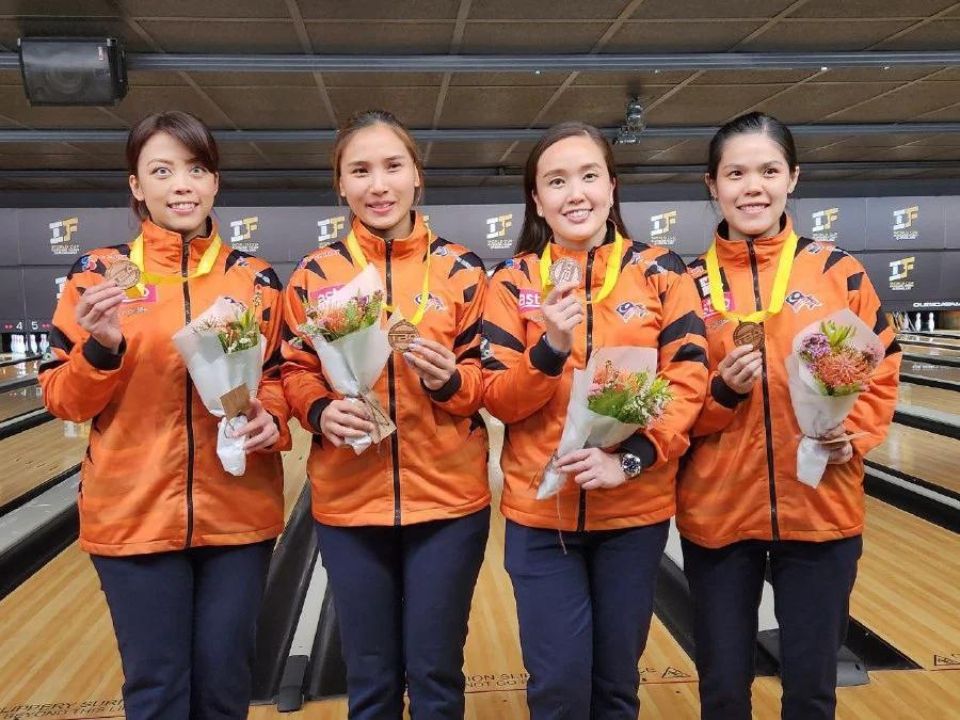 Besides FIFA World Cup that is currently on going right now, a bronze medal just won by the Malaysian women's team of Sin Li Jane, Siti Safiyah Amirah Abdul Rahman, Natasha Roslan, and Esther Cheah at the IBF World Cup 2022 assured that the country's representatives would not return home empty-handed.
Malaysia's Bowling Team Championed The World Cup With Bronze
At the IBF World Cup 2022, held in Queensland, Australia, the Malaysian women's bowling team brought home the bronze medal. In the medal playoff, the team of Natasha Roslan, Sin Li Jane, Esther Cheah, and Siti Safiyah Amirah Abdul Rahman defeated the Americans 3-2.
Malaysia vs Sweden, Not A Lost Cause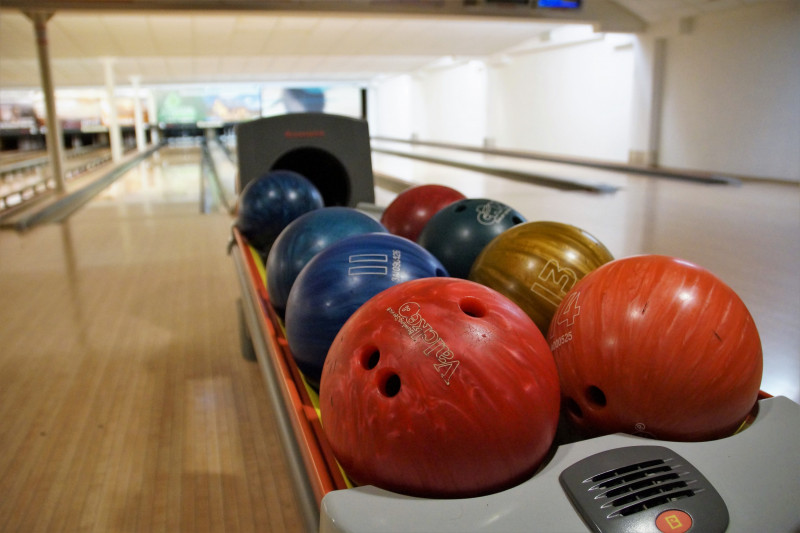 They lost 1-3 to Sweden in the semi-finals, but came back to beat the United States 3-2 in yesterday's bronze medal match at Suncity Tenpin Bowl in Queensland, Australia.
They dropped the first game of the finals series, 190-237, but bounced back to win the next game, 214-190. The next two games were intense battles that they fought valiantly but ultimately lost 207-240 and 204-228.
Malaysia vs US, A Great Win Afterall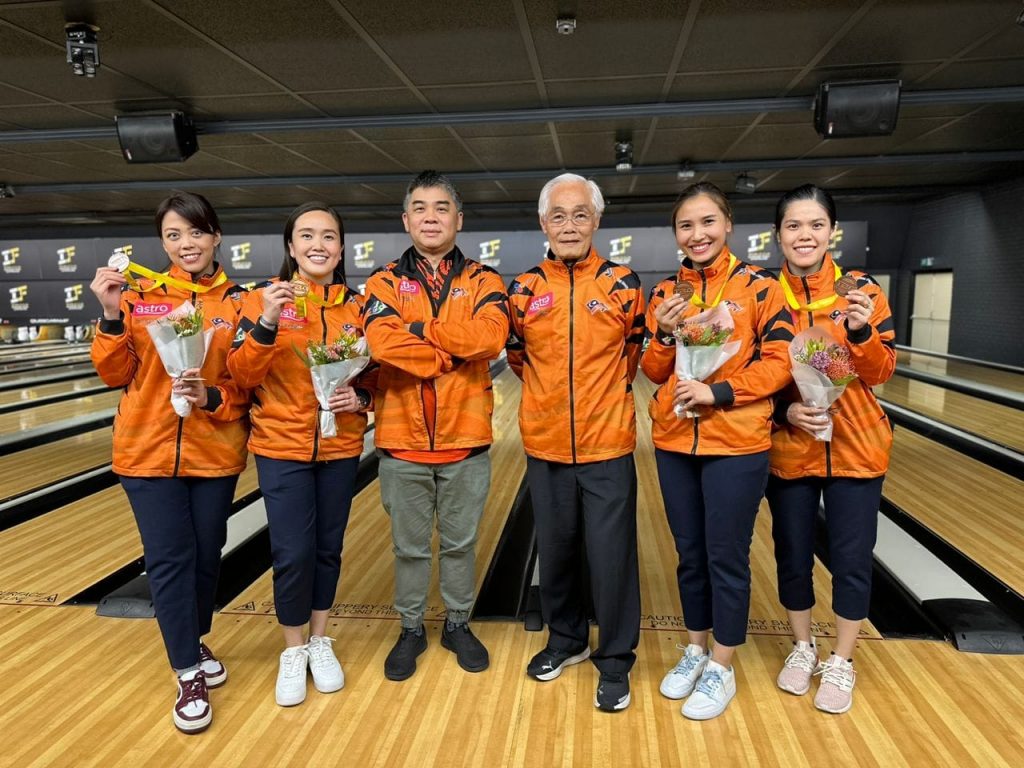 The girls got off to a blazing start in their playoff series against the United States, taking both of the first two games by scores of 226-204 and 219-182.
Nonetheless, their adversaries held firm, and they eventually lost the next two games, 226-192 and 248-220. The Malaysians, led by Li Jane and Safiyah, kept their cool in the deciding game, which they eventually won by a narrow margin of seven pins (235-228).
Nerve Wrecking Of The Final Game
In retrospect, Li Jane, on IBF World Cup 2022, is relieved that they were able to maintain their composure and win despite feeling anxious throughout the tense final game.
Malaysian kegler, Li Jane said:
I would say that we did it as a team. I'm so proud of my teammates. The final game was really nerve-wracking. But I'm happy that we were able to make good shots when we needed to.

Li Jane, National Kegler
Grateful To Win A Medal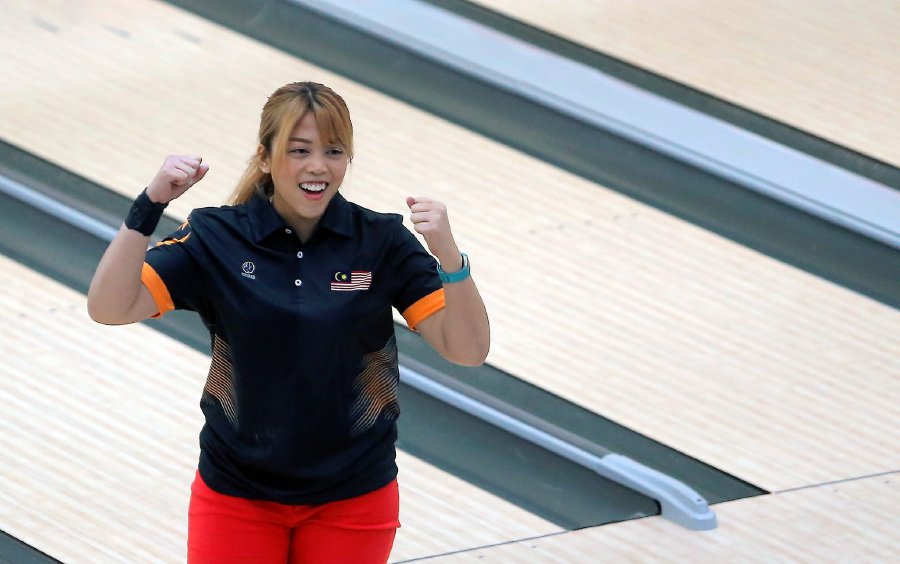 Safiyah expressed her gratitude for her team to win a medal, a great win still for Malaysia at IBF World Cup 2022. Malaysian kegler, Siti Safiyah said:
We knew that Li Jane and me had to strike out the last two frames and we managed to do it. I just feel grateful that we are coming home with a medal.

Siti Safiyah, National Kegler
Among The Best In The World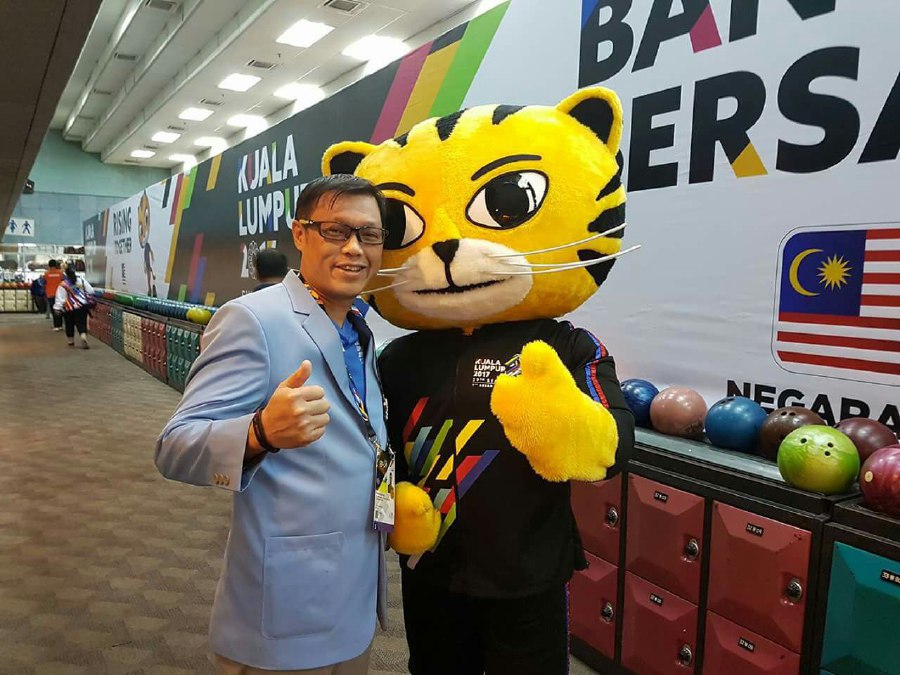 Team manager, Maradona Cook, is proud of the team, clarified:
Finally a bronze medal by our women's team. The team really performed well and everyone fought hard. This is a mentally draining championship as it is over two weeks of bowling under high pressure format. Overall it has been a superb outing by both the men's and women's teams coming out of the round robin as No 1 and No 2 respectively. It shows the true picture that we are among the best in the world

Maradona Chok, Team Manager of National Bowling Team
(Source: The Star & New Straits Times)