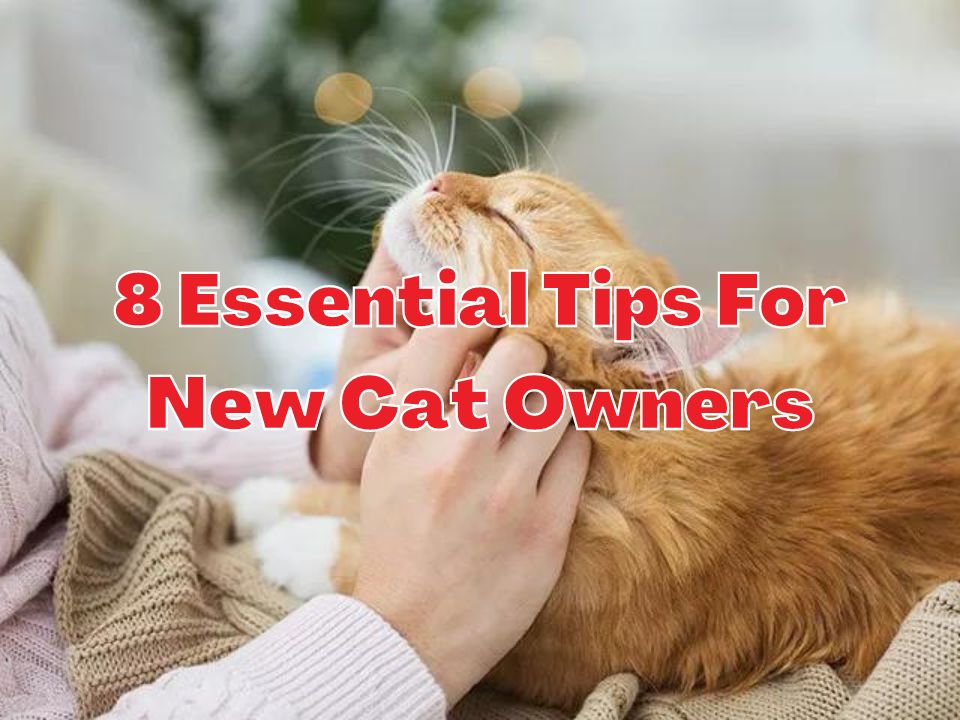 Is this your first time taking care of a feline pet? Do not fret as we will guide you on how to take care of cats for beginners to get you started.
Be A Purr-fect Cat Owner
Cats may appear to be independent and low-maintenance, but they actually require a lot of attention and care. Make sure you can fulfill their needs for the rest of their lives if you're thinking about adopting a cat or purchasing one and raising it. Here's some basic tips to care for cats:
Cat 101: How to Take Care of Cats
1. Prepare A Place to Sleep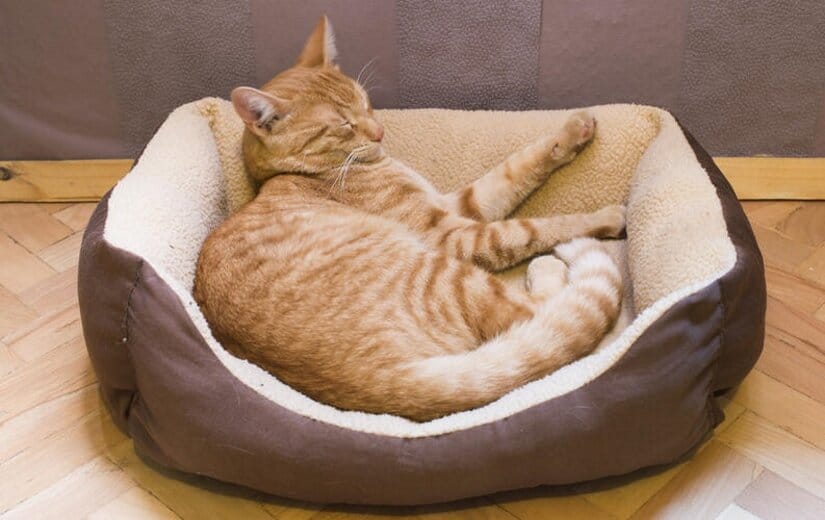 Make an effort to make your home as welcoming as possible. Some cats can rest and sleep anywhere but if your cat is overwhelmed, set up a quiet space, a soft bed to curl up in, and make arrangements for an enclosed bed for your cat to sleep in.
2. Provide A Litter Box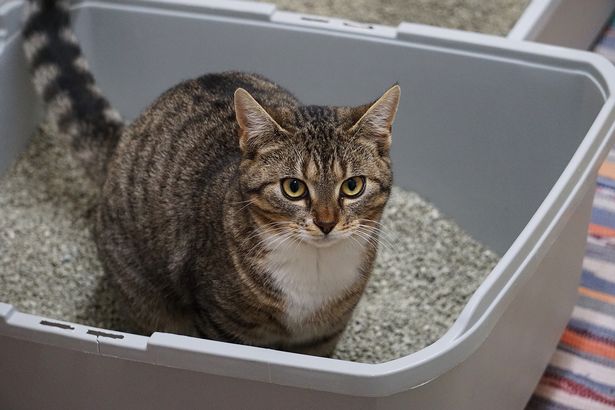 There are numerous types, scents, and textures of cat litter available. Each type has advantages and disadvantages, so none of them perfectly fits the definition of the best cat litter. It may take some trial and error to determine which cat litter is best for your cat and your home.
3. Foods and Intake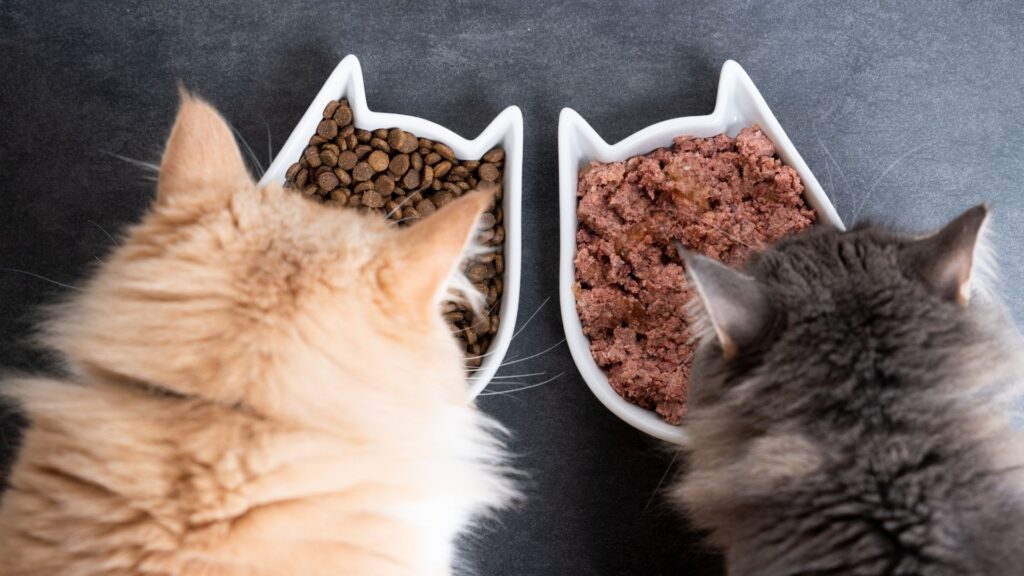 Since cats are carnivores, their digestive systems are built to handle a diet high in meat. To stay healthy, they require a range of vitamins, minerals, and nutrients.
You can determine how much food your cat requires by factoring in their age, health, and weight. As a starting point, you can refer to the manufacturer's instructions, but you might need to make adjustments. Always feed food that has been formulated according to the life stage of your cat.
Remember! It's not always true that the cheapest meal is the healthiest. Feed your pet only appropriate foods and give them responsible portions. Also, make sure to provide your pet with fresh drinking water each day.
4. Vaccinate your Cat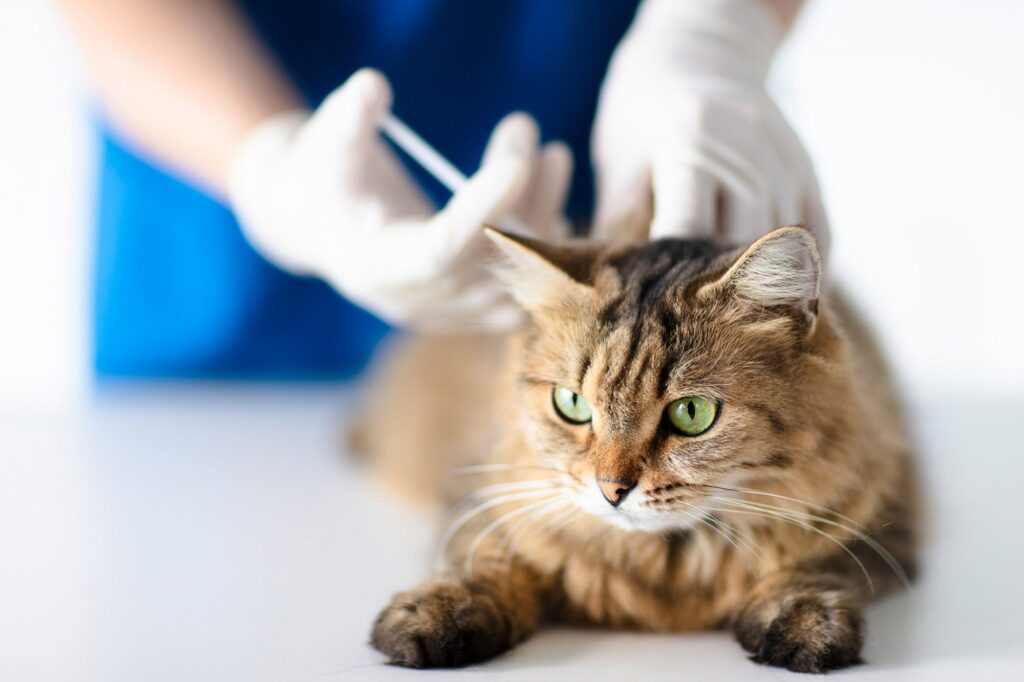 Make sure your pet has received all recommended vaccinations and preventative medications, including the Feline Immunodeficiency Virus (FIV) vaccine, among others. Even if you keep your cat indoors, it's essential to ensure they have all of their vaccines.
5. Neuter your cats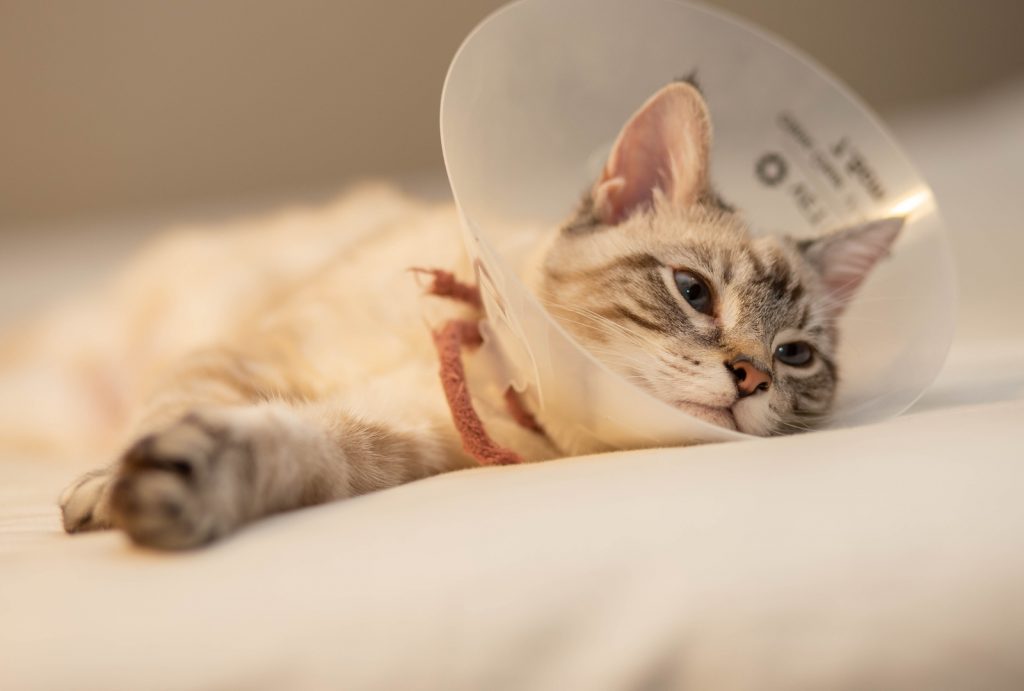 Although some people might consider spaying or neutering cats to be cruel, there are many advantages to it. One of them is that it's the best method to reduce the amount of cats who end up in shelters. It may also reduce the amount of noise they make and lower your pet's need to roam.
6. Attend Annual Check-ups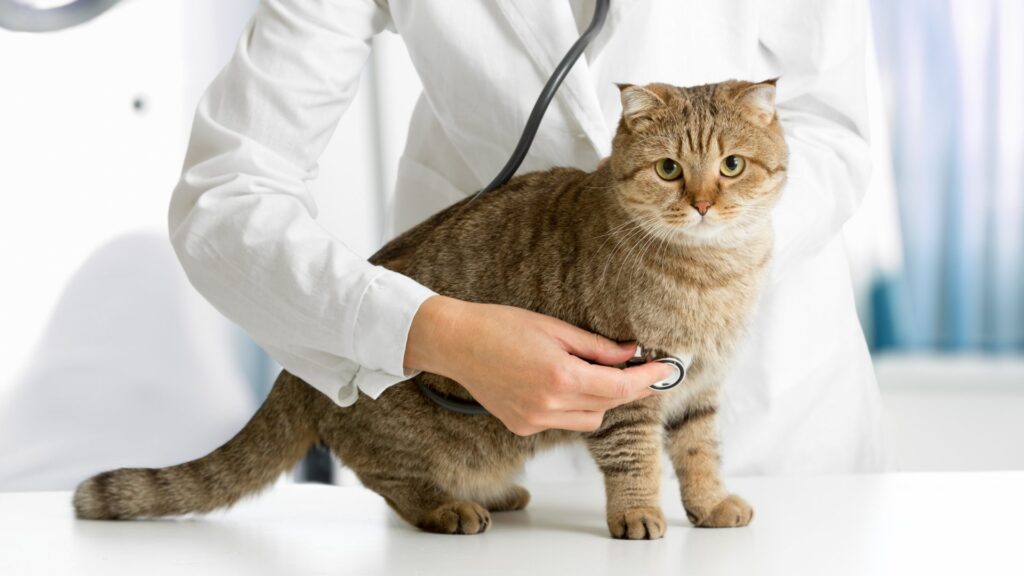 Make sure to visit the vet for a general health checkup and any necessary vaccine boosters for your cat at least once a year. Also if your cat has an accident, take it to the local veterinarian to receive treatment.
7. Check for Fleas and Ticks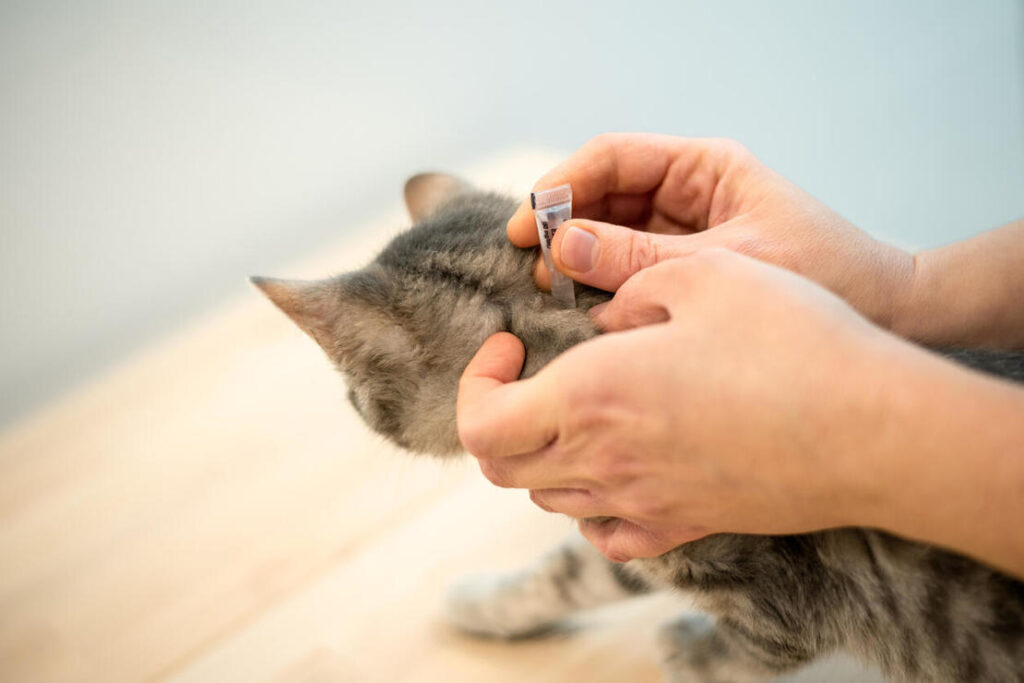 If left untreated, fleas can make some animals allergic, create itchy, irritated skin, and even cause hair loss. So, if you found your cat in an alley or another unhygienic area, make sure to get medical attention from a veterinarian; the doctor will likely suggest a shampoo or spray.
8. Groom your Cat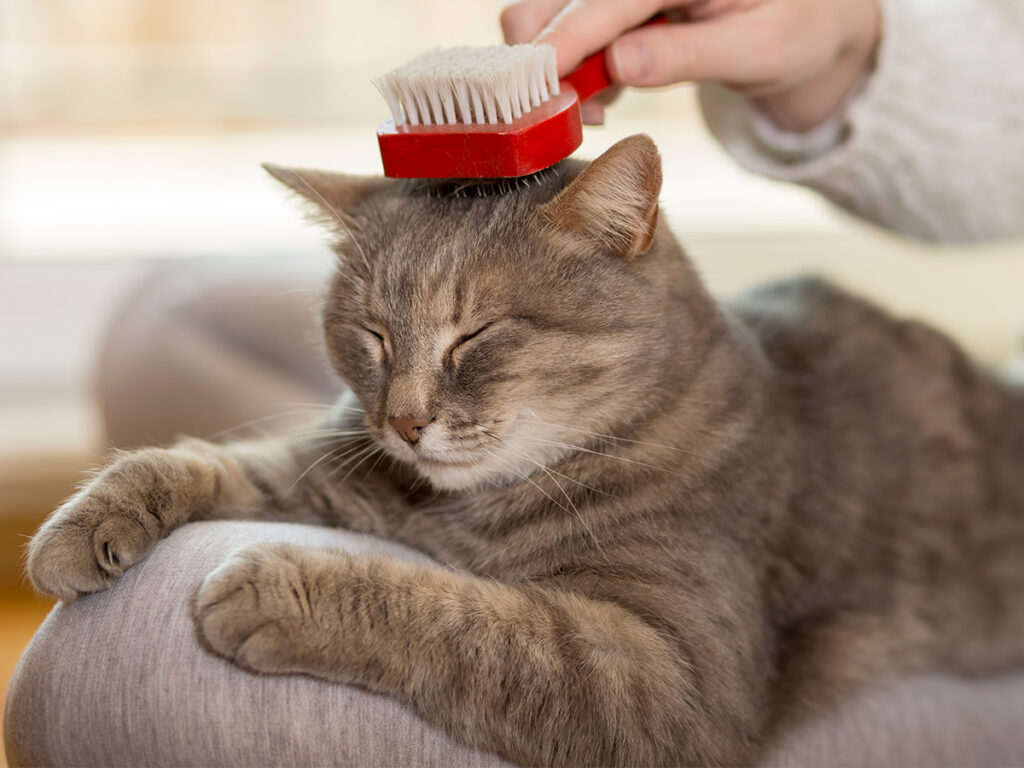 Though cats can and do groom themselves, it can be nice to give their fur an occasional brush yourself. Doing this will help reduce hairballs and shedding, plus you can check for any fleas or skin damage. Cats with long fur may need additional professional grooming as well to help with their coat maintenance.
Cats make amazing pets! All that is expected is that you see to their basic needs for food, drink, and a healthy, enriching environment and your pet will be able to live a healthy and fulfilling life thanks to you.
View here for more cat related articles: