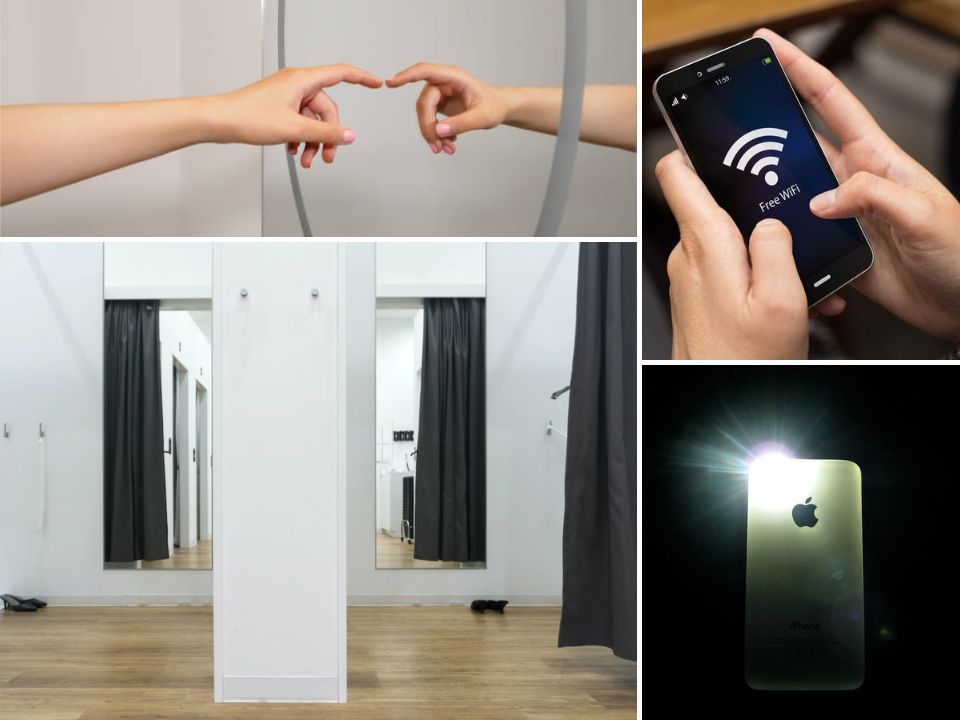 There are many ways to use the camera such as CCTV, dashcams and many more but some people are taking advantage of and putting it in inappropriate places that violate people's privacy such as public restrooms, fitting rooms and hotel rooms. Here are some ways how to check hidden cameras in the fitting room.
How To Check Hidden Camera In Fitting Room
1. Scan The Room For Any Unusual Objects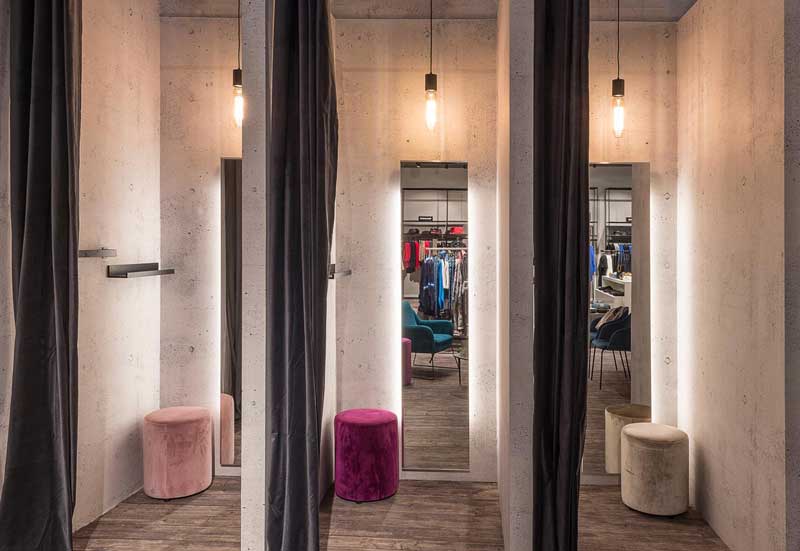 Before you undress and try on your clothes always remember to scan the room for any suspicious subjects carefully. The hidden cameras might be hiding somewhere prominent. Pay close attention to items like shelves, lamps, and wall décor. Any strange wiring, lenses, or lights could be from a hidden camera.
2. Touch The Mirror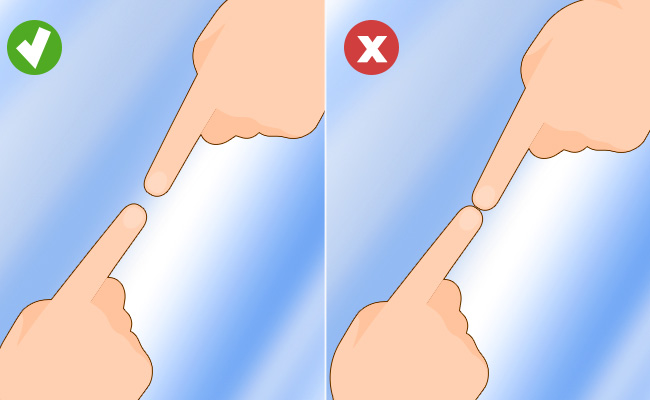 Using this trick, you can check if there's a hidden camera behind the mirror. Put your fingernail on the mirror and observe the mirror. If there's a gap between your finger and the reflection, you are safe, it's a real mirror. However, if your finger and the reflection touch tip to tip and no gap in between, there might be a hidden spy camera in the mirror.
3. Flash Your Handphone Flashlight At The Mirror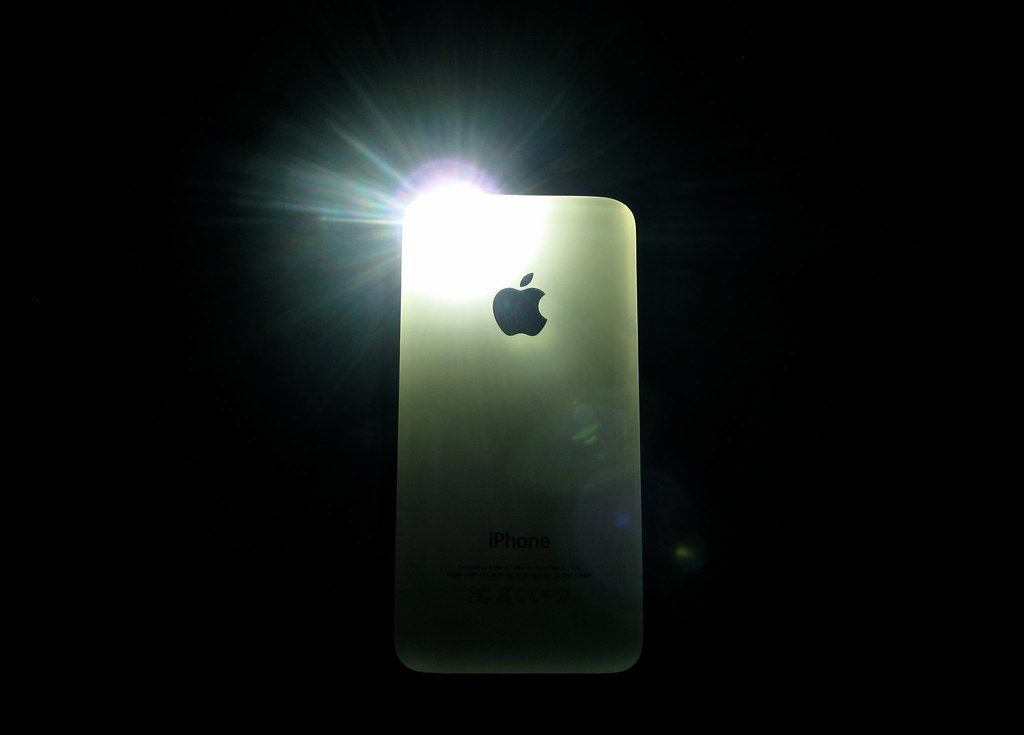 Try to turn off the lights in the fitting room if you can, so you can see through the mirror with the help of your phone's flashlight. Usually, mirrors are one of the spots to hide a camera in the fitting room, so as the light shined against the mirror, it may reveal the camera on the other side of it.
4. Stare Into The Mirror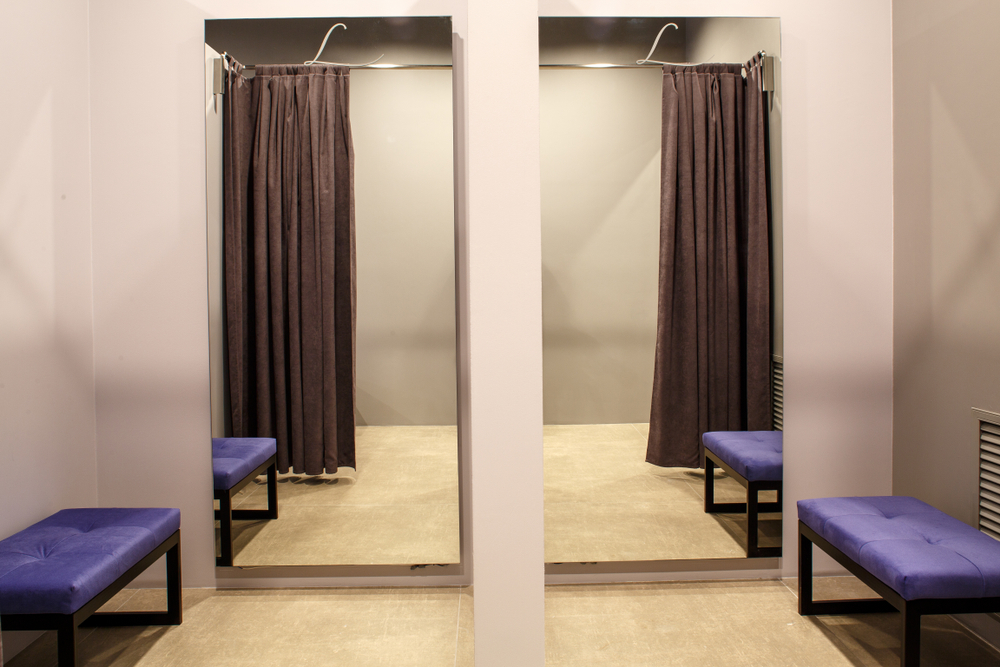 The two-way mirrors function works when the side facing the mirror is maintained in the dark and the room facing it is well-lit. You might be able to see through the mirror and determine that is a two-way if you place your eyes up against the glass and cover the light with your hands.
5. Connect To Wi-Fi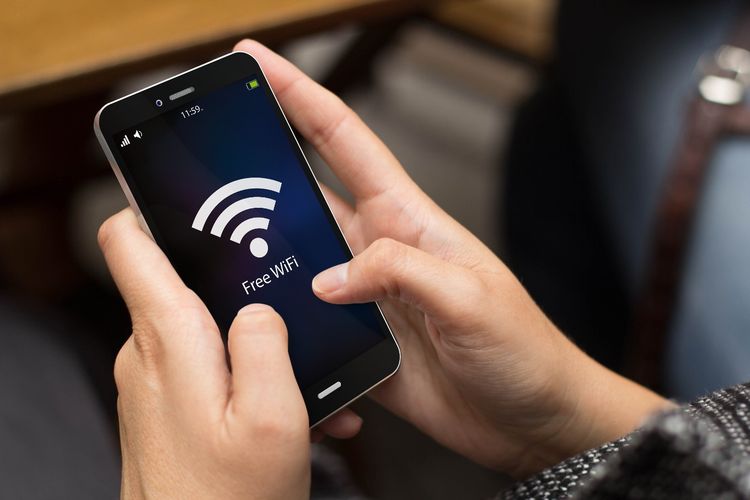 Usually, hidden cameras work on Wi-Fi, So while entering the trial room, switch on your Wi-Fi and see if you can connect to the network closest to the room. Use a hidden camera detector application to identify other devices running with the same network. If you get an IP camera or the names of the manufacturer, then you might be watched and recorded by a hidden camera.
So, before you start trying out those clothes, remember the ways how to check for hidden cameras to ensure yourself will not be recorded and violated. Stay safe and cautious wherever you are.
Articles you might be interested in: