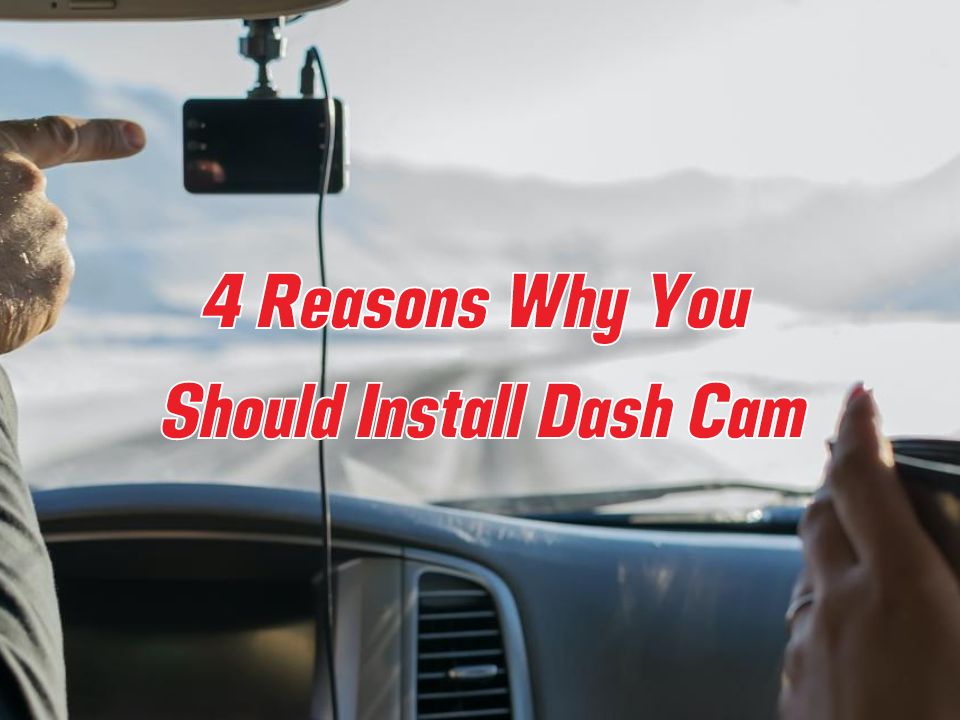 The importance of having a dash cam in your car is crucial as ones could never expect what would happen during their drive on the road. Dash cam, also referred to as the dashboard camera, its popularity has surged over the past several years for a number of different reasons that are all for the better. To put it more plainly, this is a camera that can be connected to the top of the dashboard of your vehicle and is used to record video as well as audio while you are driving.
The dash cam's primary function is to record everything that happens on the road and in the car for later review or usage in a number of situations.
The Importance Of A Dash Cam
1. Your First-Hand Evidence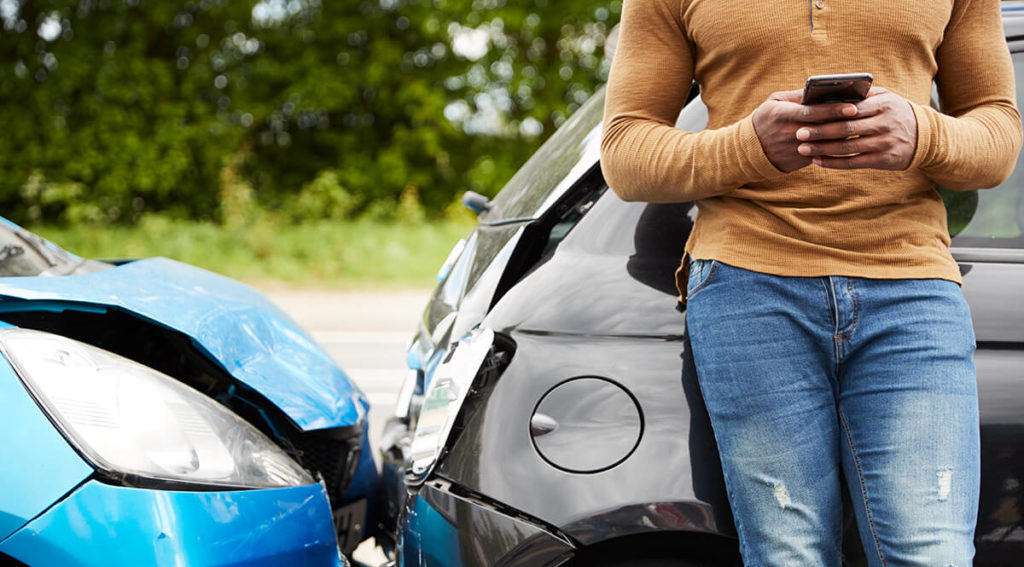 In the event of a legal dispute involving an automobile accident in which your vehicle was involved, having this footage available can allow you to demonstrate beyond a reasonable doubt that the incident was not your responsibility. You can hold the other driver accountable for the collision and make them pay for your vehicle repairs if you have video evidence showing that they were at fault. Without it, the other driver may try to place the blame on you, as it is common for at-fault drivers to try to shift responsibility to the victim.
2. To Report Reckless Drivers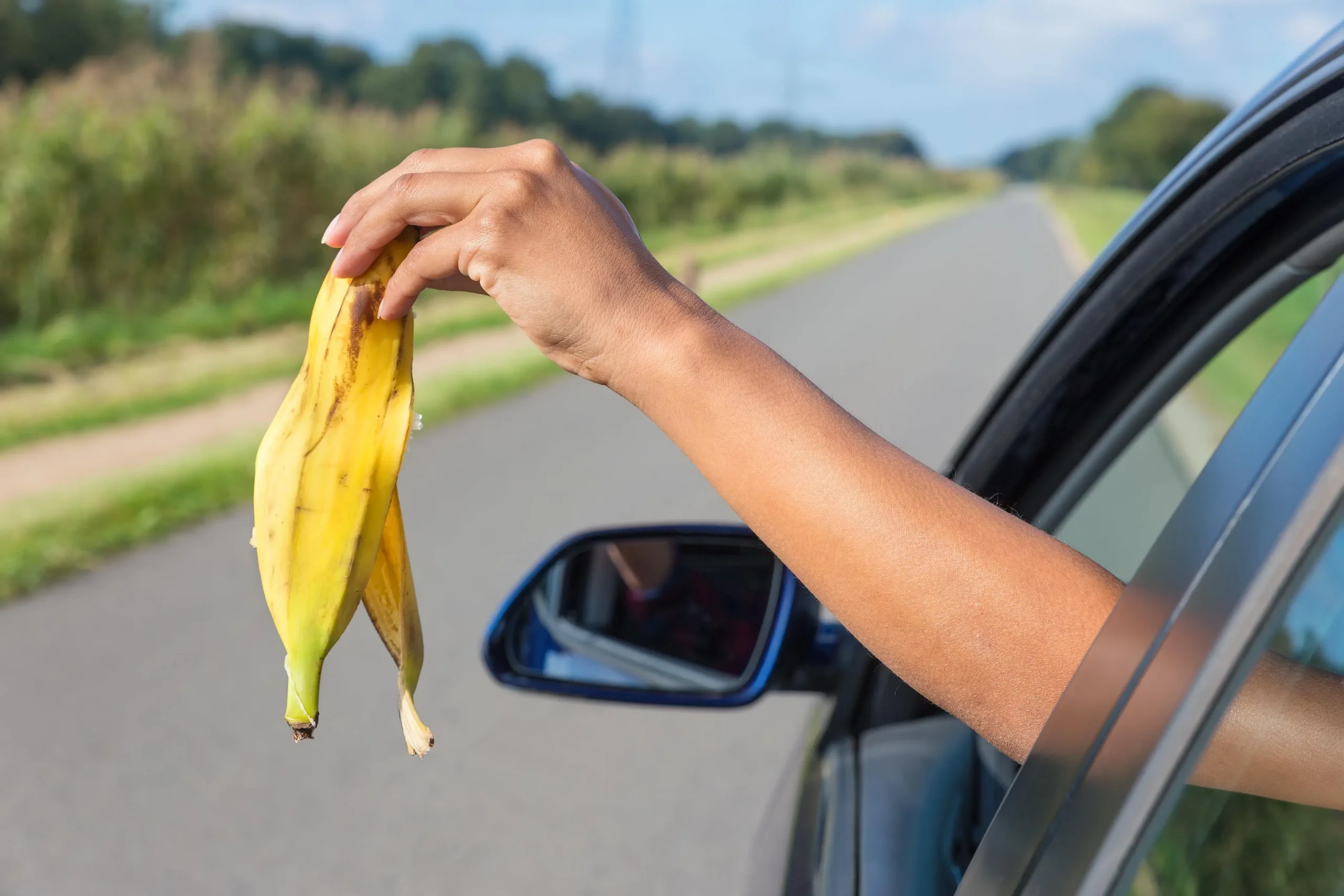 The ability to file reports on reckless motorists is another another compelling argument in favour of installing a dash cam. In the course of his or her "driving career," every motorist has had at least one unpleasant experience due to another driver.
If these drivers continue to act in such a reckless and thoughtless manner, not only are they an irritation, but they also present a genuine threat to pedestrians and other motorists who share the road. In spite of this, reporting the improper behaviour of an undisciplined driver can be challenging because proof is normally required; in the absence of an eyewitness who can testify in your favour, the case will typically go cold.
The dash cam comes in handy at this point, as it records all relevant activity and serves as irrefutable evidence against reckless motorists. However, the dashboard camera can be utilised to file reports on a wide range of drivers who fail to behave as expected in traffic. You can file reports on incidents involving drunk drivers, careless drivers who text and drive, victims of road rage, and more.
It's annoying to have to share the road with someone who is impolite and reckless, especially if you're a skilled, professional driver who always obeys the regulations of the road. In a split second, these people may create a catastrophic collision, and the dash cam would capture every agonising second of it.
3. Effective In Preventing Fraud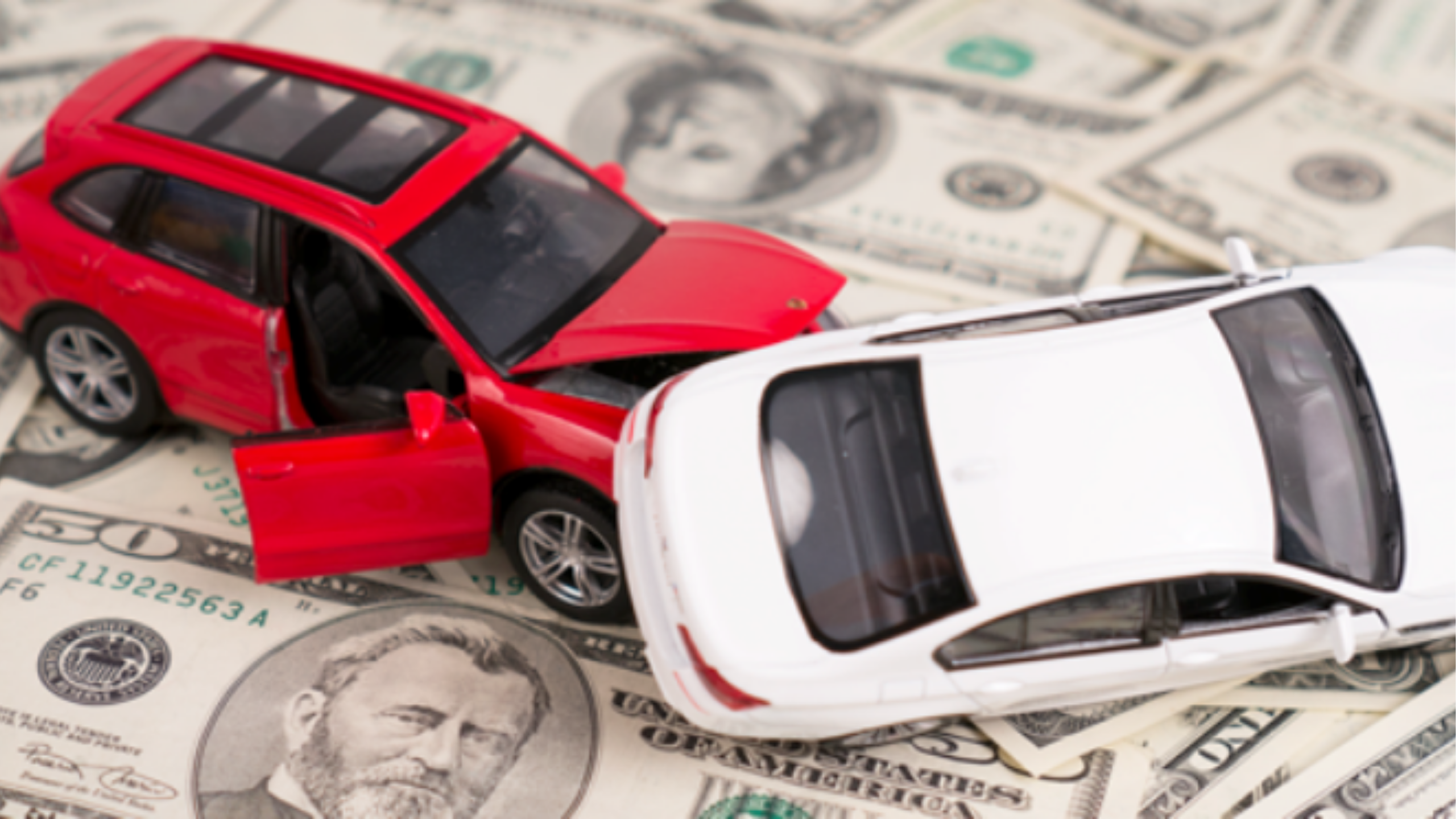 When it comes to modern-day traffic and automobiles, insurance fraud ranks high among the most pervasive issues. In addition to having a widespread impact on insurance businesses, fraud also has real-world consequences for honest drivers.
Some drivers intentionally injure other people in traffic accidents so that they can claim that they were not at fault and demand financial compensation from the victims. Today, swindlers frequently target high-end car drivers in an effort to extort money.
These fraudsters not only extort money from the alleged victim, who is typically innocent but has no method of proving it, but also create injuries in order to collect the insurance money from their insurance companies. Those who conduct this scam typically claim they hurt their neck in a car accident and are now dealing with the repercussions of that injury in the form of whiplash and other symptoms, including back discomfort.
In either case, the car dash cam can help avoid the hassle. Mounting it and filming all in-car activity helps deter conmen from trying to steal money from you for a crime you didn't commit.
4. Reduce The Risk Of Parking-Related Accidents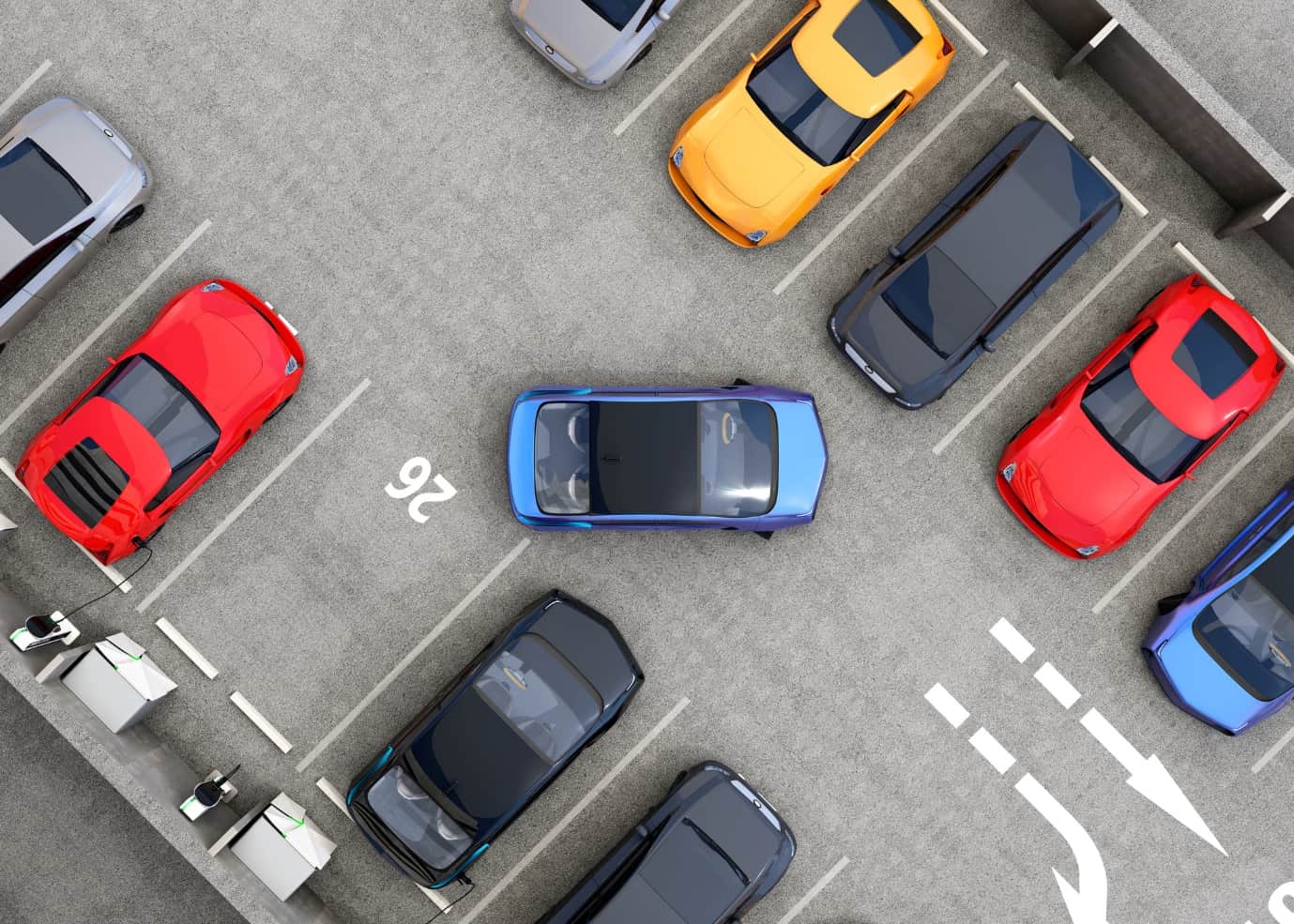 Everyone has trouble parking at some point or another, but rookie drivers are more prone to accidents while they're still learning the ropes. When you return to the spot where you left your cherished vehicle, do you ever discover it scratched or somehow damaged, even though you were sure it was in excellent shape the night before? How often does it happen that your neighbor's car scrapes yours when they try to pull out?
If you frequently leave your car unattended in public places or in poorly lit regions, a well-installed dash cam can effectively catch vandals trying to get into your car. Most dashboard cameras include a setting that allows them to remain on all night without the need to leave the car running, which is one of its main advantages.
The dash cams may be controlled from the comfort of your own home and all the footage can be transferred to a computer, tablet, or smartphone for later review. These cameras are set up in parking lots specifically to reassure worried automobile owners that their vehicles are secure overnight.
So To Sum Up Of The Importance Having A Dash Cam…
In essence, a dash cam or a dashboard camera is a fantastic purchase for a number of reasons, including its low price and its simple design (usually consisting of a microphone and a fixed-lens digital camera). This camera only requires a suction cup and a few seconds to mount on your car's dashboard or windshield.
You can choose from a variety of dash cams, from cheap models that cost just a few ringgit to high-end, cutting-edge models with features like colour displays, time and date stamps, two lenses, and colour displays. It's totally up to you to make a decision based on how much you're willing to spend, what you need, and what you prefer.
More info on safety and such can be found here: