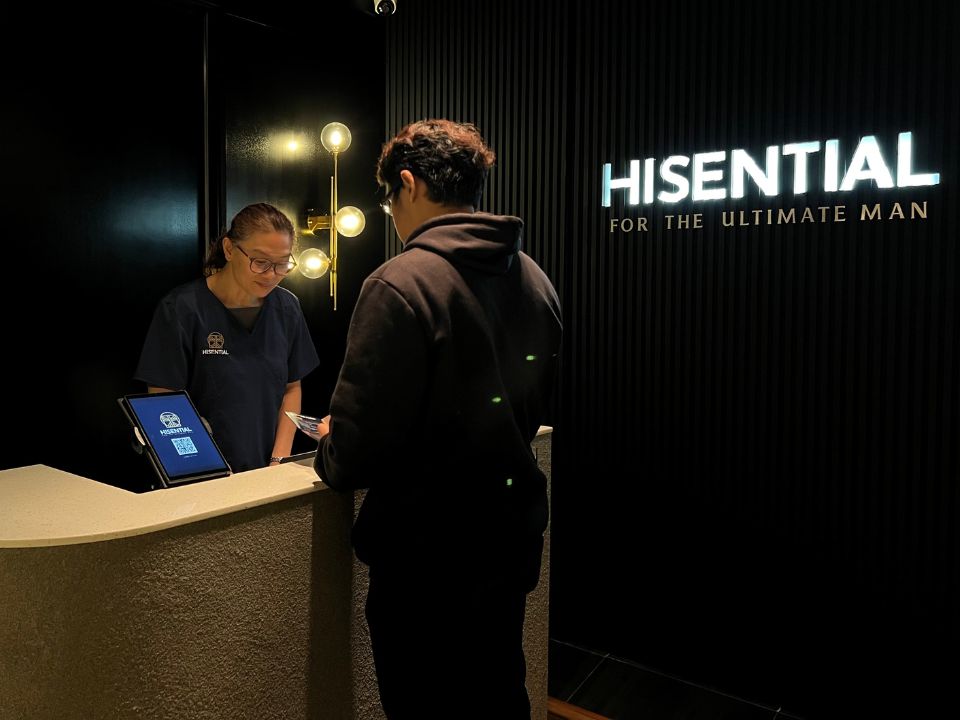 Hisential, the men's healthcare and wellness brand, today announced its launch, with the opening of its first clinic at the prestigious Bangsar Shopping Centre (BSC). 
Hisential Clinic, For The Ultimate Man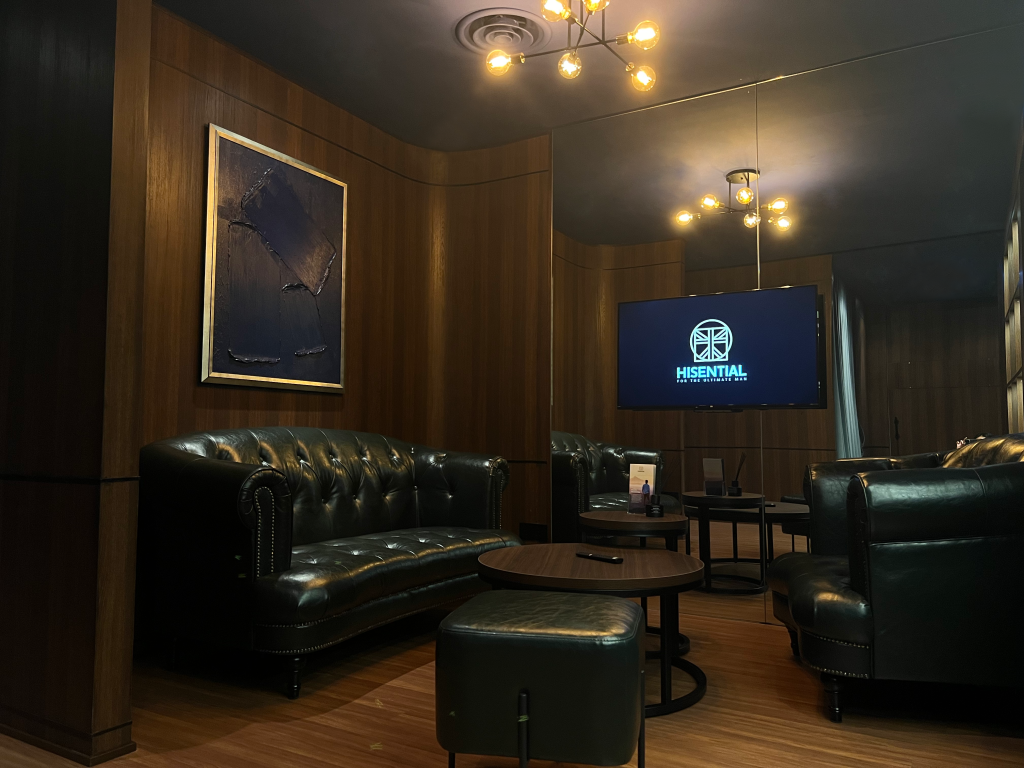 Hisential was founded in 2022 by three male doctors. Hisential is a healthcare brand that aims to destigmatise men's healthcare and make it more accessible, personalised, holistic and discreet for the everyday man.
The idea for Hisential originated when founders Dr Anthony Stanislaus, Dr Ramesh Rajentheran, and Dr Vishaal Thadani noticed a gap in the market for men's healthcare. The doctor-developed brand aims to empower men to take charge of their health and remove the stigma they face when speaking about healthcare issues.
It is also accessible to men of all ages, the warm and luxe-inspired clinic offers a variety of health optimisation services and treatments, including chronic disease management, regular health screenings, hair transplants, screenings and treatments for sexually transmitted diseases (STDs), as well as skincare solutions.
The Founder of Hisential, Dr. Anthony Stanislaus said:
As men ourselves, we realised that while there are clinics out there that offer healthcare services to men, there's no physical space that addresses our healthcare needs and concerns in a discreet, personalised way and with holistic treatments that suit our needs.

Dr. Anthony Stanislaus, Founder of Hisential
Professionally Certified And Trained Doctors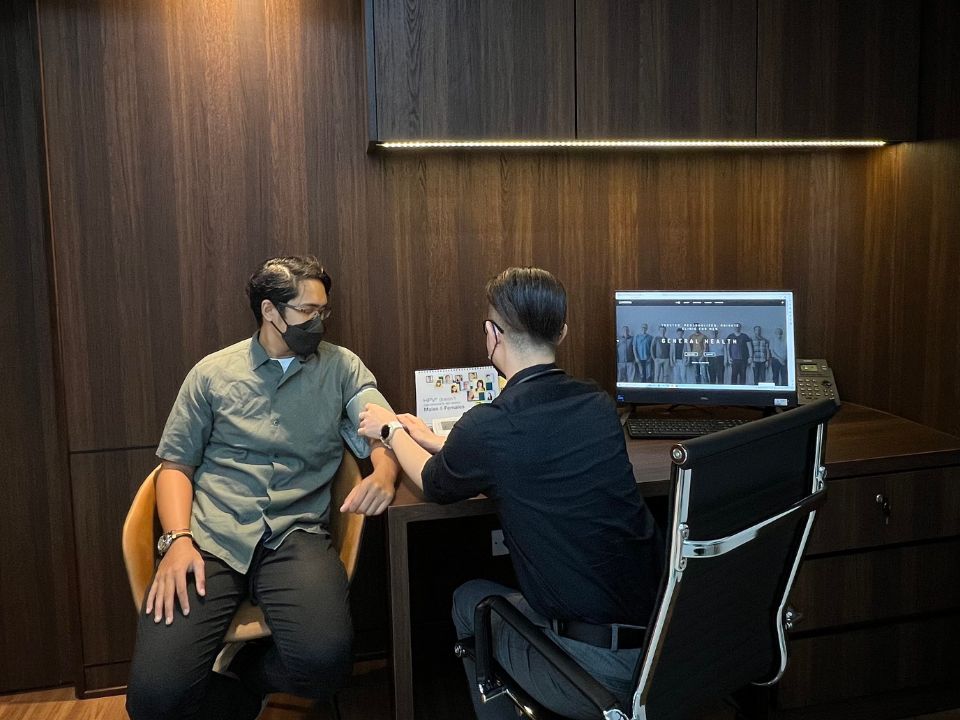 To ensure that patients receive the best and most effective treatments, Hisential's doctors are all professionally certified in Malaysia and professionally trained to assist men with their various concerns.
Hisential also uses best-in-class medical technology to provide the most effective non-invasive treatments and ensure that medical personnel undergo specialist training prior to operating any machinery.
Dr. Anthony Stanislaus further said:

We've built a safe and luxurious space where men can come in, immediately feel at home and be assured that all their healthcare concerns will be addressed. We also encourage men of all ages to go for regular health and hormonal check-ups and to not be embarrassed to seek help. At Hisential, we are here to help you and give you the opportunity to live healthy and fulfilling lives.

Dr. Anthony Stanislaus, Founder of Hisential
Dr. Anthony Stanislaus, Founder of Hisential The launch of Hisential's clinic is the company's first step into men's healthcare. As part of its goal to destigmatise men's healthcare, the company intends to roll out a membership plan as well as rolling out technology that enables a true-online experience to optimise both the patient experience and treatment outcomes.
Additionally, the brand will introduce innovative skin care products that sit at the intersection of luxury and clinical science over the coming year. For more information on Hisential's treatments and services, kindly visit www.hisential.com.
Address: Lot S122, 2nd floor, Bangsar shopping center, 285, Jalan Maarof, 59000 Kuala Lumpur, Wilayah Persekutuan Kuala Lumpur
Operating Hours: Everyday, 10am – 8pm
More on health: