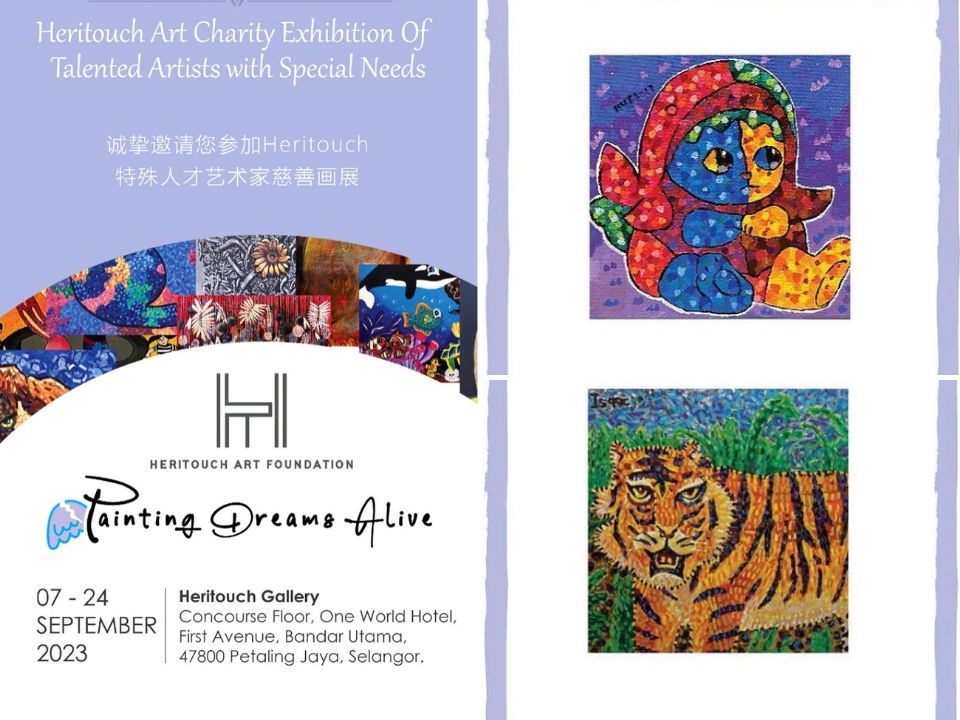 Heritouch Gallery is welcoming all Malaysians to participate in their latest exhibition, The Charity Art Exhibition: Painting Dreams Alive. This exhibition celebrates the unique perspectives of 8 artistic young Malaysians with special needs. Their art is displayed in the art gallery until the 24th of September.
Charity Art Exhibition @ Heritouch Gallery
The exhibition covers many different kinds of disabilities. This is synonymous with their objective, which is to embrace uniqueness in whatever artistic form they are. Heritouch Gallery feels responsible for supporting and nourishing art, especially from these people. The profit from the sale of 70 featured artworks will be equitably distributed, which will benefit both the artists and the art school built to ensure a brighter future for new talents.
Heritouch Art Charity: 'Painting Dreams Alive'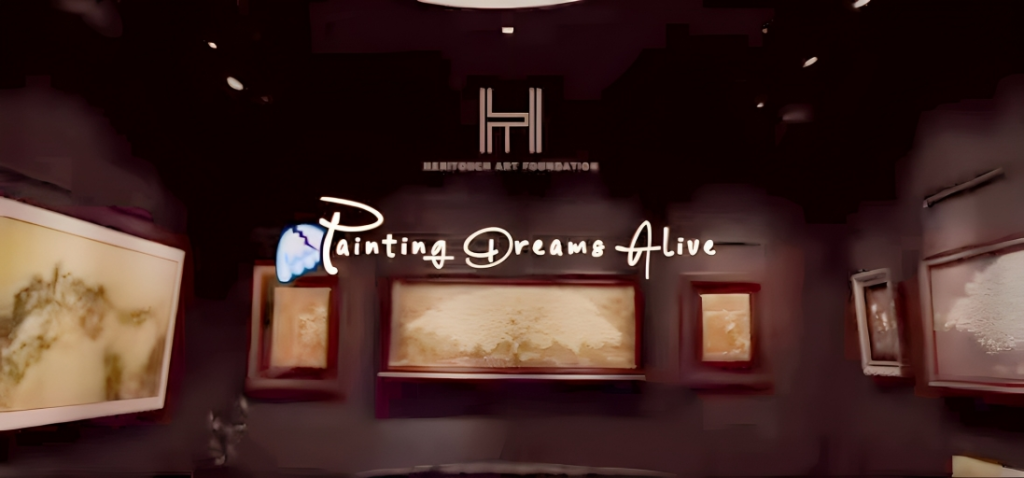 Image via @heritouch_gallery
Take this chance to see the world from another point of view. The details of the exhibition are stated below:
Address
Heritouch Gallery, Concourse Floor, One World Hotel, First Avenue,
Bandar Utama, 47800 Petaling Jaya, Selangor
Date
Now until 24 September 2023
Time
11am – 1pm
2pm – 6pm
For further information regarding the "Painting Dreams Alive" charity art exhibition, kindly refer to their official website, Heritouch Gallery. To book a visit, kindly contact Li Hui at 012-859 6968.
Participating Artists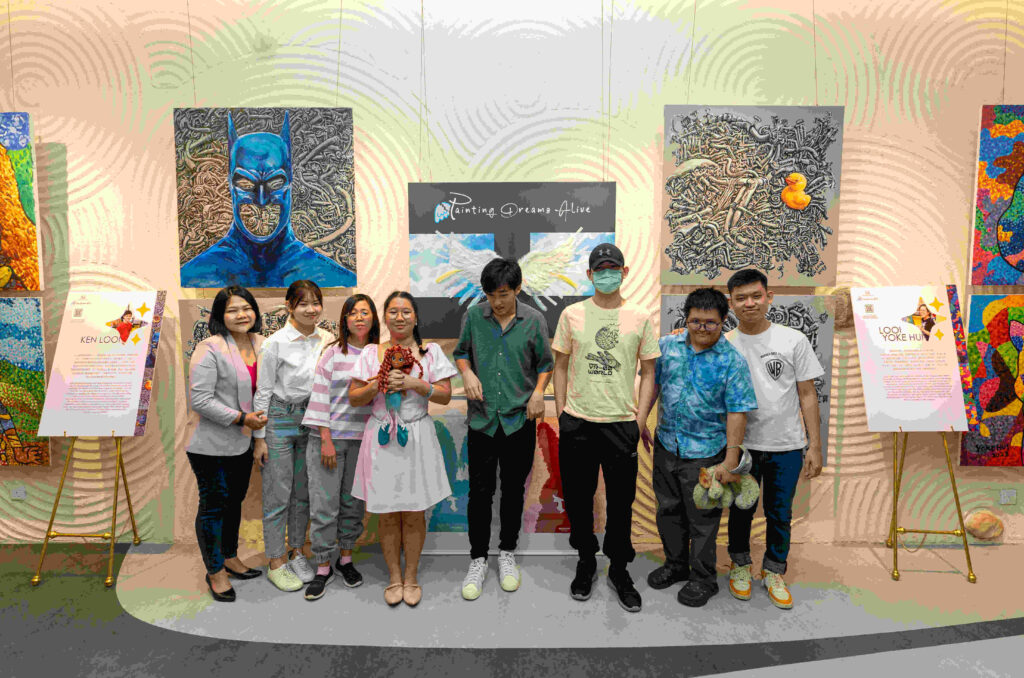 Image via malaysiakini
Among the artists, there are conditions such as Obsessive Compulsive Disorder (OCD), Congenital Hearing Impairment, Down Syndrome, Autism, and also cancer survivors. Hence, the funds they are raising will be funded to allow artistic children with disabilities to learn art for free.
Painting Dreams Alive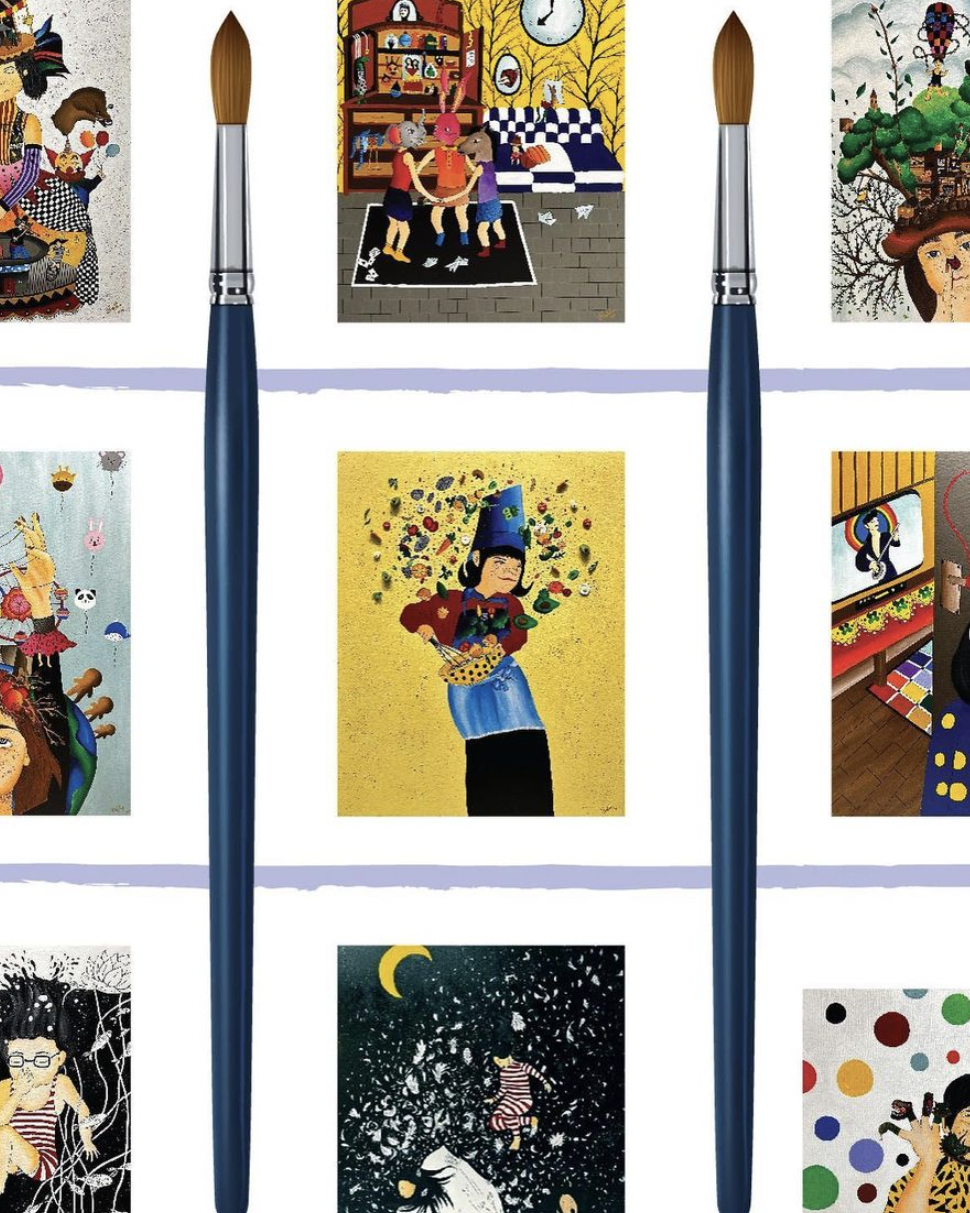 Image via @heritouch_gallery
These are some of the paintings of talented artists. 'Painting Dreams Alive' represents the medium for artists with disabilities to introduce the way they perceive the world in the form of art. Be it their emotions or thoughts, they portray them on a piece of canvas where everyone can understand and celebrate them for who they are.
Art is art. Its value does not increase based on how perfect of a human someone is. Take this opportunity to learn the world's beauty from the eyes of others. You are not only blessing your eyes with the artworks but also helping in fund-raising efforts to make art education free for children with disabilities in Malaysia.
If you are looking forward to spending your September with many more fun activities, visit Countdown To Malaysia Day With These 2023 September Events.