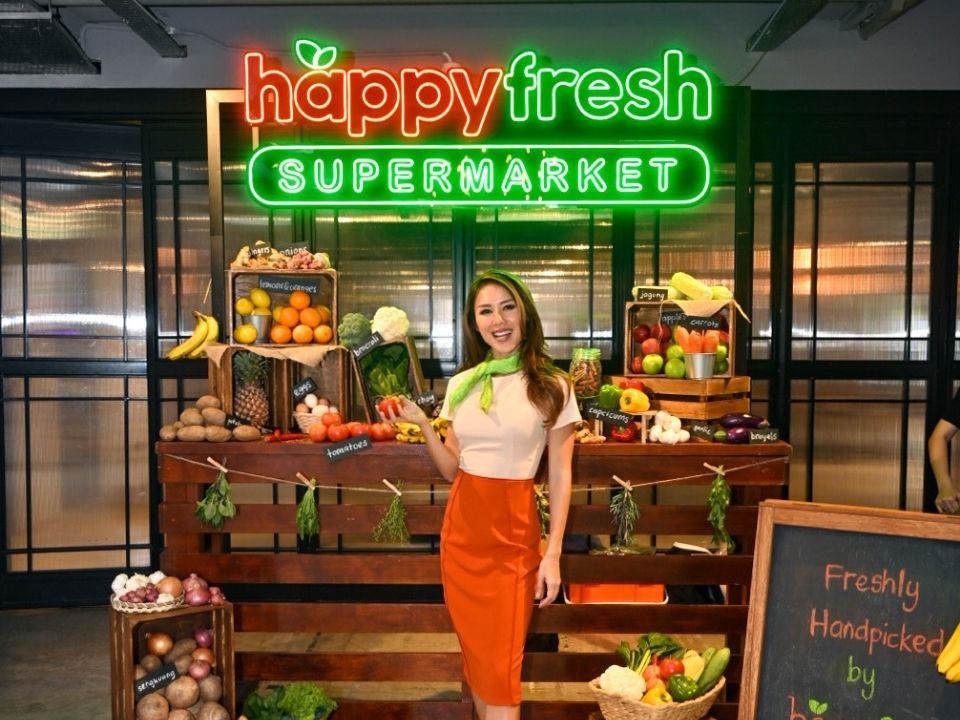 The fastest-growing online grocery platform in Southeast Asia (SEA), HappyFresh Malaysia officially launched its leading supermarket at The Grounds, MAHSA Avenue, Kuala Lumpur.
The main purpose of HappyFresh Supermarket is to provide easy and convenient online grocery shopping with Free Delivery and No Out-of-Stock moments for Malaysian citizens.
HappyFresh's #CheapestInTown Campaign With Exciting Promotion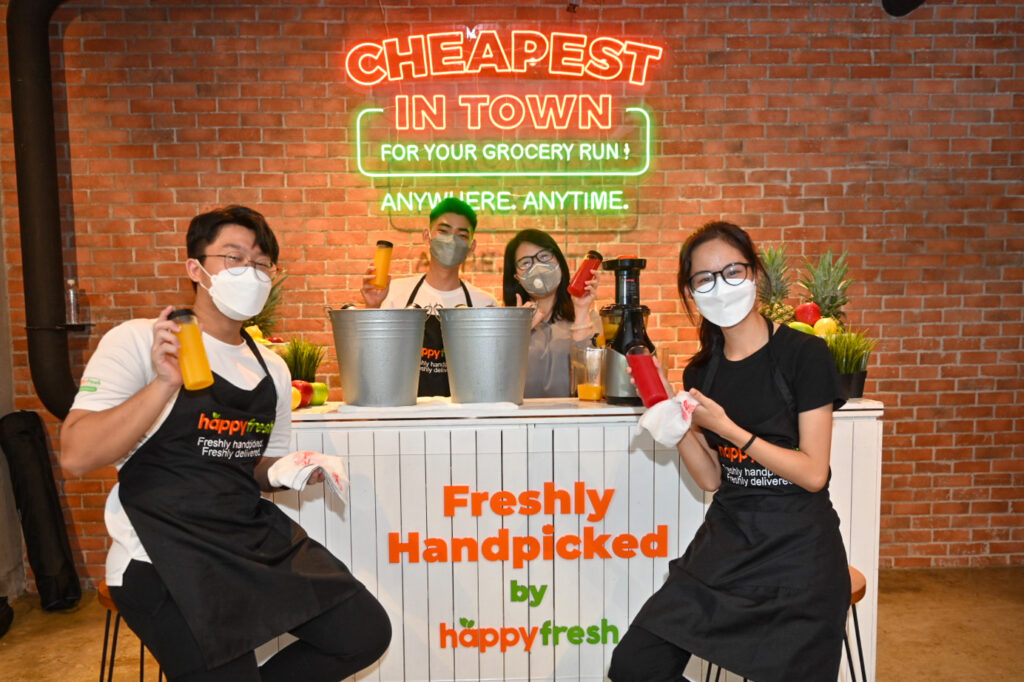 Apart from the launching of the supermarket, HappyFresh also grabs the chance to unveil their mid-year HappyFresh Supermarket promotion campaign, Cheapest in Town.
HappyFresh customers will have the opportunity to get discounts of up to 60% off items until September 2022. From the discount promotion, customers can maximize their savings and gain more value for the money spent on groceries.
Why You Should Buy With HappyFresh Supermarket?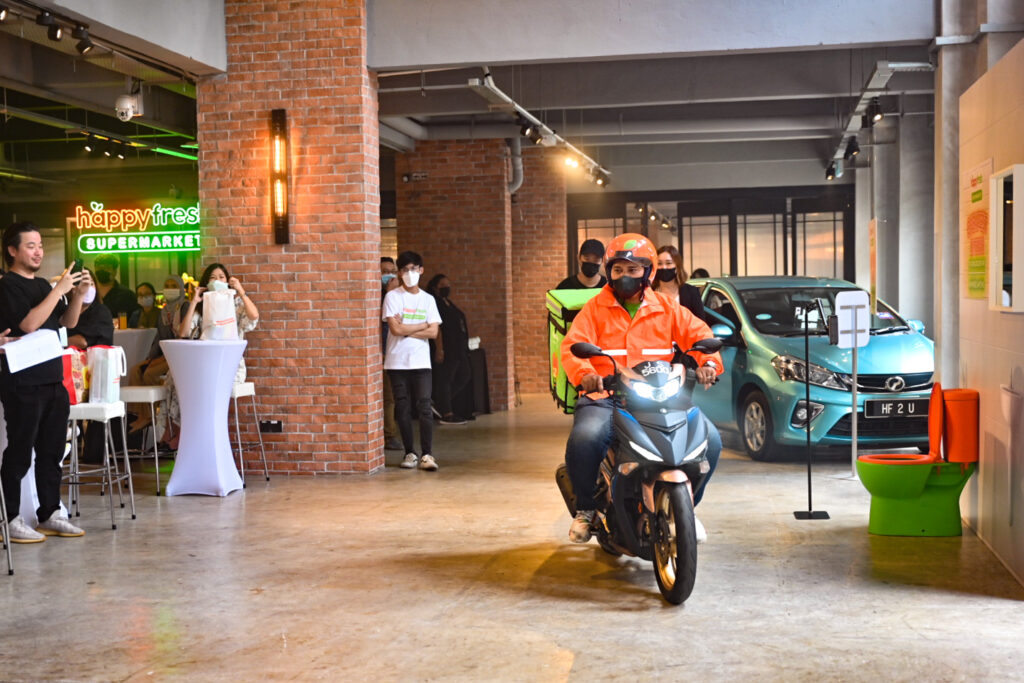 By replacing traditional grocery shopping hassles with grocery shopping with HappyFresh, customers can save more time because they do not have to queue to pay for their groceries. Since we are still living with the COVID-19 virus, it is important for us to limit our social contact in order to break the COVID-19 chain.  
In addition, HappyFresh Supermarket also offers its customers with free delivery service. Again, you do not need to worry to spend your money in this supermarket!
HappyFresh understands that consumers are now more product and price-conscious. They are looking for a brand that provides reliable solutions to meet their specific grocery needs. This shows that HappyFresh has a better understanding of how to address the exact needs of the customers.
The Chief Growth Officer of HappyFresh, Johan Antlov said:
HappyFresh Supermarket aims to deliver the best e-grocery experience at affordable prices to our customers. Our 'Cheapest in Town' campaign aims to help our customers in combating rising inflation and cost of living while getting all their necessary groceries for their families, with the cheapest pricing we exclusively offer on HappyFresh Supermarket. We hope that through these promotions and discounts that we are offering, people are able to benefit from a lower cost of living immensely.

Johan Antlov, The Chief Growth Officer of HappyFresh
HappyFresh Supermarket Malaysia Area Coverages
HappyFresh Supermarket is now available with area coverages in Batu Caves, Setia Alam, Petaling Jaya, Klang, Bangsar, Ampang, and Kajang.
The supermarket enables access to over 15,000 stock-keeping units (or SKUs) of fresh, dry, and frozen products in its inventory within three closely monitored temperature zones.
As of now, HappyFresh Supermarket only will be available around Klang Valley and hopefully, soon they will widen their services to other states as well.
Don't forget to download the HappyFresh app to enjoy the 60% off items until September 2022! For more information, head on over to HappyFresh Supermarket now!