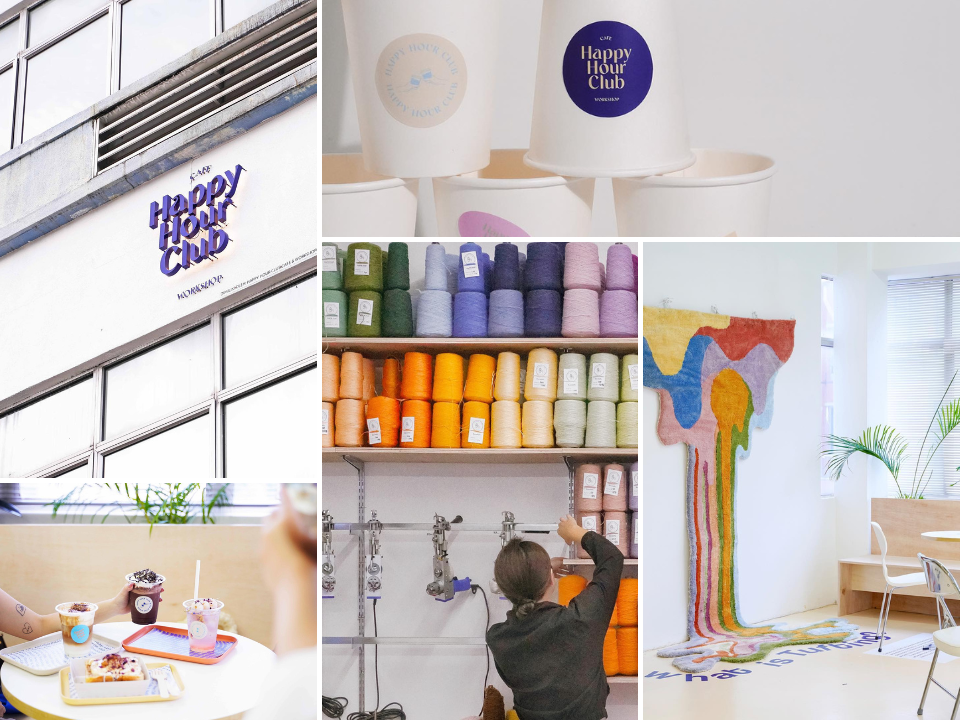 Who would have thought that one can live the best of both world here at Happy Hour Club in Petaling Jaya? Master a skill or challenge your creativity at this experiential cafe in PJ. This could be the next place for you and your friends or loved ones to bond unlike no other.
Happy Hour Club, Petaling Jaya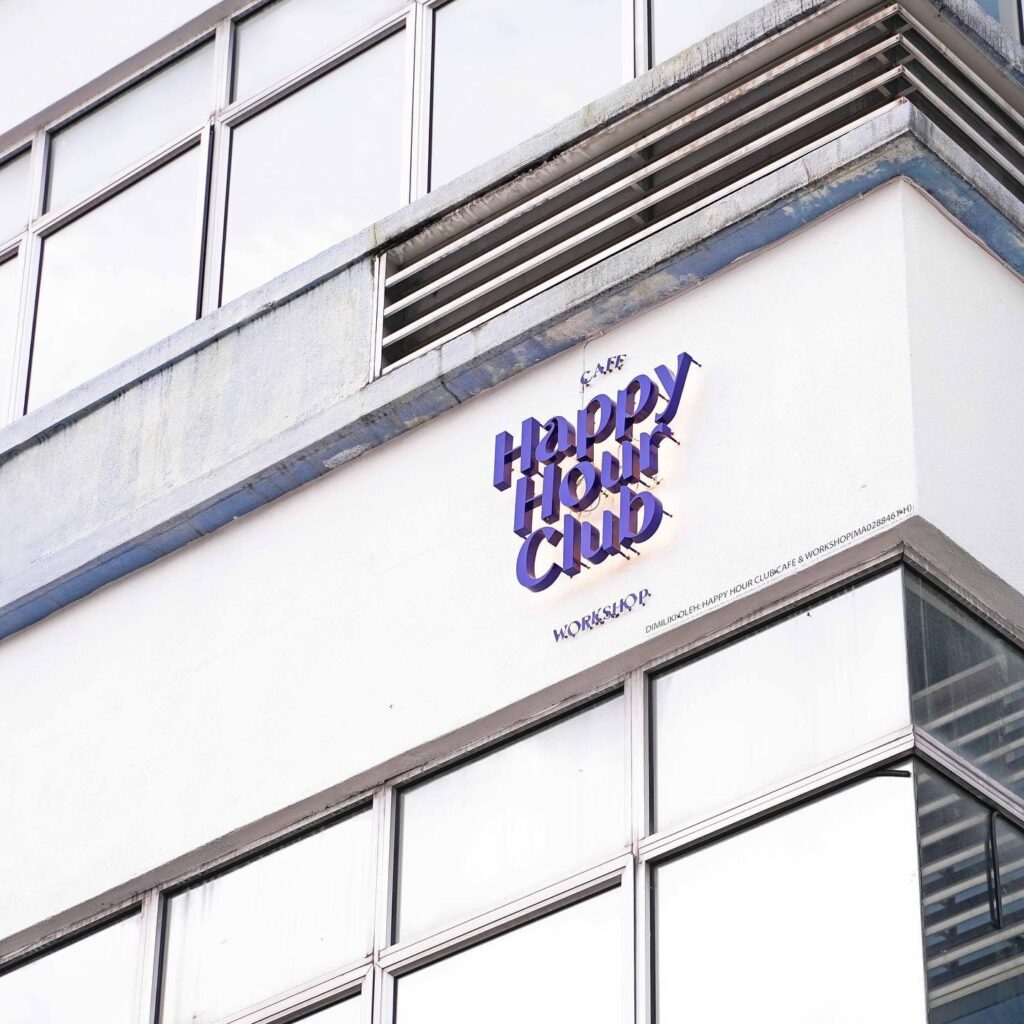 Images via Happy Hour Club
Happy Hour Club is Malaysia's first DIY experiential cafe to enjoy great coffee while doing some DIY. Yes, it is not like any other typical cafe where you just sit and indulge. This is the place where you can unleash your inner creativity and who knows you might find what the heart desires.
Address
105-1, Jalan PJU 1A/41B, 47301 Petaling Jaya, Selangor
Operating Hours
Cafe
Tuesday – Sunday, 9.30am – 5pm
Monday – CLOSED

Workspace Studio
Tuesday – Sunday, 10am – 7pm
Monday – CLOSED
Contact
012-983 7341
Social Media
Instagram | Facebook
A Cafe & A Studio Combined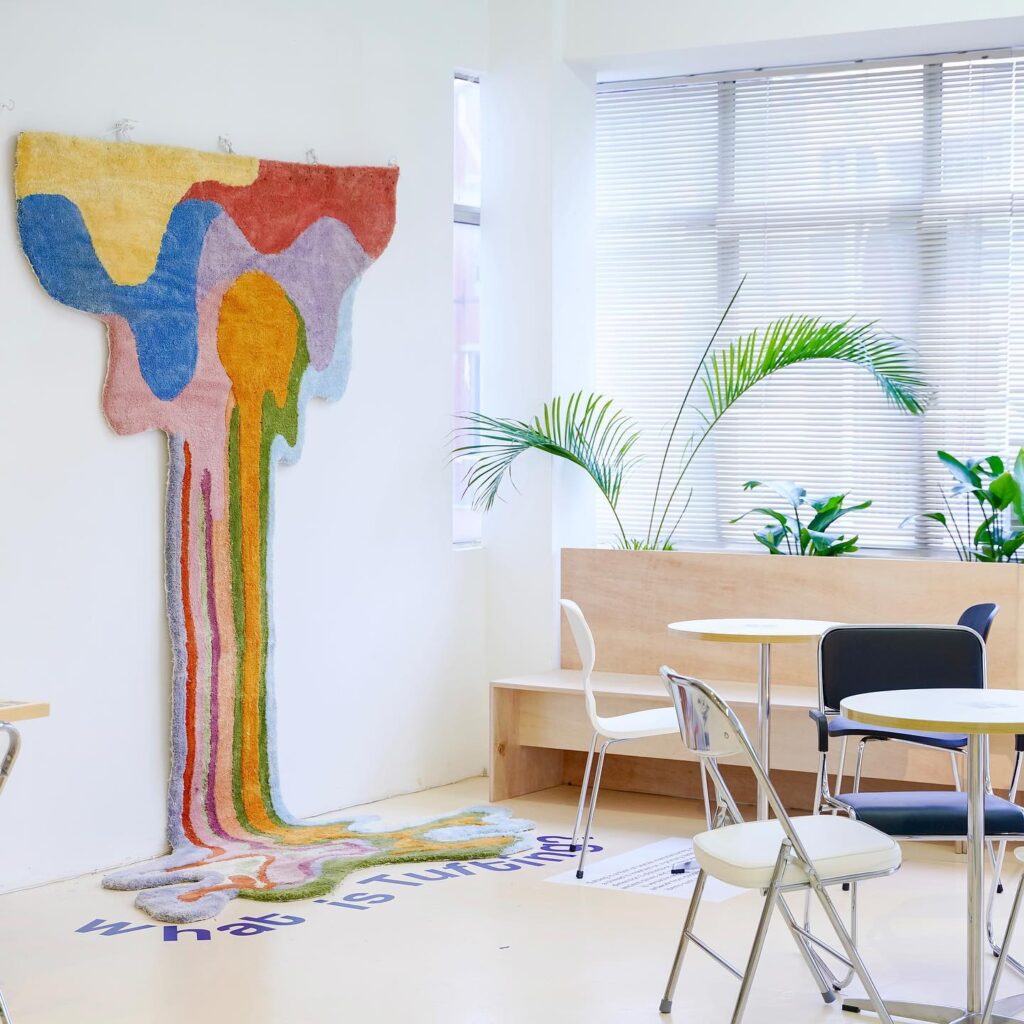 Images via Happy Hour Club
Unlike your typical cafe, Happy Hour Club is a combination of the best of both world where creativity meets coffee. This first DIY experiential cafe is where you can find a space for you to drink your coffee and a space for you to unleash your creativity.
Do you love arts & crafts? Check out these 5 engaging hands on workshops in PJ.
All About The Workspace Studio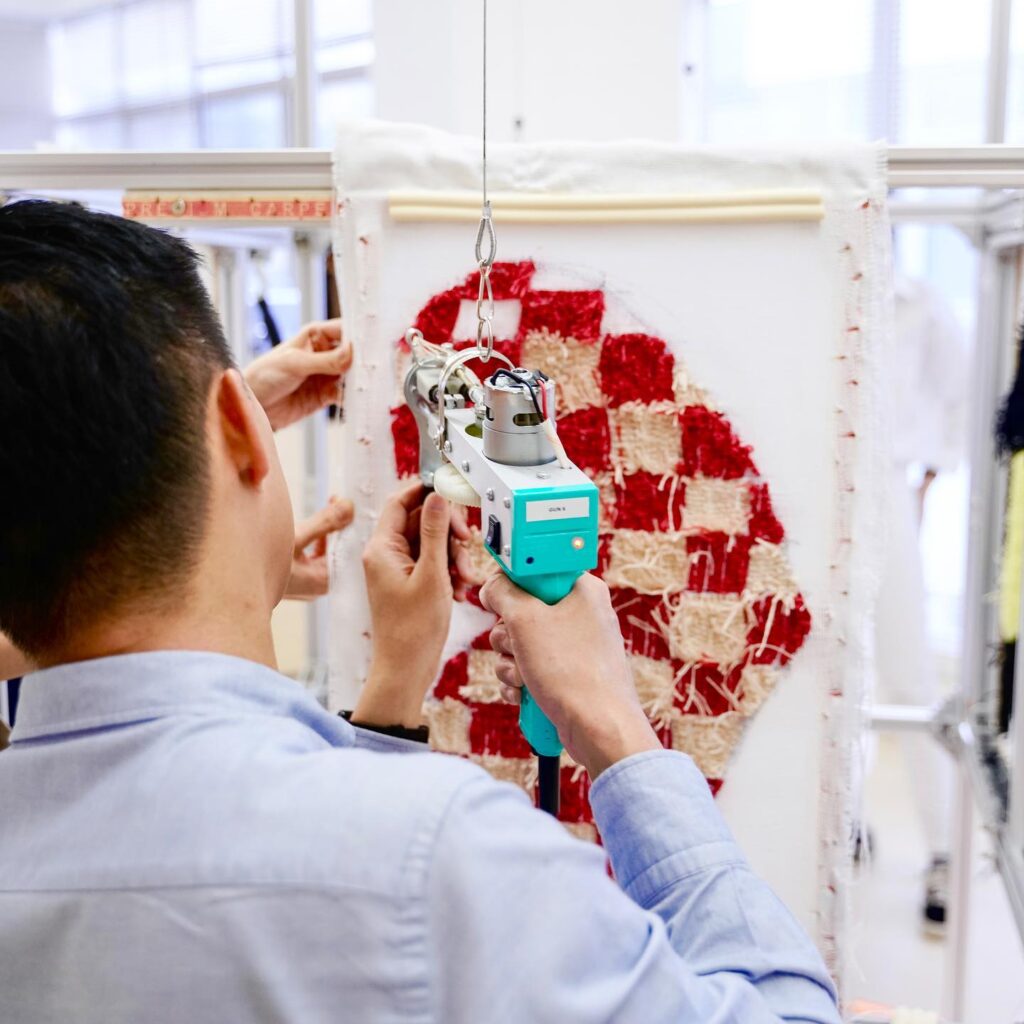 Images via Happy Hour Club
Happy Hour Club introduces an elevated tufting experience, proudly dubbed as Tufting 2.0, made possible by the support of Tuftin' Asia. Being the first of its kind in South East Asia, they stand apart from any other tufting workshop available in the market.
With a focus on innovation, Happy Hour Club utilizes cutting-edge tufting systems and solutions to provide customers with the finest tufting experience. Unlike traditional workshops, their process addresses common tufting issues.
This include sore arms from heavy-weight guns, torn fabric, and shedding/fraying of final products. These problems are effectively eliminated in their tufting workshop, ensuring a seamless and enjoyable tufting venture for all.
DIYs Workshop Available @ Happy Hour Club
1. Paint Your Own Pottery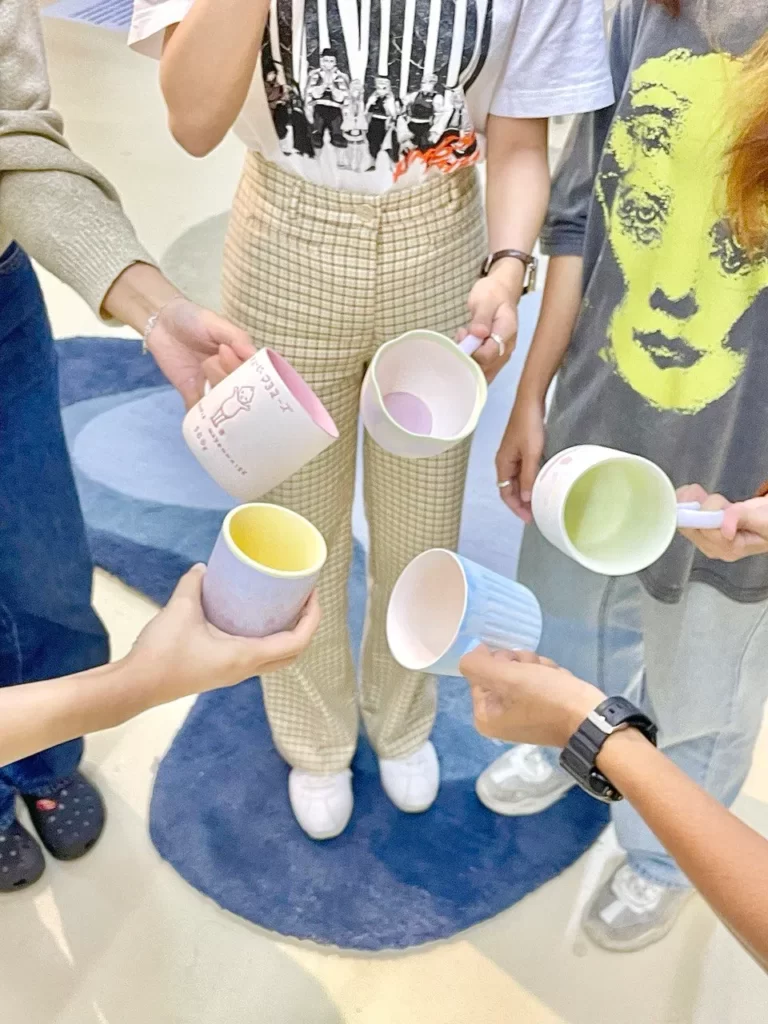 Images via Happy Hour Club
For RM130, have the opportunity to paint a pottery, a pre-fired ceramic that's ready for your artistic touch. It's a wonderful activity to design custom ceramic pieces for any occasion, be it for yourself or your loved ones.
Whether you want to enjoy a peaceful moment alone or bond with friends and family, it's a perfect chance to unwind and let your creativity flow. Everyone, regardless of age, is warmly invited to participate in this enjoyable experience.
For more info or to book a slot, you can click on this link.
Take a look of the process of painting a pottery below:
2. Silver Clay DIY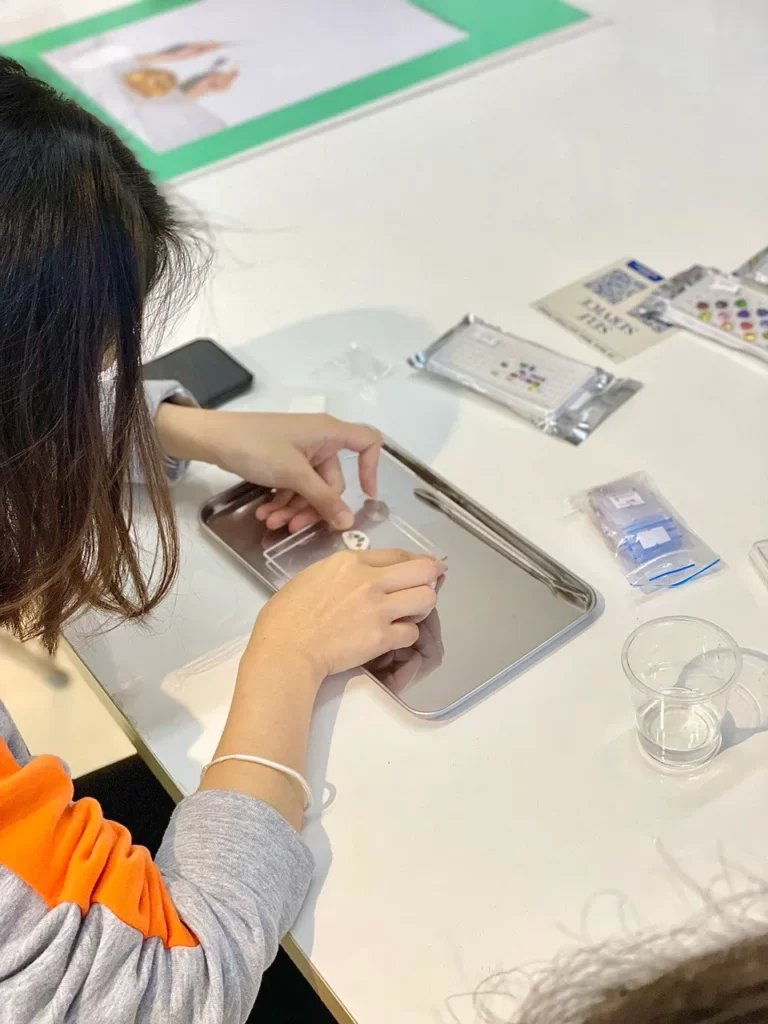 Images via Happy Hour Club
Discover the joy of crafting your unique pendant, ring, or miniature in their Silver Clay Workshop for RM240. This exciting experience is filled with creative enchantment as you watch the 'clay' transforms into pure silver. Furthermore, it's a fast and enjoyable process that promises loads of fun and creativity.
Once the creative process is complete, the final product crafted from silver clay will be composed of 99.9% pure silver. The best part is that you can wear these pieces during various activities like exercising, showering, or swimming without worrying about tarnishing.
Book a slot for silver clay DIY through this link.
3. Tufting Workshop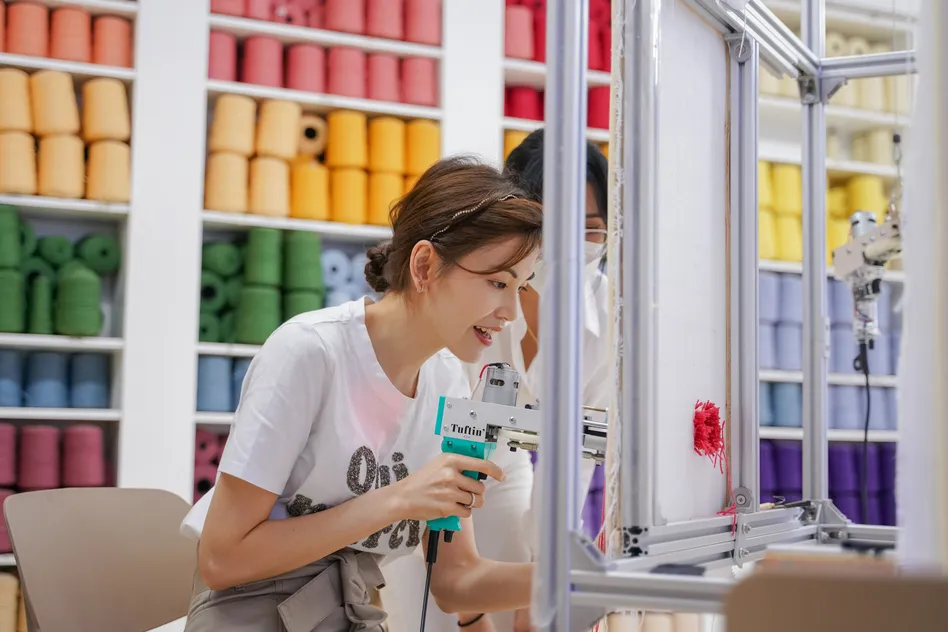 Images via Happy Hour Club
At the moment, Happy Hour Club have four frame choices available for their tufting workshop. If you're new to tufting, opt for the XS (RM175) or S (RM240) size frame. However, if you've had previous tufting experience or are feeling daring, the M (RM399) or L (RM550) size frame would be more suitable.
Rest assured, their workshops utilize a weightless tufting system, ensuring you won't end up with sore arms. Click here for a comparison of tufting frame sizes.
Here is a snip on how tufting at the studio works:
Enjoy A Cuppa While Unleashing Creativity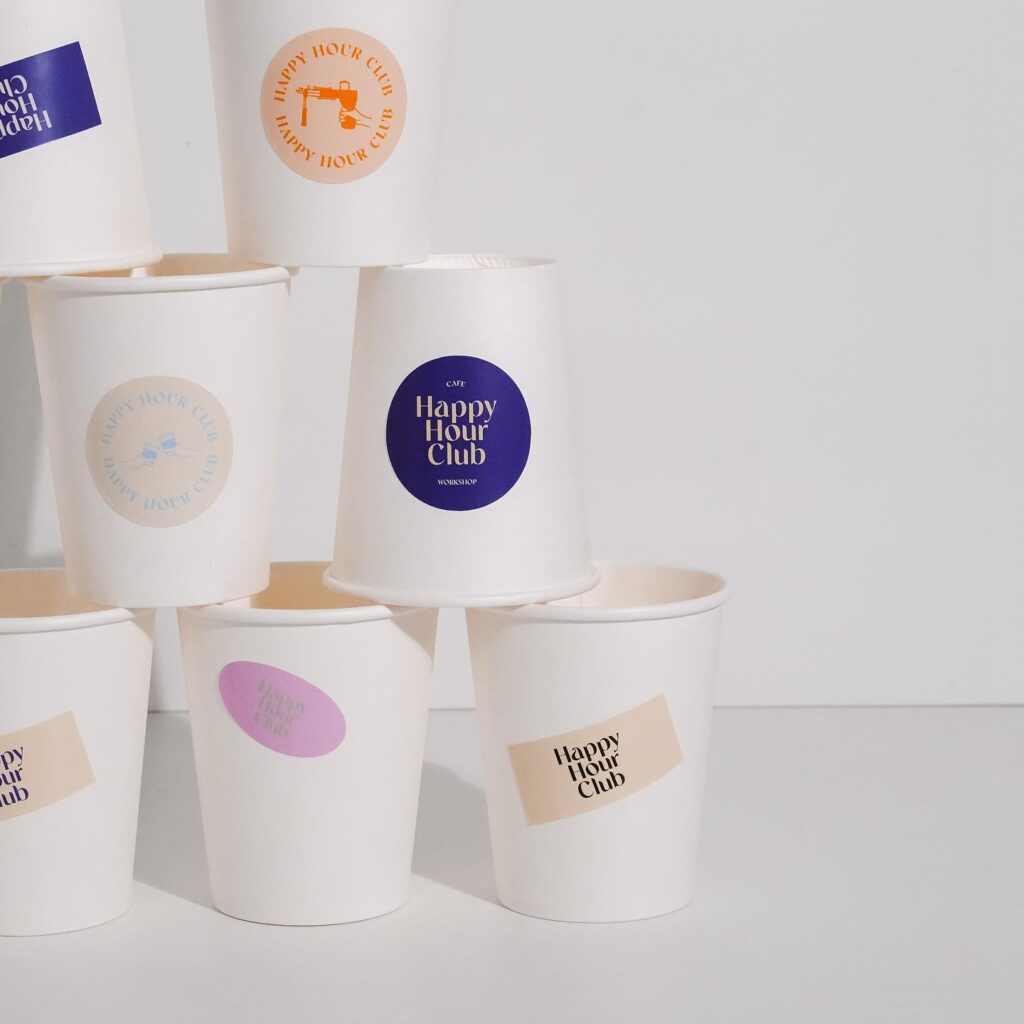 Images via Happy Hour Club
Here at Happy Hour Club, you can enjoy a high quality coffee and other unique beverages such as Cloudy Black (RM13) and Fizzy Calamansi (RM14). These unique beverages are made inspired by flora and are crafted with edible flower petals, seasonal fruits and fragrant herbs such as Fizzy Mango (RM14) and Fizzy Rose Lychee (RM14).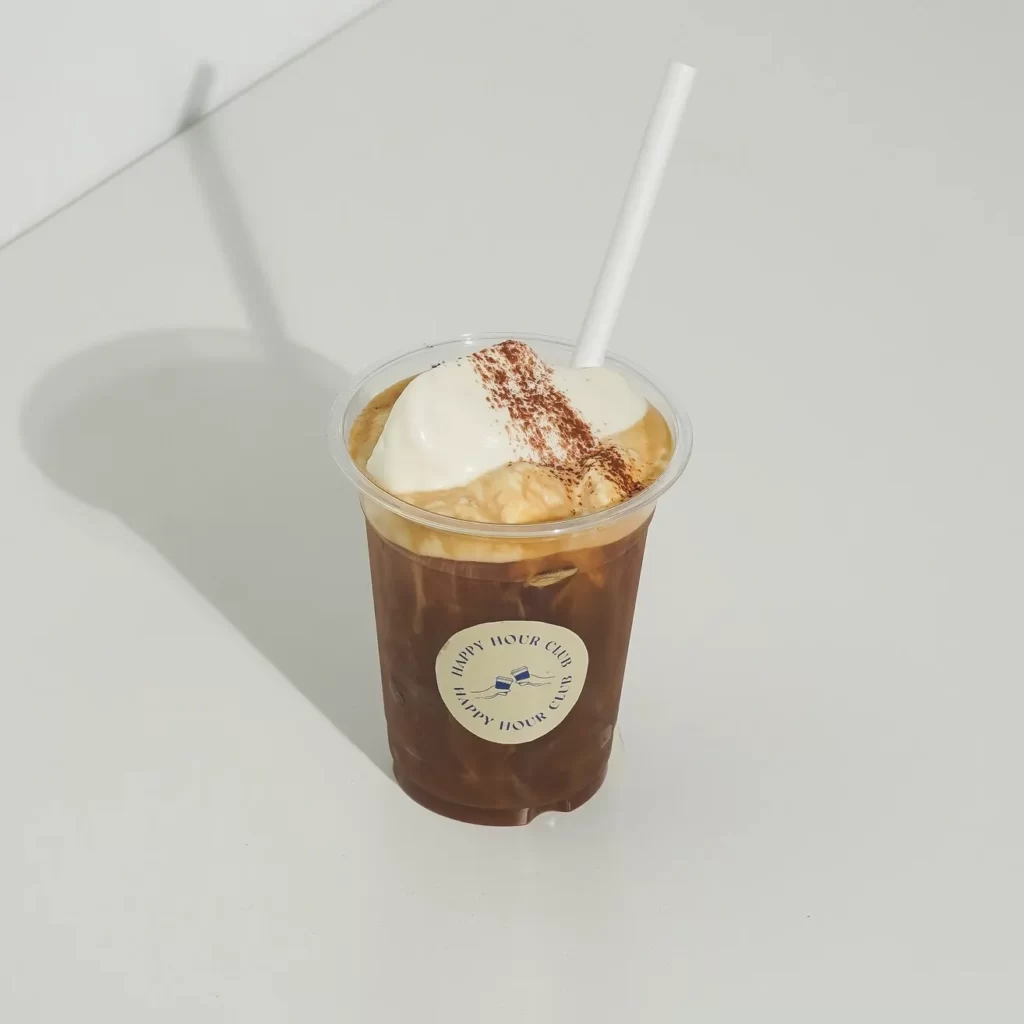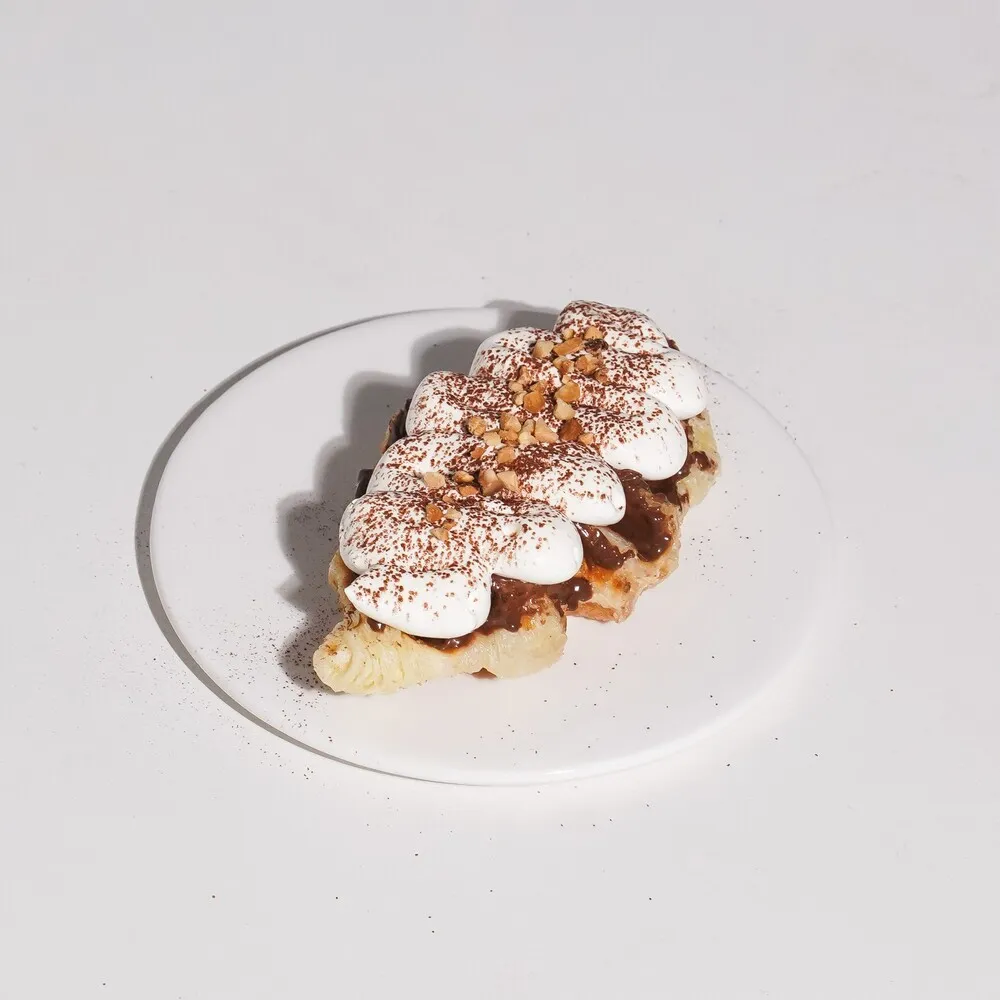 Images via Happy Hour Club
When it comes to dishes, this cafe has gained a reputation for their delightful croffles. Croffles at this café are highly praised by numerous food enthusiasts and bloggers. You can choose between Creamy Garlic Croffle (RM13) or on a sweeter side, Nutella Croffle (RM13).
Check out Happy Hour Club's menu here.
Now that you have known the bits of Happy Hour Club, it's time to experience and enjoy it yourself! Whether you're going alone for some me-time or going with friends and family to bond, it's time to unleash your creativity. Who knows, you might find your hidden talent. Good luck and have fun!