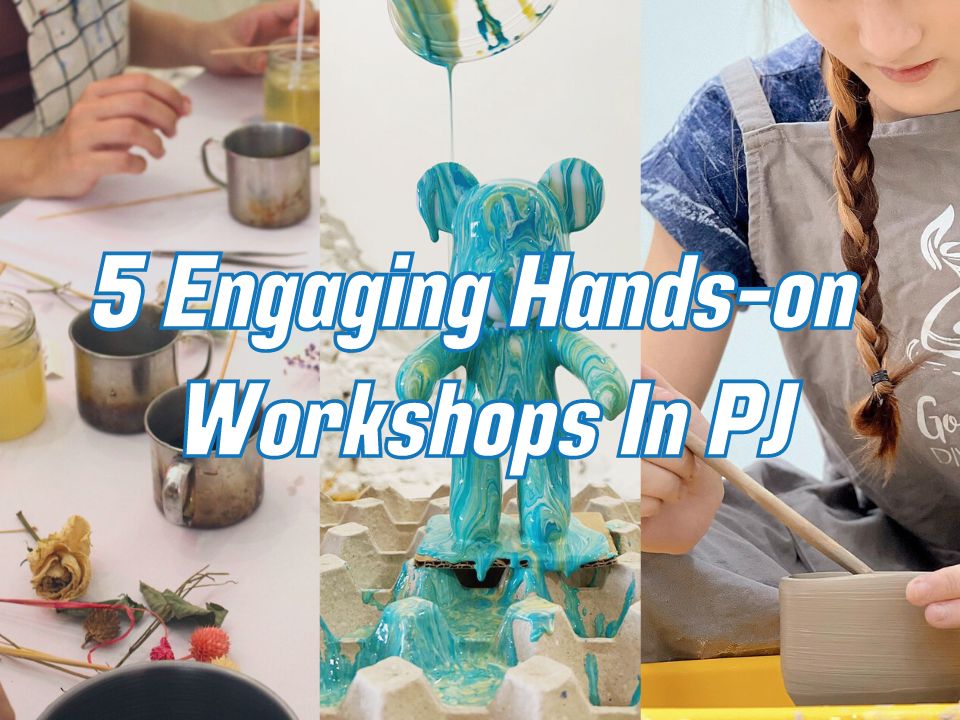 If you're searching for something laid-back, leisure activities like hands-on workshops, you're planning to pick up a new skill or to host a fun team building event, you've come to the right place!
Indoor Leisure Activities In PJ
We have some interesting indoor activities you may not have discovered yet. Make sure you read until the end before choosing the one that suits you as they are all engaging and unique!
1. Craftiviti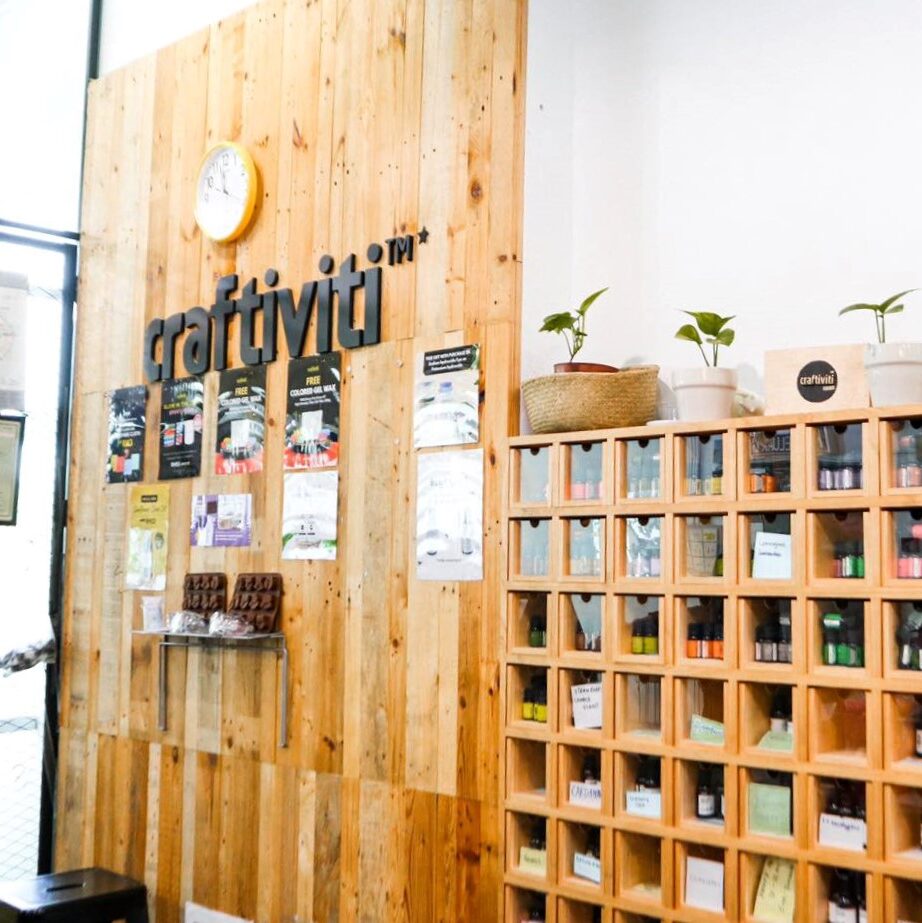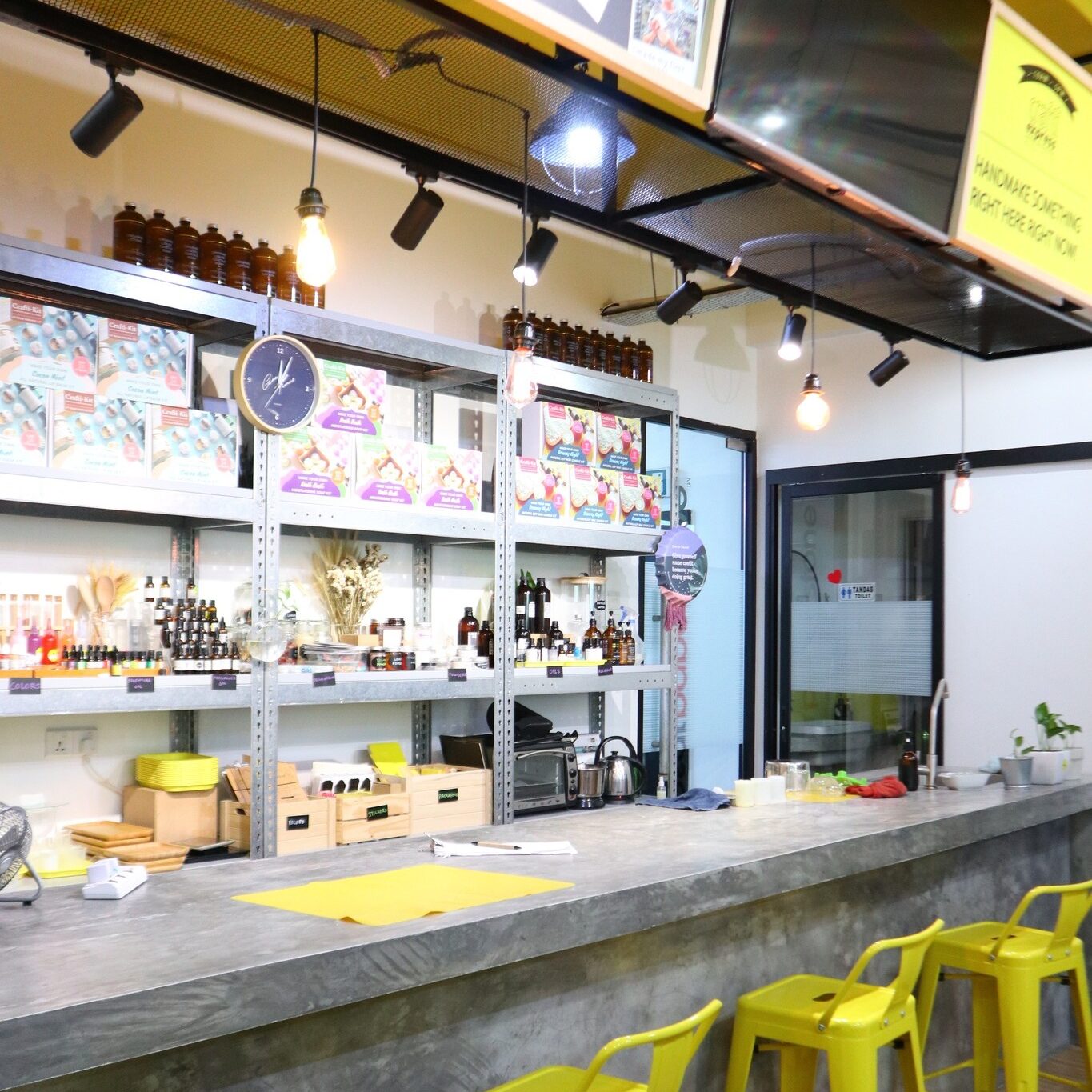 Craftiviti is a locally owned retail and online shop for crafters and hand makers. They offer materials, tools, ingredients and even hands-on workshops for making all kinds of DIY personal care goods such as candles, soaps and other cosmetic & aromatherapy items.
They have Crafti-Kits, which are starter kits for anyone interested in making customised products in a fragrance or colour of your choice!
Besides, Crafti-Express is an express hand making course for you to make products such as Botanical Roll-on Perfume, Peppermint Candy Lip Balm, Lavender Soap, Eco-friendly Insect Repellent and more!
For more information about their products and courses, and to book your Crafti-Express slot, you can visit their website!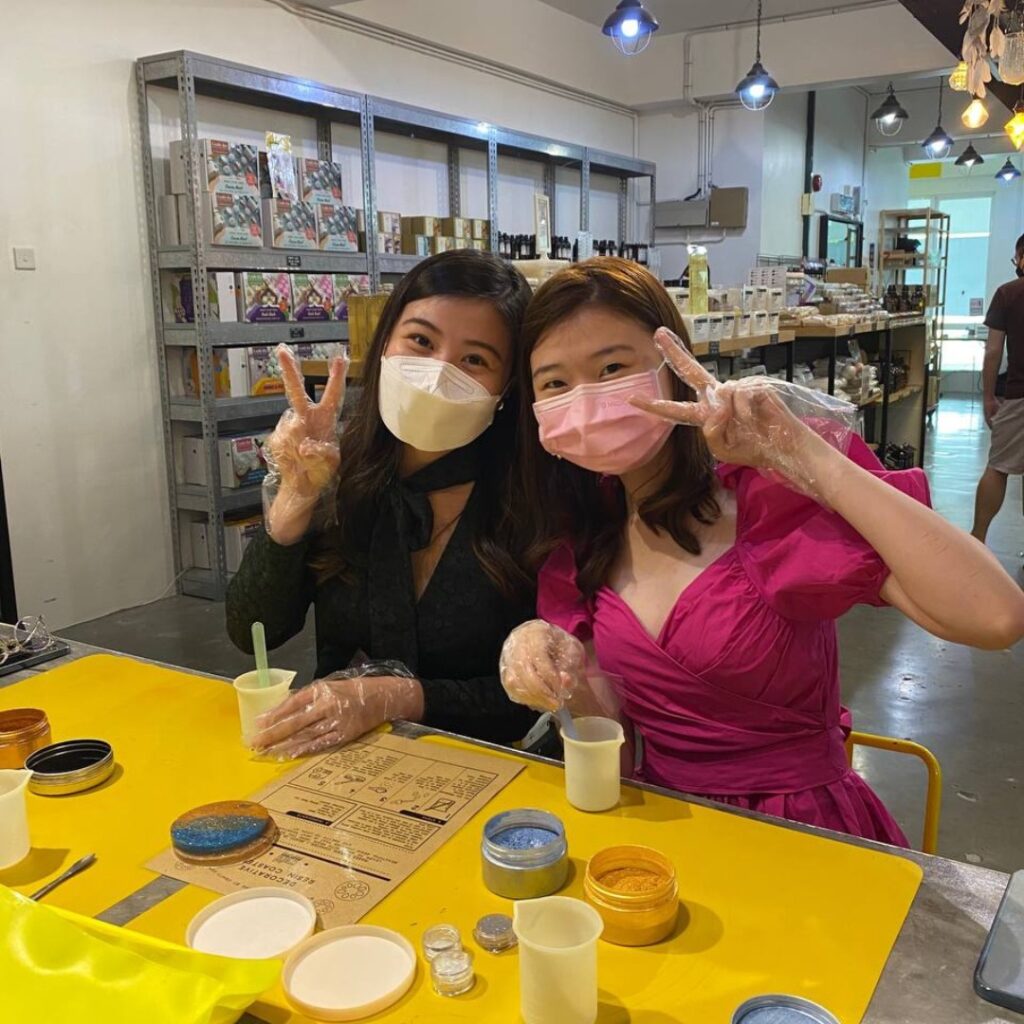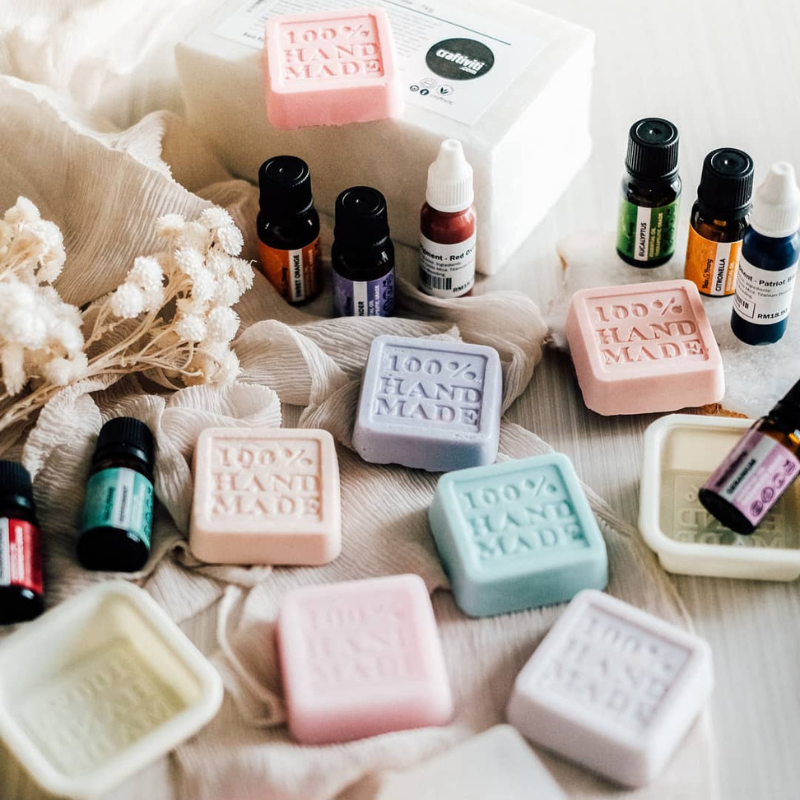 2. Good Times DIY Pottery Studio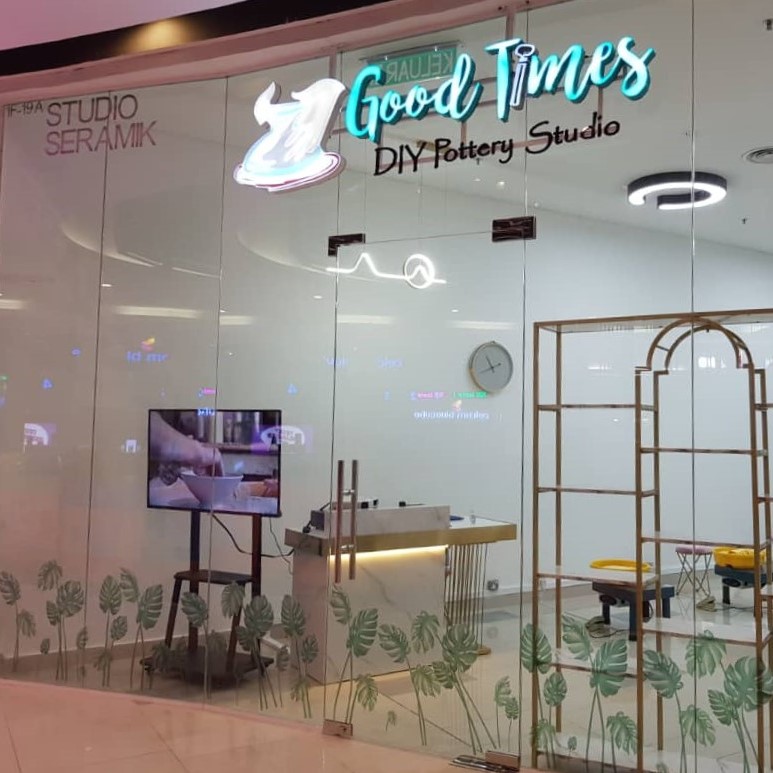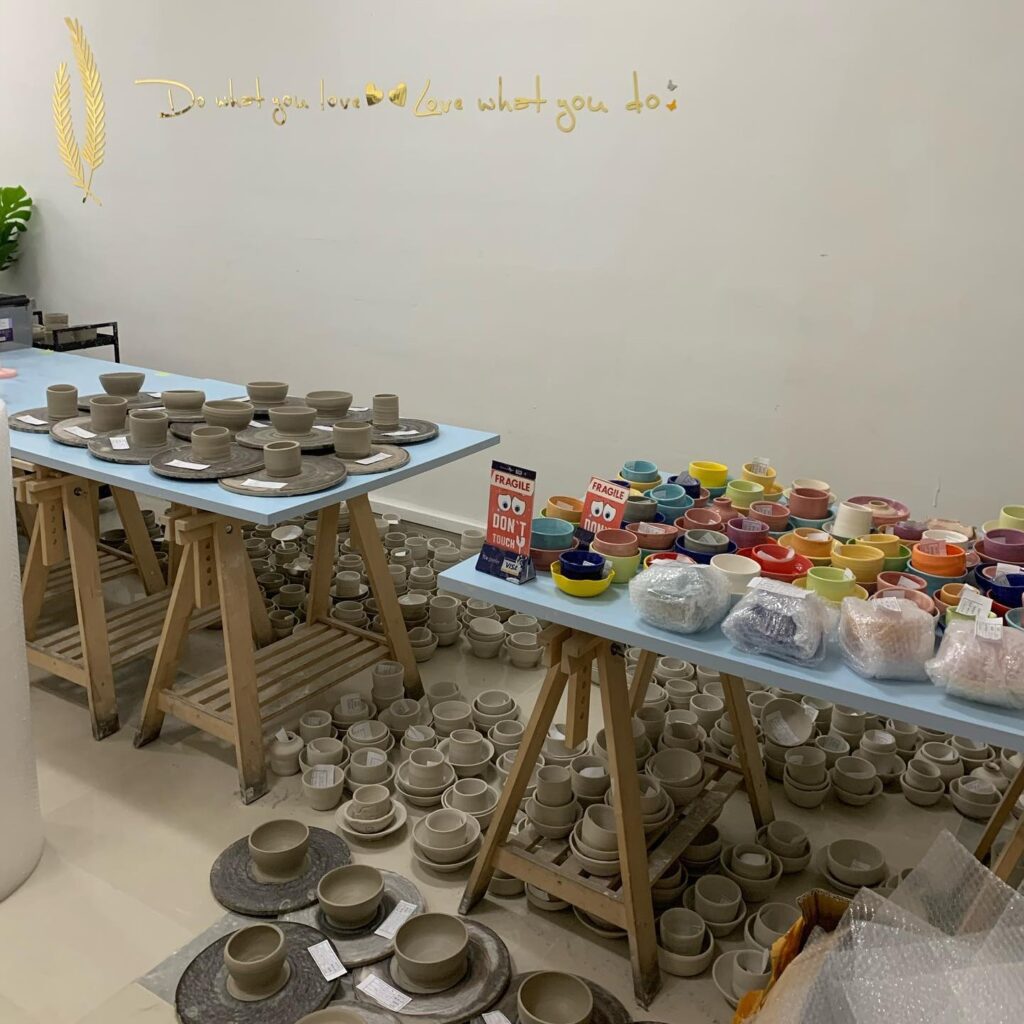 Good Times offers classes to the public on a one-time basis, as an experience, or as part of a lesson package. The classes are suitable for both beginners and advanced students, where you will receive guidance from their senior potters!
To help students discover inner peace through the art of pottery creation, mental wellness concepts are incorporated into the curriculum. Immerse yourself in the art of hand building wares from clay or the process of throwing on the potter's wheel!
They have 2 pottery studios, you can check their addresses and details below. Call or WhatsApp them to book a class and be amazed at what your hands can do!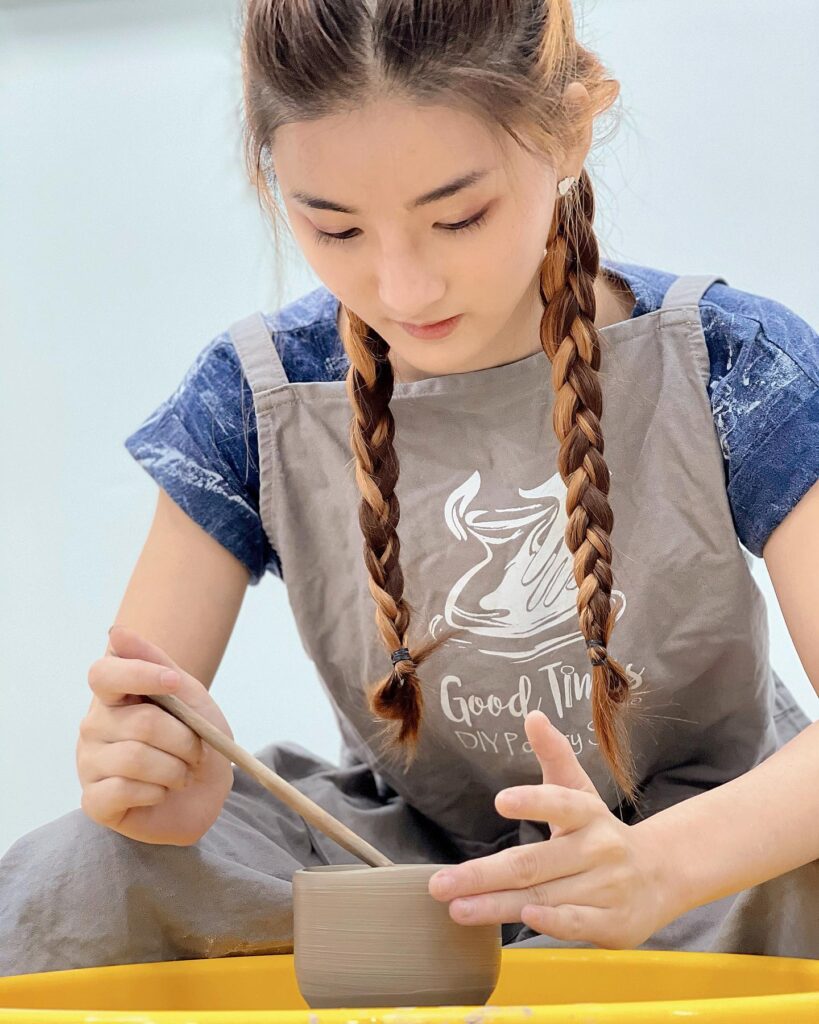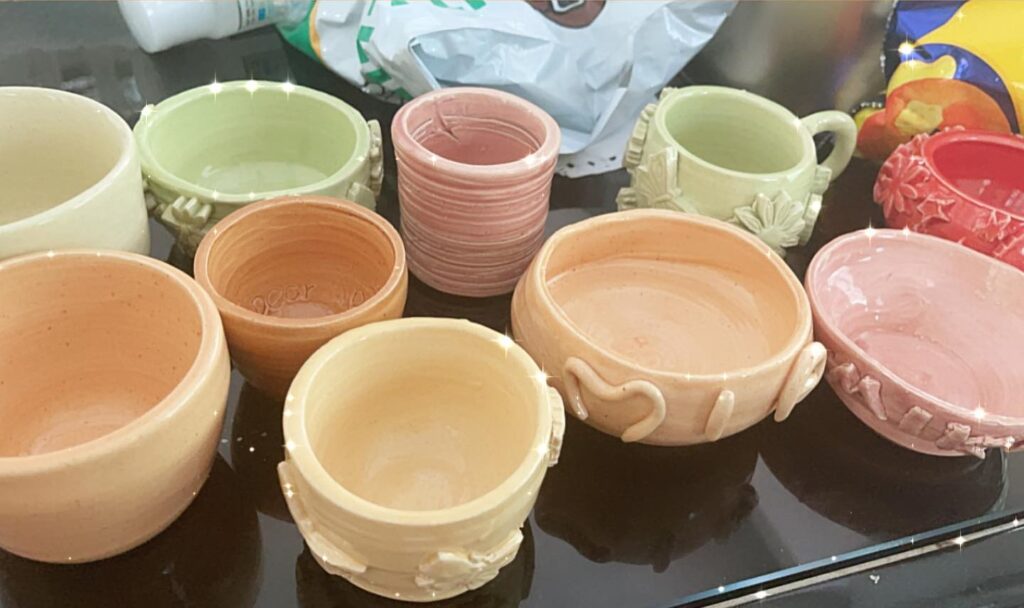 3. The Weekend Workshop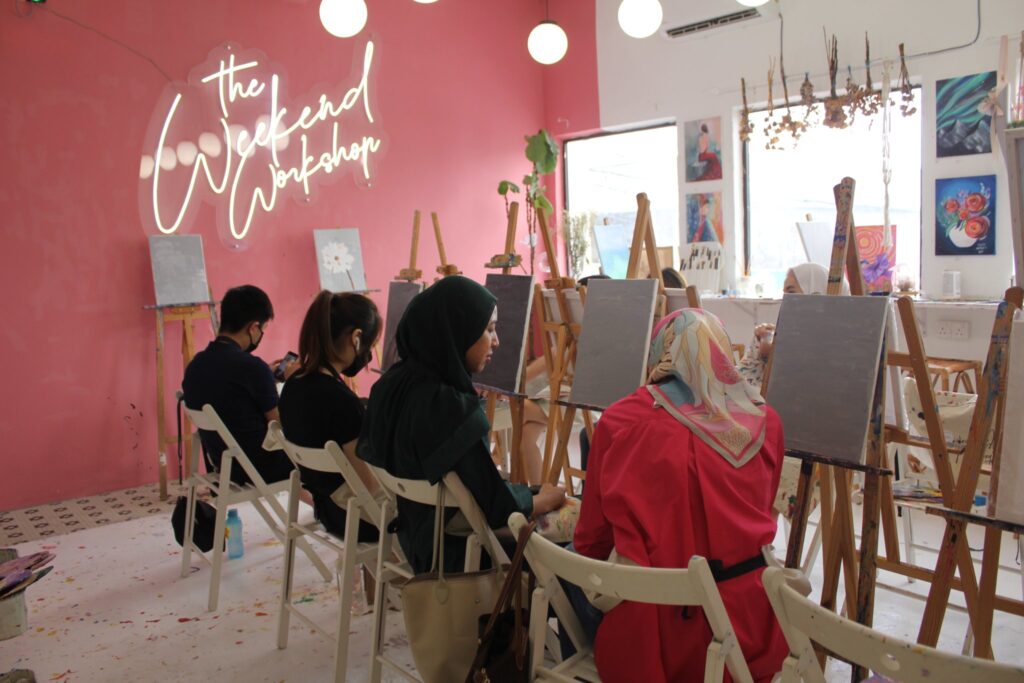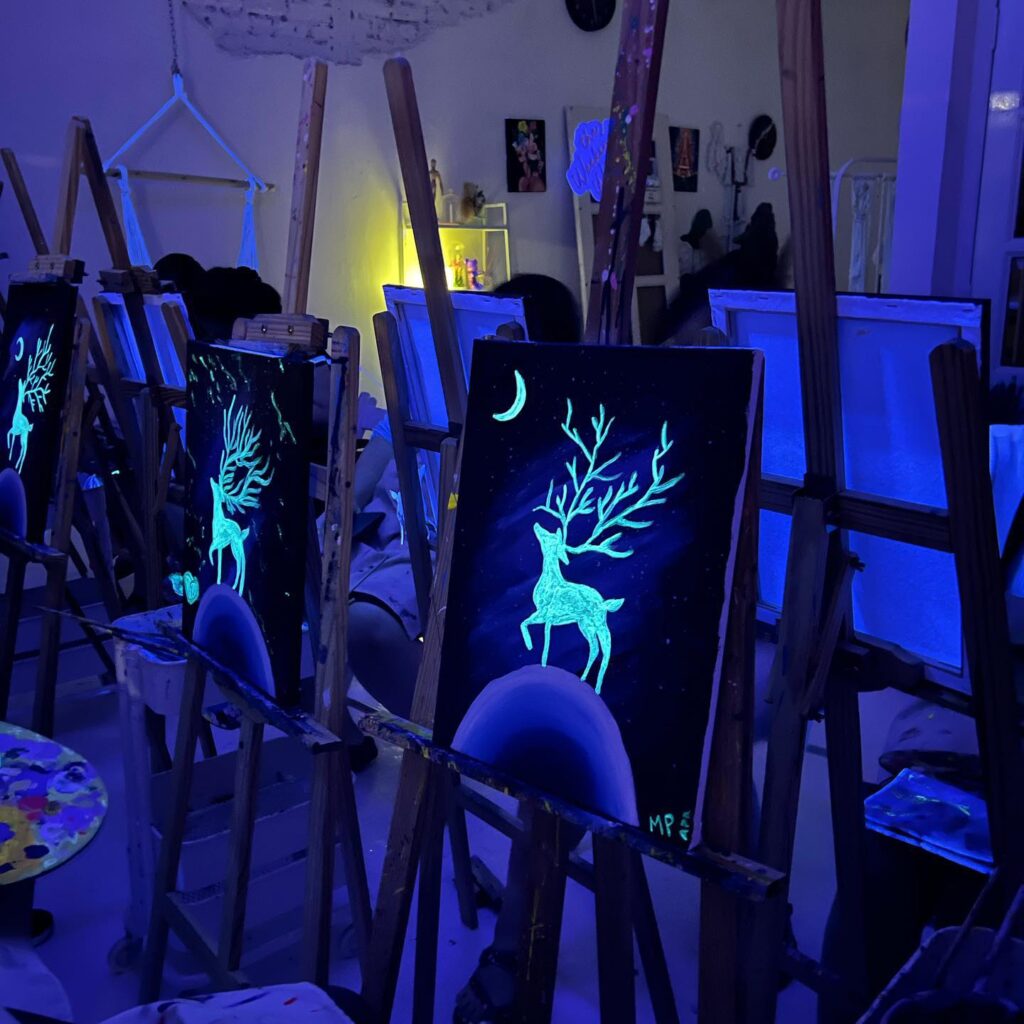 The Weekend Workshop is a studio that provides a space for you and your loved ones to enjoy unique experiences of creative arts & crafts, calligraphy, graphic design, baking and more!
The workshop was established to assist individuals in finding their passion on weekends and living each day as though it were a weekend, as they always thought that art may be a medium for happiness!
Hence, if you're interested, register yourself a slot here and let this cycle of joy continue to grow!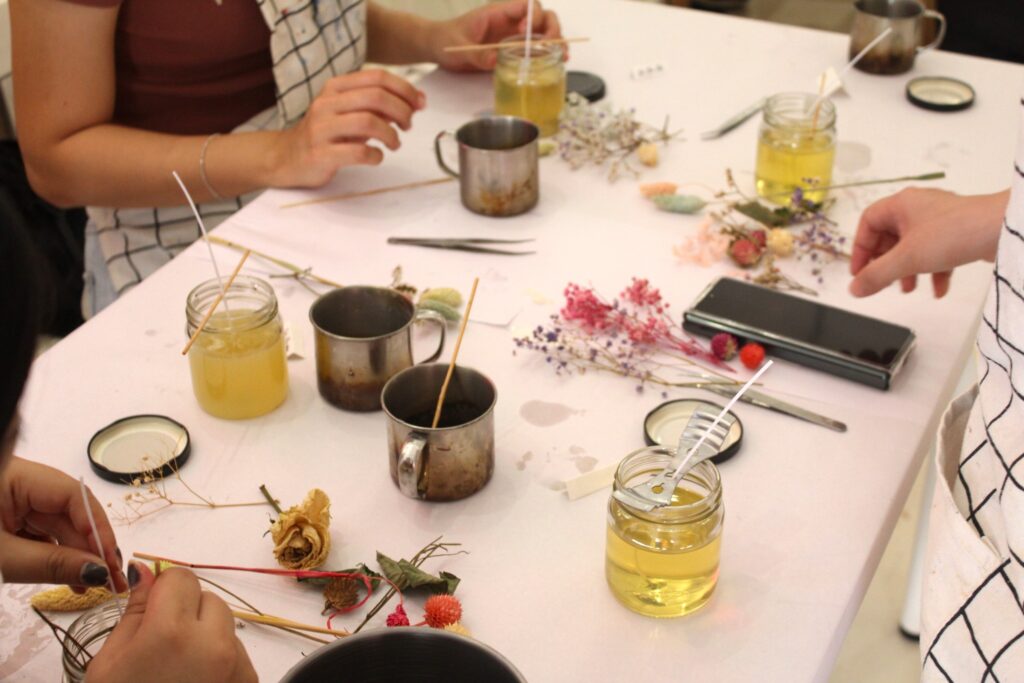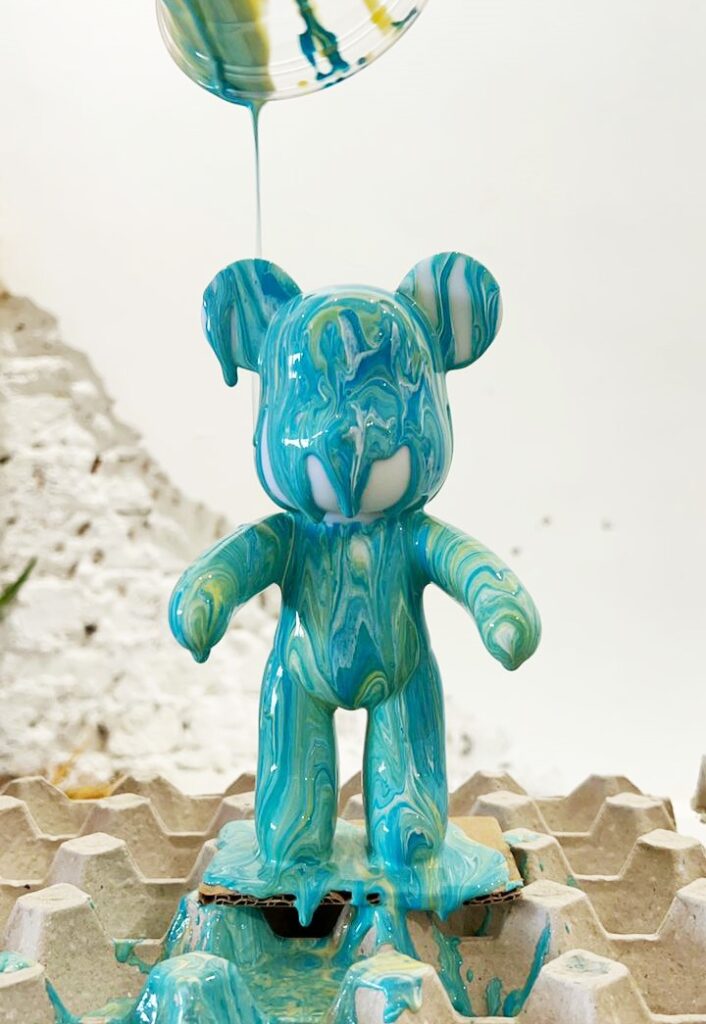 4. Hobby Florist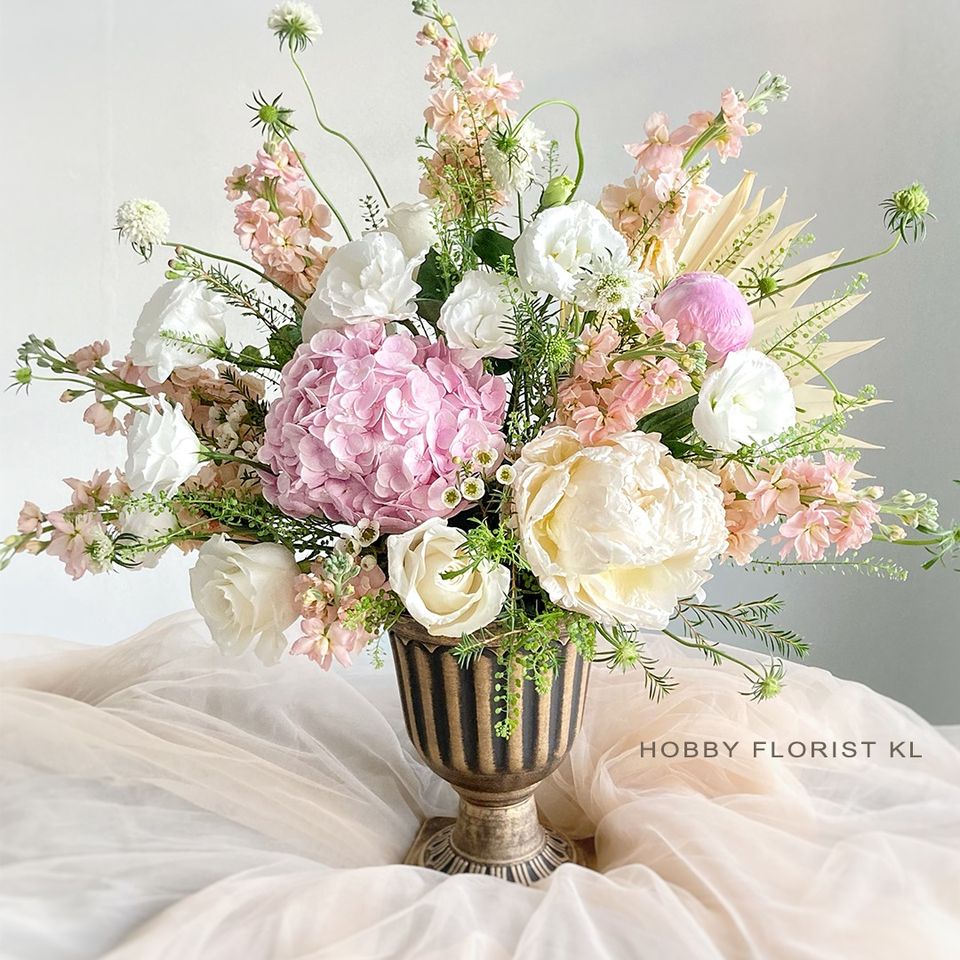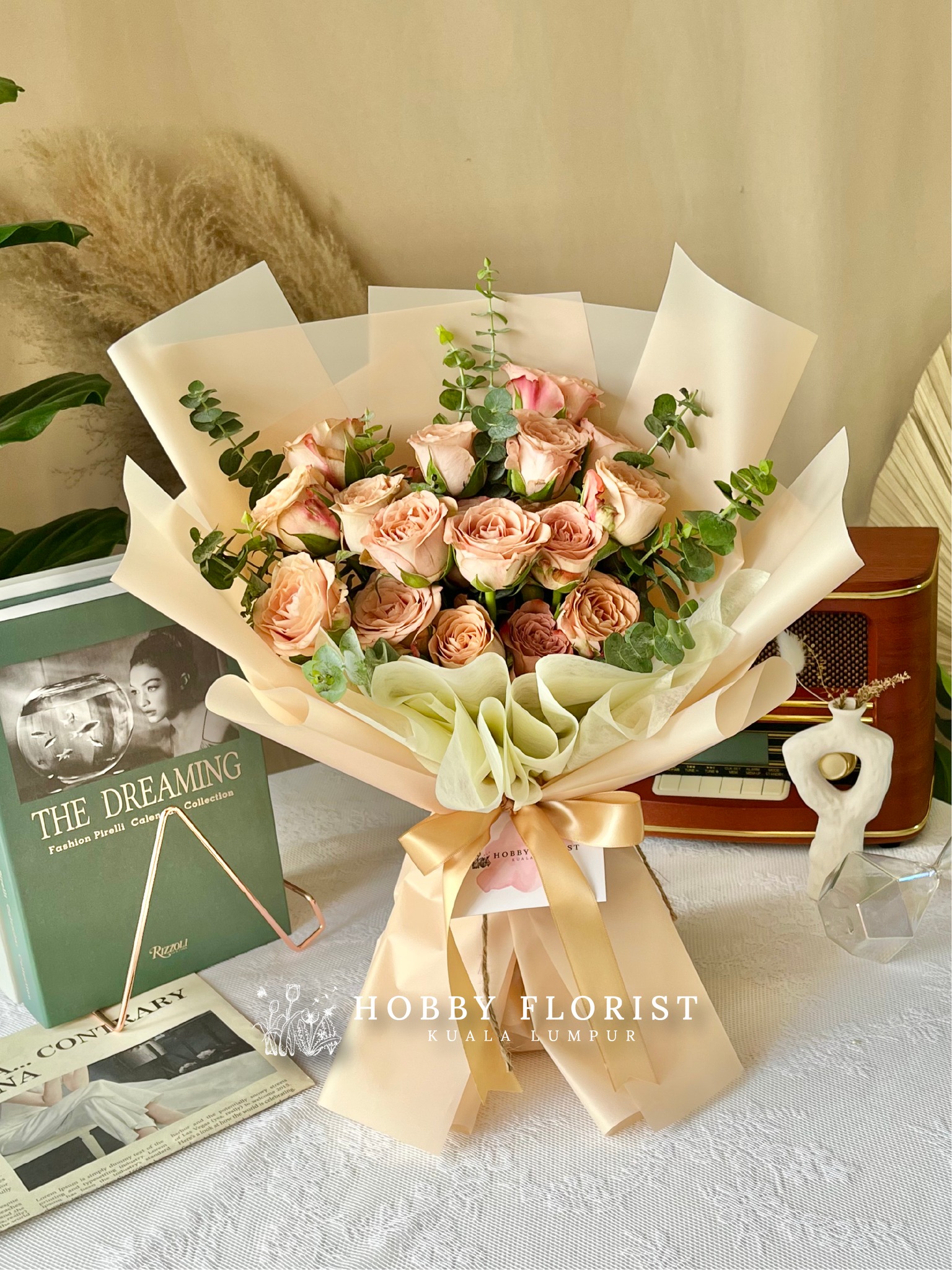 Hobby Florist is a hub for all floral enthusiasts regardless of experience to learn the ways of creating mesmerising floral arrangements!
They offer different types of courses including À la carte Course, 1 Day Express Course and 2 Day Full Course for you to master techniques for Korean Hand Tie Bouquet, Bridal Bouquet, Floral Basket and more.
According to Hobby Florist, it is Malaysia's only academy to offer exquisite Roman Antique Vase Arrangement!
To know more about their hands-on workshops and catalogue, visit their website or hit their Whatsapp button! You can also read their articles Peony Season or Do you know Tulips?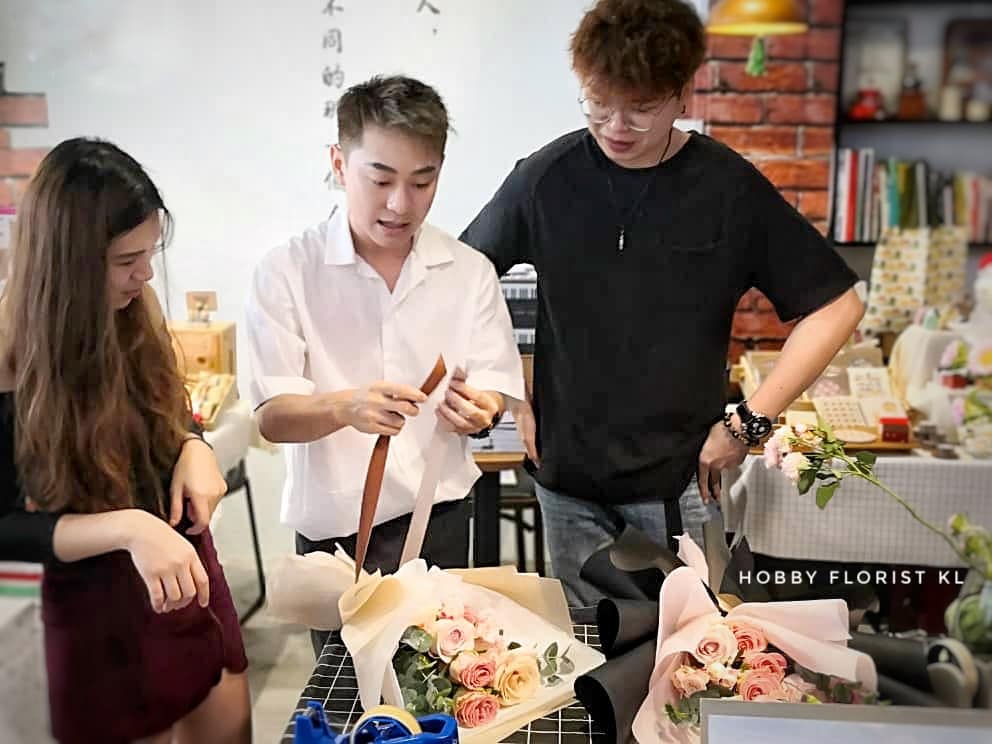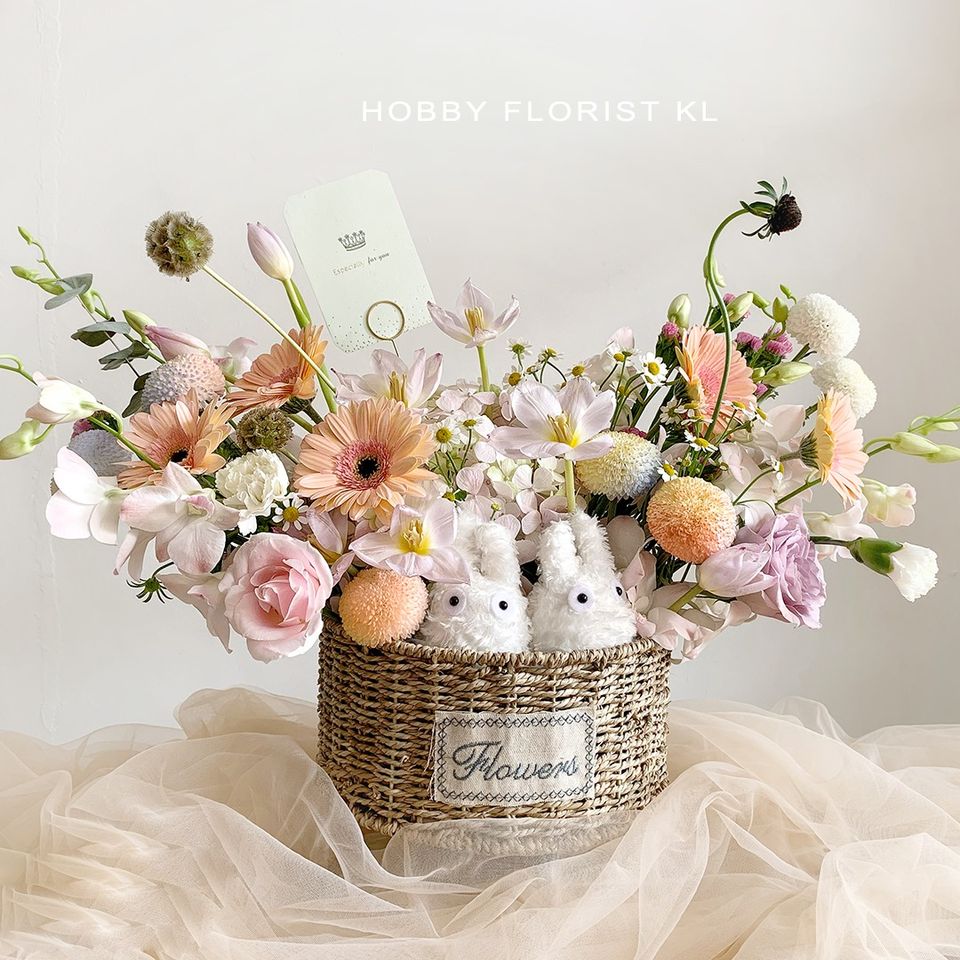 5. FabU Cafe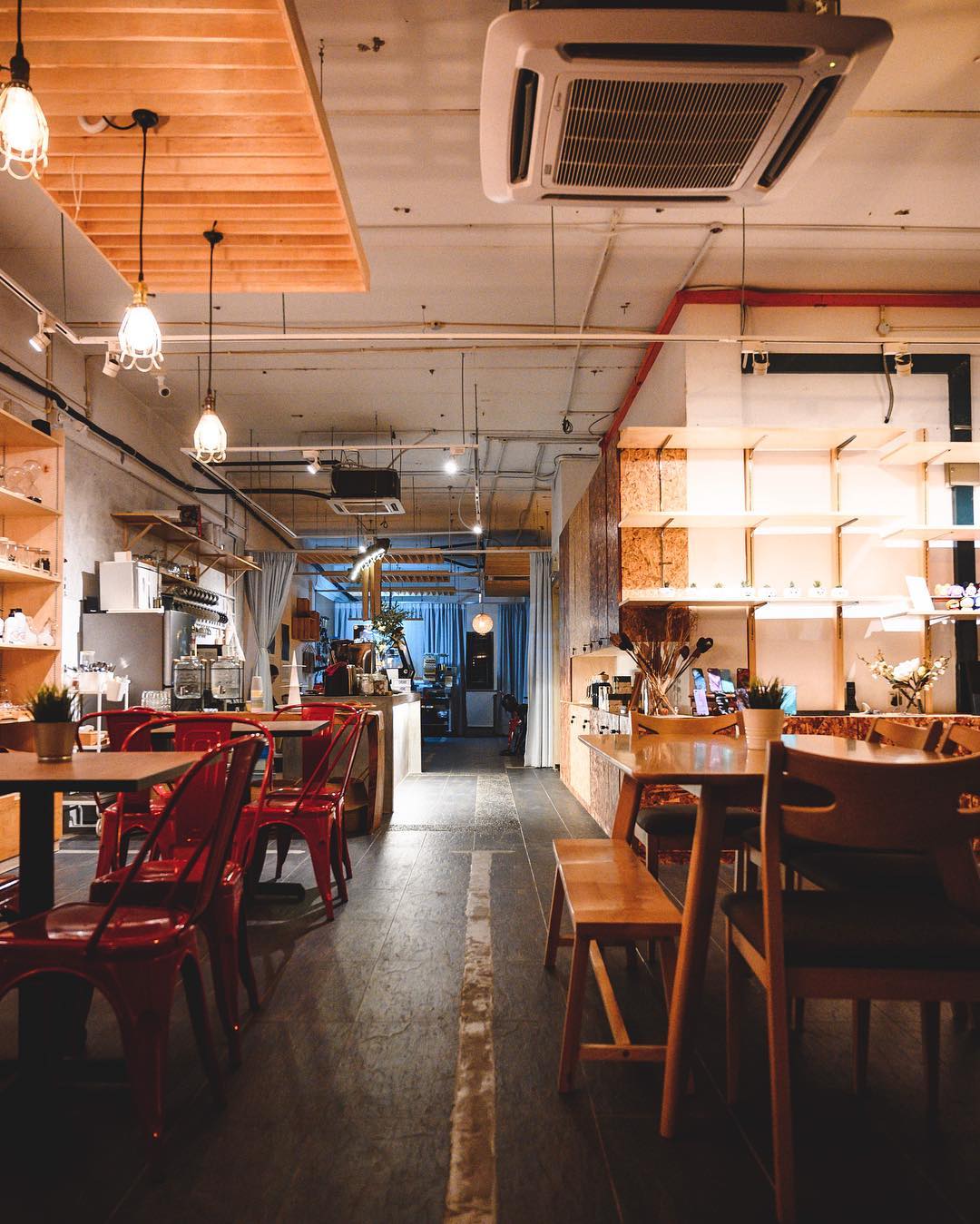 FabU Cafe, yes it's a cafe, and it's also a collaborative fabrication workspace! The purpose of the founders in opening a cafe with a maker space is to get more people involved in making things and introducing them to the making culture.
This fabcafe is a place designed specifically for makers and future innovators. There are available digital fabrication technologies and services like laser cutters, embroidery machines and 3D printers for digital fabrication learning and creating.
If you're interested in learning how to make things yourself, visit their social media for workshop updates or message them for an appointment now!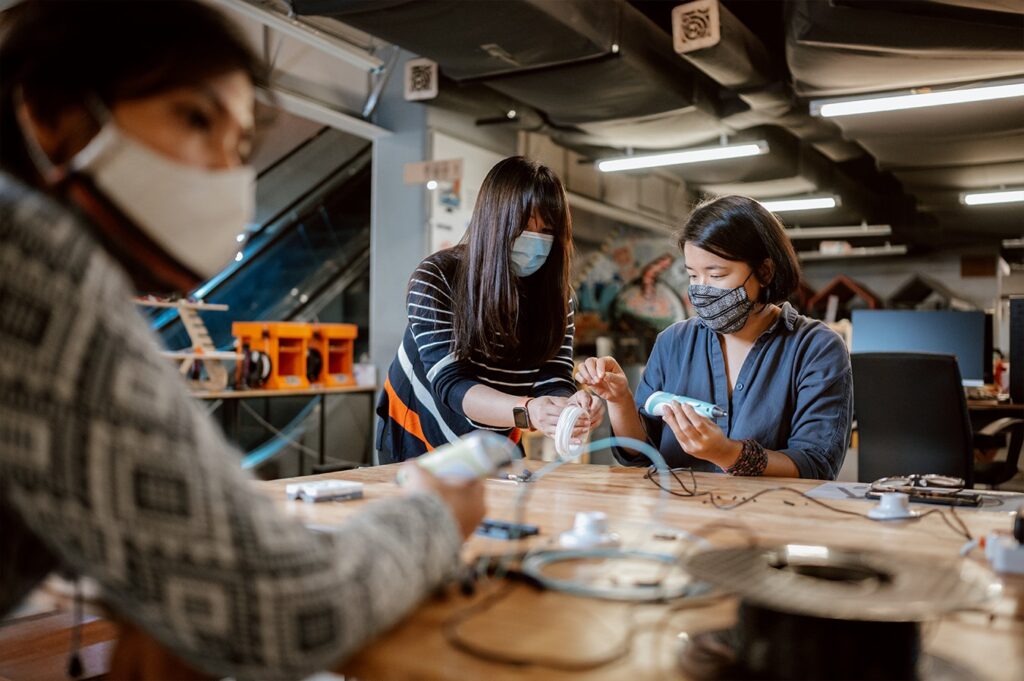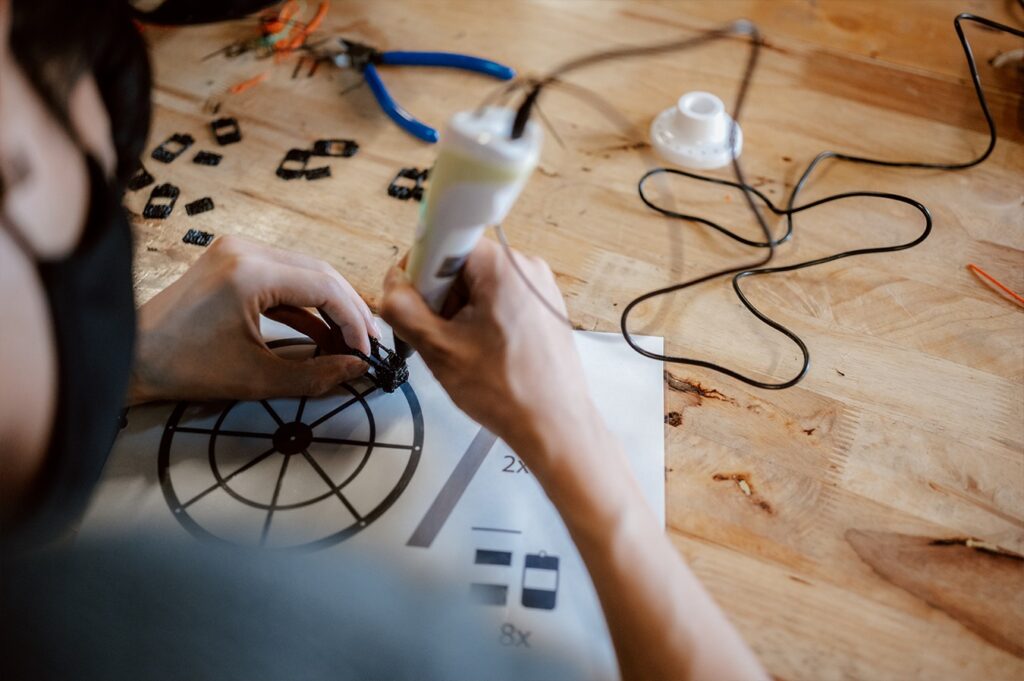 What more can we busy urbanites do to relax and recharge ourselves besides shopping, watching movies and playing outdoor sports? Pick some from our list of leisure activities now!
Read also 15 Instagrammable New Cafes That You Need To Visit This Weekend and Dopamine Dressing: A Concept Your Brain Will Like