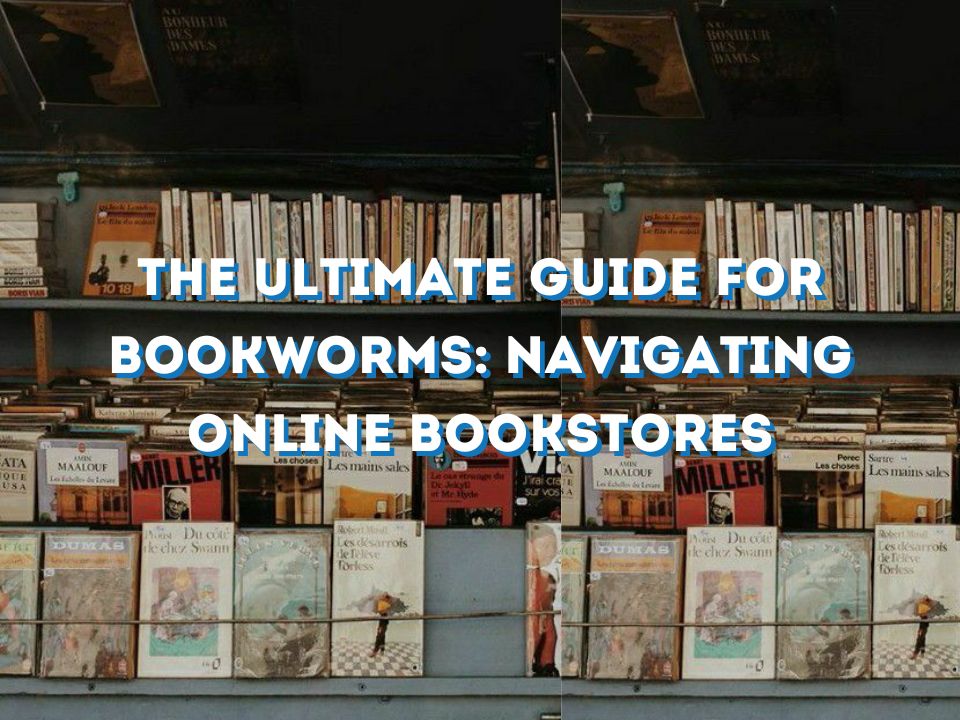 Why bother going to a physical bookstore if you can browse and buy books online? Scroll down to see our top list of online bookstores in Malaysia that have been approved by bookworms.
Online Bookstores at Your Fingertips
Since the pandemic, everything is made available online and you can easily search for it on the internet, you name it, they'll have it and that includes books. People no longer need to leave their cozy homes in order to buy a book; all they need to do is search for a place to buy books, where a lot of websites offer the same service.
Here, we will help and guide you to choose the perfect website to cater to your reading needs, below are the lists of top 10 trustworthy online bookstores in Malaysia that can ship your book right to your doorstep:
Top 10 Best Online Bookstores in Malaysia
1. Book Depository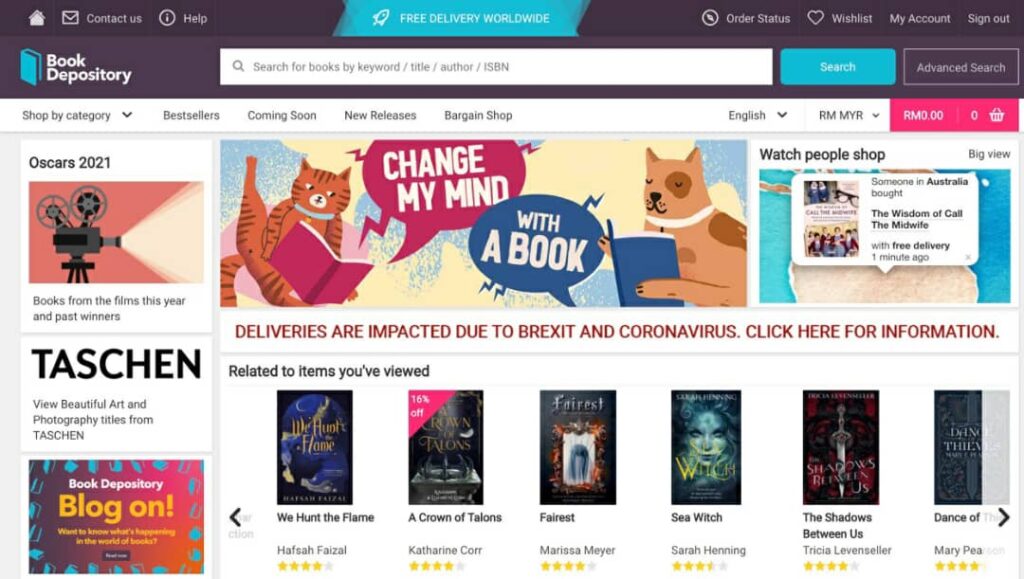 Many book lovers shop their books from this store since it carries a wide selection of popular titles and they frequently offer great deals. For this month, buyers may enjoy a 10% discount by entering the code MY10. Don't pass up the chance to use those discount codes while shopping here.
Tempted with the promo code? Head on to their website to buy a book with the discount.
2. Popular Online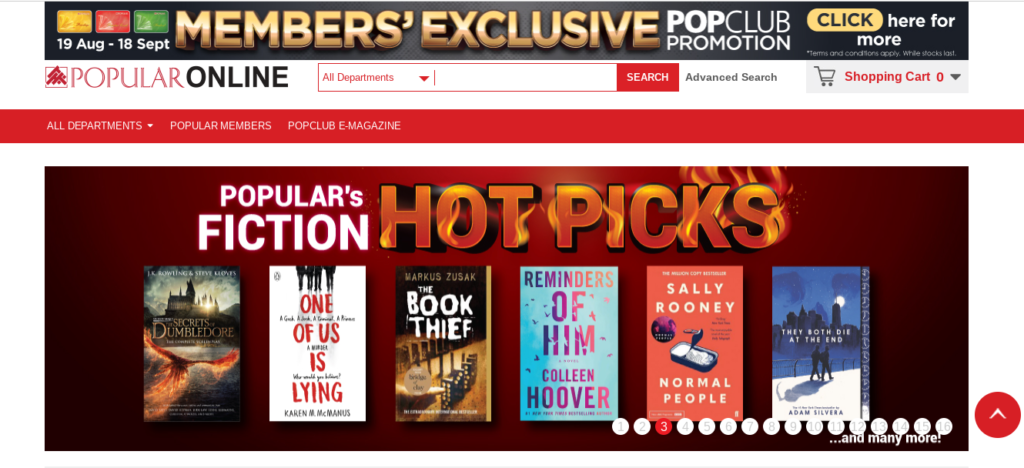 Now available to provide as an online service as well, Popular here is credited for their affordable prices. Also, members of this bookstore have the privilege of getting at least a 10% off during a purchase.
Interested to see their website? Click here for more information.
3. MPH Online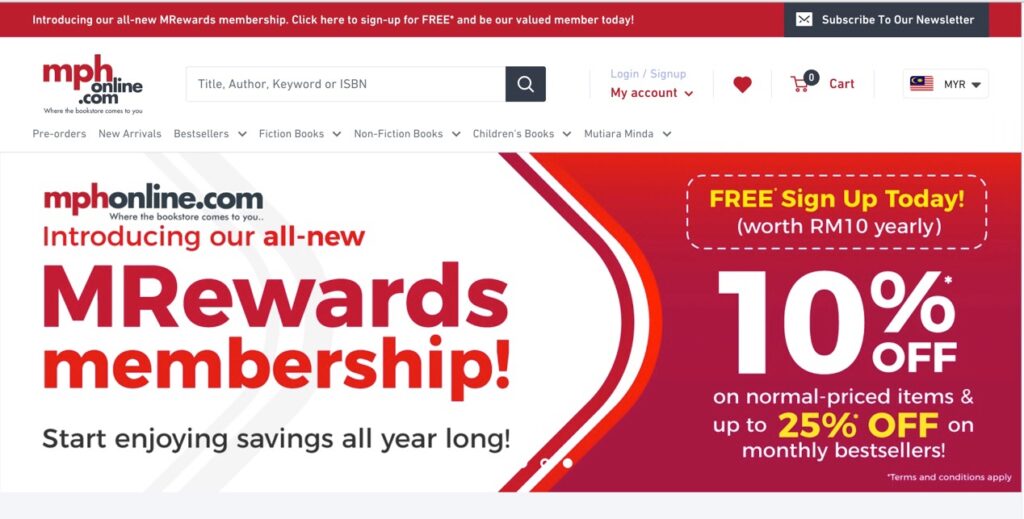 MPH store is also known for its low-priced books and they also give a benefit of 10% off for people with membership. Do keep a look out as MPH Online does sales quite frequently on their website.
Discover their website by clicking here to see their monthly sales and offers.
4. Kinokuniya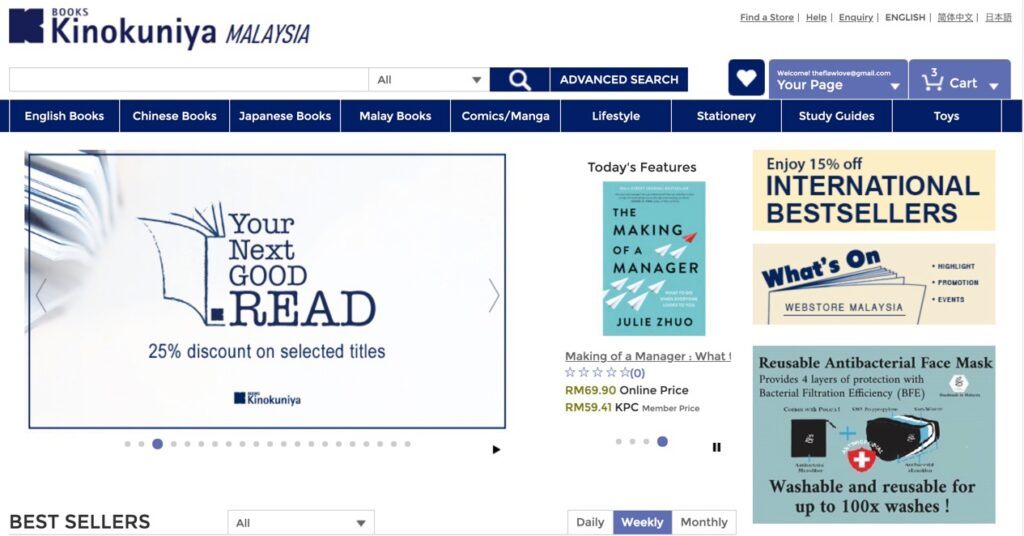 This bookstore contains quite a lot of in demand books and most of them are in stock. Also, they provide super fast shipping for customers. However, the books can get quite pricey, so do subscribe to their membership to get a 10% off for all books purchased.
Interested to have a Kinokuniya membership? Go to their website to initiate your membership.
5. BookXcess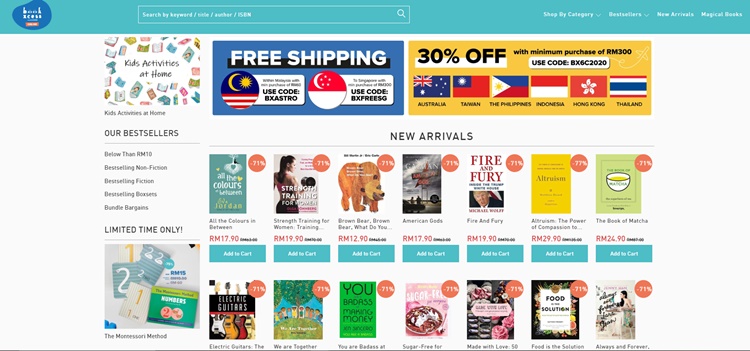 This store offers quite a cheap price for new books, although there are not many in demand books that can be found here. You must occasionally search for it because sometimes they do have good books at a good price.
Search for their available books on their website here if you would like to see more.
6. Big Bad Wolf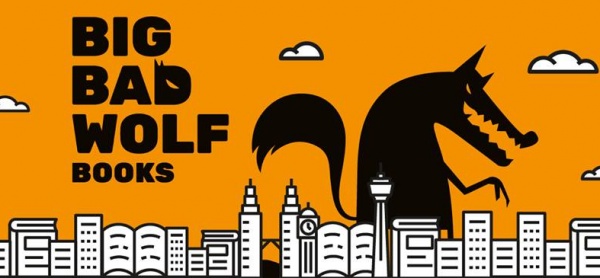 Known for their ridiculously cheap prices, Big Bad Wolf sells books as low as RM8-RM10. It makes sense that it does not have the newest in demand book, however they do have a lot of previously popular books if you haven't read them. Do note that the online bookstores are available to be bought in Shopee Malaysia only.
If you're interested in buying their books physically, do click here to see their social media to keep up to date with their events.
7. Bookalicious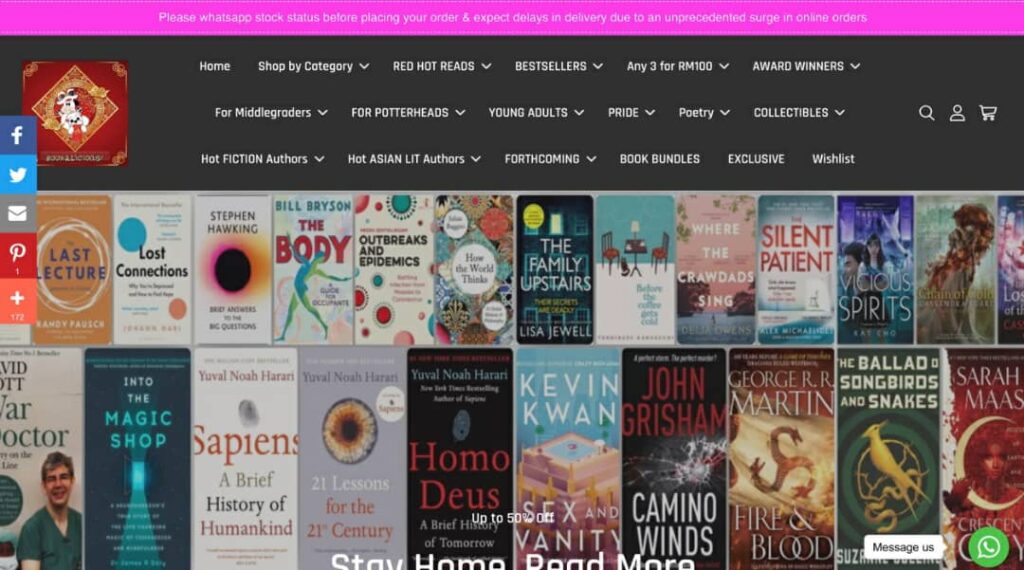 This store has a wide selection of popular titles that are priced reasonably. A special and collector's edition are also available in this store, which sets it apart from others. However, certain titles require pre-ordering, so it might take some time for them to get to you.
Tap here to preorder your desired books now from Bookalicious.
8. Open Trolley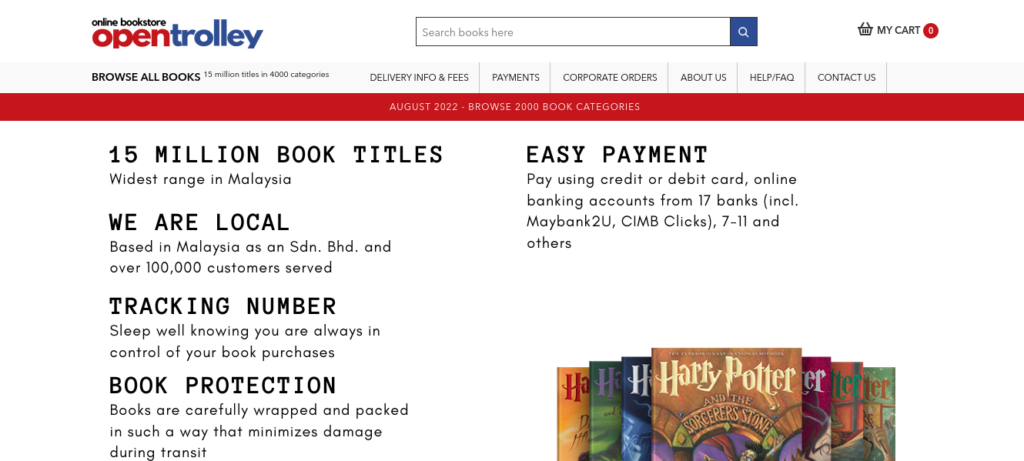 If you like to get your books fast and you have no problem spending a lot of money, then this online bookstore is for you. They have popular books and most of them are in stock, they also offer different versions of the book as well as collector's editions.
Click here to add to cart your favorite book in a different version now.
9. BooksnBobs

A second hand bookstore that offers cheap prices for their books. If you're crazy for deals, then here is where you should shop. First time buyers can get a RM10 coupon upon their purchase and not only that, you'll get a 10% off extra for purchases over RM150.
Tap here to browse their secondhand books.
10. Carousell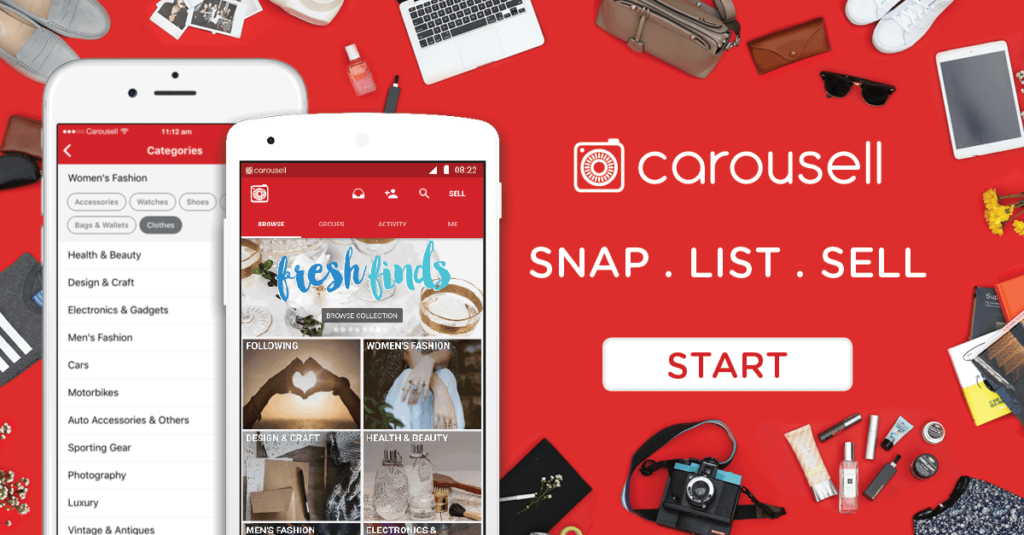 Carousell in general is a website that allows users to sell and buy second hand items. There are quite a lot of people who sell their books here and if you're fast enough, you may get your desired title with a reasonable price. Beware of scammers though as there are a lot of them lurking around the app.
Does Carousell sound fascinating for you? Try looking for your desired books by clicking here.
If you feel like you are more of a physical shopper after reading this, don't worry. Check out this article, which includes all the bookstores with an aesthetic appeal.