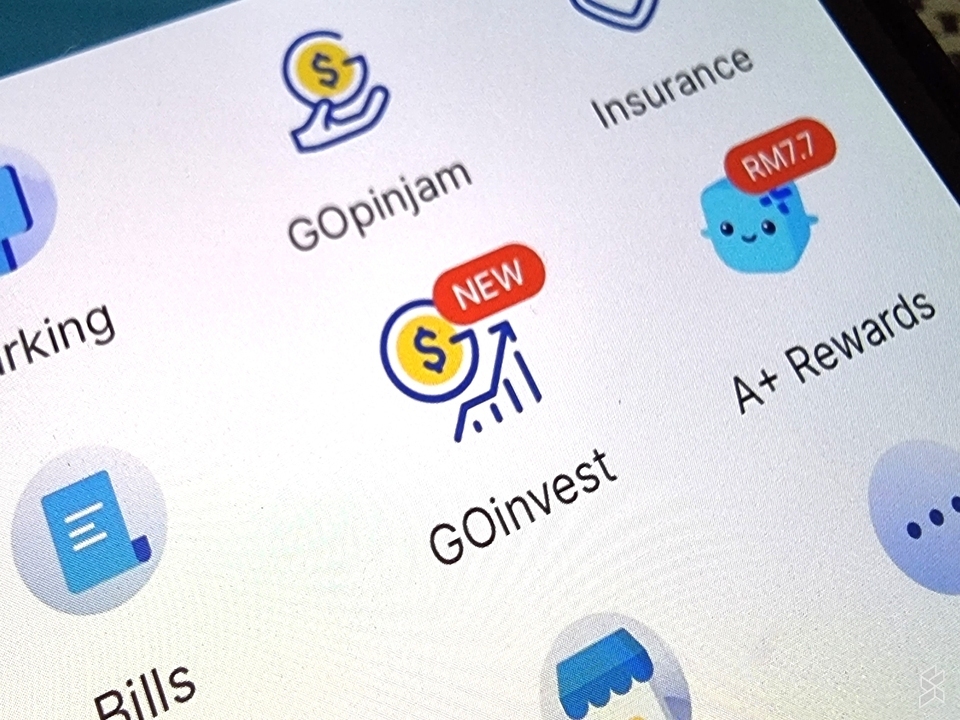 Malaysia's Touch 'n Go Group has recently launched GOinvest – a proprietary digital investment platform – for all eWallet users in Malaysia!
The Newest Investment Platform for Your Savings
GOinvest, the newest investment platform by Touch 'n Go Group, can be accessed by people aged 18 years and older through the Touch 'n Go eWallet.
This will enable all eWallet users to choose from an extensive range of curated investment products as well as allow them to earn returns and accumulate savings. GOinvest's first product offering is the Principal Islamic Money Market Fund developed and managed by Principal Asset Management Bhd.
Alongside, Touch 'n Go eWallet users can begin investing from a minimum of RM10 in the Shariah-compliant fund, and there will be no lock-in period or cap on the investment balance as opposed to other deposit products.
The ultimate aim is to help people, through using GOinvest by Touch 'n Go, to set and achieve their personal investment and financial goals such as their dream wedding, a new car, a vacation, or education.
GOinvest is set to disrupt the investment landscape where conventional investment products are intended only for those who can afford larger investment sums. … GOinvest caters to the affordability of everyday Malaysians, offering investment products which are low-ticket and easy to understand, and simplifying the investment process.

Alan Ni, TNG Digital Sdn Bhd CEO
About Touch 'n Go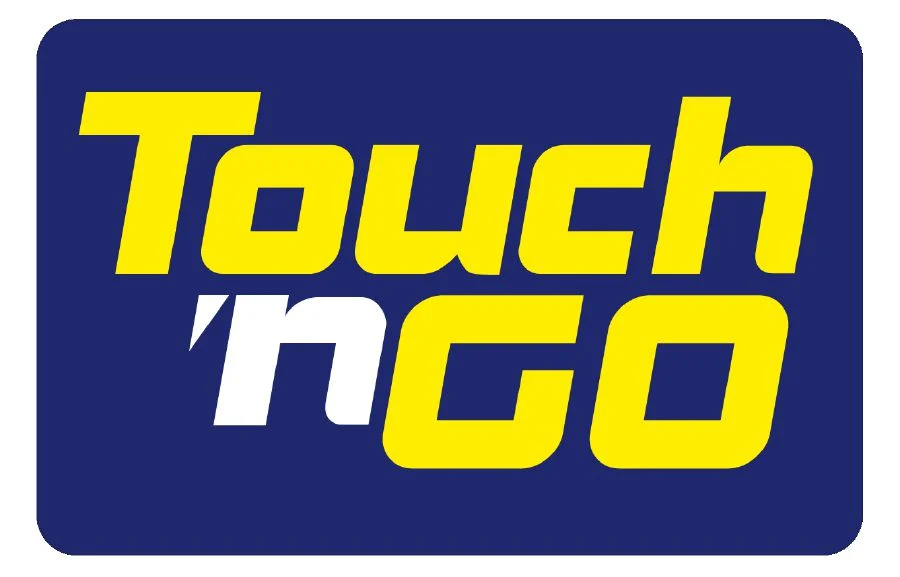 Since the introduction of the first Touch 'n Go card in 1997 – over two decades ago! – Touch 'n Go (as stated on their About page) "is the cornerstone of the digital transformation within Malaysia's mobility ecosystem" and "has led the digital transformation of Malaysia's progress towards a cashless society".
Alongside, the renowned and widely-used Touch 'n Go card, the company is also responsible for the creation of SmartTAG, Touch 'n Go eWallet, Touch 'n Go RFID, and PayDirect™.
They have also initiated the widespread use of their products as one of the main payment modes on buses and trains, on-street parking, and across all open toll highways across the Klang Valley and the North–South Expressway.
For more information on GOinvest, you can visit their official website here.
For more information on Touch 'n Go, you can visit their About page here.
More on Lifestyle: