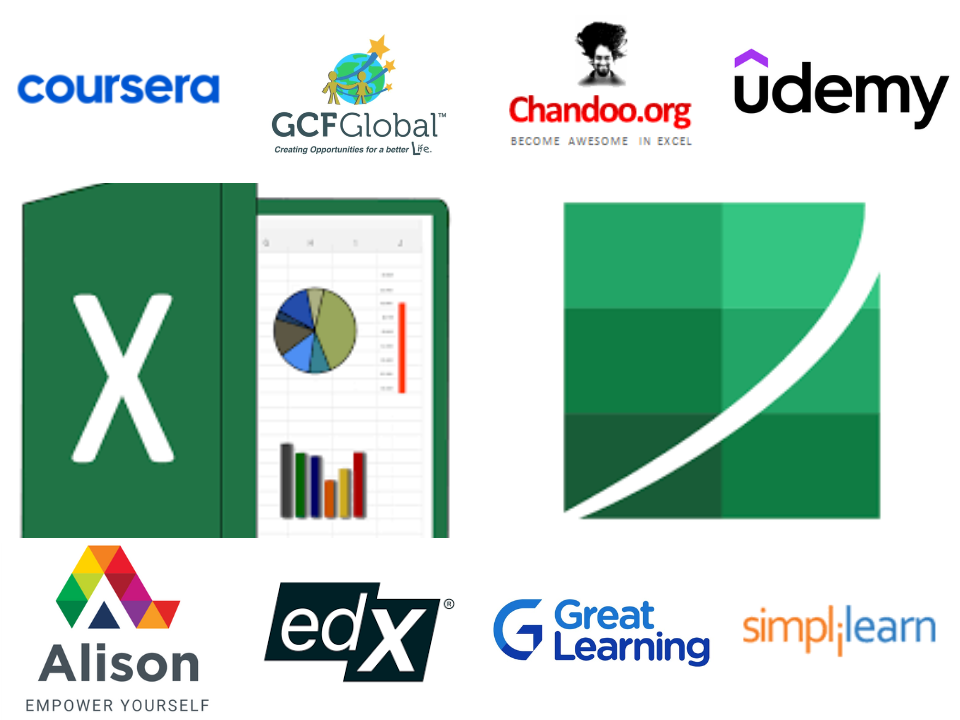 Microsoft Excel has become an essential skill for individuals from a variety of industries. As it becomes the demand for spreadsheet expertise grows, it has to be affordable and accessible for people to learn. Fortunately, there's a wealth of free online courses for learners of all levels, to help in mastering Excel without breaking the bank.
Explore 7 Cost-Free Courses To Learn Microsoft Excel
Searching for the free sites to learn Microsoft Excel? Check out these 7 free online sites such as Udemy, Coursera, and many more!
1. Udemy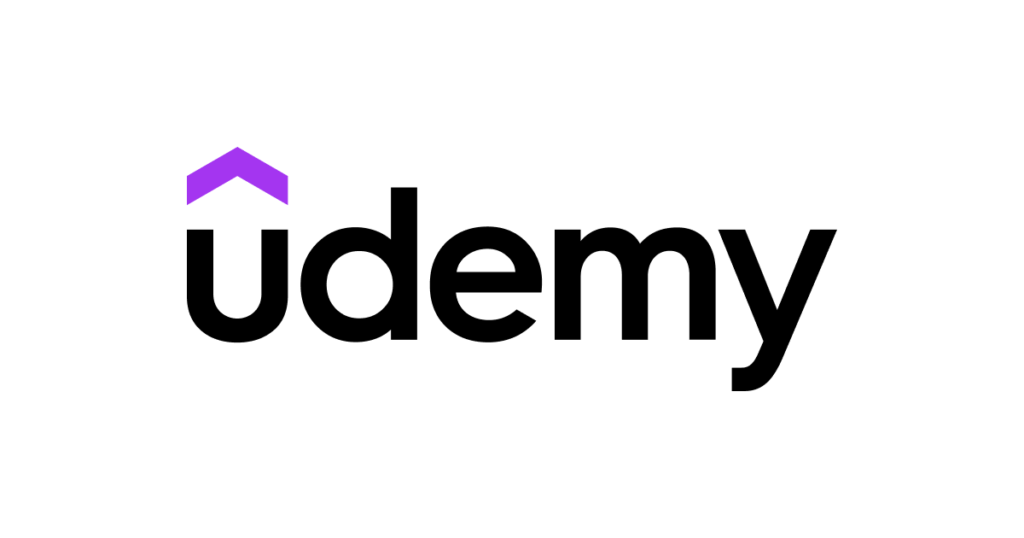 Image via Crown Relocations
For those who want to learn Microsoft Excel, Udemy is a good free resource that is available and easy to find. There are also several experienced instructors to teach all levels of learners.
Excel courses that are available in Udemy:
Excel formulas and functions
Excel for beginners
Excel pivot tables
Excel VBA
Excel for data analysis
Most of Udemy's free courses are self-paced so they can be learned at your own pace. Once the learners enjoy enrolling in these courses, there is an option to purchase the full version to learn more and deeper about Excel with more content and features. Find more about Udemy's courses here.
2. Coursera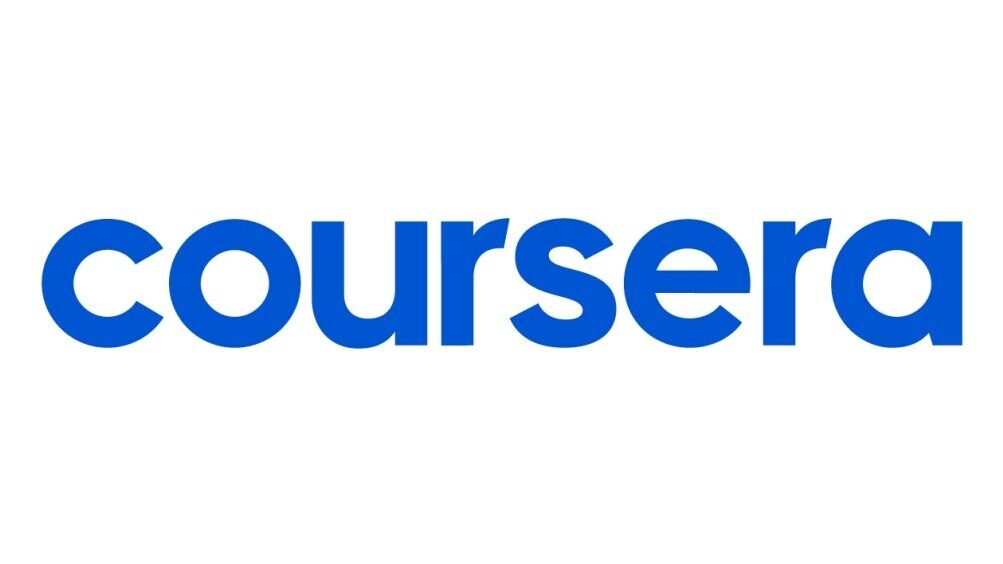 Image via Business Wire
While Coursera is known for paid courses, it also offers free auditing options for many of its Excel-related courses. All these courses are taught by industry experts and cover a wide range of Excel skills. Even though the free options might not provide certificates, it still grants access to high-quality content.
Free features in Coursera:
Introduction to Microsoft Excel
Basic formulas and functions in Microsoft Excel
Excel skills for business
Excel for creative problem-solving
People can easily find one of these free courses from Coursera on Google. If learners purchase the paid courses, there will be features like graded assignments and peer reviews available for them. Check here to enroll on one of these free Excel courses now!
3. EdX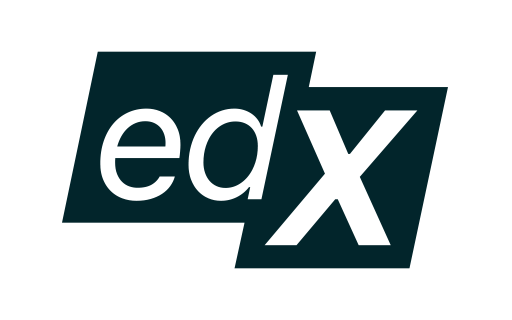 Image via Degreed
For those who are at the beginner level, an introductory course from EdX will help to learn about the basics of Excel faster. Check out here to explore more about Excel free courses from EdX.
Some of the zero-cost Excel courses from EdX:
Analyze data with Excel
Excel for beginners
Data processing and analysis with Excel
Introduction to optimization
Data visualizations and building dashboards with Excel
It doesn't matter about your experience level because EdX has a variety of online Excel courses that are suitable for all levels. EdX is also flexible for the users to learn at their own pace and style whether using phones, computers, tablets, or laptops.
4. Great Learning
Image via Great Learning
For beginners who want to learn Excel in Great Learning, a 2-hour free online Excel course is the right choice. It will start with an introduction to Excel and continue to bring the various features of Excel to learn.
Things to learn in Excel for beginners:
General functions in descriptive analysis
Date and time in Excel
Sorting and filtering
Call referencing
Tables and borders in Excel
Check out more about the free courses here. Once the learners complete their lecture videos, there will be a quiz that will test their knowledge of Excel based on the courses. Certificates are also available if they pass the test! Do join now!
5. TrumpEXCEL

Image via TrumpExcel
The next one is TrumpEXCEL, a perfect place to learn about Excel from beginners to intermediate levels. This free online course contains 26 video lessons with over 12 hours learning sessions.
Different modules available in TrumpEXCEL:
Module 1: Excel basics for beginners
Module 2: Excel essentials
Module 3: Excel formulas
Module 4: Data analysis
Module 5: Introduction to Excel charting
Module 6: Pivot Table
Module 7: Excel extras
User from any level can find whatever things about Excel that they want to learn by clicking on the videos. Such an easy way to learn new things! Kindly visit here to choose the free Excel courses that are available.
6. Alison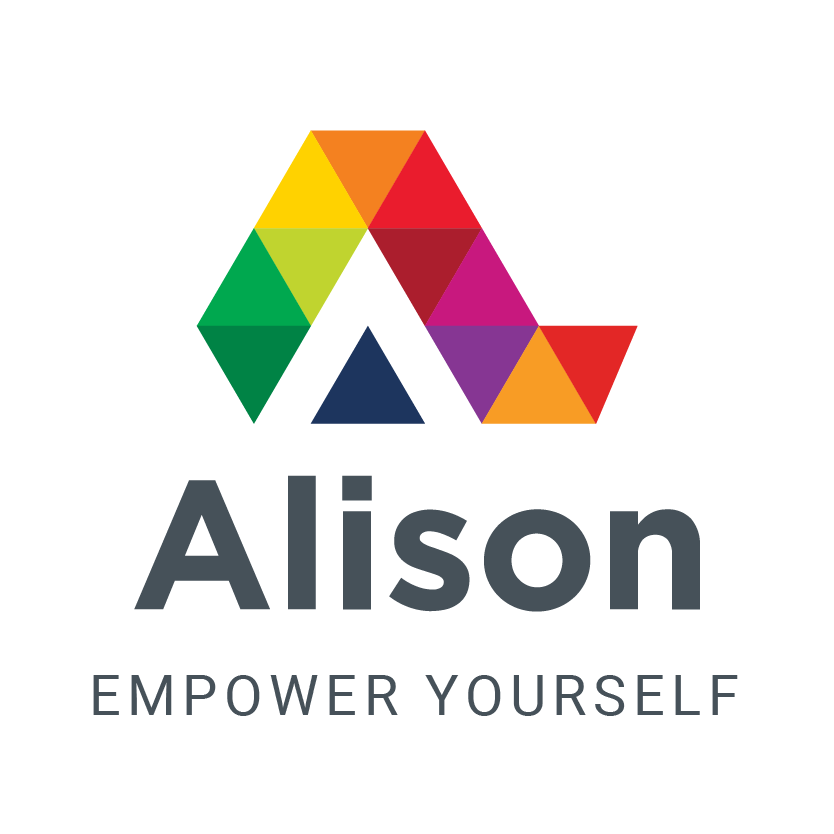 Image via Alison
Check out the free courses for Excel in Alison here. In Alison, all learners will get to learn things about Excel such as:
Mastering the basics of Microsoft Excel
Microsoft Excel formulas and functions
Understanding the essentials of Excel data visualization
Excel's data tools and management for beginners
There are more than 20 free courses that are available for users. Once the learners pass all of the final assessments, they will have a choice to purchase a certificate with a small amount of fee or just download a free report.
7. GCF LearnFree.org

Image via GCF Global
From beginner to advanced levels, GCF LearnFree.org is a website that provides free online courses on a variety of things including Excel. Click here to explore more about Excel in GCF LearnFree.org.
Features in GCF LearnFree.org:
Tutorials for Excel 2000, Excel 2003, Excel 2007, Excel 2010, Excel 2013, Excel 2016, and Excel XP
Excel formulas
Excel tips and tricks
Excel quiz
8. Chandoo.org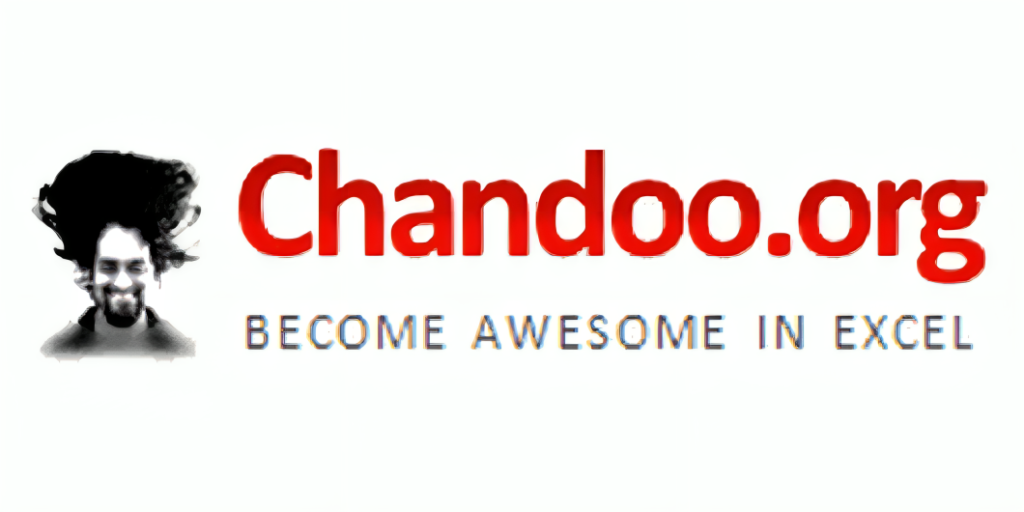 Image via Investopedia
Chandoo.org is one of the websites that provide free Excel courses for all levels. It is worth exploring and learning because it has all the basic and advanced topics for those who are interested in Excel.
Things to learn in Chandoo.org:
Introduction to Microsoft Excel
How to make a chart in Excel
Excel formulas
Formatting data in Excel
How to use Excel productively
Chandoo.org also provides downloadable workbooks and examples for templates to check out. For more info, find it here and start enrolling at Chandoo.org!
9. Excel Easy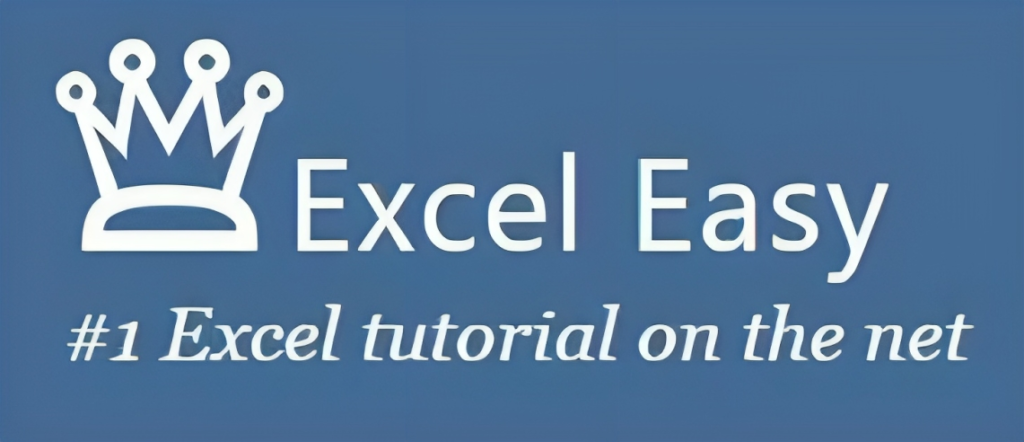 Image via Dripping Springs Community Library
Excel Easy provides several tutorials for free online courses for beginners to learn about Excel. It has more than 300 examples to learn and practice.
What's in Excel Easy:
Video tutorials
Interactive exercises
Free courses
Self-paced learning
Forum and blog to ask questions and learn about tips and tricks
Find out more here to explore about Excel Easy. It is a great source to learn for everyone interested in learning Excel from A to Z. If any advanced levels who searching for more up-to-date versions of Excel courses, consider taking their paid courses.
10. Simplilearn

Image via Simplilearn
Last on the list for free Excel courses online is Simplilearn. It is an online platform available for everyone at any level and offers a variety of courses on different topics, including Excel.
Kindly visit here to learn more about Simplilearn. It is a well-designed source to learn Excel and is easy to follow. It also provides a certificate for the learners after they complete the course.
Courses in Simplilearn:
Excel for beginners
Excel formulas and functions
Excel pivot tables
Excel for data analysis
Excel VBA
These are just a few of the many other free courses available to learn Microsoft Excel. Whether a beginner or an advanced person, everyone can join and enrol in these courses. It is fun to learn and gain knowledge about new things. With a little bit of effort and dedication, anyone can be an expert in Excel. Enroll now!