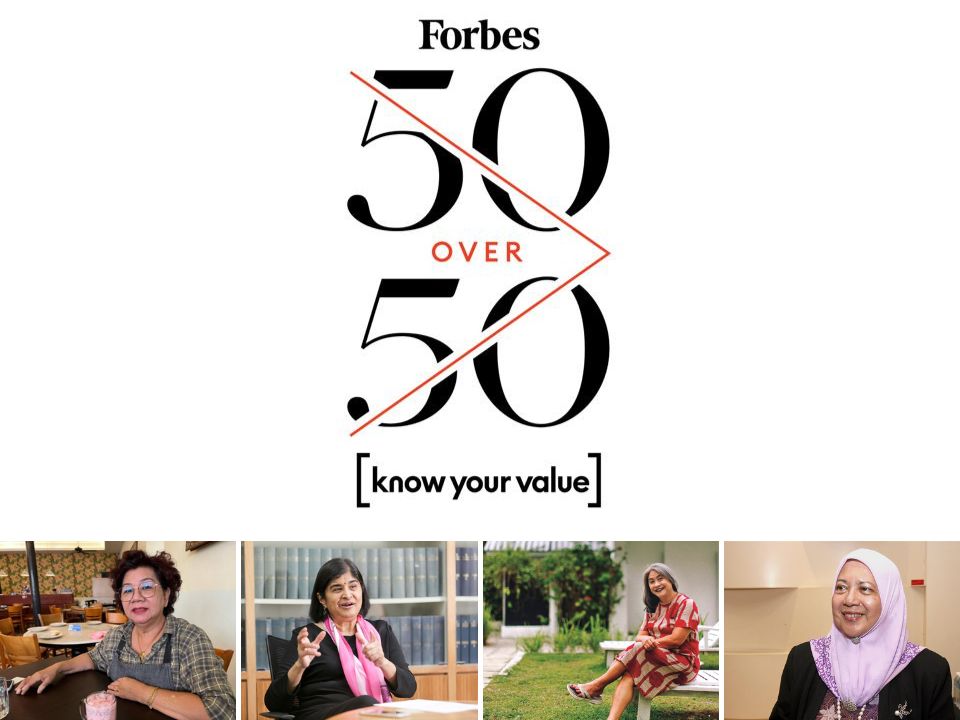 Forbes has published its 50 Over 50: Asia 2023 list, which honours 50 women in the Asia-Pacific area over the age of 50 who are making waves in their respective fields and serving as role models for the region's youth.
A total of four women from Malaysia appear on the list, which honours women from many walks of life (tech, medicine, art, politics, etc.) who are showing that success can be achieved at any age.
4 Malaysian women on Forbes 50 Over 50 – Asia 2023
1. Ambiga Sreenevasan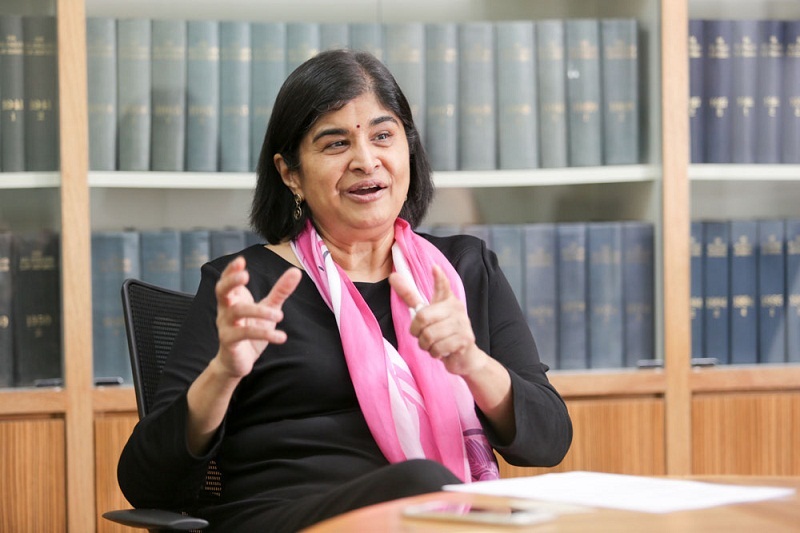 Ambiga, the daughter of a well-known urologist in Malaysia, began her career as a lawyer in England in 1980 before being admitted to the Malaysian Bar the following year. She specialised in commercial and business disputes during the next three decades.
Contributions: She is well-known as the co-founder of Bersih, a movement that continues to push for clean and fair elections, and as the leader of a march of 2,000 attorneys advocating for judicial reform in 2007.
Achievements: Among her many victories for women in Malaysia is the 2009 US International Women of Courage Award, presented to her by Michelle Obama and Hillary Clinton.
2. Beh Gaik Lean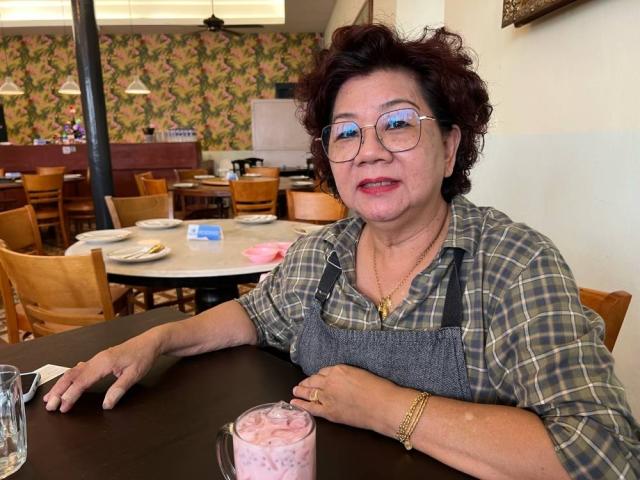 Beh is proud of her Nyonya ancestry and the delicious food of the Peranakan culture. When Beh was 12 years old, she realised she wanted to make a living as a cook, and she eventually became a caterer and canteen chef.
Contributions: Beh began her career as a cook at the Motorola cafeteria while she was in her twenties. She then founded a catering firm that provides food for large corporations. Beh learned from the best of the best in the kitchen by working with Datuk Lim Bian Yam. Auntie Gaik Lean's Old School Eatery was founded in 2013 by Beh and her son.
Achievements: In 2022, at the age of 69, Chef Beh of the Baba Nyonya restaurant in Penang was honoured with a Michelin Star for her cuisine. She's a pioneer among Malaysian cooks in terms of this recognition.
3. Prof. Datuk Dr. Asma binti Ismail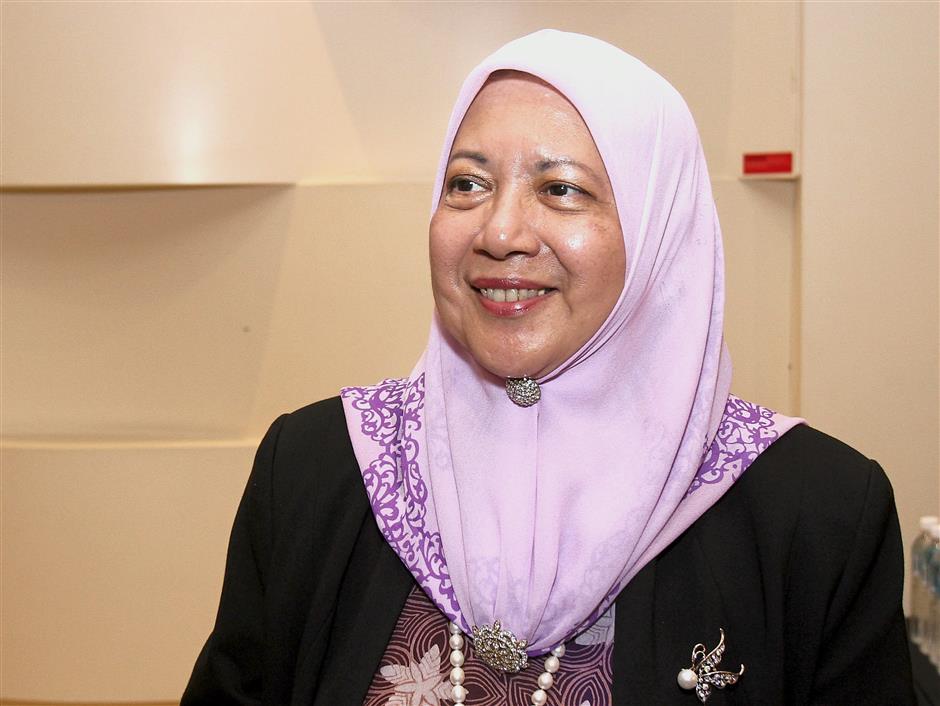 The Academy of Sciences Malaysia is headed by Prof. Datuk Dr. Asma (64), who is also the organization's current president. She is regarded as one of Malaysia's foremost experts in microbiology, having published extensively and held several patents in the field.
Contributions: The eminent professor has also made significant contributions to scientific study. Her findings led to the development of a commercially available quick typhoid diagnostic test (TYPHIDOT), which is now recommended by the WHO and widely used throughout the world.
Achievements: At the age of 63, in March 2022, she was named the nation's National Academic Laureate. She has also served as a scientific advisor to the United Nations Biodiversity Conference (COP 15) in 2022 and chaired the educational regulator in Malaysia.
4. Karina Robles Bahrin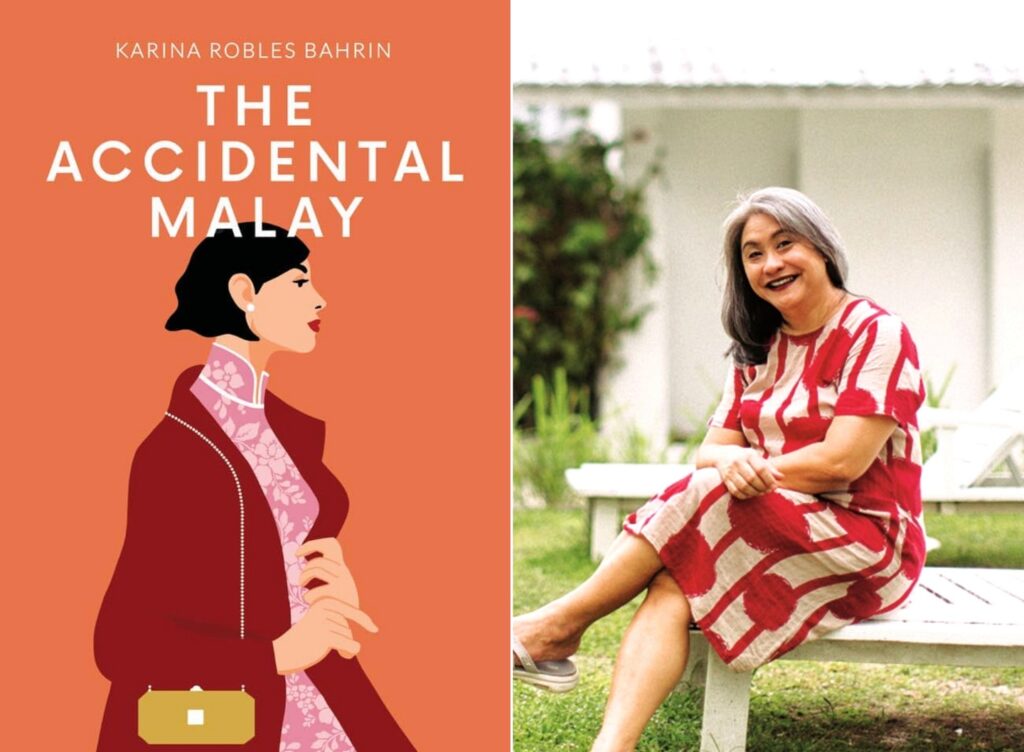 Karina chose to start over after almost 20 years in public relations. She got away from Kuala Lumpur's rush and bustle and settled in Langkawi, where she opened the resort La Pari-Pari and the restaurant fatCUPID, which specialises in fusion cuisine.
Contributions: Before going to Langkawi to manage La Pari Pari hotel and restaurant and pioneer a community programme to encourage young children to tell stories, Karina authored short fiction and contributed to a newspaper column.
Achievements: In 2022, at the age of 52, she released her debut novel. The Accidental Malay is the second Malaysian and the first Malaysian woman (from Southeast Asia) to receive the Epigram Books Fiction Prize 2022. A publishing contract with Epigram Books and RM78,000 were given to her. Race, religion, and the role of women are all satirically examined in The Accidental Malay.
It's inspiring to watch these women, of all ages, bucking stereotypes and making their mark on the world. Sincere best wishes to these four remarkable Malaysian women!