Cleaning and decorating one's home for the Chinese New Year is a common pre-holiday activity. In order to have good fortune, health, and wealth throughout the year, it is important to set up the best fang shui possible.
What is Feng Shui?
The art of balancing human habitats with their natural environments is known as feng shui. This is what we mean when we talk about feng shuiing a house. The purpose is to balance one's energy with that of their environment.
Feng Shui 2023 Tips for Chinese New Year
These simple feng shui techniques could help you have a better start to the new year.
1. Clean Your Front Door Area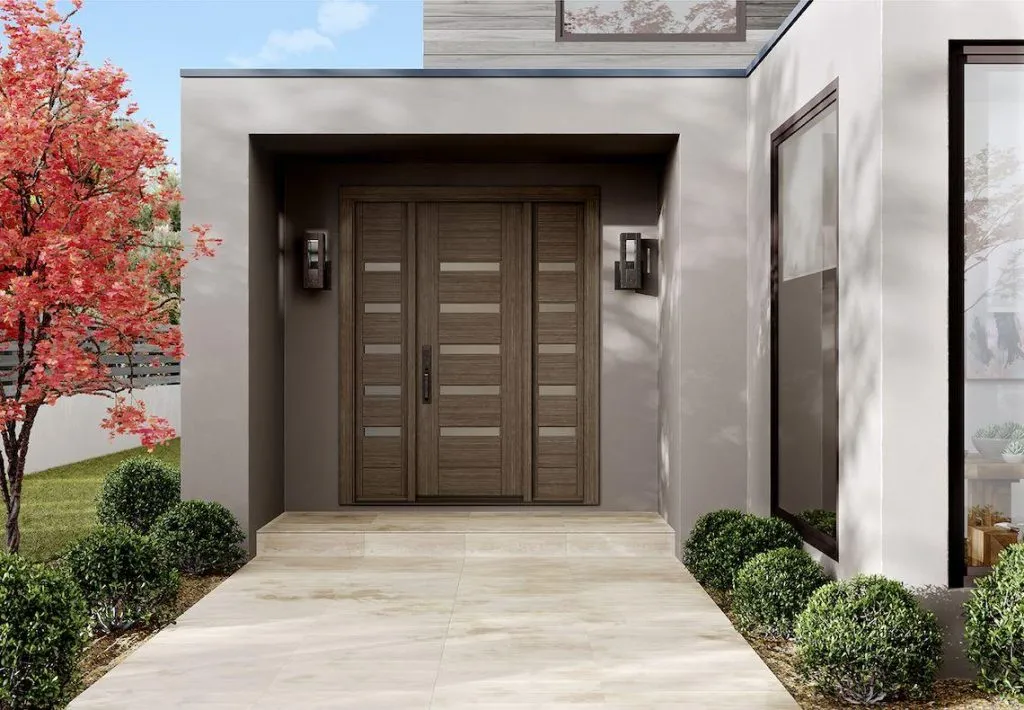 Professionals refer to the front door as the "mouth of chi," or the source of one's vital life energy. This is the point at which all energy enters your existence.
Experts also suggest doing things like sweeping the area, shaking out the welcome mat, polishing the door jambs, and fixing any squeaks.
2. Open All Your Windows and Doors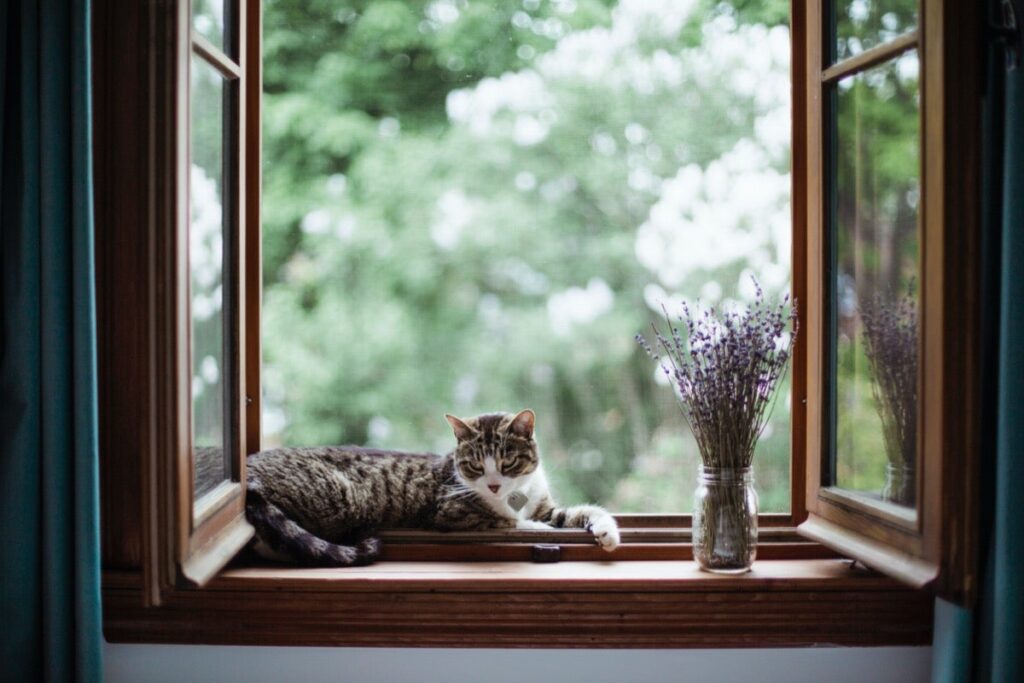 The Chinese New Year is a time to let in fresh air, so it is recommended that you leave all the doors and windows open for nine minutes. It's important to open up the channels so that any built-up stagnant energy can escape and new, revitalising energies can enter.
3. Refresh Your Mattress and Bedding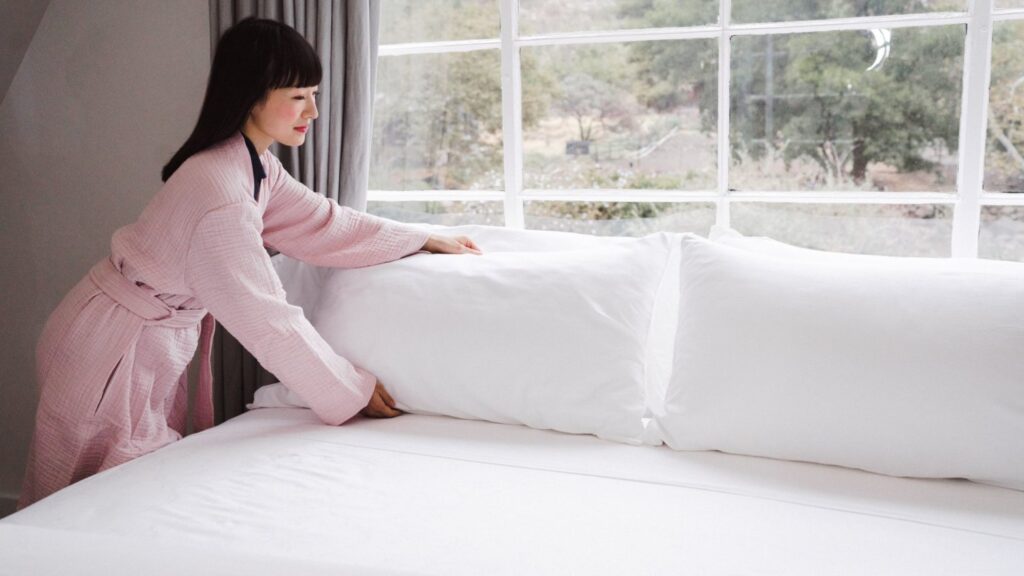 If you haven't done so already, now is a great time to get a new bed and linens. Replacement with non-hazardous, ethically sourced options is recommended by experts. Because of the profound impact sleep has on your health and vitality, you should treat yourself to the finest mattress and linens money can buy.
4. Place A Bowl of Prosperous Fruits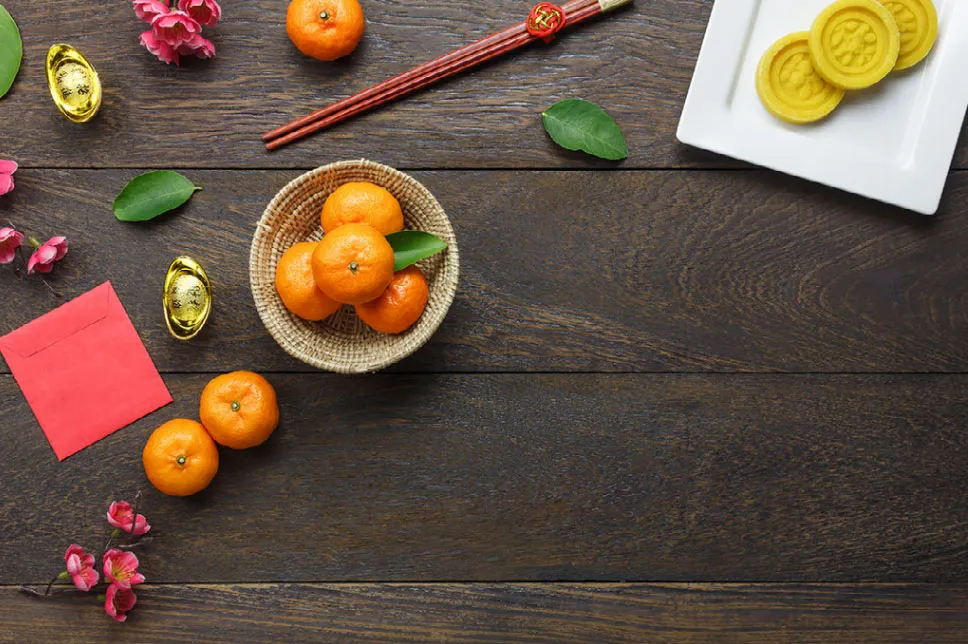 Grapes represent good fortune, lemons can fend off bad energy, mangoes represent strong family bonds, while tangerines symbolise gold and wealth.
Get the benefits by setting out an orange dish. Eating nine fresh oranges is said to provide you with joy, wealth, and vitality. It's possible that you'll be a very positive influence on others around you.
5. Have You Wealth Bowl Ready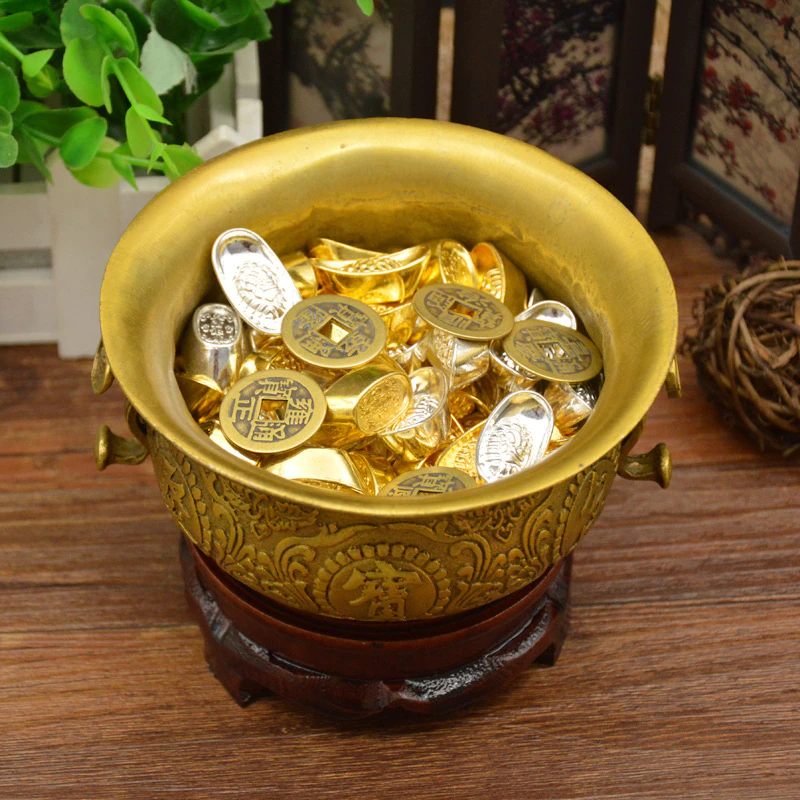 Get a ceramic or glass dish and fill it with cash, then set it on the floor next to your front door. If you want to develop wealth symbolically, put your spare change in a bowl every time you come home.
6. Place A Jug of Warm Tea At The Southest Corner of Home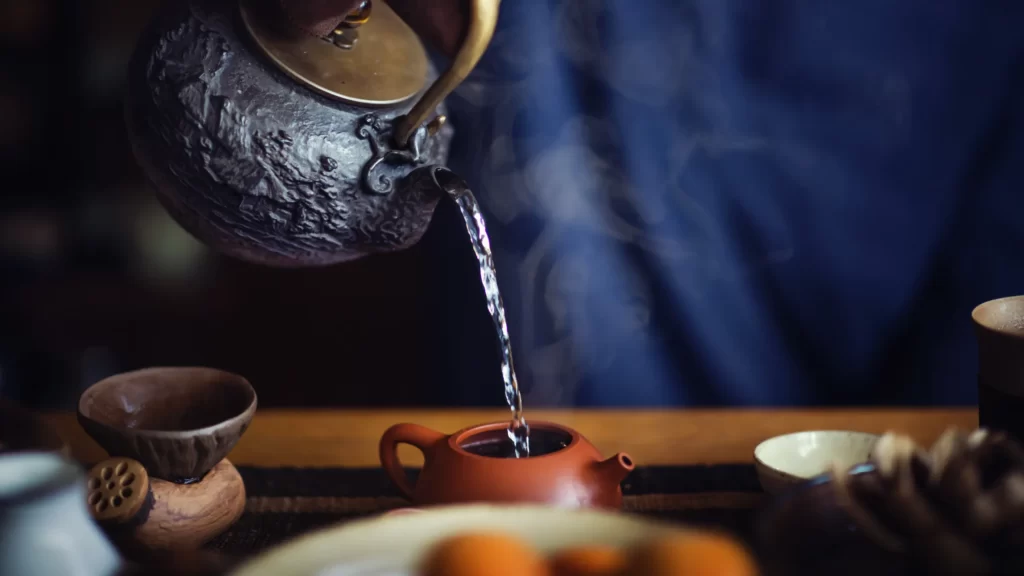 You should put the tea on a chair or small table in the southeast corner of your home. By doing so, you'll help ensure a prosperous year ahead.
7. Toss Out Old and Damaged Items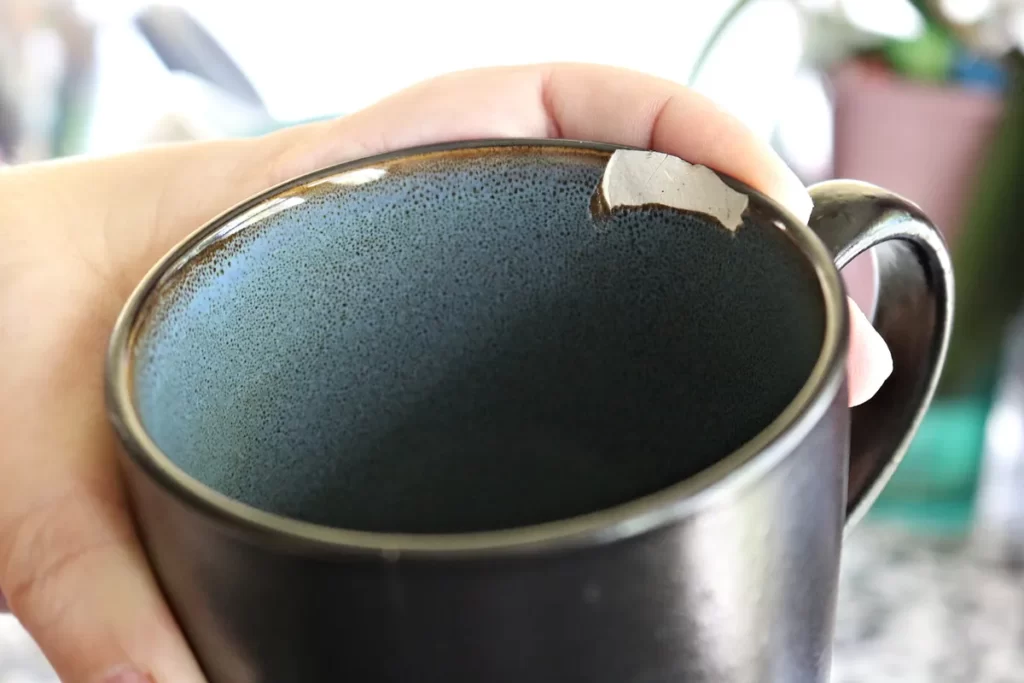 Discarding broken or worn kitchenware is also strongly advised, as it is thought that such objects can reveal the owners' poor health. Don't add to your misfortune by keeping broken stuff around.
8. Buy and Place Lucky Flowers in Your Home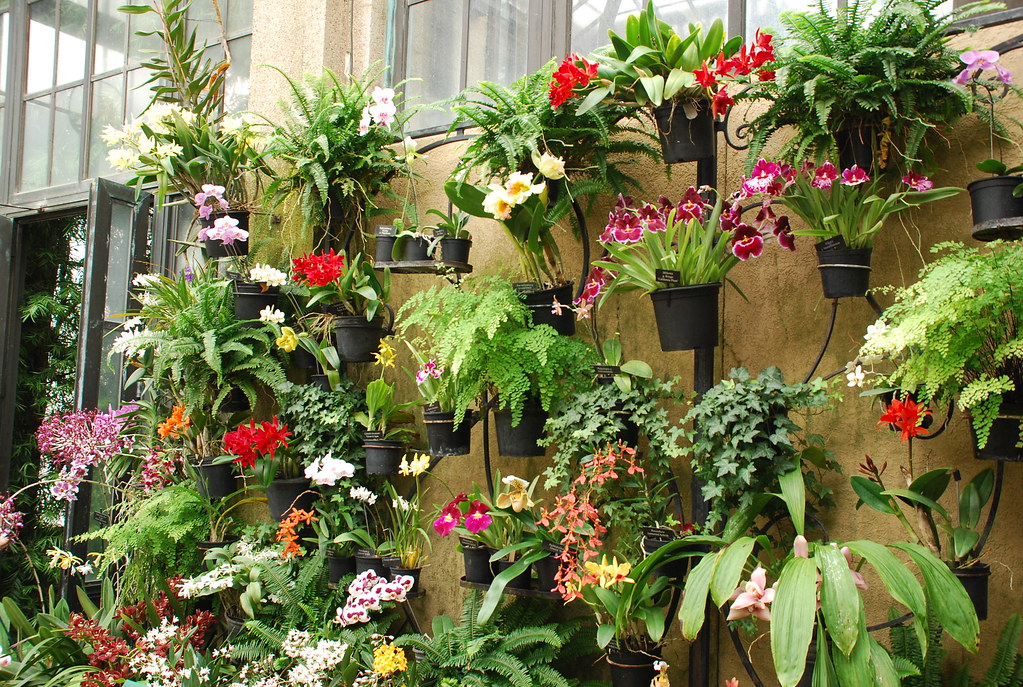 For good fortune and financial success in the new year, it is traditional to purchase lucky flowers or plants on Chinese New Year and display them prominently in one's home. These lucky plants are:
Orchids
Hyacinths
Peonis
Bamboo
This concludes our feng shui 2023 guide; may you have a prosperous Chinese New Year!
(Source: Saatva & The Spruce)