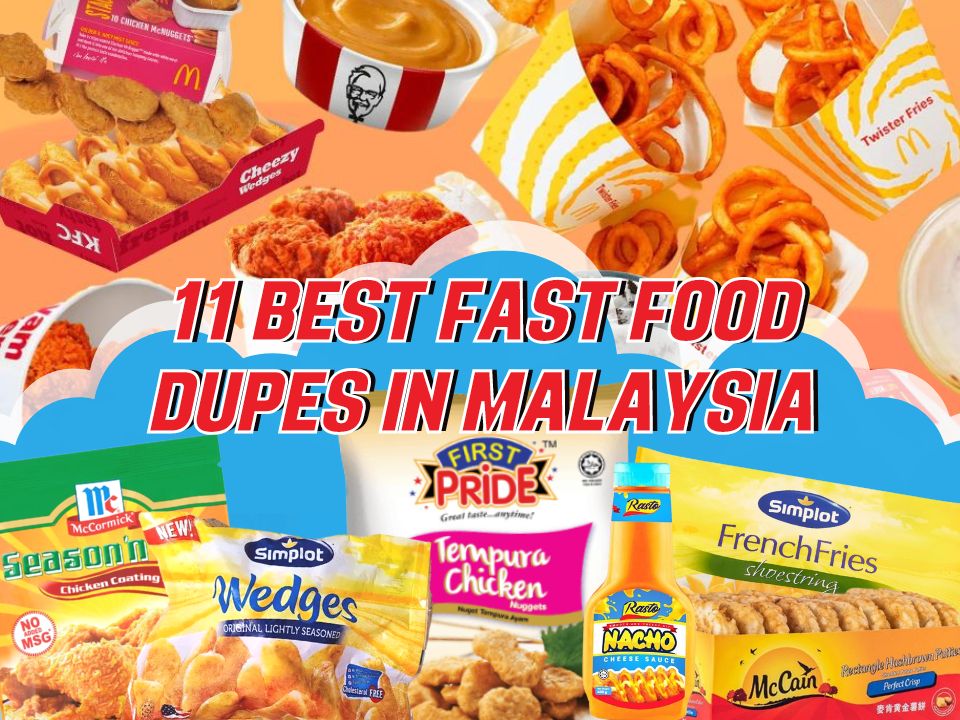 To say that these companies have created nearly identical flavours to your favourite fast food is not too far from the truth. It's too pricey to eat at a fast food restaurant, what with the expense of petrol and oil. You can save a lot of money by "examining" which brands have a similar flavour to your favourite fast food restaurants' offerings.
Top 11 Fast Food Dupes Taste Exactly From Your Favourite Fast Food Restaurants In Malaysia
We've rounded up 11 products of fast food dupes in Malaysia that taste just like your favourite fast food restaurants, they are halal and are available on Shopee to save you the trouble and money of going out to eat. Check them out!
1. First Pride Chicken Katsu Crispy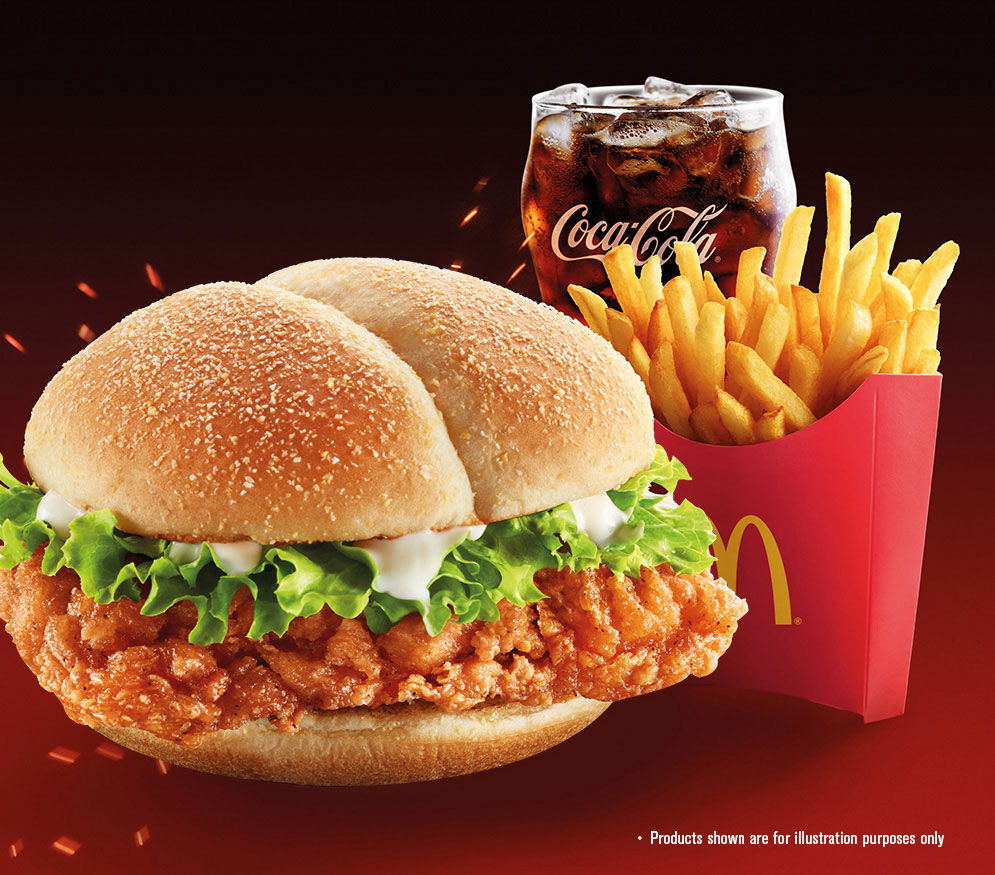 Chicken Katsu Crispy (Spicy) from First Pride, one of popular fast food dupes in Malaysia, tastes remarkably similar to the Spicy McChicken Deluxe. Instead of spending roughly RM13 per item at McDonald's (with tax), you can get a box of four pieces that can be stored in the freezer and fried whenever you like.
Get it here!
2. McCain Rectangle Hashbrown Patties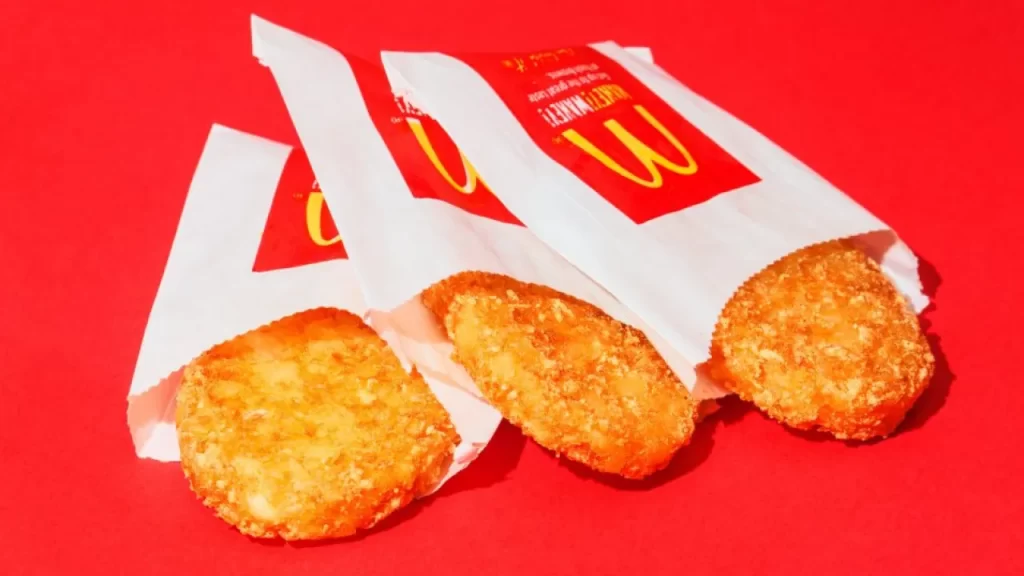 McDonald's is among the greatest fast food restaurants for hash browns because there is nothing cosier than a warm, greasy hash brown for breakfast.
It's been reported that McCain Rectangle Hashbrown Patties come closest to satisfying that craving.
3. McCain Prosperity Spiral Fries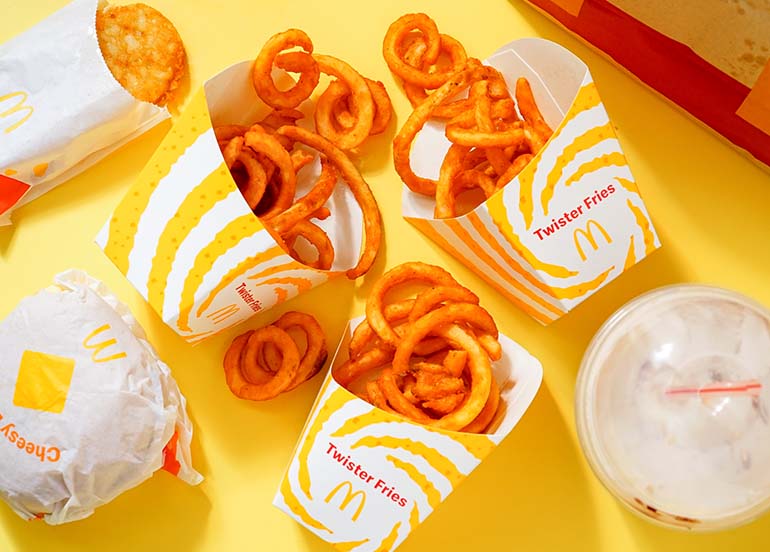 It is widely speculated that another company that supplies potatoes to McDonald's is McCain, alongside Simplot. McCain's Prosperity Spiral Fries share a similar flavor profile to McDonald's famous curly fries, making them a popular choice for customers who enjoy that distinct taste. These fries are cooked to a crispy golden brown, and their unique spiral shape makes them an eye-catching addition to any meal. Whether or not the rumors are true, there's no denying that McCain's Prosperity Spiral Fries are a delicious treat that shouldn't be missed.
Get it here!
4. First Pride Tempura Chicken Nuggets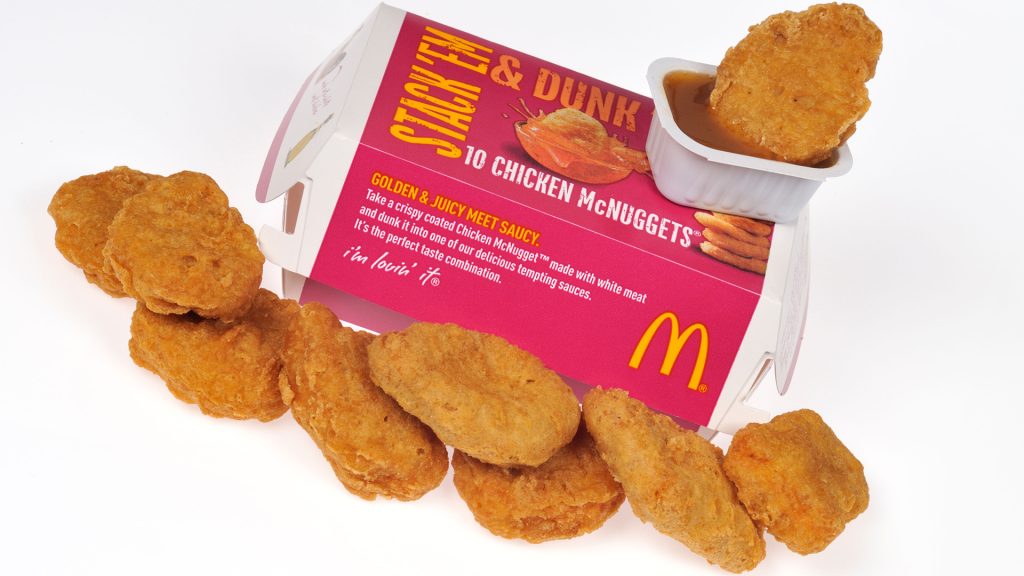 Previously, First Pride Tempura Chicken Nuggets gained widespread attention because of claims that their flavour is strikingly similar to that of McDonald's.
Some claim that McDonald's Malaysia's main processing supplier for its protein items such beef, chicken, and fish is MacFood Services Sdn Bhd, which also produces First Pride frozen meals.
Get it here!
5. Simplot French Fries Shoestring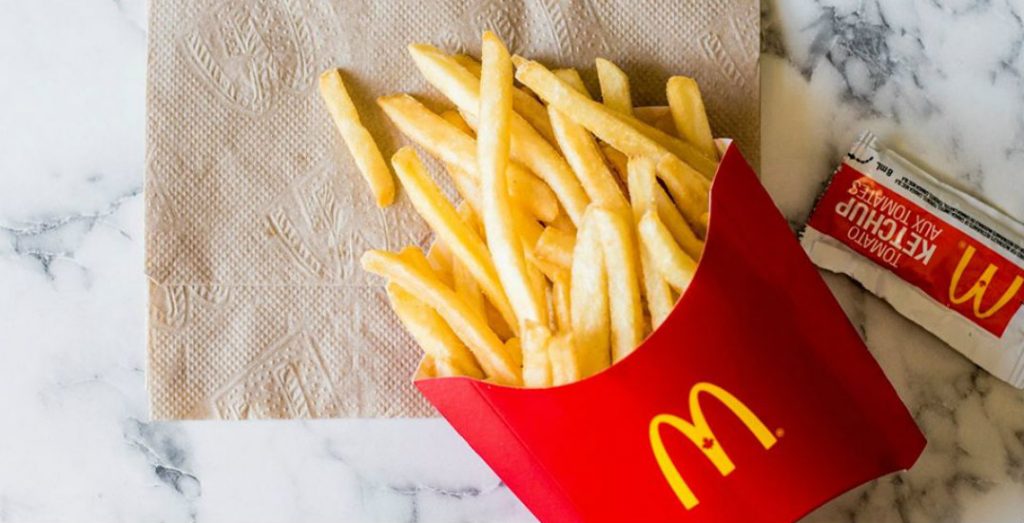 According to many, Simplot's FrenchFries taste the most like McDonald's original fries.
It was recently discovered that McDonald's fries are primarily sourced from Simplot, a frozen food firm. Make sure to opt for the "shoestring" edition.
Get it here!
6. McCormick's Season'n Fry Chicken Coating Mix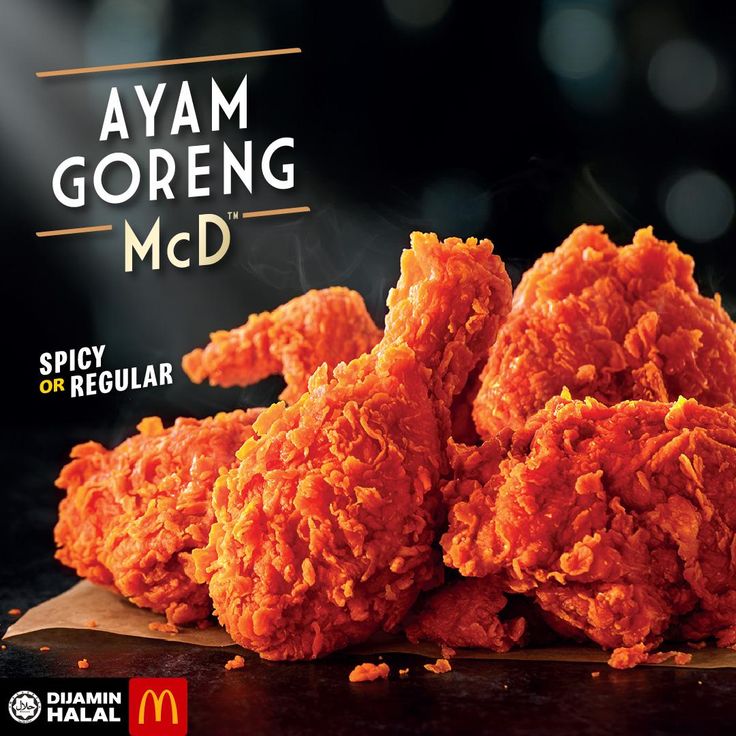 This isn't exactly a ready-to-eat frozen meal, but if you coat your chickens in McCormick seasoned flours; McCormick's Season'n Fry Chicken Coating Mix, you'll have the same taste as McDonald's fried chicken! If you're interested, go ahead and give it a shot.
Get it here!
7. Simplot Wedges Original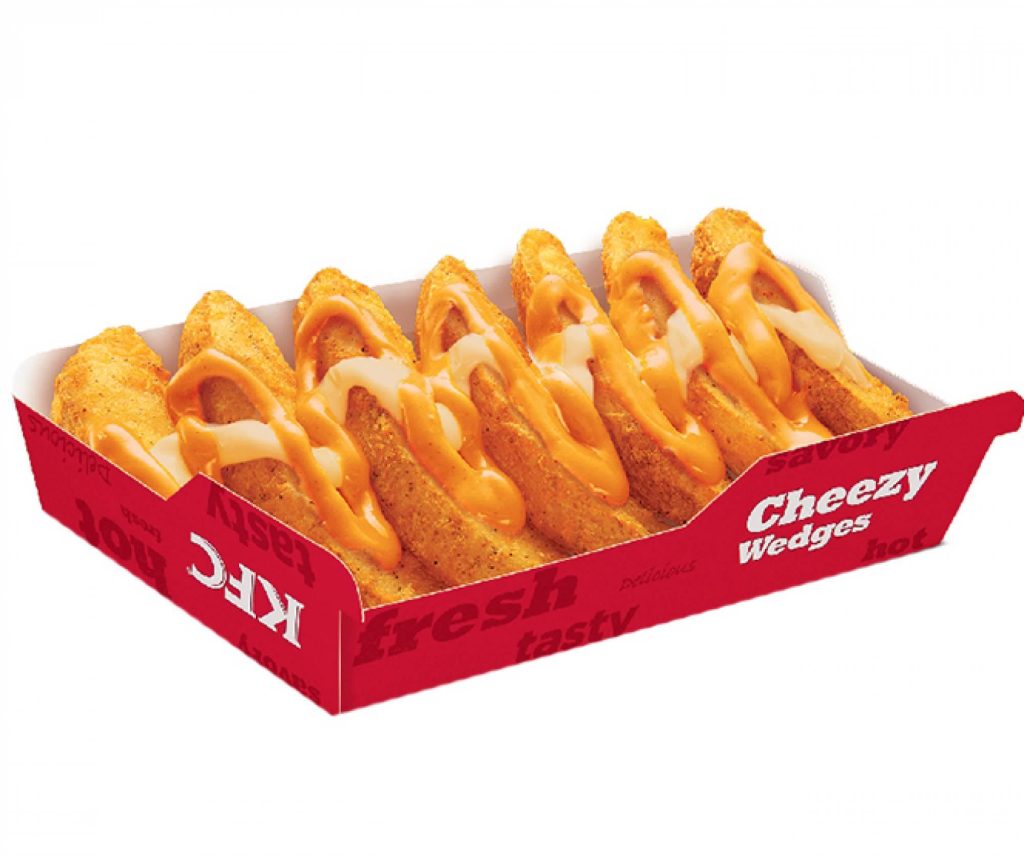 Following that, we have the world-famous KFC Cheesy Wedges! In Malaysia, Simplot Wedges Original is a popular fast food imitation, and its potato offerings are a close second in flavour to the KFC equivalent.
Get it here!
8. Rasto Nacho Cheese Sauce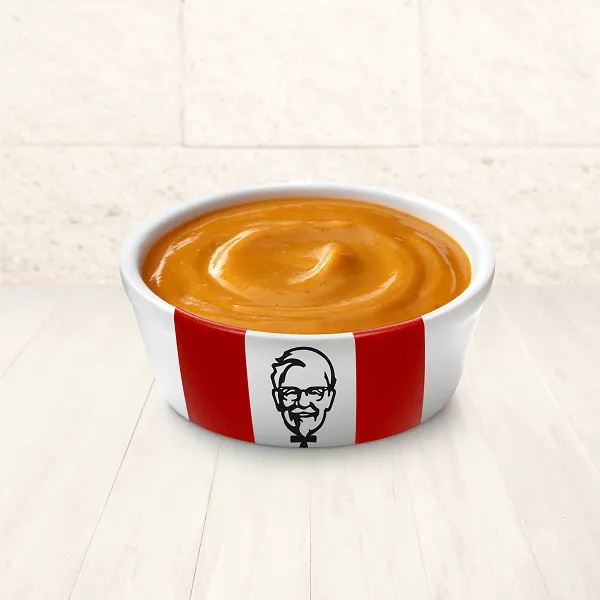 Do you really think we would leave out the sauce for your wedges? Put the brakes on! This Rasto nacho cheese sauce has been so popular recently for a good reason: it has a flavour profile that is nearly identical to KFC's Nacho Cheezy sauce.
Get it here!
9. Milo Liquid Concentrate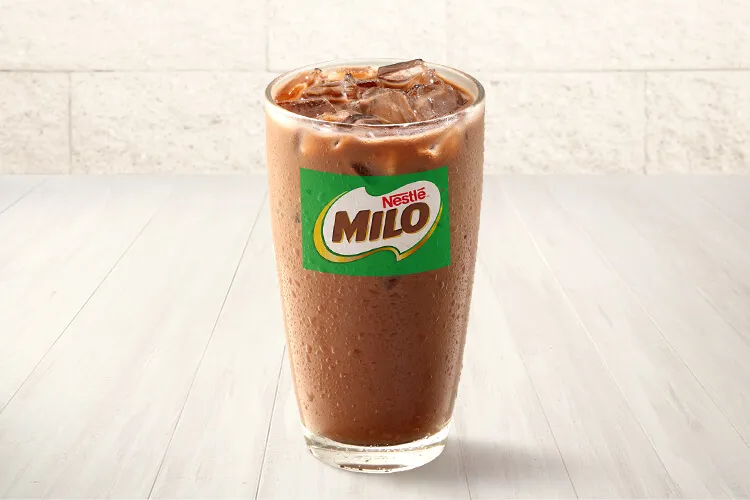 The thought that just crossed your mind is "MILO? really?" and we get it. This is not the MILO you find in a 3-in-1 sachet or any of Malaysia's fast food knockoffs. Also, IT'S NOT EVEN A DUPE! There is nothing similar; MILO Liquid Concentrate has been used in MILO drinks at fast food restaurants for decades. And there you have it, the ultimate secret to their delicious chocolate drink.
Get it here!
10. F&N King's Ice Cream: Cookies 'n' Cream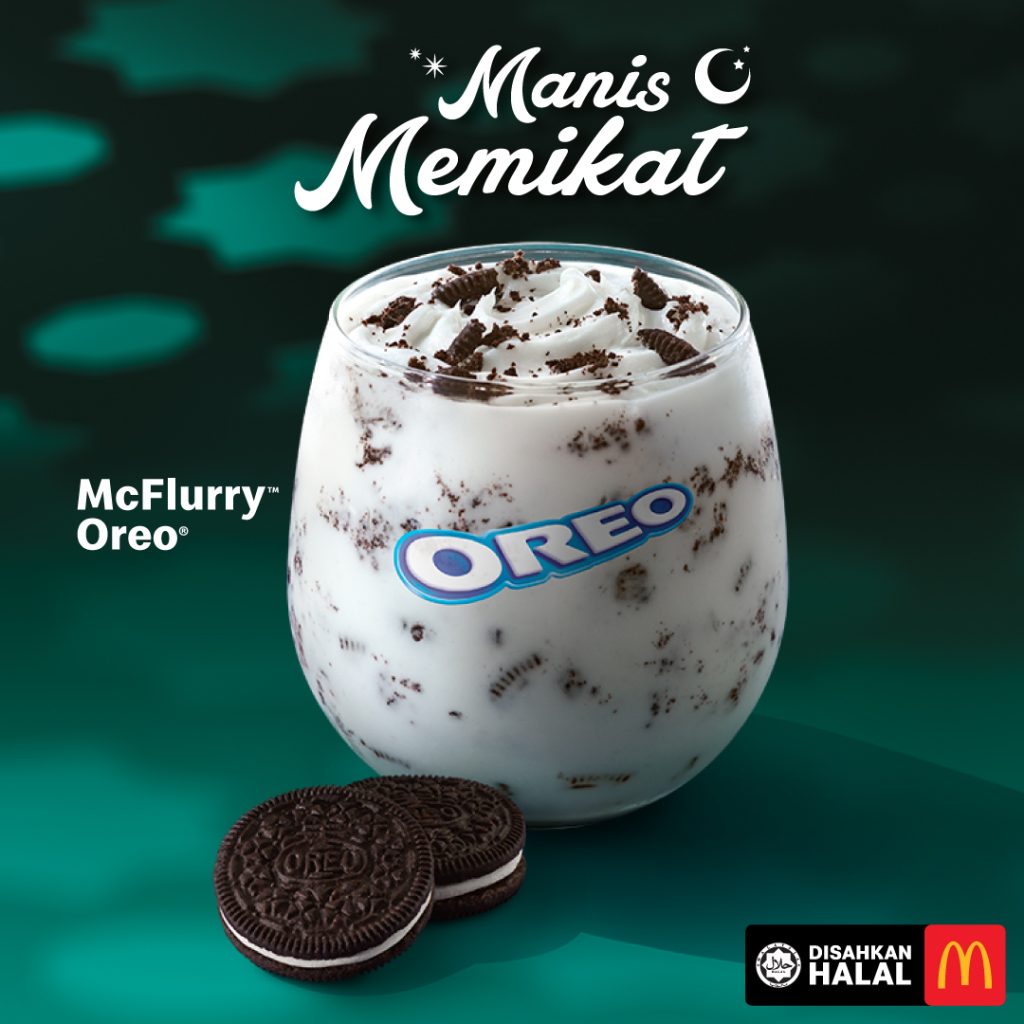 McDonald's Oreo McFlurry, complete with crumbs, is everyone's favourite fast food dessert. It's the perfect way to cool up your lips after indulging in some spicier fare. The urban legend that McDonald's ice cream machine frequently breaks down may still have some basis in reality. But fear not, for F&N's Cookies 'n' Cream may be the perfect alternative and satisfy that craving!
Get it here!
11. Da Vinci Gourmet Chocolate Sauce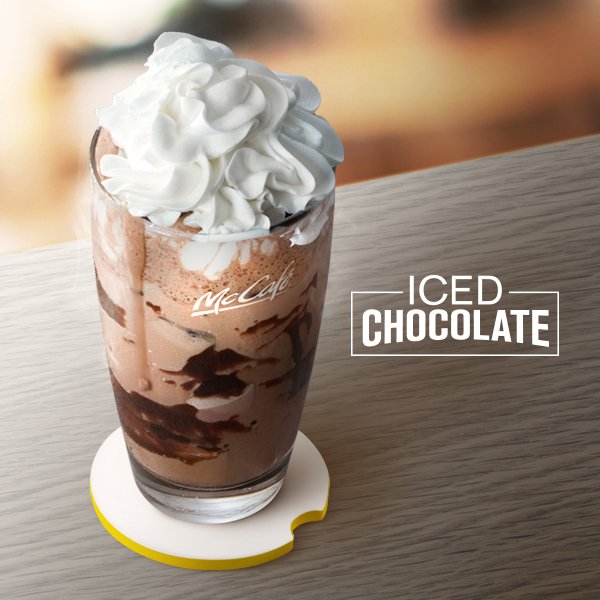 Fans of fast food restaurants love McFlurry, but they also love Iced Chocolate from McDonald's. The delicious chocolate sauce is the key ingredient in all that frap. The Da Vinci Gourmet Chocolate Sauce was very like the sauce used by McDonald's in their Iced Chocolate drinks. Proceed and give it a shot!
Get it here!