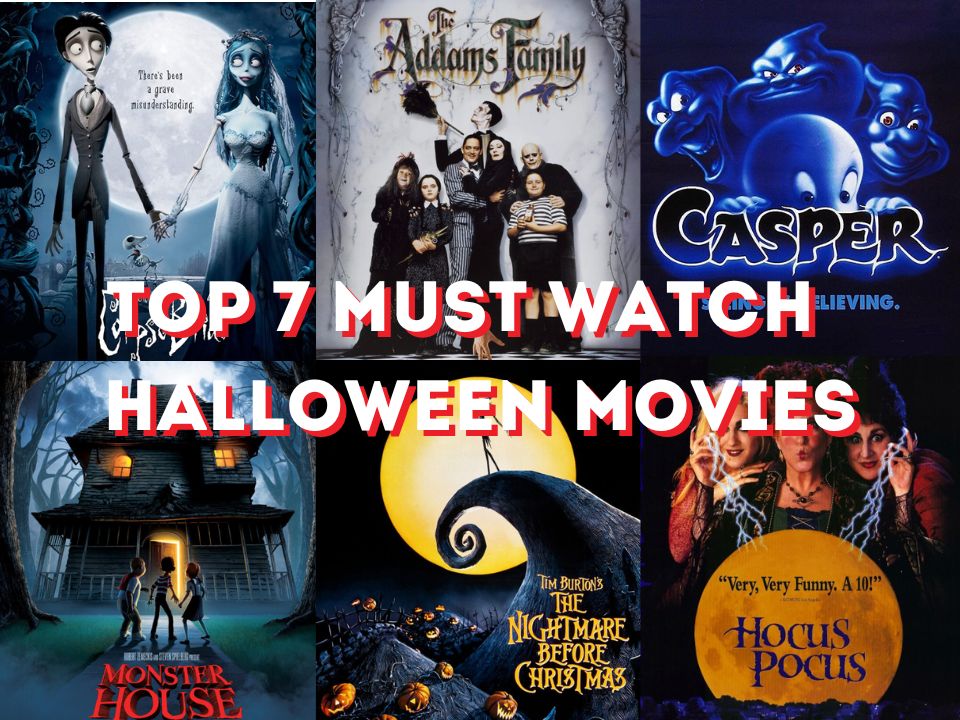 Wrap yourself in a big warm blanket and take a sip of that Starbucks pumpkin spice latte you just bought because this Halloween season, we're listing down some good classic kid-friendly Halloween movies that will definitely tickle your spooky bone.
Ghouls Just Wanna Have Fun
There's nothing like a movie night filled with all the greatest mystical, spell-binding, hair-raising flicks to get you in the spooky season spirit. A good Halloween movie may be enjoyed by anyone as some of them aren't even scary and frightening. They're simply brimming with the October enjoyment that we get to experience for just one month. So bring out the popcorn and the candy as we highlight the top seven Halloween movies you shouldn't miss!
Top 7 Must Watch Family-friendly Halloween Movies
1. The Nightmare Before Christmas (1993)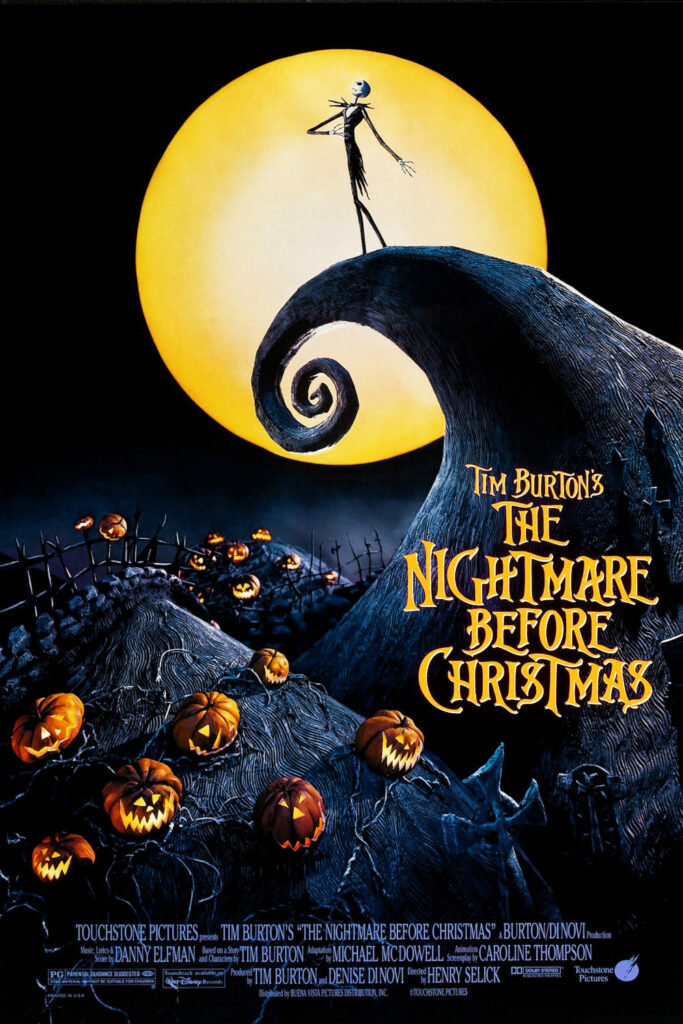 Combine the two most anticipated holidays and we've got ourselves this movie. Equal parts Halloween and Christmas movie, The Nightmare Before Christmas is an animated feature you can watch from October through December.
Synopsis: This Tim Burton classic follows Jack Skellington, the Pumpkin King, on his mission to bring Christmas to Halloween Town but when he kidnaps Santa Claus, things go a bit awry.
2. Casper (1995)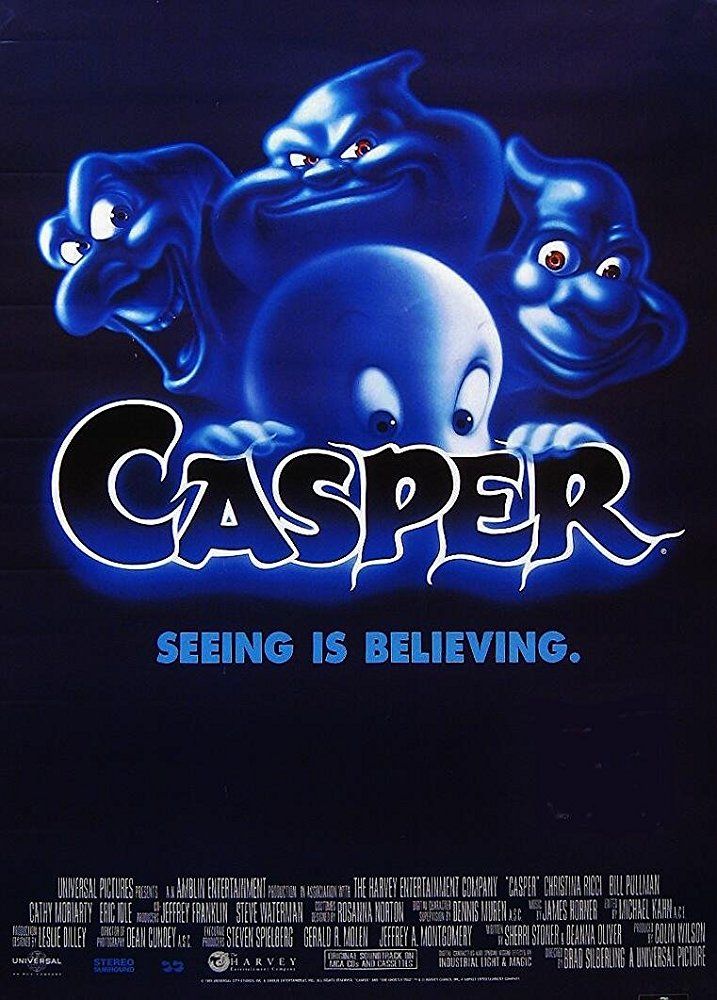 If you're scared of ghosts and similar haunted beings, watching this film will change your mind as Casper is not your stereotypical ghost.
Synopsis: Casper is a friendly ghost who minds his own business haunting a home in Maine. But when James Harvey comes to communicate with the ghosts and brings his daughter, Casper falls in love. Now, he has to figure out how to work around his transparent figure and his three mischievous uncles too.
3. Corpse Bride (2005)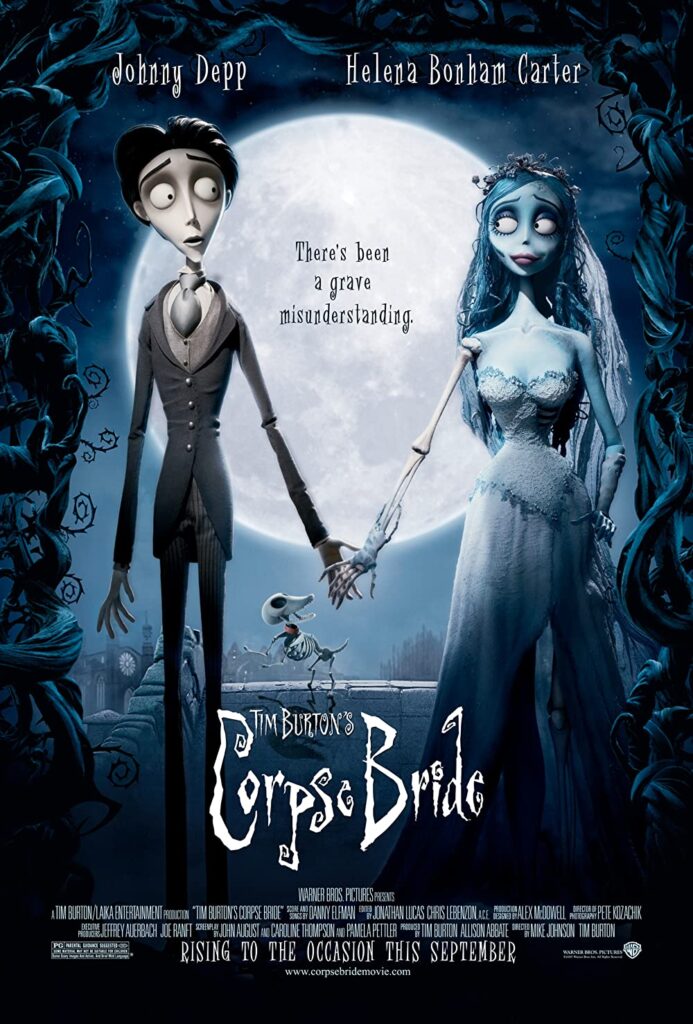 Fellow Tim Burton fans will always return back to this classic movie with his signature macabre style. He doesn't disappoint with this dark, yet romantic, film.
Synopsis: When practicing his wedding vows in a forest, a shy groom accidentally proposes to a dead woman who comes to life thinking they're married. The dead woman named Emily, whisks him off to the land of the dead.
4. Monster House (2006)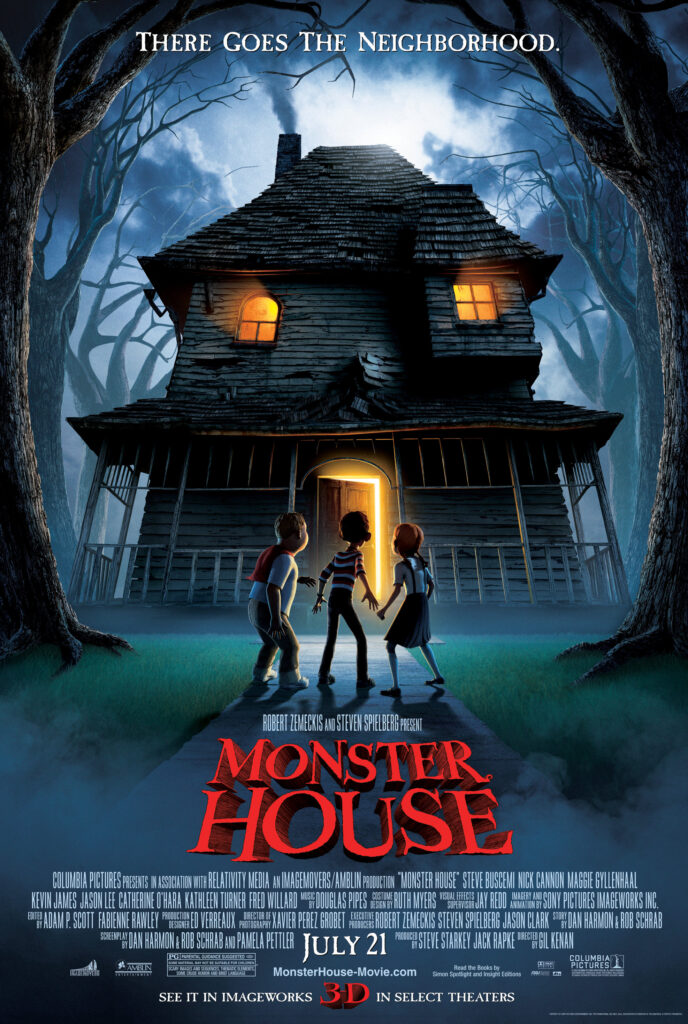 The underdogs of Halloween and also scary children's movies. This movie is a mix of two most famous elements in the horror genre, haunted house and monsters. Who wouldn't want to see that?
Synopsis: Three kids believe that the house next door is actually an evil, living creature but no adults believe them. As Halloween approaches, the trio come up with a way to defeat the terrifying home before innocent trick-or-treaters get in trouble.
5. Hocus Pocus (1993)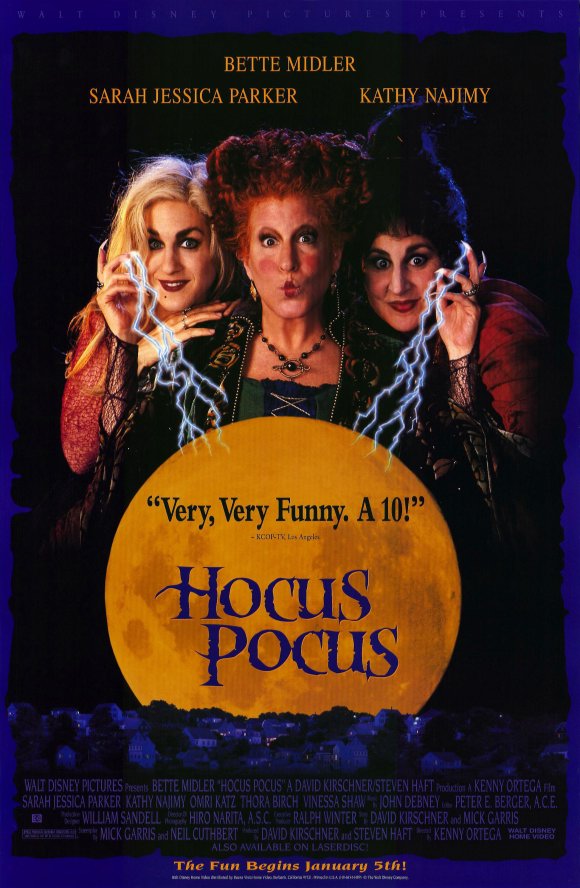 The Sanderson Sisters never fail to entertain a family. Starring Sarah Jessica Parker, Bette Midler, and Kathy Najimy as the witch sisters, watch this cute Halloween flick with little to no gore.
Synopsis: On the night of Halloween, it's up to three children and a magical cat to stop three resurrected witch sisters from wreaking havoc on Salem.
6. The Addams Family (1991)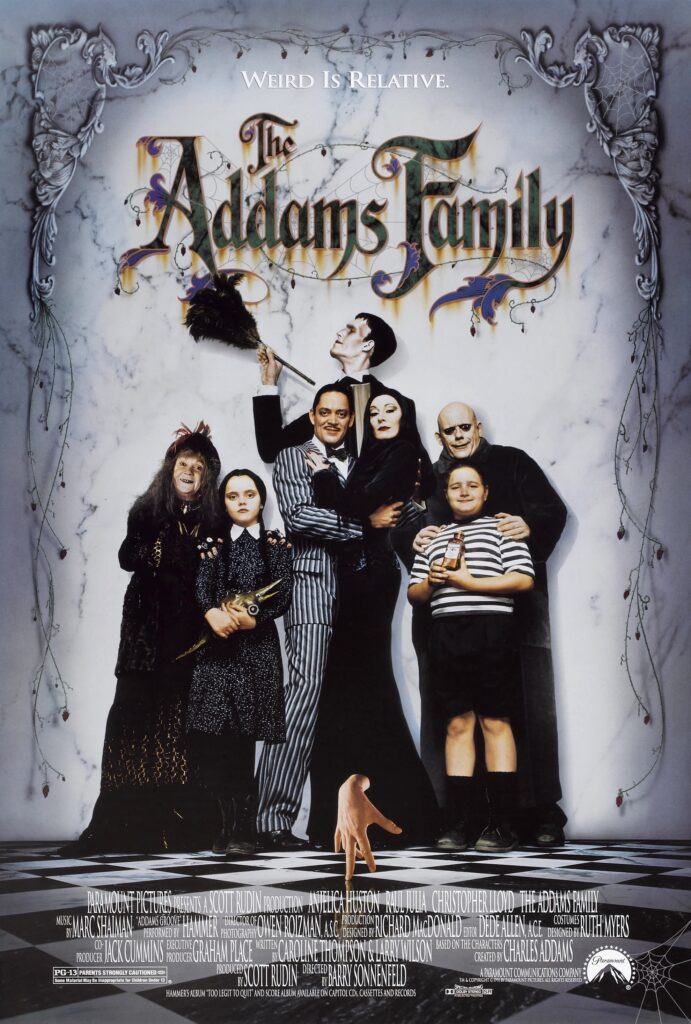 Featuring an all-star cast that includes Anjelica Huston, Raul Julia, Christopher Lloyd and Christina Ricci, this film update of the iconic TV show exceeds all expectations. Incorporating funny jokes, campiness, and gothic style, consider these perfect viewing for anyone who loves the Halloween mood but could do without the actual scares.
Synopsis: The spooky Addams family tries to determine whether a member of the family, Fester, is actually who he says he is. In the meantime, watch the rest of the eclectic family's daily life over the course of the quirky film.
7. The Haunted Mansion (2003)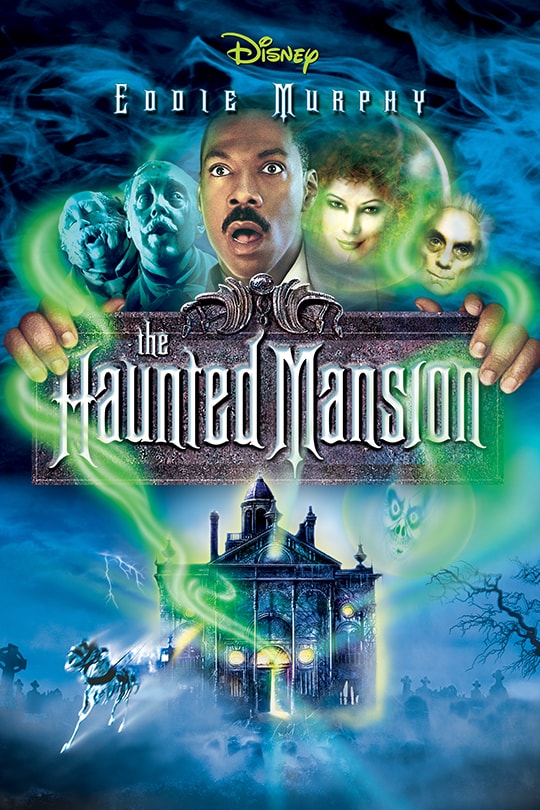 Inspired by a theme park ride in Disneyland, this supernatural horror comedy film receives a wonderful response. Action packed, hilarious and reflective film that pinpoints on family, you can never go wrong with watching a Disney classic like this one.
Synopsis: Jim Evers and his family take a vacation, but make a pit stop at a mansion that he's been asked to sell. The eerie mansion turns out to be haunted by a few creepy and friendly ghosts, who want help breaking a curse.
Head on over to Netflix or any other streaming service now to binge-watch these classic Halloween movies with your family.
For more eerie & spooky Halloween-related articles: