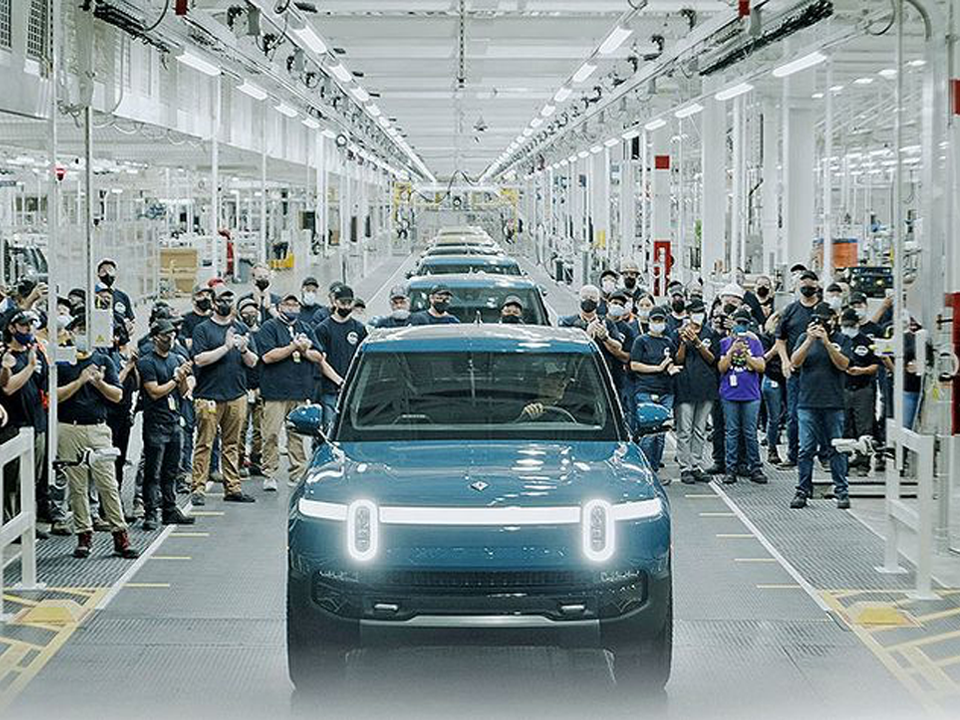 The Melaka state government received a proposal from an international company that is interested in making Melaka an electric vehicle (EV) assembly centre, as reported by Harian Metro. If the proposal goes well, Melaka would be the first EV assembly hub in Malaysia.
EV assembly plant in Melaka by a company from China
The proposal from the Chinese company was received by the state chairman of the industry, investment and entrepreneur development committee in the Melaka state executive council, Datuk Seri Ab Rauf Yusoh.
The company's representative has contacted me recently and expressed the intention. At the state government level, I will first study the proposal with the Melaka State Development Corporation (PKNM) including a suitable location to develop the EV assembly plant.

Datuk Seri Ab Rauf Yusoh
To proceed with the proposal with careful discussions
According to Ab Rauf, the Melaka state government has no obstacle but they will discuss the matter carefully with all relevant agencies. They would have to consider the location and the economic impact of the state as well as the people as a whole.
Melaka to prioritize automotive industry
Meanwhile, Ab Rauf said that the state government will give priority to the automotive industry, which is one of the largest industries to be brought into the state, starting next year.
He also highlighted the success of Honda in proving its operational capability in Melaka, proving that the state is a good location for the automotive assembly sector in Malaysia. The Honda assembly plant is located in Pegoh, Alor Gajah
Other ventures
On the other hand, the state government through PKNM and Invest Melaka aims to attract more investors to explore the aerospace, oil and gas industry in Melaka.
Ab Rauf said the two subsidiaries are conducting a comprehensive study on the level of suitability in all aspects to realize the aspiration.
The oil and gas industry supports the growing Marine Industry in Melaka and will definitely provide good economic returns for Melaka.

Datuk Seri Ab Rauf Yusoh
As of this month, PKNM managed to bring in RM3.4 billion worth of investments to Melaka.
Thus, the state government has set a target of RM5 billion in total investment for next year following several development plans that are expected to attract local and international investors.