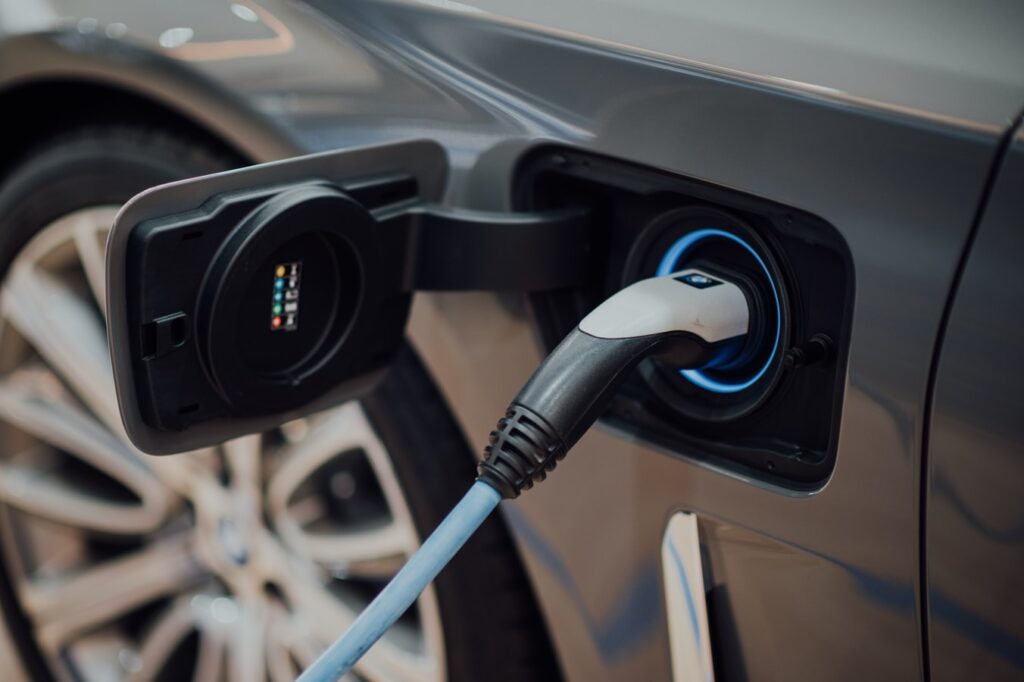 Electric vehicles (EV) or electric cars are known for their environmentally friendly feature. They are generated by rechargeable batteries which emit lesser greenhouse pollutants. Comparing it to a normal car, EVs are a great choice for the environment as it can save energy, reduce emissions and require lower maintenance overall.
If you are interested to own an electric car in Malaysia, here are the available options you can get.
Electric cars in Malaysia
Mini 3 Door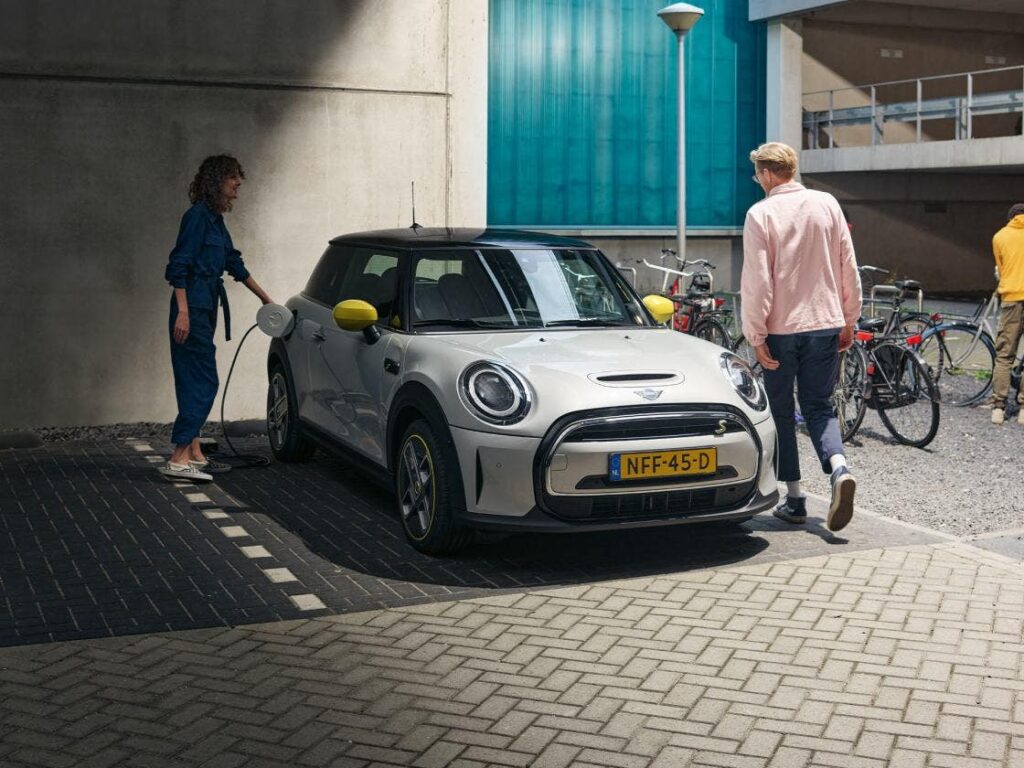 There are 3 variants of The Mini 3 Door available in Malaysia. They are the Mini 3 Door Cooper SE Electric, Mini 3 Door Cooper S and Mini 3 Door John Cooper Works. The price of the 3 variants are as below:
| | |
| --- | --- |
| Variant | Price |
| Mini 3 Door Cooper SE Electric | RM221, 878 |
| Mini 3 Door Cooper S | RM256, 688 |
| Mini 3 Door John Cooper Works | RM315,918 |
Mini 3 Door Price List
Visit the official website of MINI for more details.
Nissan Leaf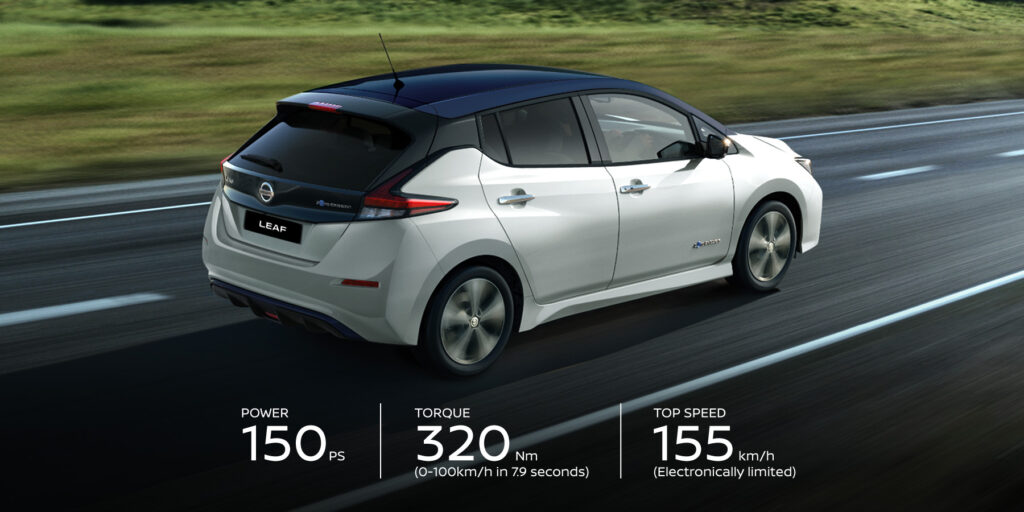 The Nissan Leaf is the only model offered in the Malaysian market and it is a popular choice among Malaysian car buyers. The Nissan Leaf 2021 is priced at RM 181,263, which makes it the cheapest EV in the country.
Find out more about the car at NISSAN.
Porsche Taycan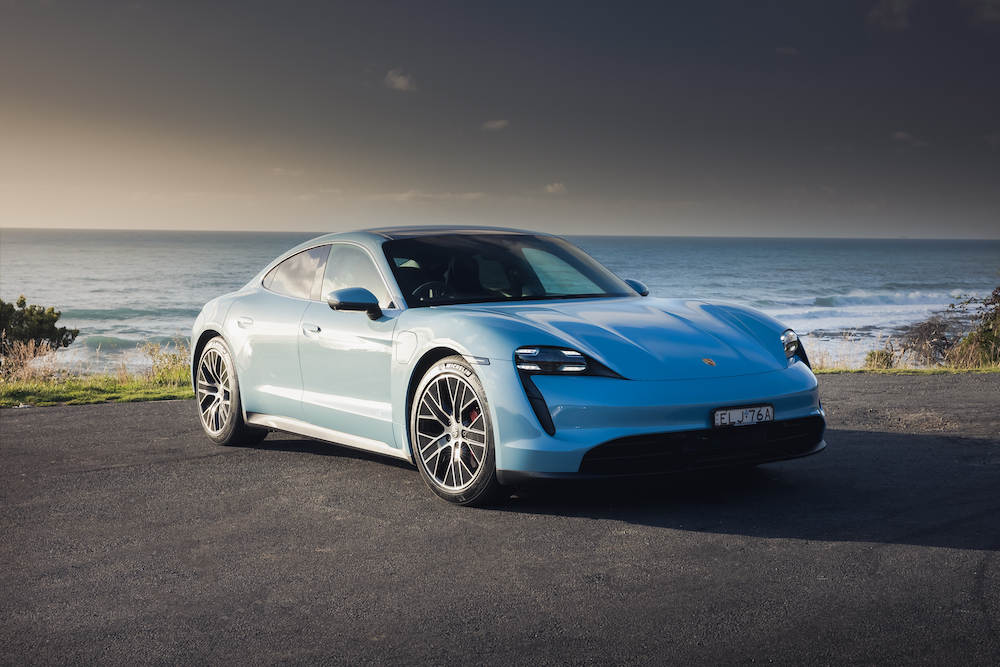 The Porsche Taycan is the only model of Porsche EV available in Malaysia. You can choose from 3 variants, the Taycan 4S, Taycan Turbo, and Taycan Turbo S. The price list according to the Porsche official website is as below:
| | |
| --- | --- |
| Variant | Price |
| Taycan 4S | From RM699,986 |
| Taycan Turbo | From RM963,297 |
| Taycan Turbo S | From RM1,151,779 |
Porsche Taycan Price List
Discover their specs and highlights at Porsche official website.
BMW i3s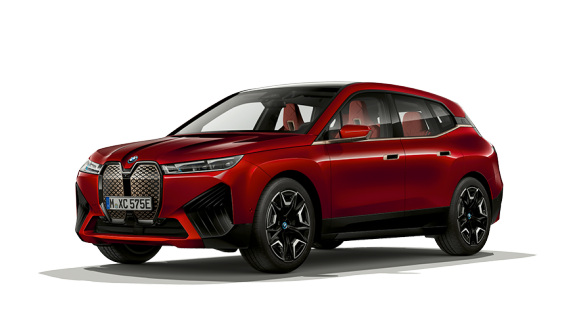 The BMW i3s marks the first premium car brand featuring an all-electric vehicle in Malaysia. It is priced around RM268K.
Check out the full price list here.
Upcoming Electric Cars 2021
While the above are the only EVs you can get now in Malaysia, there is still a line-up of EV models coming to Malaysia in 2021.
August
Porsche Taycan Electric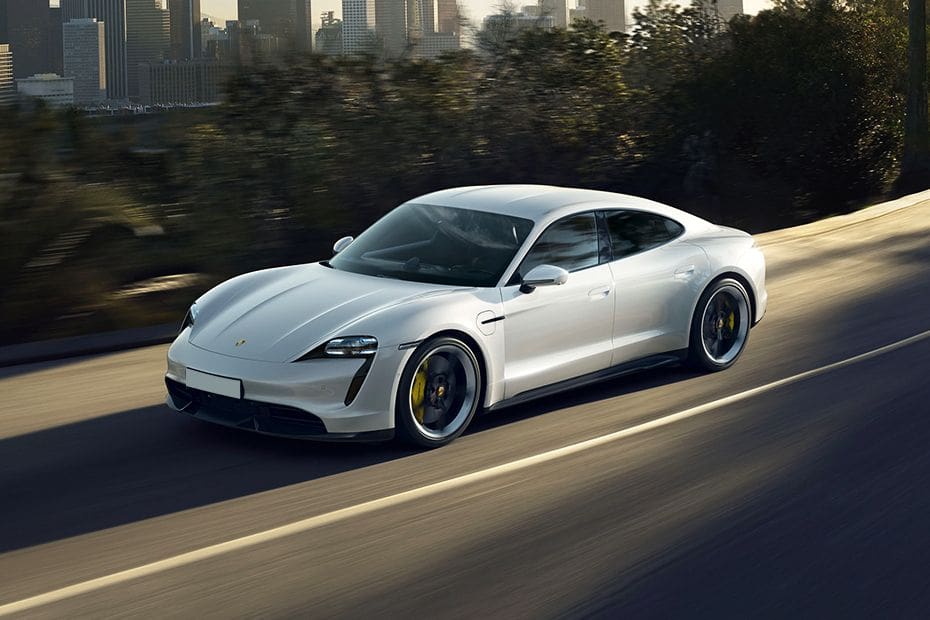 MG ZS EV
September
Jaguar I-Pace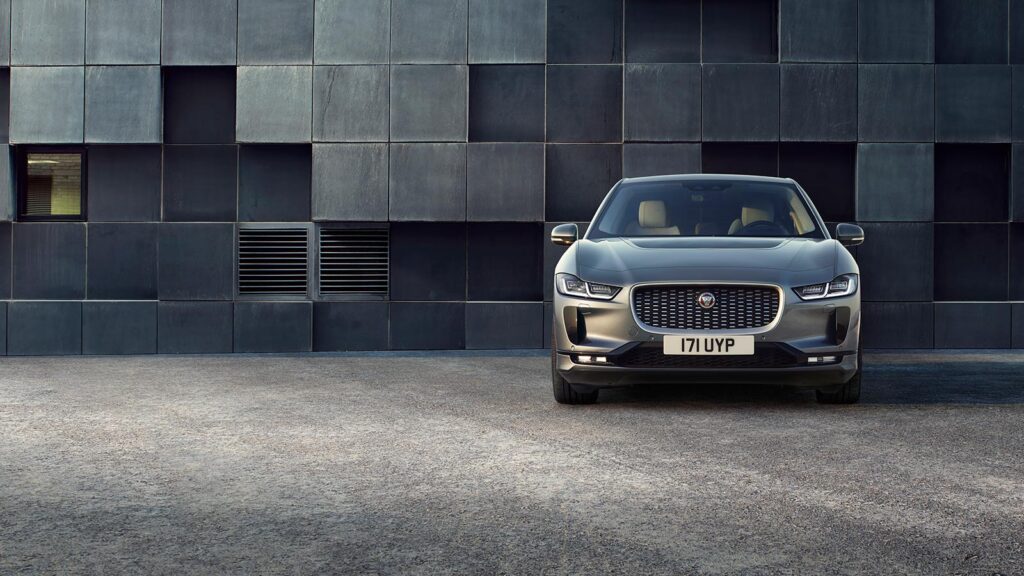 BMW i4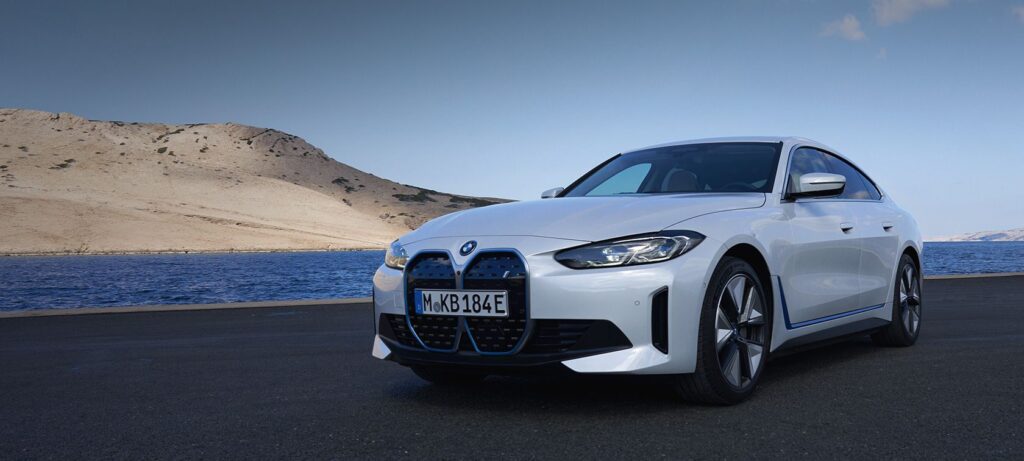 Will you consider buying an EV?
Tap Automotive for more articles like this.