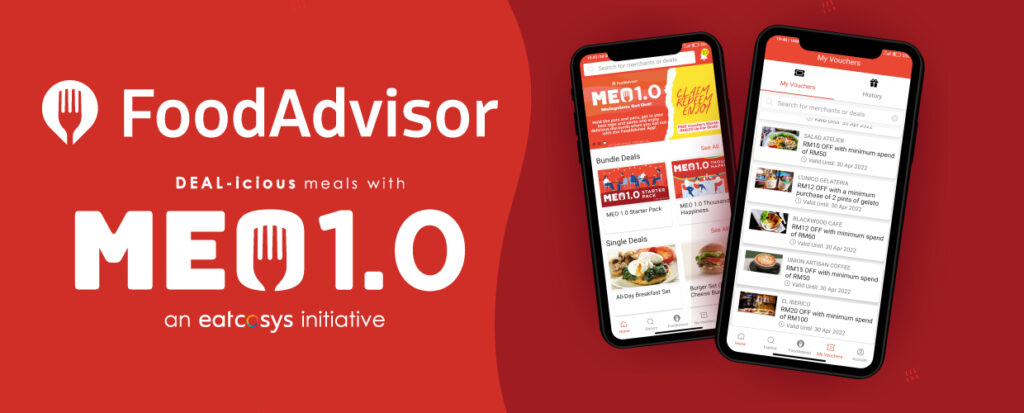 Eatcosys, homegrown retail technology solutions provider, is on a mission to reignite the local Food and Beverage (F&B) industry through the introduction of several new initiatives through the Malaysians Eat Out 1.0 campaign. These initiatives will spur growth and generate additional revenue for F&B operators as they begin to fully open back up.
Malaysia's F&B segment reported a 14% or RM1.9 billion decline in the third quarter of 2021 compared to Q3 last year due to various restrictions necessitated by the COVID-19 pandemic. Consumers rarely ate out, visited supermarkets or other F&B outlets, choosing instead to turn to online food platforms and grocery shopping in massive volumes. In order to revive the F&B industry, Eatcosys has launched the Malaysians Eat Out 1.0 (MEO 1.0) campaign, which incentivizes Malaysians to dine in a selection of F&B outlets.
Sparking the Comeback of Casual Dining
Under the campaign, Eatcosys has rolled out a wide range of attractive F&B vouchers, accessible through the new FoodAdvisor mobile app. FoodAdvisor is a popular food listing and discovery online platform.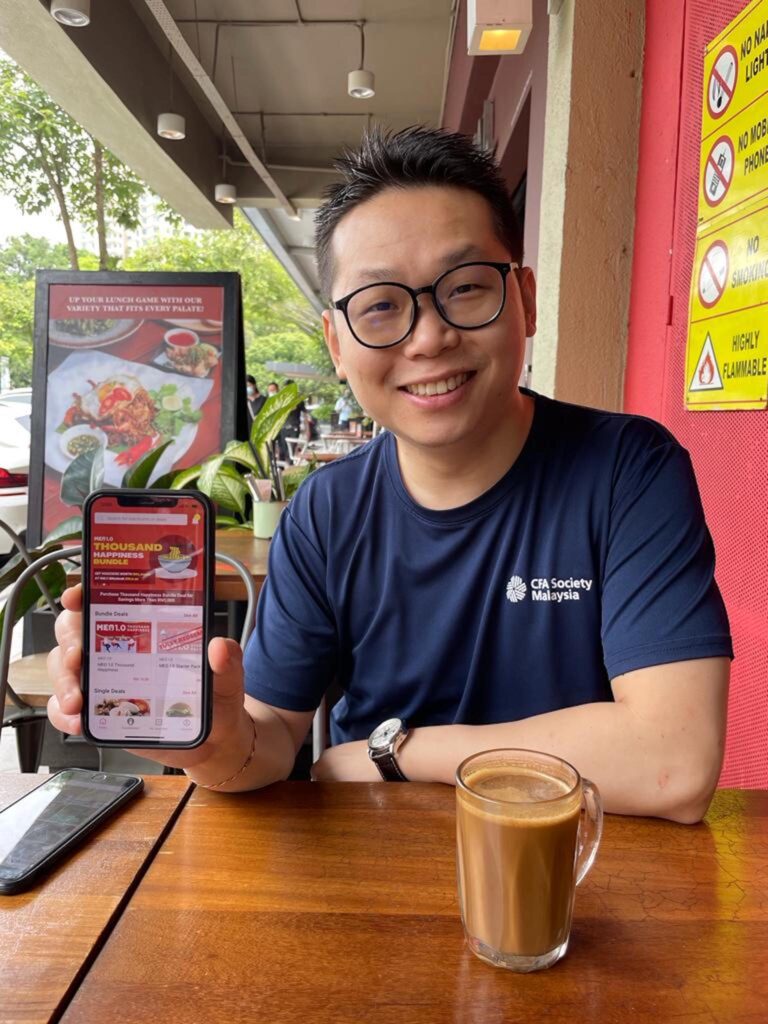 With the restrictions easing nationwide, we are confident that MEO 1.0 and the FoodAdvisor mobile app will re-energise the F&B industry with more customers while addressing existing and new challenges brought by the pandemic. We hope to spark the comeback of casual dining by offering great deals to consumers and providing F&B operators with better visibility and more sales. Malaysians will also have plenty of food options to choose from, at their fingertips.

Tham Lih Chung, Chairman and Group CEO of Eatcosys
Value for Money Offers via FoodAdvisor app
FoodAdvisor mobile app users will save up to RM1,000 by purchasing and redeeming the Thousand Happiness Bundle Voucher package priced at RM19.90. Users only need to pay when they purchase the voucher packages. With new merchants added every single day, users will have plenty of options to choose from with special discounts of up to 40%.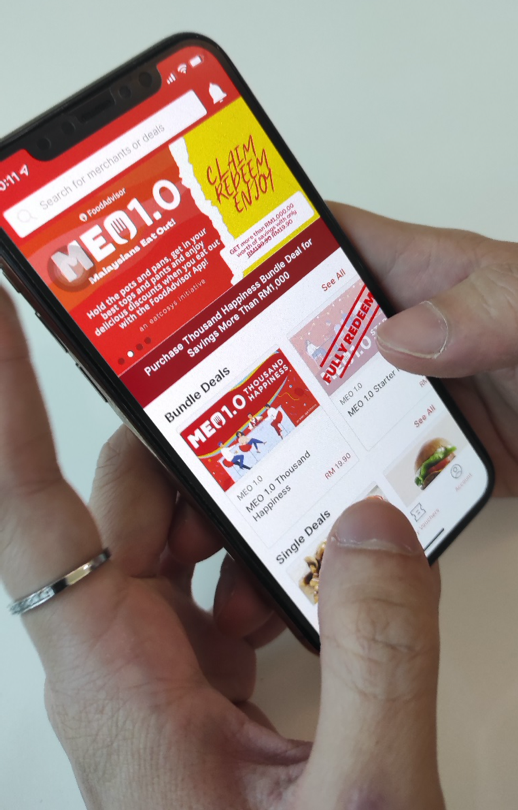 With over 9,000 merchants online, users will have the opportunity to discover delicious new eats through the app and savour dishes at the best restaurants and cafes in their preferred areas at discounted rates. Eatcosys' new campaign is set to open fresh revenue streams for restaurants by driving brand awareness and visibility digitally, via the new FoodAdvisor app.
Aside from a rating feature, the app also allows users to share their favourite dishes and F&B outlets with their communities.
The customers are now more prudent and wiser in their spending habits. People today are looking for more products that offer real value. With the FoodAdvisor app, customers will have a whole world of food and restaurants to discover. Similarly, F&B owners are now more readily discoverable to the millions across Malaysia.

Tham Lih Chung, Chairman and Group CEO of Eatcosys
Through the new app, one can seamlessly connect with their favourite F&B merchants for:
Lunch reservations
Catering, and even
Delivery service
Launched in 2014, the FoodAdvisor website is one of the many integrated services under Eatcosys. Amplifying the visibility of F&B brands by tapping into this huge consumer base, the service is now more accessible and easier to use through the new FoodAdvisor mobile app.
Meanwhile, Eatcosys was established in 2020. The company provides an integrated platform with a suite of end-to-end retail and digital solutions to support the retail and F&B players in addressing their respective operational needs, such as sales statistics, events statistics, food orders, financial funding, and kitchen supplies.
For more information about the FoodAdvisor app, MEO 1.0, and Eatcosys' latest initiatives, kindly visit eatcosys.com.