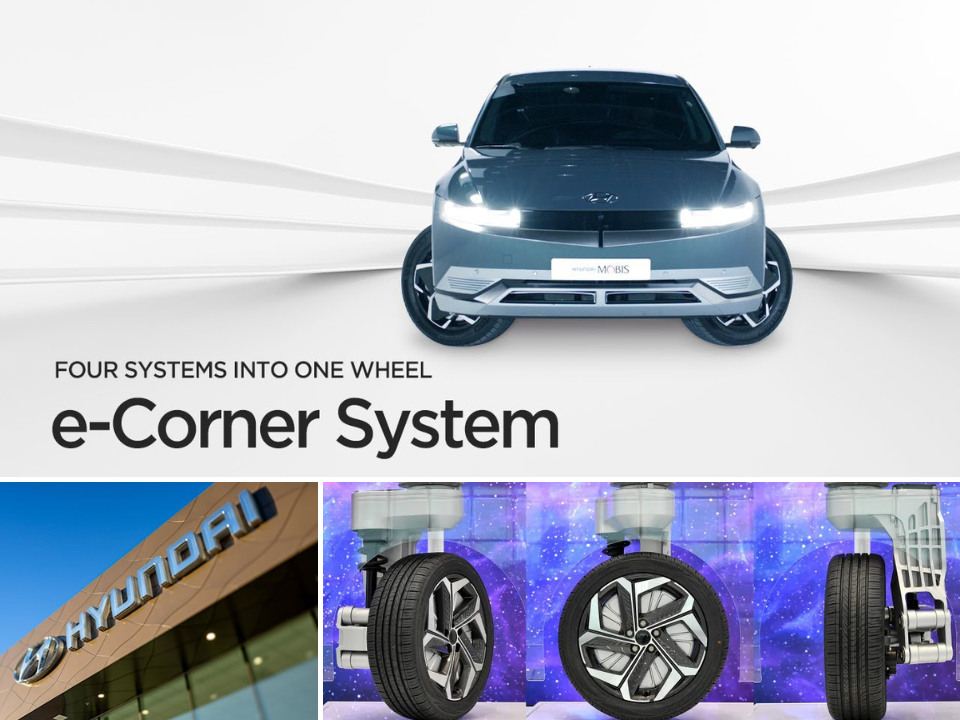 Introduced for the first time during CES 2018 following more showcase during the 2021 and 2023, e-Corner System by Hyundai makes your vehicle move and rotate in ways you've never thought possible. Another update on this system, they are testing it on its very own Hyundai IONIQ 5 EV, and the results are mind-blowing!
e-Corner System on Hyundai IONIQ 5
e-Corner System Details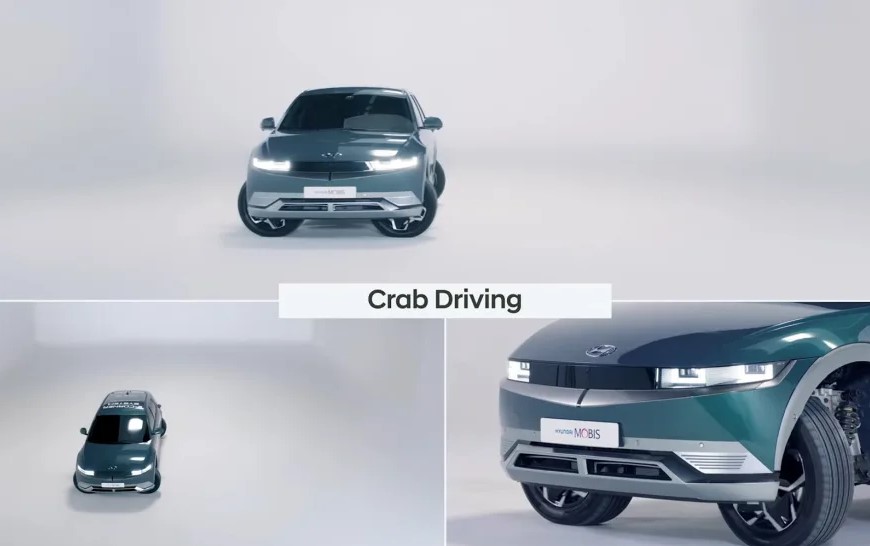 The e-Corner system is designed for hybrid electric (HEV), battery electric (BEV) and fuel cell electric (FCEV) vehicles. It features an in-wheel motor design that also integrates brake and steer by wire technology as well as an electric damper into a single package.
This can be fitted to cars without the need for an internal combustion engine driving the wheels, a conventional chassis design or even a steering column.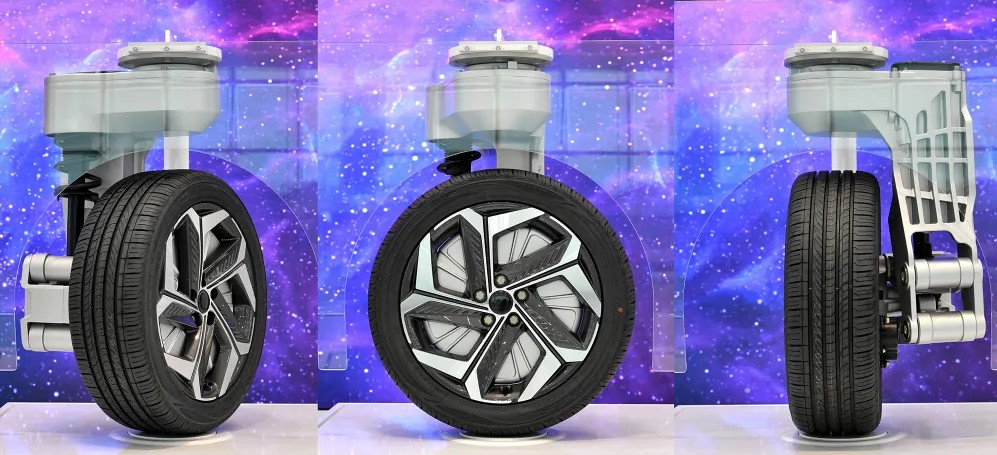 It is a four-wheel base that can rotate the tires at up to 90 degrees. This allows the vehicle to parallel park without a glitch, move sideways, drive diagonally, and even complete a whole spin on the spot with zero-turning momentum.
Still in its prototyping phase, the technology will likely not be launching anytime soon, but Hyundai Mobis is expecting to kick off commercial production of the e-Corner System in 2025.
For more insight on e-Corner System, check out the video below:
Hyundai IONIQ 5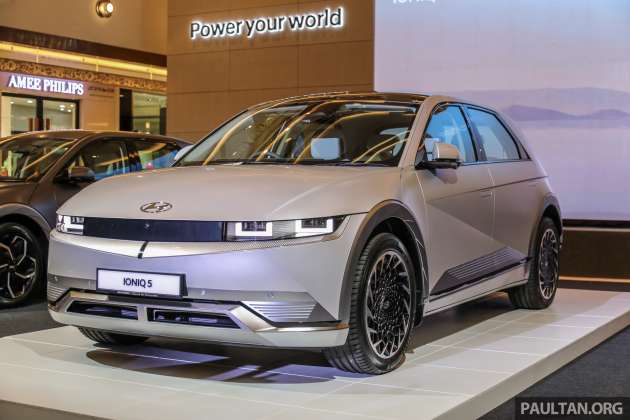 This time around, rather than building a dedicated prototype to showcase the tech, the automaker's Mobis arm instead integrated e-Corner into an IONIQ 5 EV, which was launched officially in 2022 for Malaysia. To this day, it is open for booking!
Detailed Specifications
Here are the detailed specifications of the IONIQ 5 EV that you need to know before getting into more about this car when it is including the e-Corner system.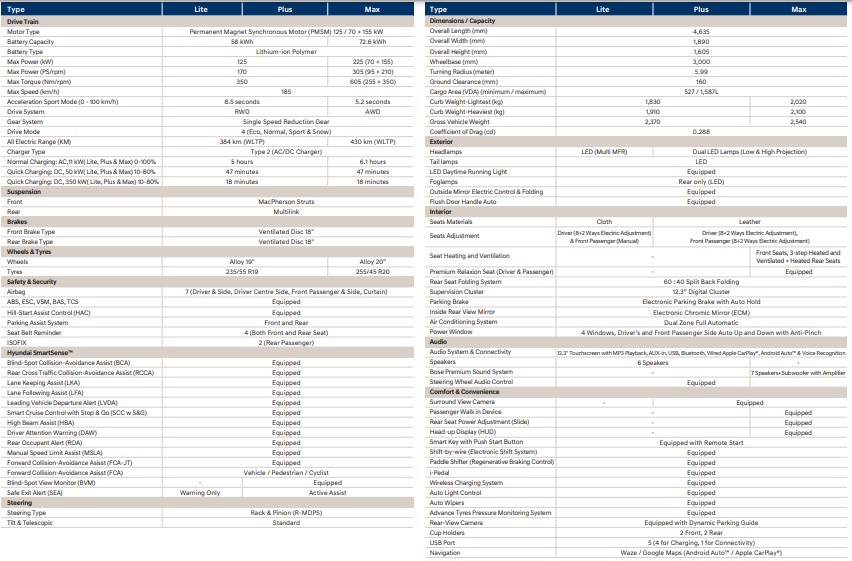 For more insight of the IONIQ 5 VE with e-Corner system, watch the video below:
Below is the video of the media showcast during CES 2023:
To know more about the updates about the e-Corner system & Hyundai IONIQ 5, kindly visit their official website, Facebook, or Instagram.
(Source: Paultan)
More to read about automotive: