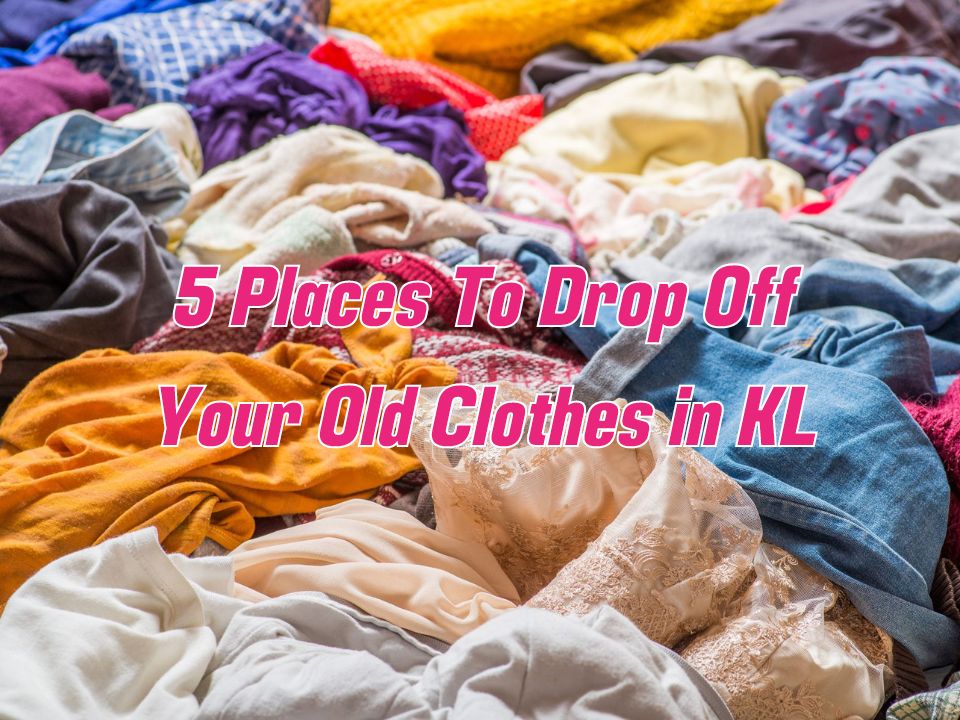 Too much clutter in your wardrobe and thinking of getting rid of old clothes that no longer sparks joy? We're here to help with our suggestions of places and organisations for you to donate your preloved and unused clothes in Kuala Lumpur.
Before that, do check out our compiled list of fashion stores that accept preloved clothes to recycle before heading on to this list.
5 Organisations To Donate Your Preloved Clothes In Kuala Lumpur 
1. Community Recycle for Charity (CRC)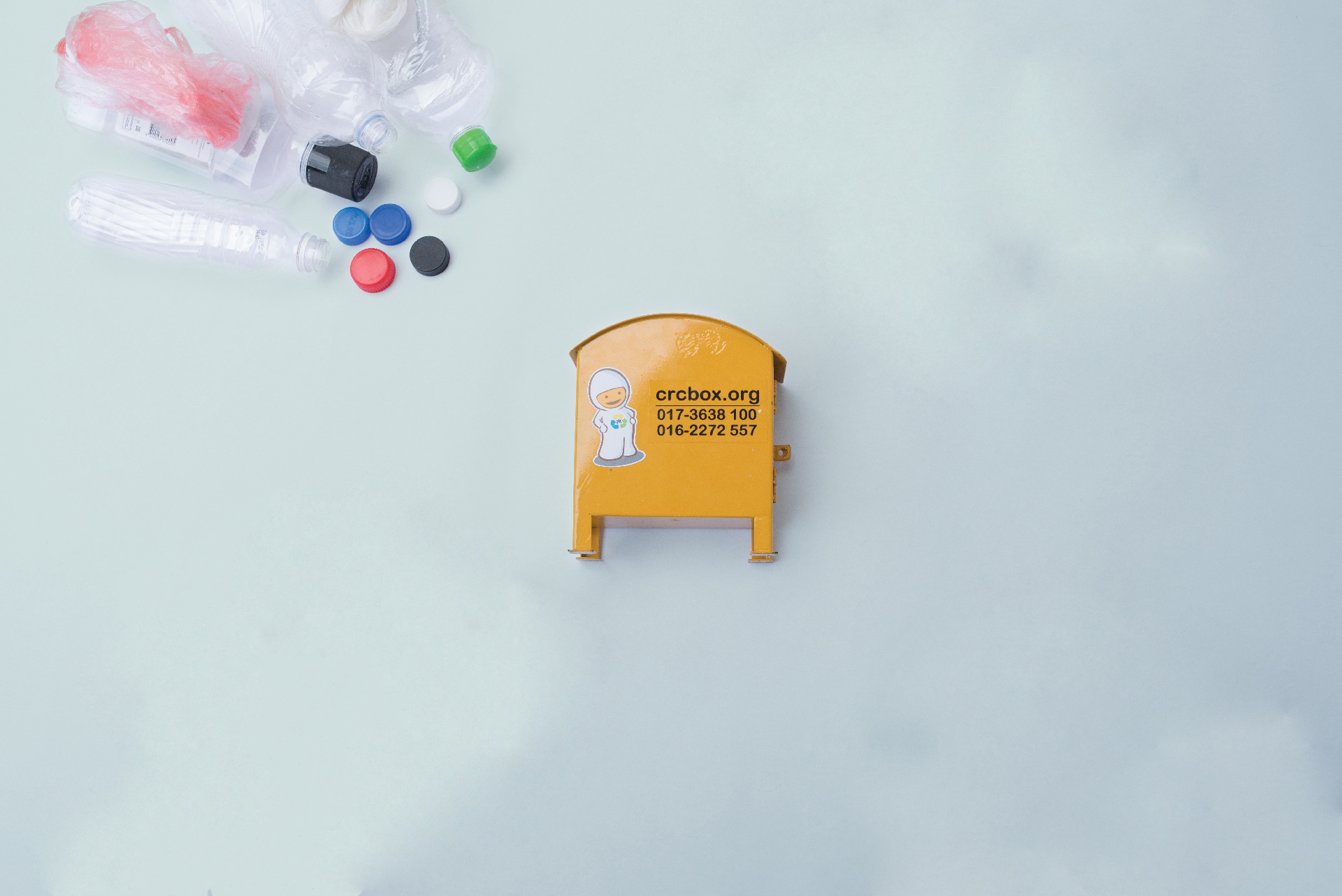 The Community Recycle for Charity (CRC) is a non-profit organisation that collects clothes as well as other recyclable items such as furniture, paper, glass, plastic, and other items. The organisation disburses the clothes and furniture to charity homes while selling the other recyclable items to fill up their funds.
They have installed 400 bins throughout the Klang Valley to encourage more people to recycle by providing convenience with only people needing to drop off the recycled items.
Click here to see the nearest CRC donation bin to donate your items.
2. Red Shield Industries
Red Shield Industries (RSI) is the social enterprise branch of The Salvation Army that aims to encourage people to donate their preloved items such as clothing, furniture, household items, electrical items, furniture, toys and books that are in good condition and can still be used.
They generate income through their Family Thrift Stores by accepting public and corporate donations to support their mission of providing holistic care to the community.
Drop-Off Locations:
State
Addresses
Kuala Lumpur
Kuala Lumpur Corps & Community Service
1, Lingkungan Hujan, Taman OUG, 58200 Kuala Lumpur
Selangor
Red Shield Industries Warehouse
15, Jalan Subang 7/1, Twin Park, Taman Perindustrian Subang,
47500 Subang Jaya, Selangor

Section 12 Booth, PJ
1, Jalan 12/17, Section 12, 46200 Petaling Jaya, Selangor
Penang
Penang Children's Home
8A, Logan Road, 10400 Penang
Perak
Ipoh Boys Home
4367, Jalan Tambun, 31400 Ipoh, Perak
 
Ipoh Children's Home
255, Jalan Raja Permaisuri Bainun (Jalan Kampar), 30250 Ipoh, Perak
 
Sarawak
Kuching Boys Home
139, Jalan Ban Hock, 93100 Kuching, Sarawak
 
Kuching Children's Home
138, Jalan Upland, 93200 Kuching, Sarawak
For more information on Red Shield Industries and how you can donate, please click here.
3. Kloth Cares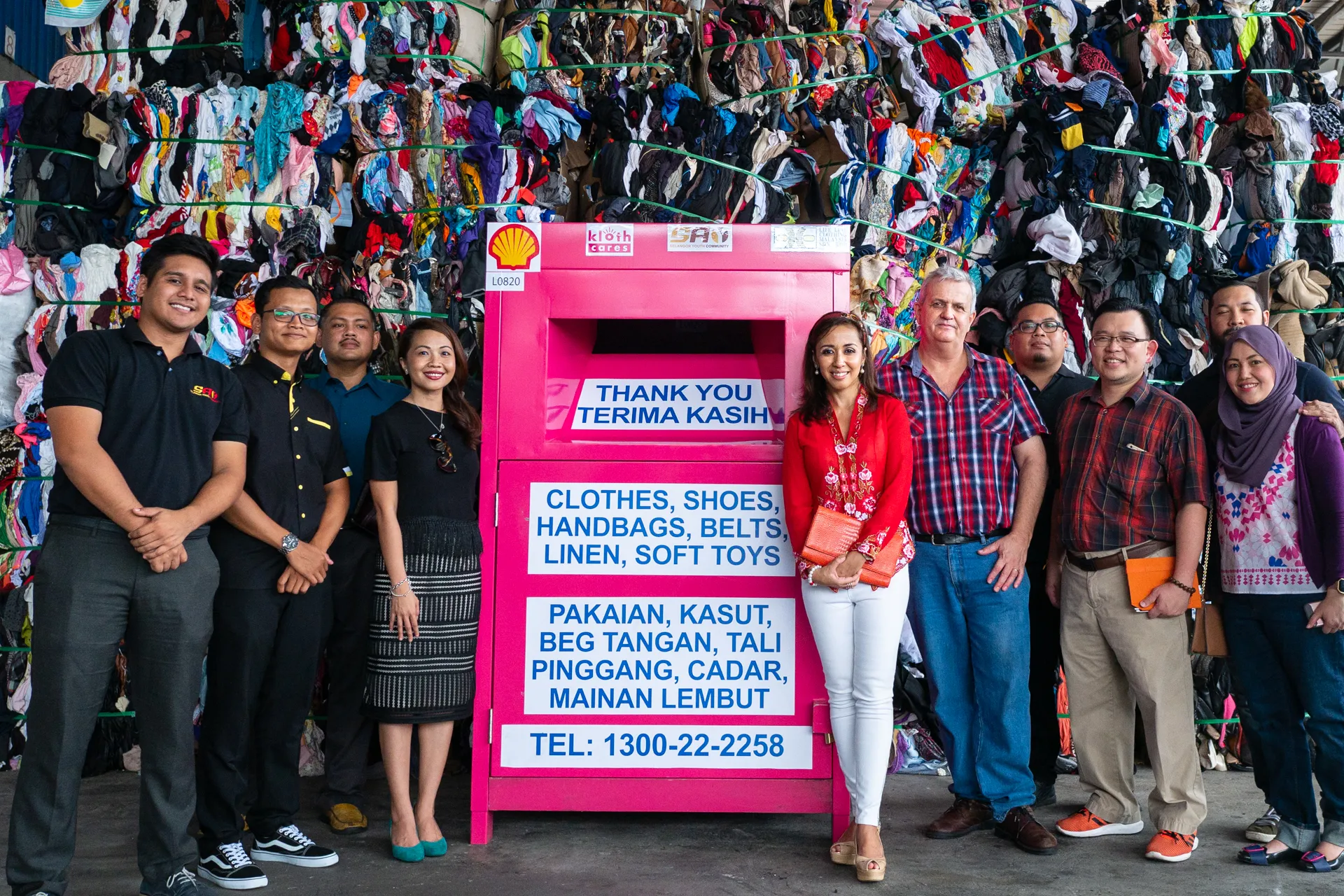 Kloth Cares is a fabric recycling initiative that began in 2018. With their 5R principles of "Rethink, Reduce, Reuse, Repurpose, and Recycle", they focus on keeping fabrics and plastics out of landfills by giving them new life and purpose by giving it to bundle shops and donating it to those in need.
Aside from unused and old clothing, you can donate any other unused garment such as towels, carpets, shoes, soft toys, bags, and so on. There are approximately around 28 Kloth Cares bins located throughout Klang Valley, mostly at Shell petrol stations, making them easily accessible. Check to see the nearest bin by clicking here. 
4. BLESS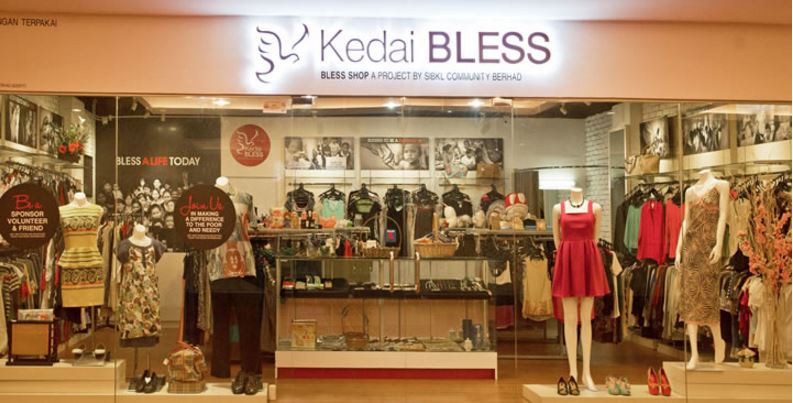 Established in 1999, BLESS store was formed to help raise funds for the needy. They have since worked with various organisations to donate clothing and funds to refugee children, Orang Asli, and etc.
They collect and sell preloved clothes in their thrift stores and rejected donations that cannot be sold at their outlets will be sent to an organisation for people with disabilities (PWD). All proceeds and sales from the thrift stores will be donated to the charitable organisations with which they collaborate.
Drop-Off Locations:
State
Address
Kuala Lumpur
Mid Valley Megamall
Unit CP-01, Level P1 Center Court Midvalley Megamall, 59200 Kuala Lumpur
Selangor
(Sunday, 8.30am – 12pm only)
SIBKL Bangunan Yin, Basement 1
Section 16/11, Jalan Damansara, Petaling Jaya,
Pusat Perdagangan Phileo Damansara, 46350 Petaling Jaya, Selangor
To know more on their organisation and other drop off locations, visit their website at kedaibless.com.
5. Helaian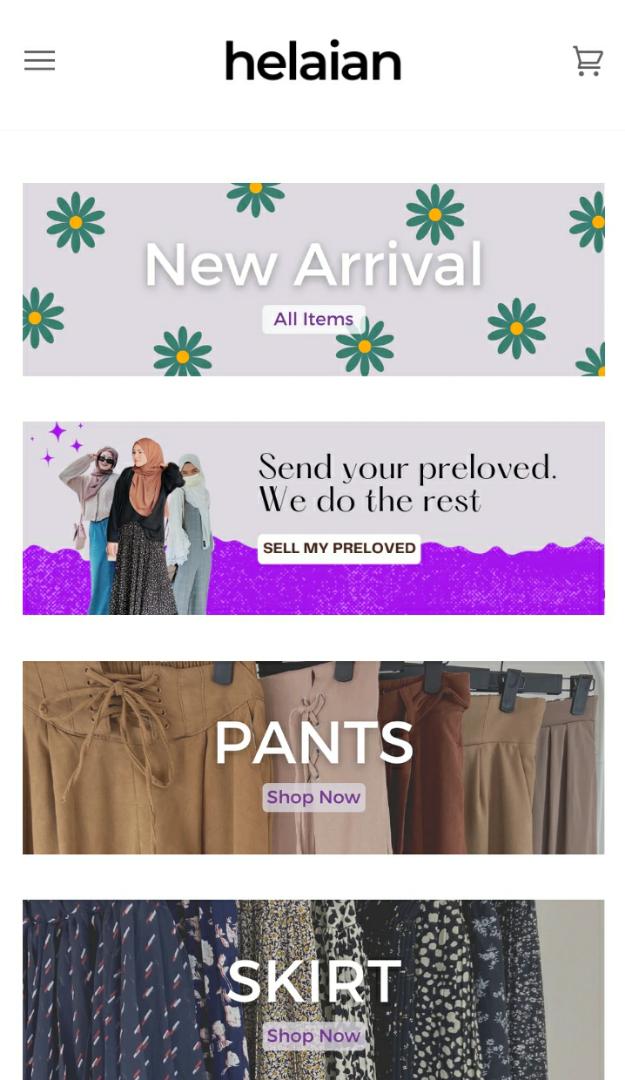 An online store that sells pre-loved outfits, they recently announced that they are accepting clothes from people, so if you feel too bad on having to give up your unused pretty and trendy clothes in good condition, they'll help by selling them for you. Keep in mind that they currently prefer blouses, long dresses, and skirts for now.
To know more information regarding the specifications of this service, do visit their website at helaian.co.