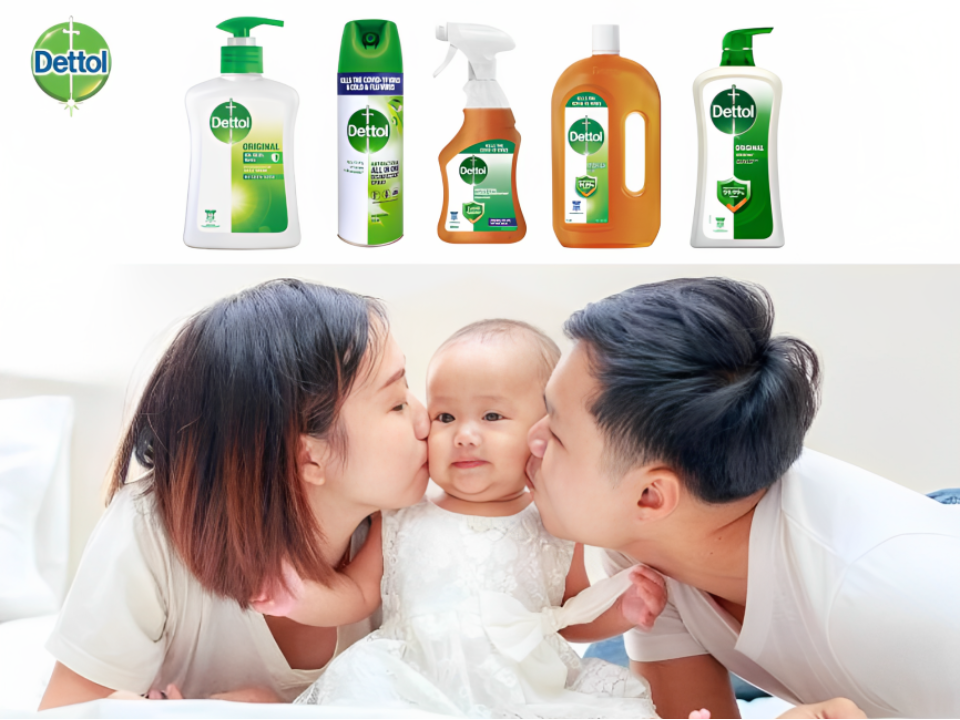 Dettol has been one of the world's most trusted germ protection brands in Malaysia. Each home has at least one Dettol antibacterial product to clean their house and surroundings. Now, Dettol has a mission to help new parents keep their precious newborns safe and protected, especially during infancy.
Dettol Gets Together With Parents To Protect The Little Ones
Giving Out Dettol Antibacterial 'Baby Protection Kits' For New Moms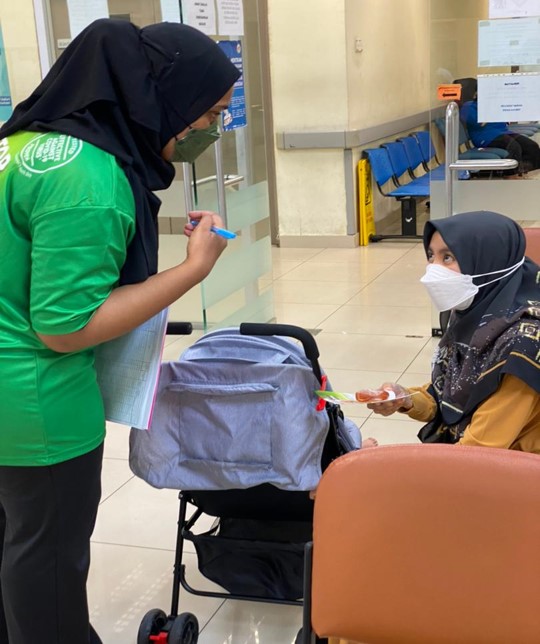 Dettol Malaysia has started an on-the-ground project by giving out over 240,000 "baby protection kits" to new moms at clinics and hospitals in Malaysia. This mission is to ensure that parents are given the greatest tools to keep their homes free from risky germs. It also allows parents to thoroughly clean and disinfect their home in preparation for welcoming their child home.
Tiffany Tang, the Marketing Director of Health & Hygiene in Malaysia, Singapore, and Vietnam raised her opinion about the viruses in her surroundings and Dettol:
In our environment, we're exposed to hundreds and hundreds of antigens a day, from dust to pollen to viruses and bacteria. As hygiene experts, we understand the difficulties parents face when it comes to ensuring their family is protected at home as well as outside. With Dettol, the world's most trusted germ protection brand which kills 99.99% of viruses, bacteria and the COVID-19 Omicron variant, parents can easily feel confident, and assured and have the peace of mind to take on any given day. We fall ill less often when everyday protection is made easy, especially with Dettol's extensive product range, and we believe we are in the best position to protect all Malaysians, parents and babies included, in our relentless pursuit of a cleaner and healthier world.

Tiffany Tang, Marketing Director of Health & Hygiene of Malaysia, Singapore and Vietnam
In addition, Dettol recommends the public use Dettol antibacterial products for surfaces and laundry to keep baby protection at an optimum. This is because a newborn's immune system and antibodies start producing at 2 or 3 months after being born.
Babies' Immune System During Infancy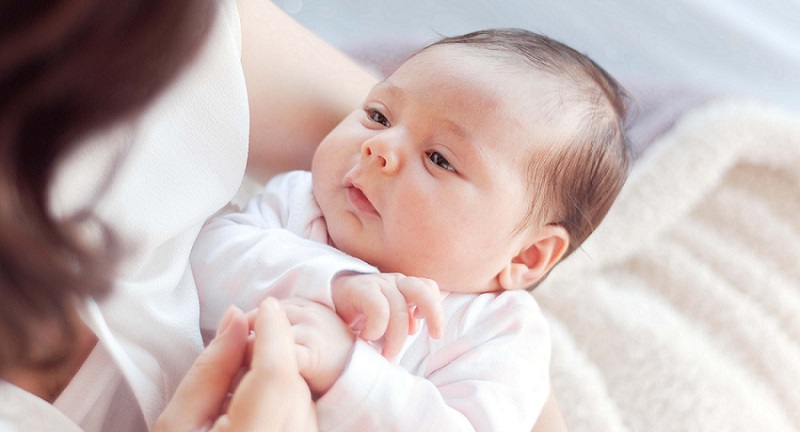 Image via Centers for Disease Control and Prevention & iStock
Babies are typically exposed to common infections such as colds and flu and gastrointestinal infections like diarrhea and vomiting. With 78% of infant toys harboring illness-causing bacteria, it's crucial to protect babies from getting sick.
Being sick is a natural part of life, especially in the early years. But parents can protect their little ones better by keeping Dettol products with them. Here are also some tips for parents to keep germs away from their babies with Dettol.
Tips On How To Keep Germs Away From Our Babies With Dettol Antibacterial Products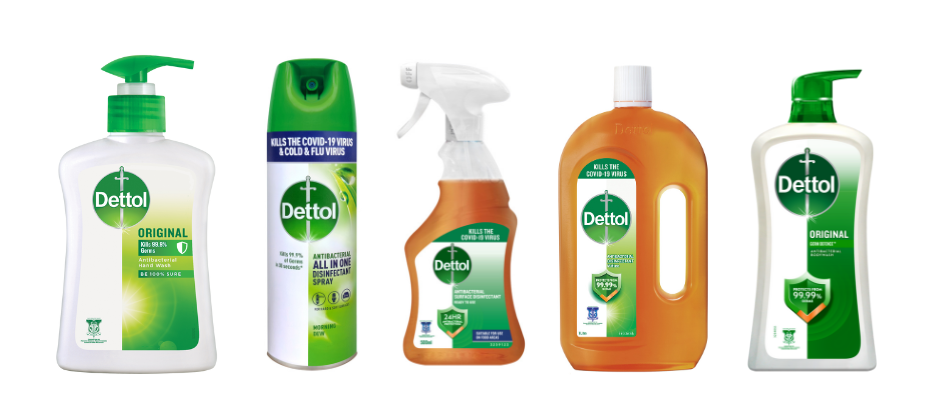 Several viruses and other diseases are treatable at home. It is always possible for parents to keep their little ones from any potential germ in the world.
Here are some tips to clean your house and protect the little ones with Dettol:
Clean the household surfaces like countertops, floors, and dining tables with Dettol disinfectant spray regularly to minimize the spread of these germs.
Wash the dirty baby clothes with skin-safe, Dettol antibacterial detergent. This prevents the germs from spreading and allows the babies to be safe in their clothes.
Wash your hands with Dettol antibacterial handwash regularly. Interactions with babies like changing a diaper, preparing formula milk or breastfeeding need to be done with clean hands.
Limit your baby's interactions with other people. If you have visitors come over to your house, try keeping Dettol antibacterial wet wipes in the living area. Try not to let other people kiss or hug your baby too.
With these practices done by parents, it can reduce the germs in the house. This is because babies' immune systems are still low during infancy. Therefore, parents should pay attention to how to keep their little ones safe and healthy.
Try using Dettol as a protective tool to keep your babies safe. It will never let you down in reducing the number of germs around your little ones. Also, read about 7 parenting tips for parents to try out with their kids at home.