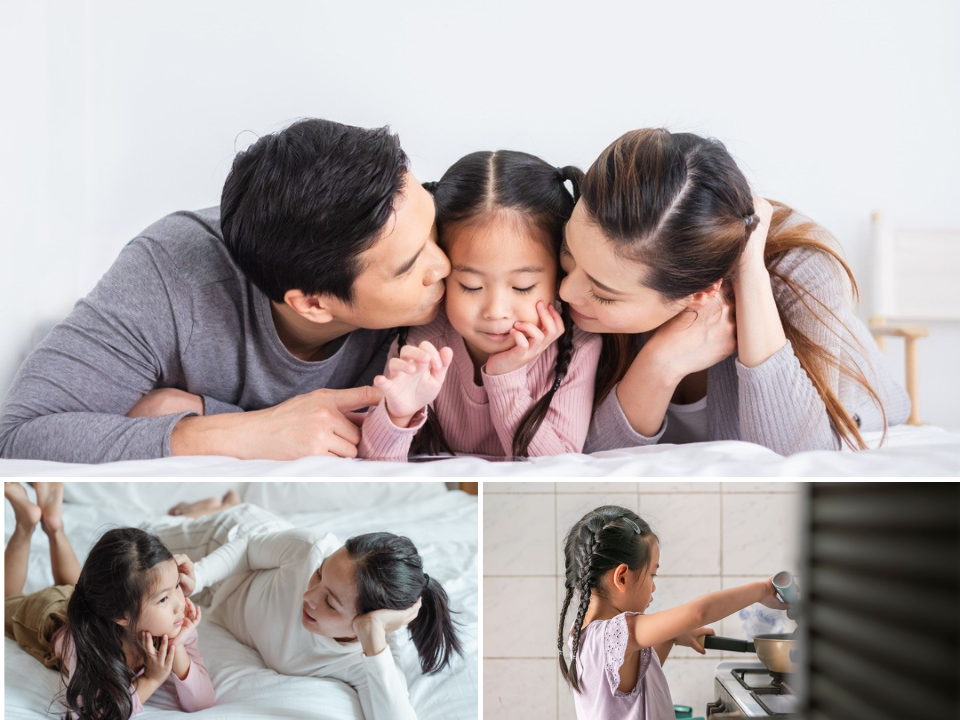 Parenting can be difficult and challenging sometimes. However, it is also a journey filled with a lot of emotions like happy, sad, frustrating and sorrows. The first step in creating a happy family is to develop happy family members. Here are some of the parenting tips you can try as a parents.
7 Parenting Tips
At the end of the day, parents are the one who responsible towards their kids. Raising them into becoming a good, happy and reliable person are all started with parents.
1. Set A Good Role Model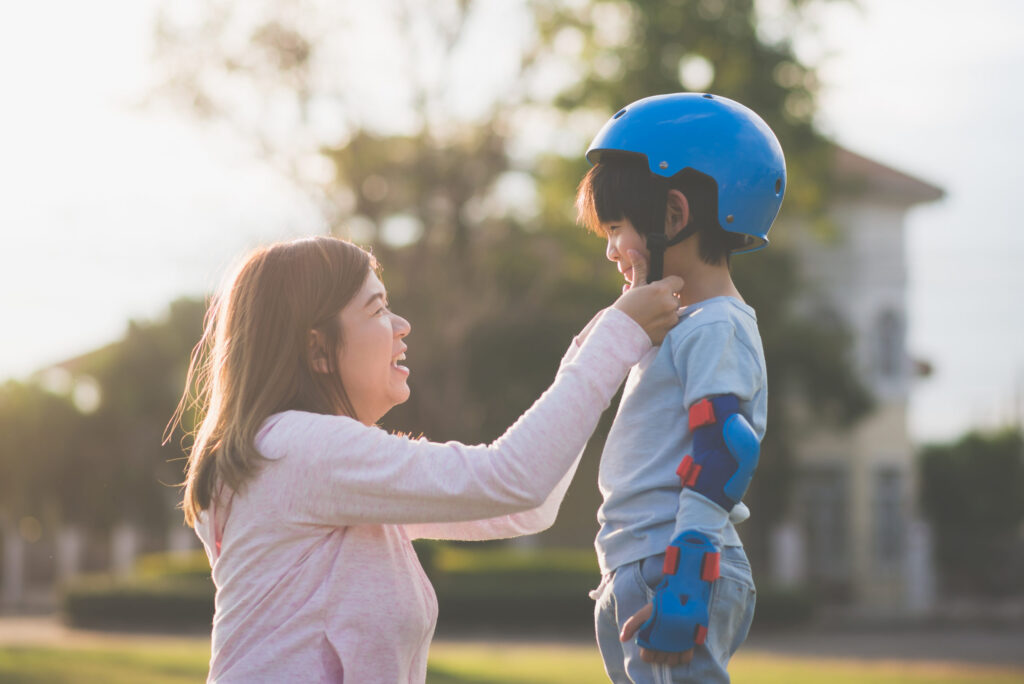 Image via Family Central
First parenting tips is to be a good role model towards your kids. Since children learn by imitation, setting a positive example for them is essential in parenting. For children to learn how to act, it's crucial for parents to set good example like honesty, kindness, and respect. Parents may instill responsibility, empathy and compassion in their children by modelling these traits in their own life.
To aid children in forming healthy habits for life, parents can also set a positive example for them. It can be done by engaging in regular exercise, eating well and managing stress. Parents may encourage their children to be the best versions of themselves and to contribute positively to the world by setting a good example for them.
2. Express Your Love Towards Your Kids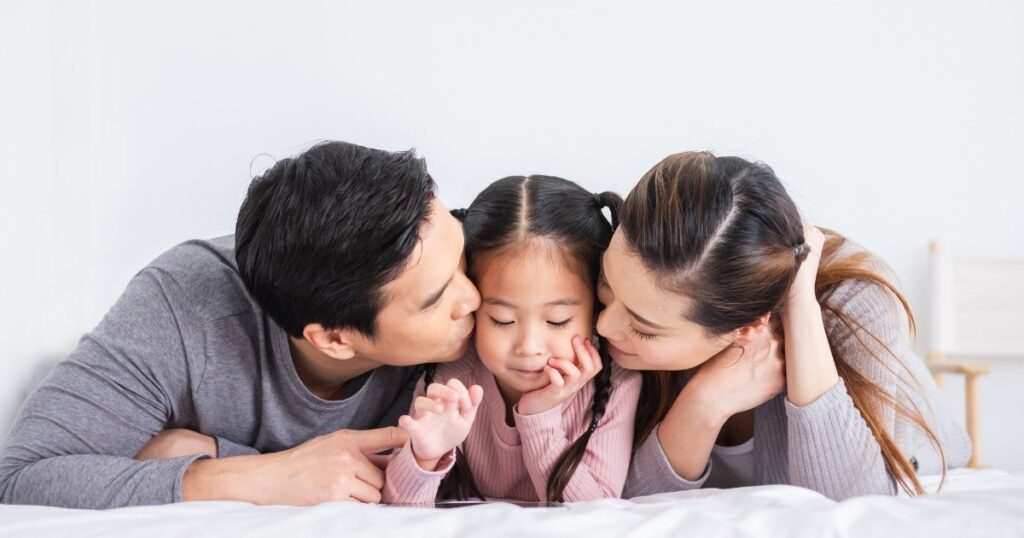 Image via TheAsianParent
Children's emotional growth and well-being depend on receiving affection, which is essential for both. Children who experience their parents' love and affection are more likely to feel confident in their worth and good to form bonds with others. Things like hugs, kisses, words of support, quality time spent together, and expressing interest in their child's life are just a few ways that parents can demonstrate their love for their kids.
Even under trying circumstances, parents should continually show their love to their children. Starting with maybe some words of encouragement after their small achievements, some hugs before sleep or maybe kisses before sending them to school can be good memories for them as a kid to cherish forever. Parents may help their kids grow into self-assured, emotionally stable adults who are able to handle life's obstacles better by showing them love.
3. Listen To Your Kids
Image via 123 Magic
Next, strong parent-child connections and the promotion of positive emotional development depend on parents paying close attention to their kids. By paying attention to their kids, parents show that they regard and respect their kids' ideas, sentiments, and opinions. Additionally, listening fosters healthy self-esteem in youngsters and aids in the development of communication and problem-solving skills.
By making eye contact, participating in the conversation, and posing open-ended questions, parents can demonstrate that they are paying attention to their children. On top of that, parents should be accessible and approachable so that their kids can talk to them about any problems or worries. Parents may promote their children's growth by listening to them and making them feel heard, understood, and supported.
4. Encourage Independence To Your Kids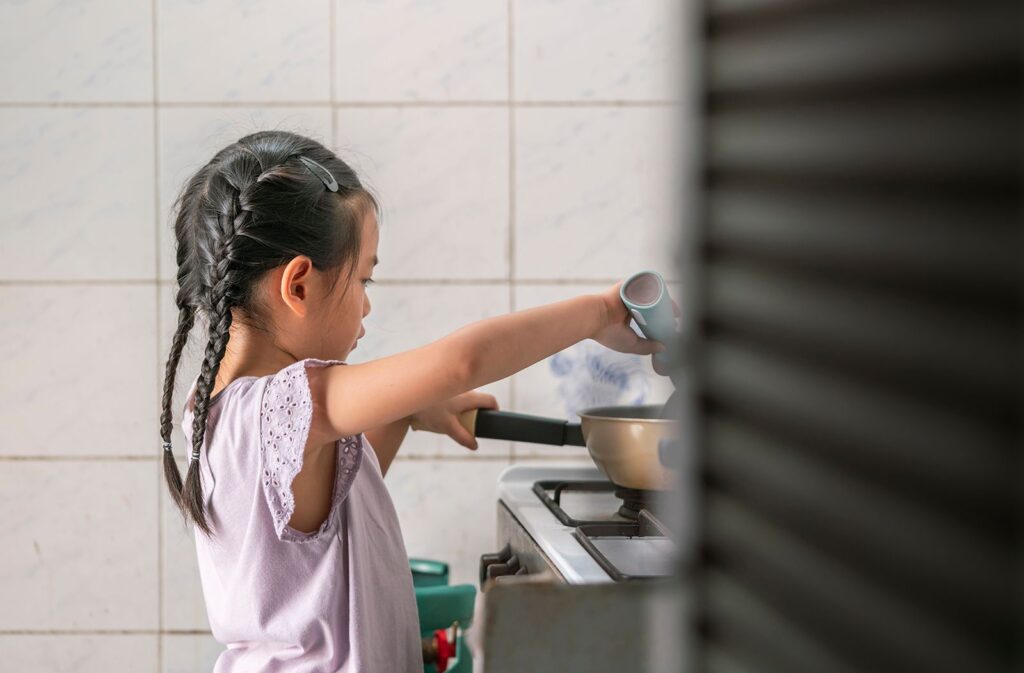 Image via CNN Health
Children need to be encouraged to be independent if they are to grow up to be responsible, self-reliant, and confident. Giving children age-appropriate tasks, encouraging them to make their own decisions, and enabling them to take chances and learn from their mistakes are all ways that parents may help their kids develop independence.
In addition, parents can provide their kids chances to learn new things, pursue their interests, and improve their self-esteem. Parents may help their kids grow into confident, capable, and independent people who are better prepared to face the difficulties of adulthood by letting them take charge of their life.
5. Encourage Physical Activity To Your Kids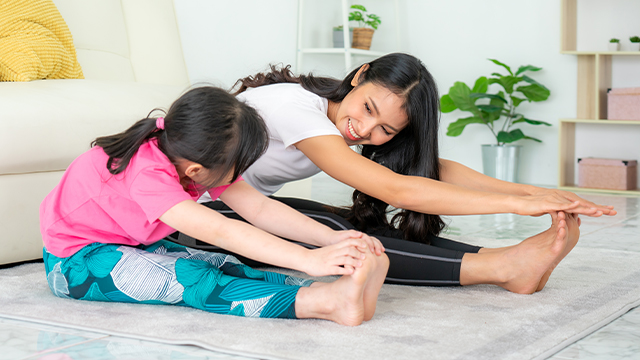 Image via SmartParenting
For kids' general health and well-being, it's crucial to promote physical activity. Children who engage in regular physical activity can maintain a healthy weight, have strong bones and muscles, and experience better mental health. By giving their kids the chance to take part in organized sports, outdoor play, and other physical activities, parents may promote physical activity.
By letting them staying active and getting family involved in physical activities, parents can serve as role models for healthy behaviour. Parents can encourage their children to embrace exercise and healthy living for the rest of their lives by including regular physical activity into their daily lives.
6. Set Limit And Boundaries With Your Kids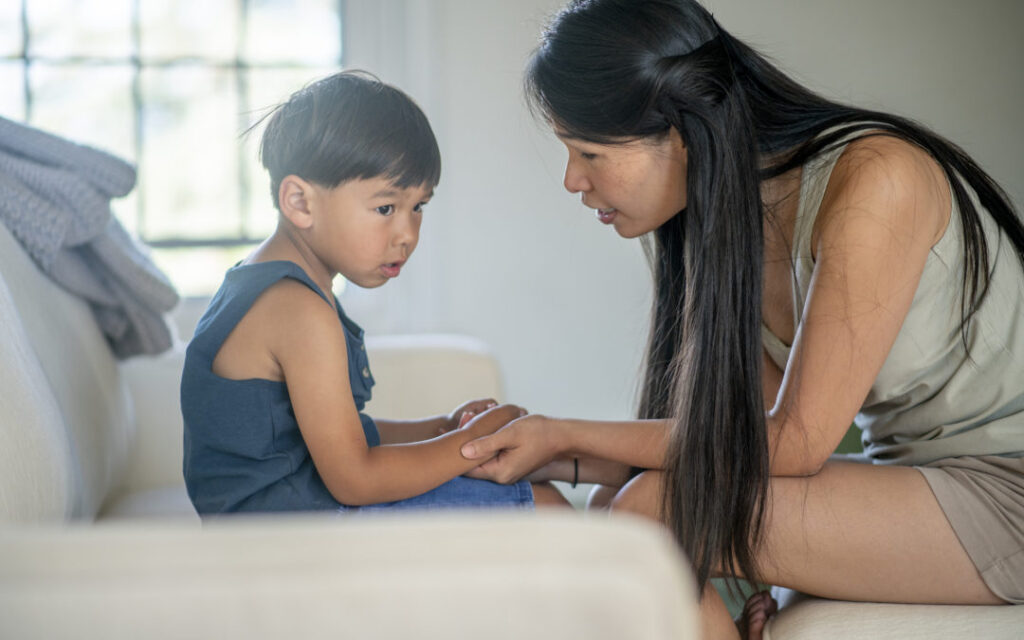 Image via Bard & Didriksen Pediatricks
Setting limits and boundaries is crucial for assisting kids in learning responsibility, self-control, and respect for others. Clear rules and expectations for behaviour, consequences for breaking the rules, and regular enforcement of the penalties are all ways that parents can create limits and boundaries.
On top of that, parents should enforce regulations consistently and refrain from compromising or caving in to their children's demands. Having boundaries and limits make them feel safe and secure and teaches them how to control their own behaviour. By establishing limits and boundaries, parents can aid in the growth of their children's healthy boundaries, harmonious relationships, and self-discipline.
7. Practice Positive Discipline With Your Kids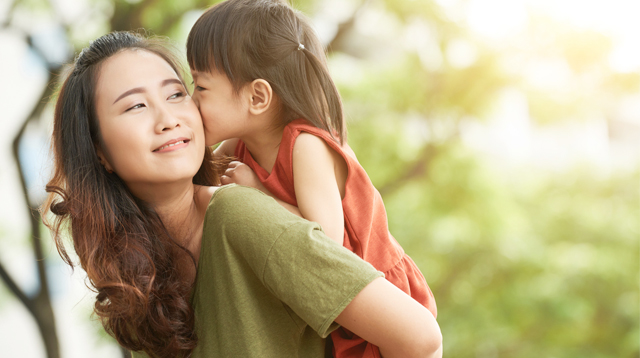 Image via Smart Parenting
Last but not least, positive discipline is a parenting strategy that emphasizes teaching children right behaviour rather than penalizing them for misbehaviour. Children who receive positive punishment learn self-control, accountability, and respect for others. By establishing clear expectations, giving constructive criticism and praise for excellent behaviour, and redirecting inappropriate behaviour with suitable consequences that teach a lesson, parents can practice positive discipline.
Even under trying circumstances, positive discipline calls for treating kids with care, respect, and understanding. Parents can provide a good environment that promotes healthy emotional development and solid parent-child interactions by using positive discipline techniques.
In conclusion, parenting can be challenging, but it is also incredibly rewarding. Parents can help their children develop into happy, healthy, and successful adults with these tips.
Remember, parenting is a journey full of ups and downs. But with love, patience, and perseverance, parents can raise kids who will make the world a better place. You can check out some indoor games to spend time with your kids at home!