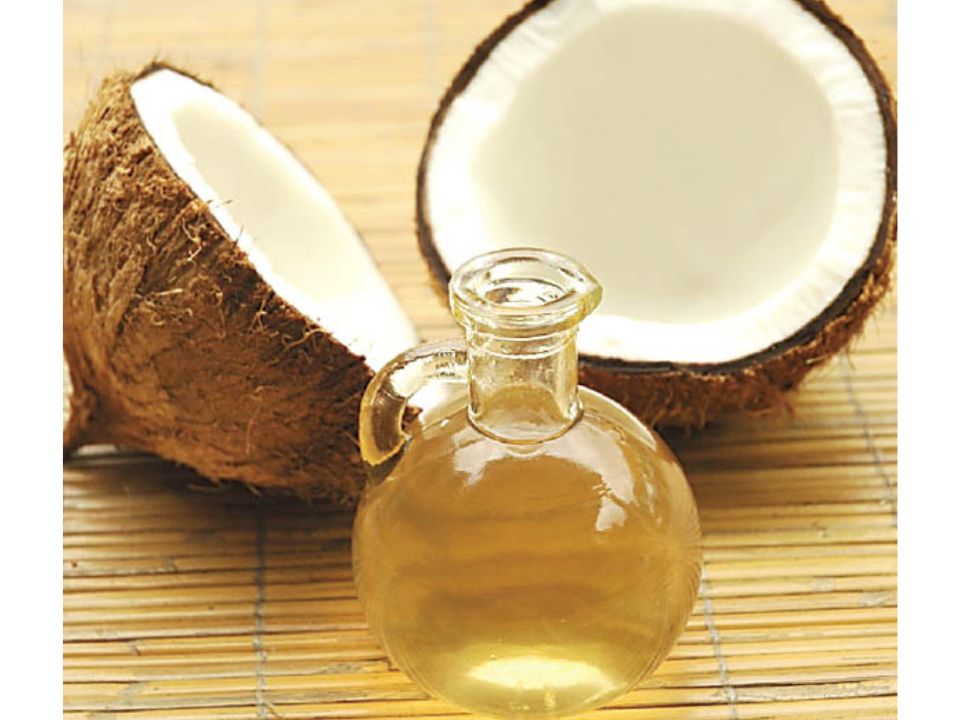 If you have ever had a scratchy, dry scalp or damaged hair, you would surely realize how essential it is to treat your hair appropriately.
Although there are many customized scalp and hair treatment options in the hair care market, what if you prefer a more natural approach? Do you know the advantages of coconut oil for your hair and scalp?
What is Coconut Oil?
Coconut oil is an edible oil produced by pressing fresh or dried coconut meat, also known as copra. Virgin coconut oil is made from fresh coconut meat, whereas refined coconut oil derives from copra.
The coconut tree (Cocos nucifera) is the primary source for producing coconut oil.
Coconut oil is also widely used for food and commercial uses in tropical and subtropical places.
4 Benefits of Coconut Oil for Your Hair
1. Moisturization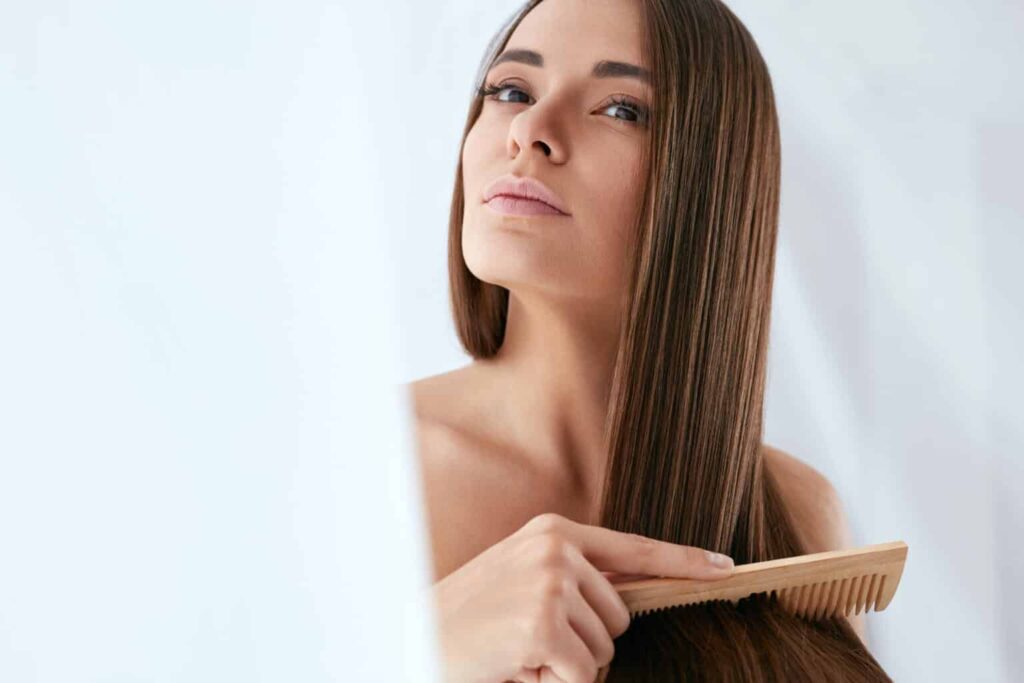 Lauric acid, a kind of fatty acid found in coconut oil, offers rejuvenating features for dry and damaged hair. It can penetrate the strands of your hair rapidly, thus delivering moisture to reduce frizz and fixing hair breakage.
Remarkably, coconut oil benefits your scalp and also hydrates your hair. It works better than other oils in repairing damaged hair because it is quickly absorbed deep into the hair shaft.
2. Stimulate Hair Growth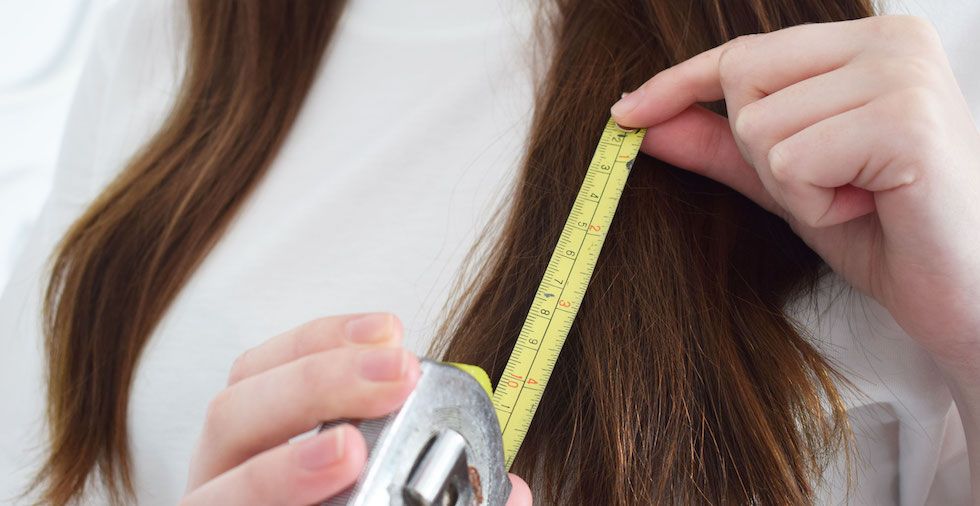 The fatty acids in coconut oil stimulate and nutrify the scalp, which is necessary for healthy hair development. It enhances blood circulation to the scalp, facilitating hair growth and preventing excessive hair loss.
Do you know? Coconut oil is highly nutritious for hair and is also recognized to help remove the sebum build-up from hair follicles and infiltrate the cuticles.
Coconut oil may also assist you in growing your hair longer by protecting it from environmental factors such as wind (tangles), sun (ultraviolet radiation), and smoke (tobacco, nicotine).
Hence, coconut oil leads to healthier and thicker hair and speeds up hair growth efficiently.
3. Repair Split Ends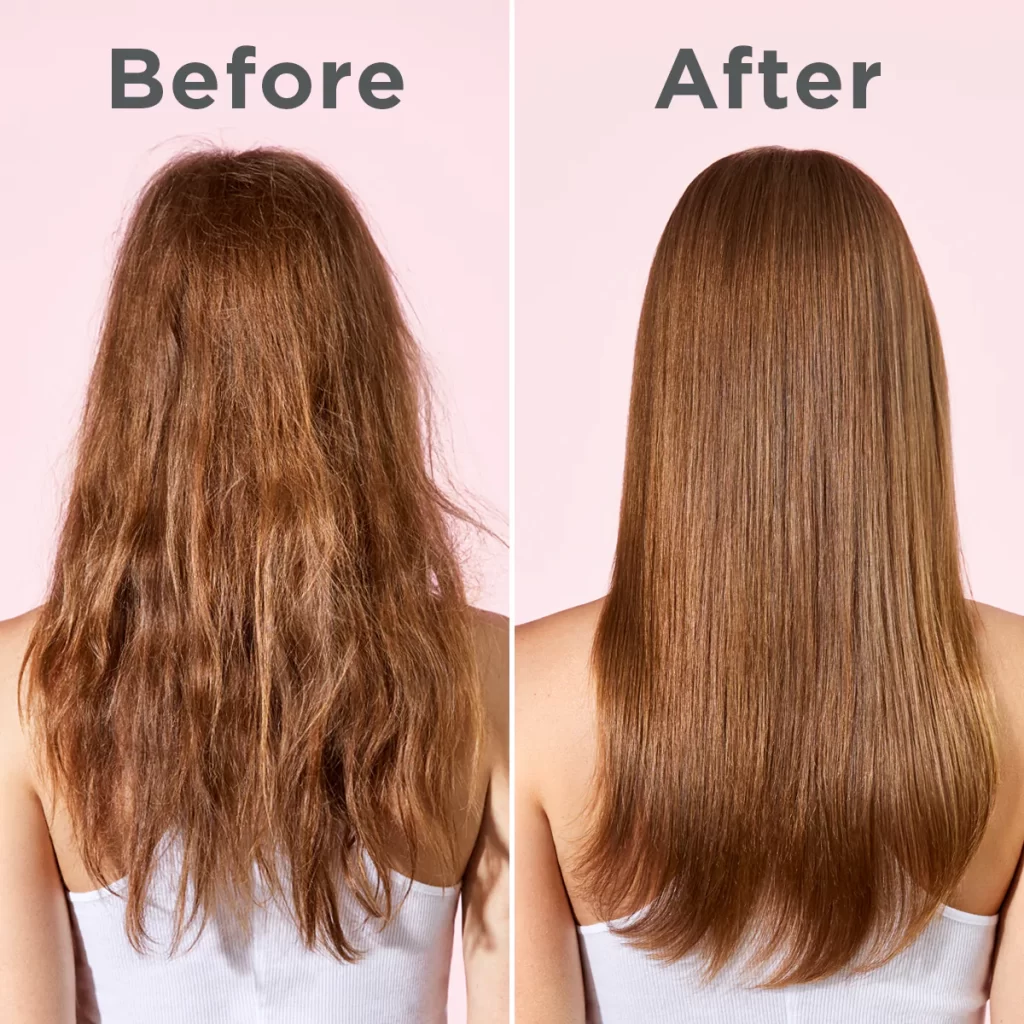 Coconut oil for hair can aid in treating split ends and prevent them from forming. Isn't it astounding?
According to Rele and Mohile (2003), when used as a pre-wash and post-wash grooming product, coconut oil was the only oil identified to minimize protein loss for undamaged and damaged hair, compared to mineral and sunflower oils.
Hence, coconut oil is more easily absorbed by your hair around 20 to 30 minutes or longer, helping to strengthen it sufficiently to avoid breakage and split ends.
4. Fight Dandruff
It is significant to note that dandruff is closely linked to diverse factors (including dry scalp, dermatitis, fungus, and others).
However, studies indicate that coconut oil can help cure dandruff by enriching the scalp's "good" bacteria, reducing inflammation, and combating dermatitis.
To aid in treating dandruff issues, regularly using coconut oil on your scalp can help avoid dryness.
Coconut oil's moisturizing impact on the scalp is enhanced by its antifungal characteristics, which also help deter other scalp problems other than dandruff.
As there is various coconut oil for hair products found on the market, remember to conduct market research and carefully read the label when purchasing coconut oil for your hair.
Furthermore, it's preferable to carry out a small patch test to determine whether the coconut oil fits your hair and scalp, as everyone's hair is different.
In short, coconut oil has lots of advantages for your hair. It is easy to use and purchase, and it is a simple approach to enhance the condition of your hair more effectively.