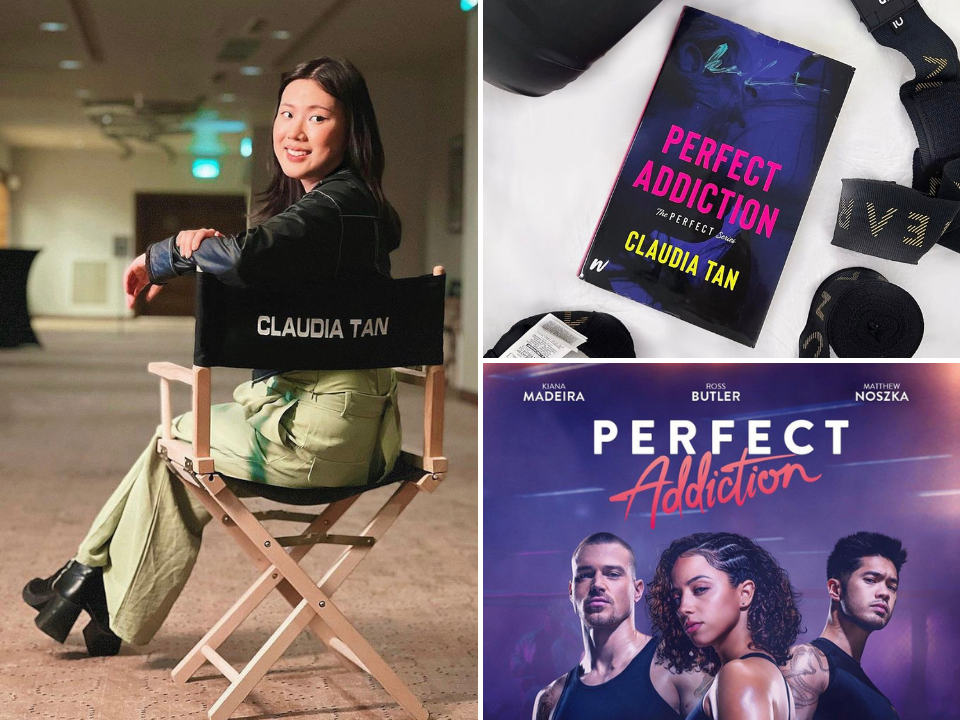 Claudia Tan, a writer, singer, and songwriter based in Malaysia has recently shared her accomplishment of getting one of her novels adapted into a film in Hollywood through her Tik Tok account. The novel is titled 'Perfect Addiction'. In celebrating her achievement together, let's explore more about her and the novel.
'Perfect Addiction' by Claudia Tan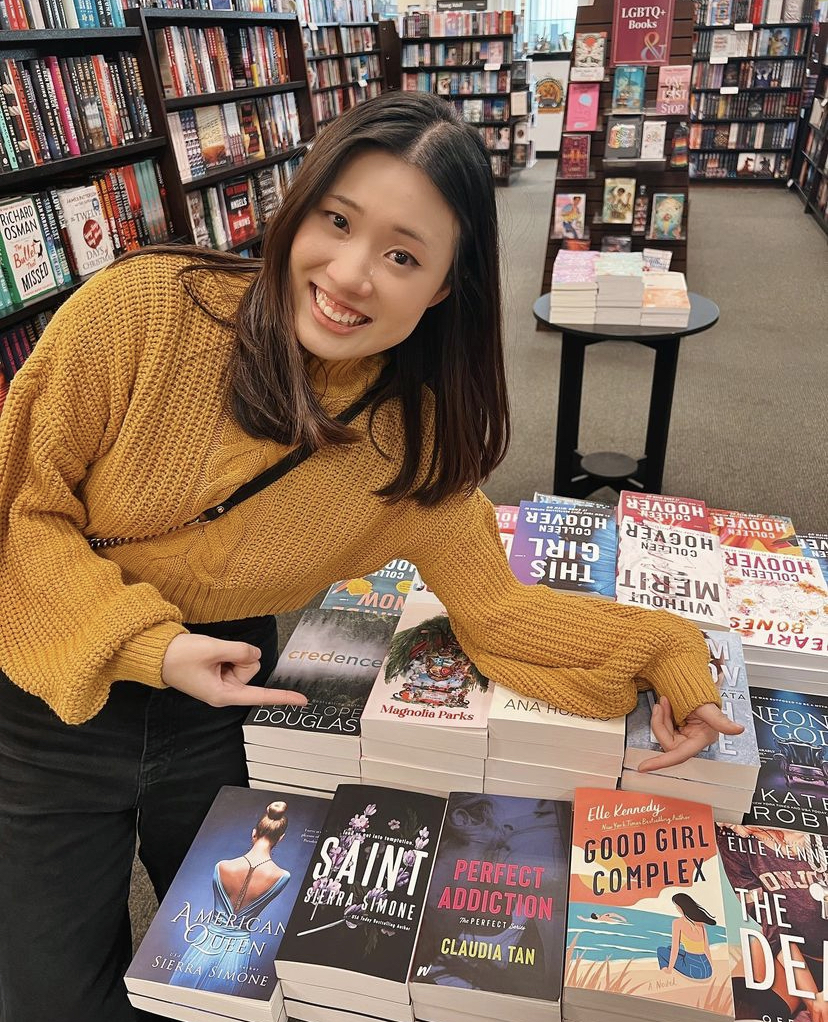 Being based in Kuala Lumpur, Claudia Tan describes 'Perfect Addiction' as the second book of an interconnected romance series called the Perfect series.
Further explaining about this, Claudia Tan, the author of 'Perfect Addiction' in an interview said:
The series was first published on Wattpad back in 2014, but now it's been published as physical copies. Perfect Addiction was by far, the best performing book of the series.

Claudia Tan, 'Perfect Addiction' author
According to Variety, this novel has over 85 million read on Wattpad.
The Novel Synopsis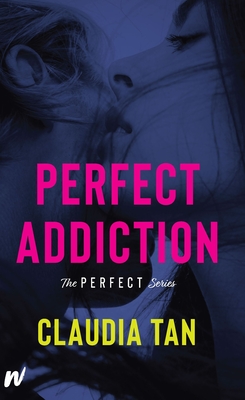 Eighteen-year-old Sienna Lane has finally got her life the way she wants it to be.
A steady job at the local gym? Check.
An awesome sister as a roommate? Check.
A perfect boyfriend who adores and loves her? Check.
Sienna thinks she has everything figured out. That is until she discovers that her boyfriend has been screwing around with her very own sister.
Talk about humiliating.
To make things worse, God has decided to bestow upon Sienna the presence of Kayden Williams. He's moody, resentful, and has a lot of issues, but he is indeed a great fighter — perhaps one of the best if it weren't for the fact that he has been defeated in the ring by none other than Sienna's ex.
Both of them need each other more than they think they do. Kayden wants glory and Sienna needs him to fuel her revenge as well as a place to stay. She makes a deal with him to train him for the biggest fight of his life against her own ex-boyfriend in exchange for living in his apartment.
Boundaries have been set. Both Kayden and Sienna have to stick to the rules and play nice. But that is proven difficult considering the fact that maybe…they don't dislike each other as much as they think they do.
In fact, they may just be addicted to each other.
(Source: Good Reads)
Novel to Film Adaptation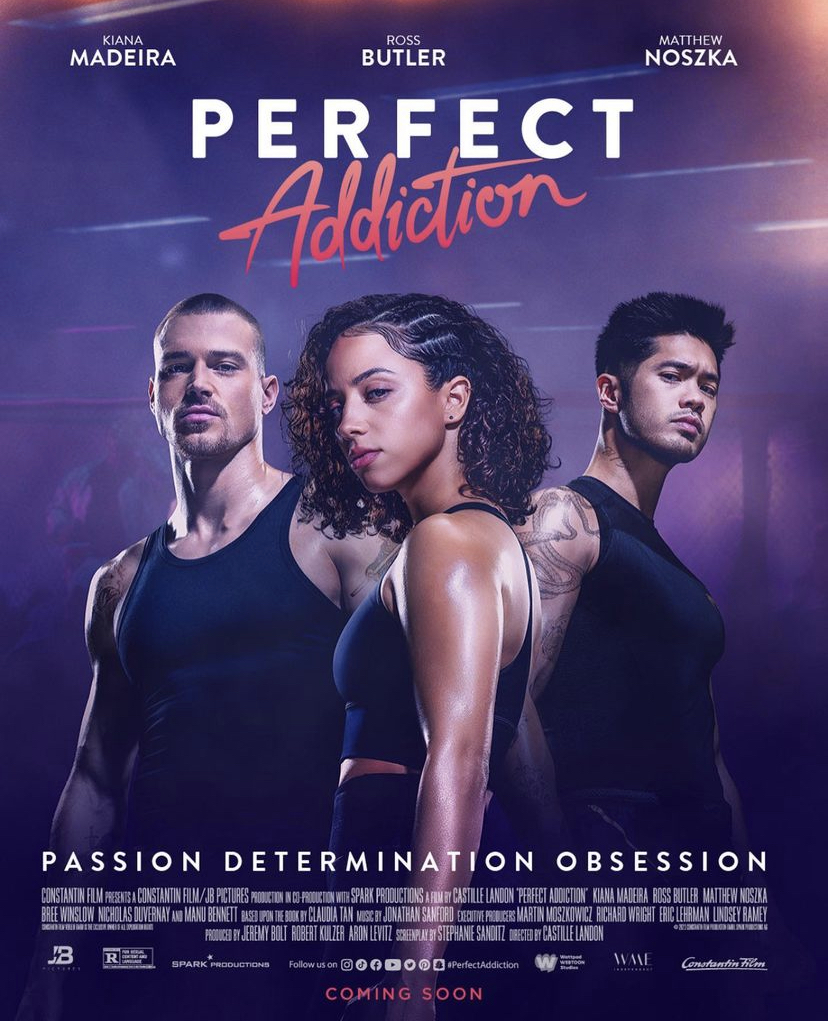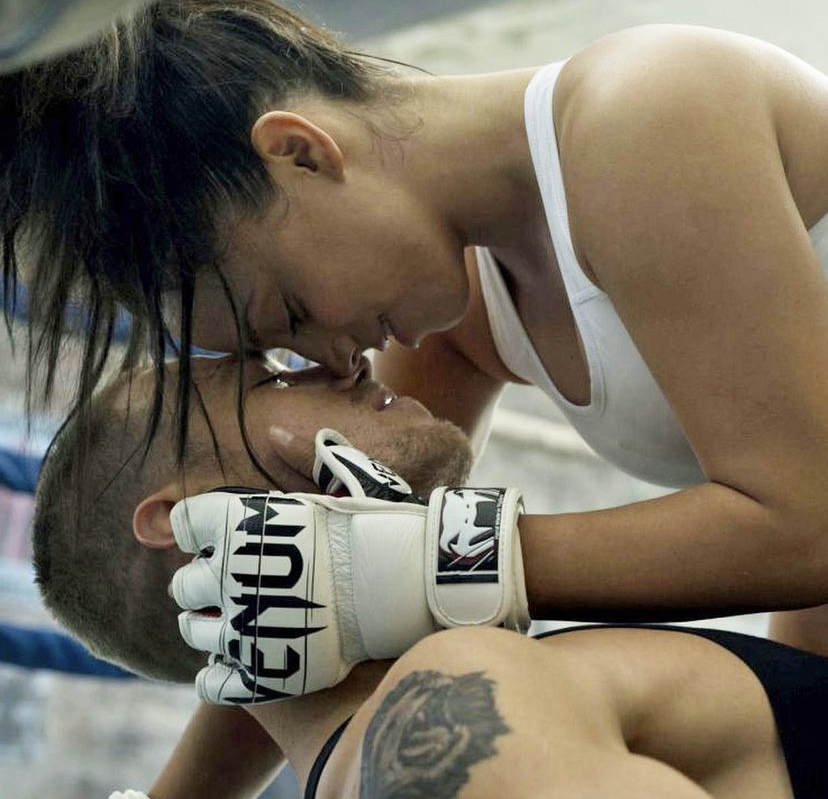 The film adaptation will star Ross Butler, Kiana Madeira and Matthew Noszka.
Commenting about the casting choices, Claudia Tan added:
I was overjoyed with the diverse casting (Asian male lead, black female lead), and I'm generally pleased with how the actors/actresses had portrayed the characters. They did a lot of physical training to make sure they looked the part of MMA fighters/trainers, so I commend their dedication

Claudia Tan, 'Perfect Addiction' author
Even though she is not involved with the film-making directly, she did read the script and provided feedback when needed.
Below is the Tik Tok post Claudia Tan made about the film's trailer:
Here's 'the 'Perfect Addiction' film's full trailer:
The movie is set for German theatres on February 16 2023, and on Prime Video for everywhere else in the world (except North America) sometime in April 2023.
To know more about this novel and film update, kindly check on Claudia Tan's instagram or Tik Tok.
We at RISE Malaysia wants to take this opportunity to congratulate Claudia Tan for this success in chasing her dreams. And we are looking forward for more write-ups from you! Let's enjoy this happy news together!
More to read about novel: