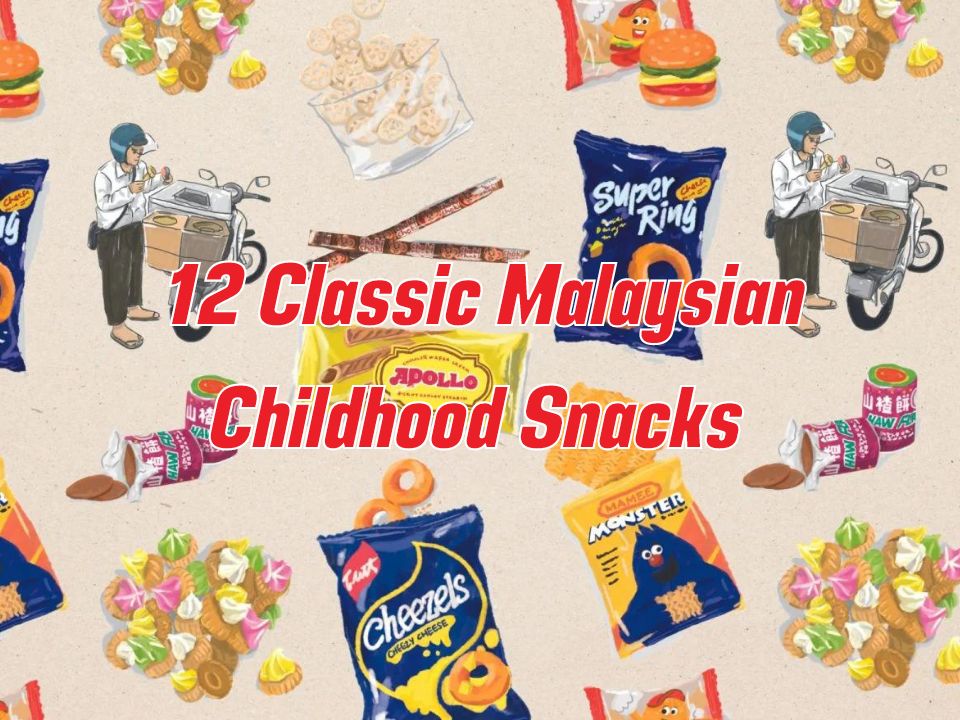 Do you ever just hear a random horn from a motorcycle and transport back to a time where you and your siblings are waiting eagerly for that one uncle who's selling snacks on a motorcycle in your neighborhood? Time sure flies fast, even though our childhood memories are distant, these Malaysian snacks sure bring back the nostalgic thoughts.
12 Classic Malaysian Childhood Snacks
1. Choki-choki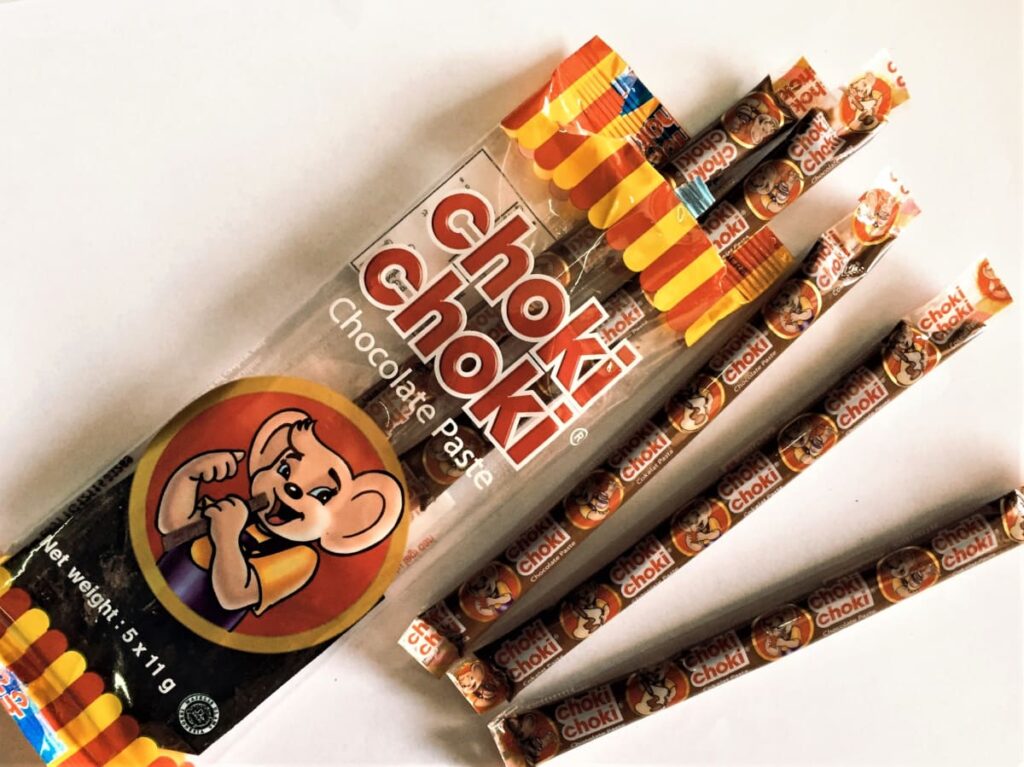 These chocolate treats sure are tasty when you're eating it in between classes or test-tasting them with other snacks. If you ask me, squeezing the chocolate out of the tube is the fun part even though it can be gross, but hey, that's an essential part of being a kid.
2. Haw Flakes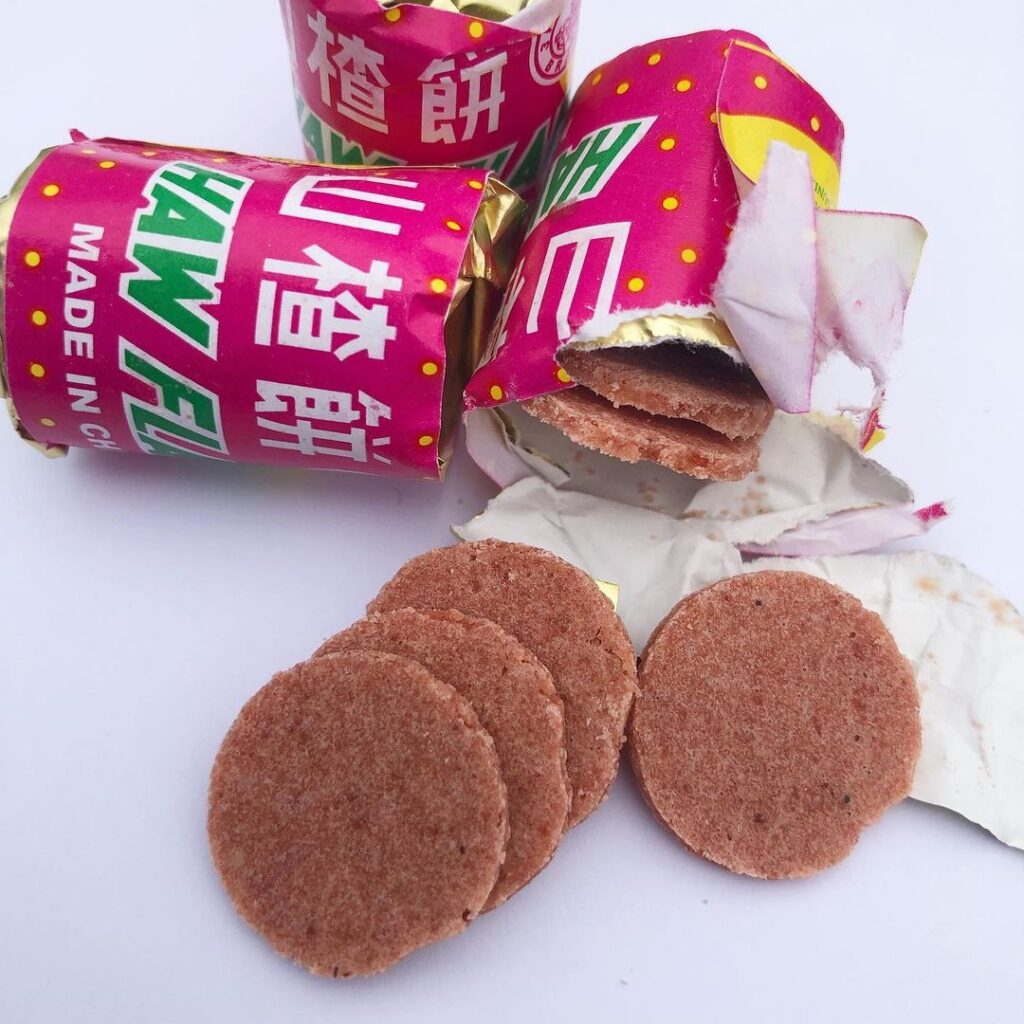 You know these disc-shaped candies are addictive since they taste so pleasantly sweet and sour. Also if you thought that 'Haw Flakes' is just the name of the brand, it's not, the treat is actually made out of the fruit of the Chinese hawthorn tree.
3. Bika, Chickadees & Super Ring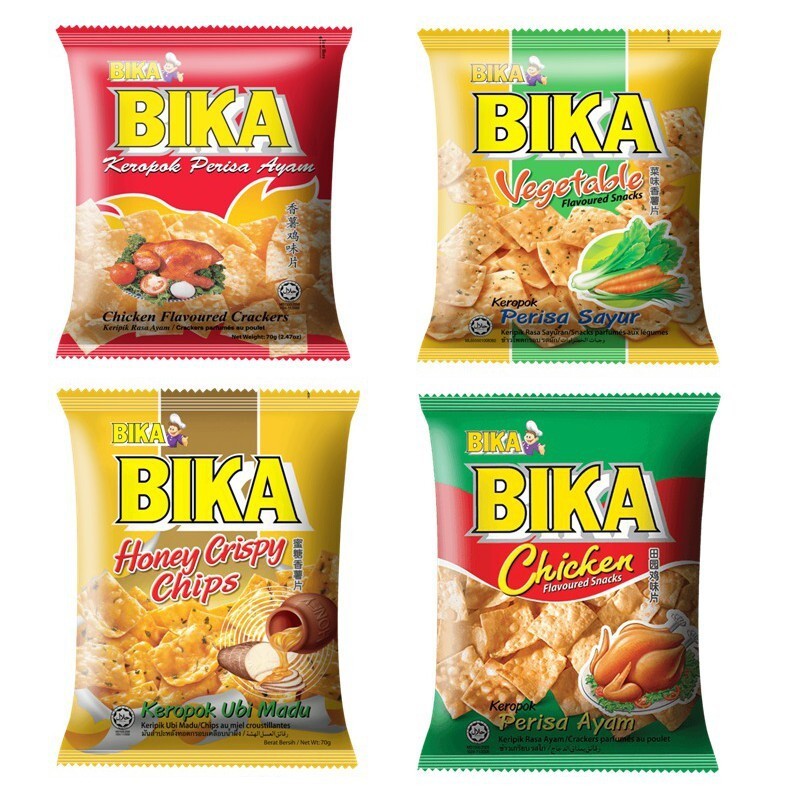 The three superior jajan during our childhood. Bika with its various flavors, Chickadees withs its delish chicken flavoured corn snack and Super Ring with its cheesy goodness. Not to mention the orange fingertips you'll end up with every time you dig into it.
4. Mamee Monster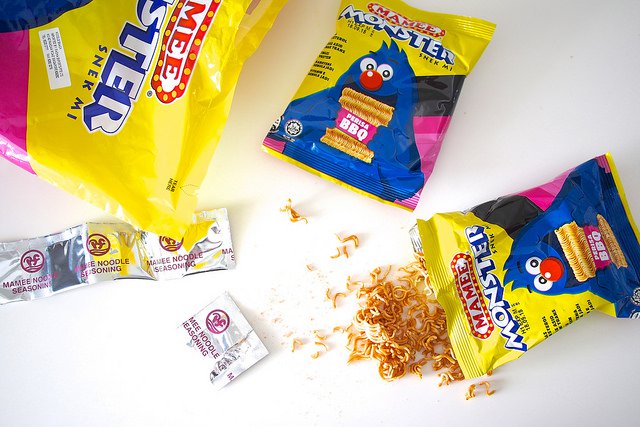 Renyuk, goncang, makan. Mamee monster, the legendary snack that is still available on the shelves of any convenience store here. Almost every Malaysian mother has once reminded their children not to put too much of the flavour sachet in their Mamee or they'll be bald. Fun times indeed.
5. Polo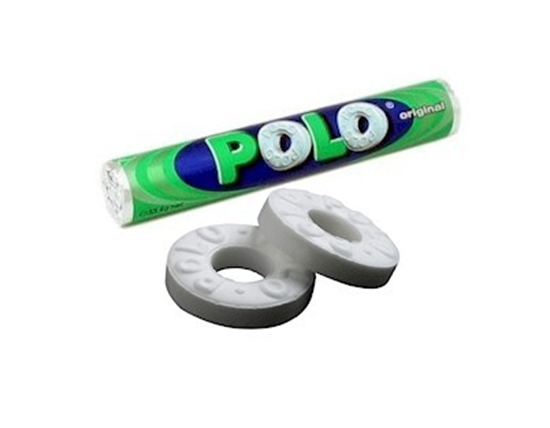 These mints are your best friend during your extra classes and tuition. Minty with a mild sweet taste, Polo satisfies your instant refreshment needs during bored and sleepy times.
6. White Rabbit Candy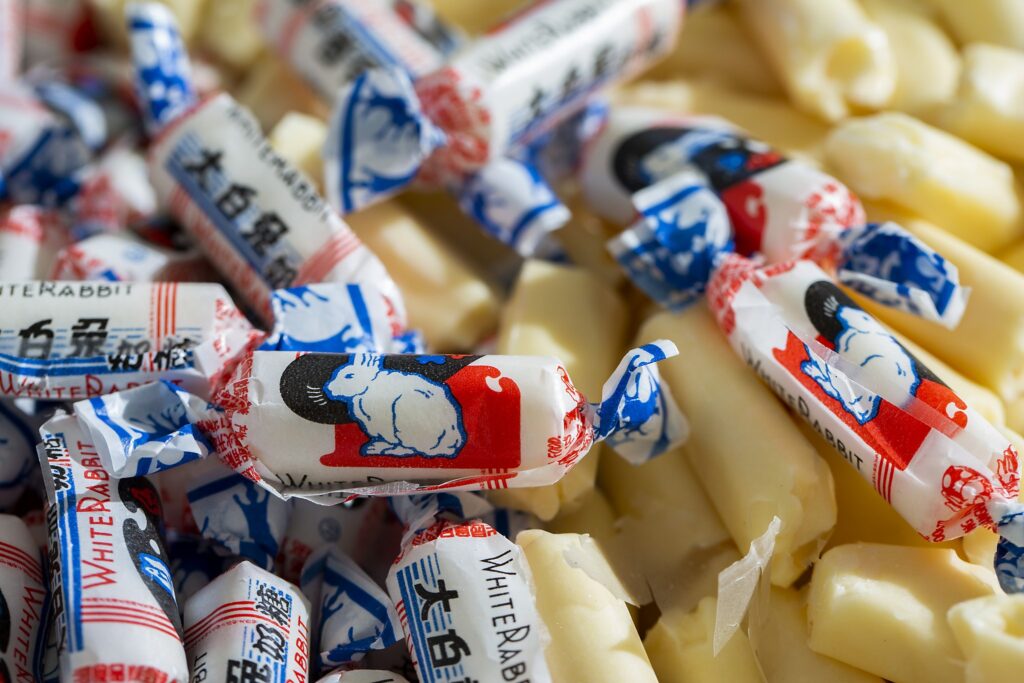 Do you really have a childhood if you have never tried to eat the white wrapper off this candy? Don't worry though, it's edible as it is made out of edible rice cellophane that dissolves in your mouth. Apart from that, the creamy and milky taste of the candy is superb.
7. Koko Jelly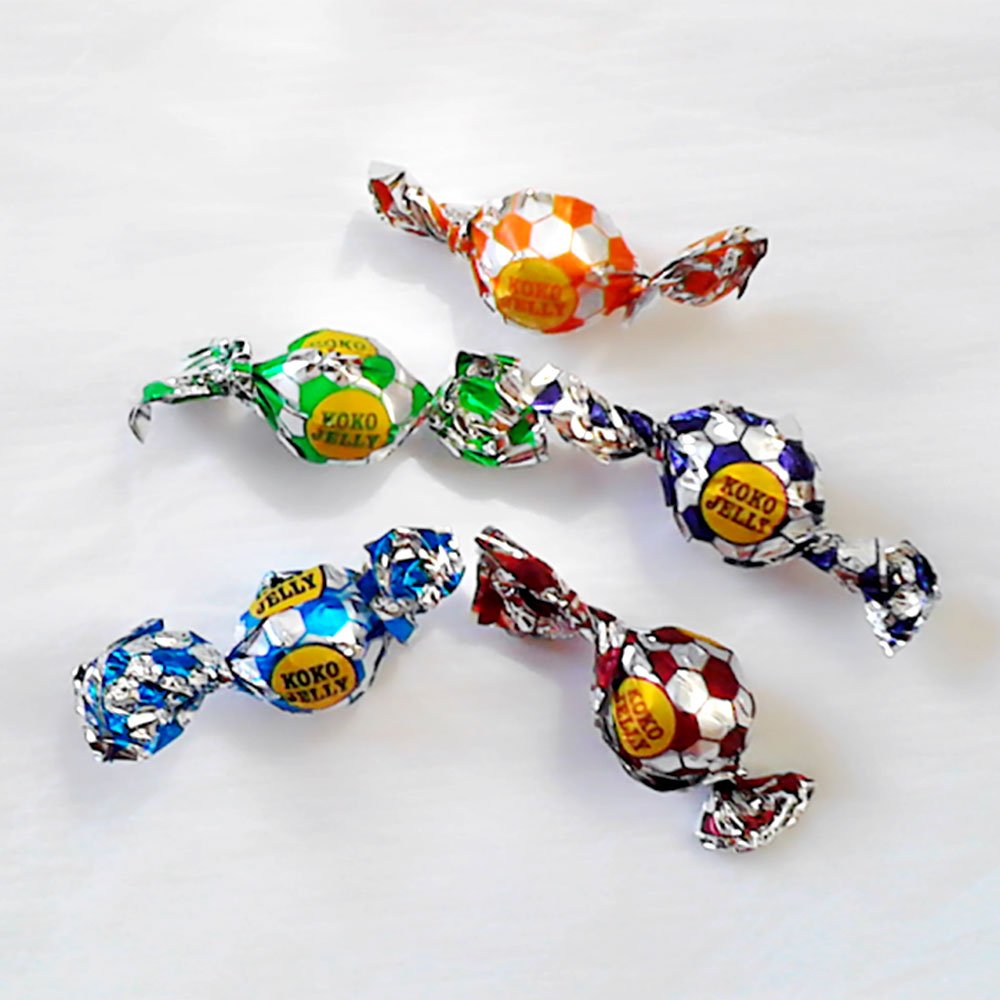 Who needs fancy and pricey chocolate candies when we can have this one. Available with two options, raisin and nuts, these chocolate covered balls are a delight treat to people of all ages.
8. Marukawa & Boomer Bubble Gums
Perhaps the most fun and coolest candy, these chewing gums were known among children back then, especially Marukawa and Boomer bubble gums.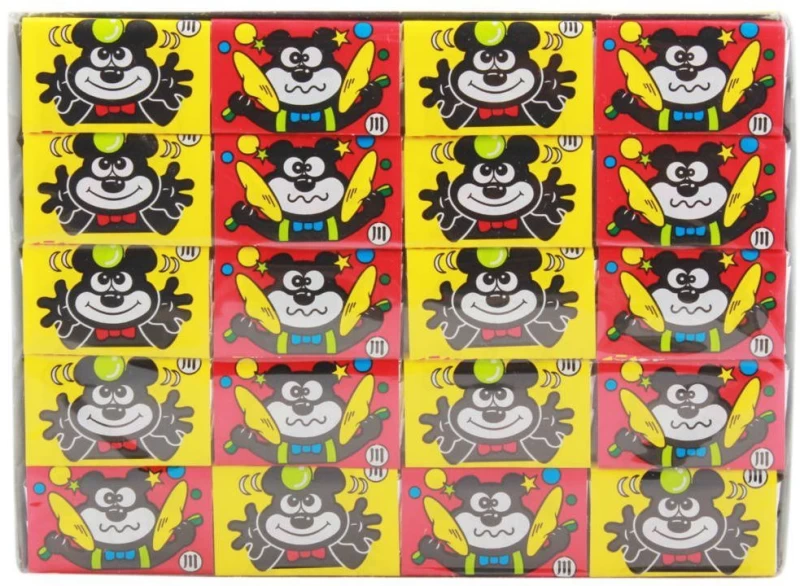 Marukawa didn't only provide yummy flavours and endless bubble-blowing fun, they also gave cool tattoos in the ones with black bear wrappers and a variety of fruity flavours to chew on in the white plain wrappers.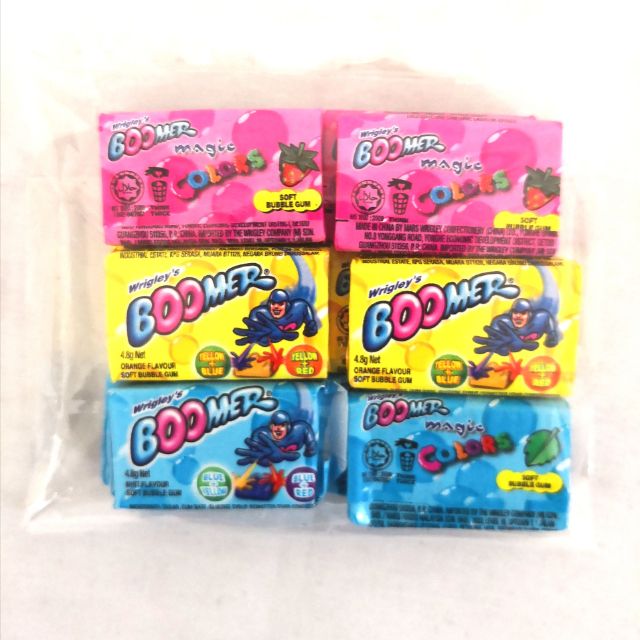 Boomer's gums were advertised in a way that encouraged consumers to buy a lot of their gums so they can mix different colour gums to create a new colour. This chewing gum was a hit, and it's how a lot of children learn about colour mixing.
9. Qeqe Fruit Stick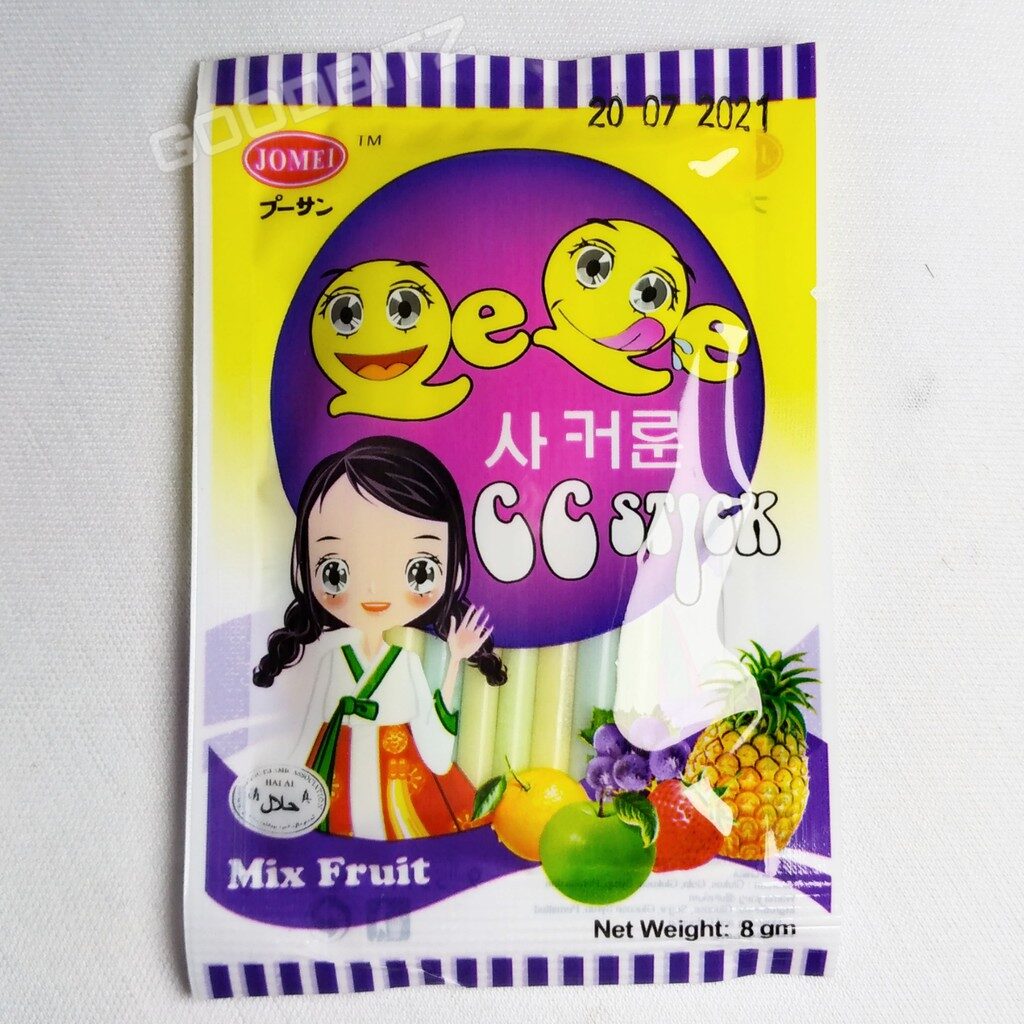 Eaten the same way as you would with a Choki-choki, this yoghurt stick hits hard. Instead of chocolate, you'll get a taste of sugary fruit with a hint of sourness from the yoghurt. Of course, these were considerably smaller and came in tubes made of sturdy plastic that were simpler to hold with your teeth.
10. Chewy Fruit Stick Candy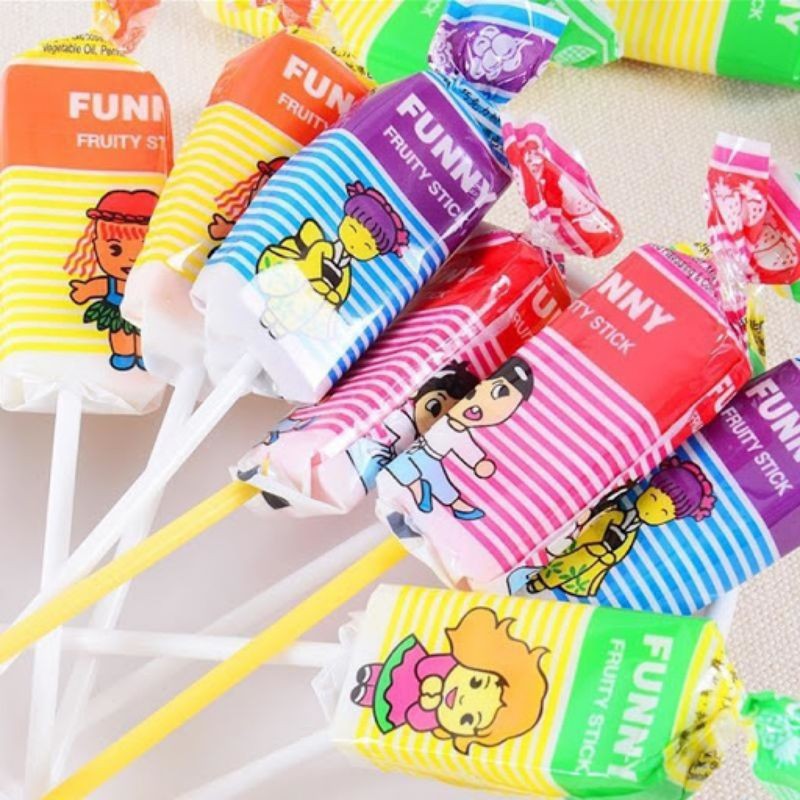 These candy sticks were popular for their fun and colourful packaging and it can easily be detected from afar due to the stripes and adorable character designs on the wrappers.
This chewy fruit candy came in sticks, just like lollipops but instead of hard candy, it was a chewy piece of candy that came in various fruit flavours. This candy is similar to Sugus, except that it has a milky aftertaste and it's a bit harder. It also had a very distinct creamy flavour to it which only made it more addictive for kids.
11. Magic Chew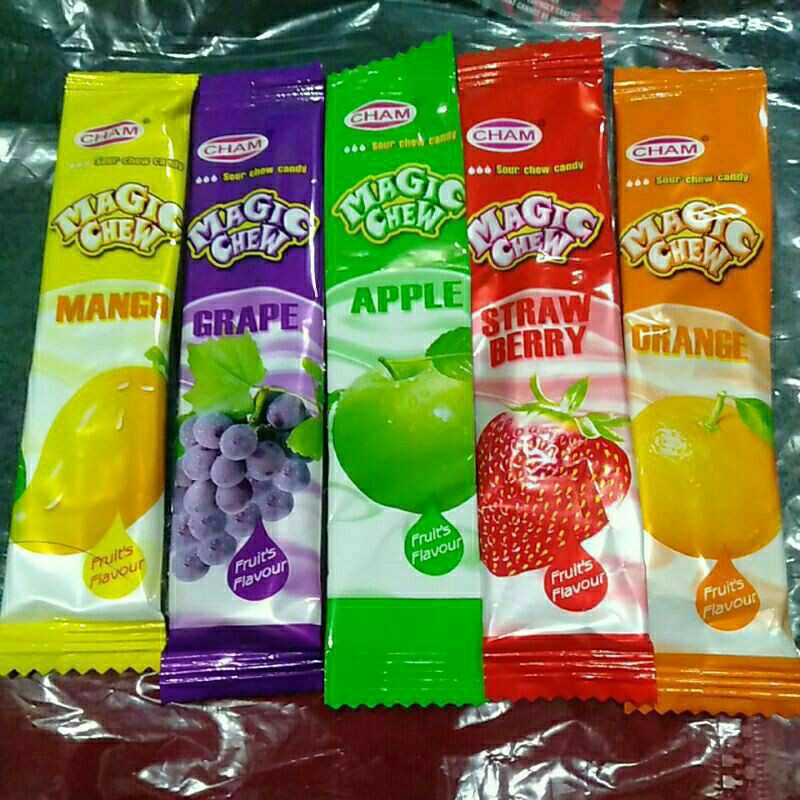 Magic Chew is a fruit candy that comes in long strips. It offers a variety of fruity flavours and they use natural fruit flavouring for it! Also, it's incredibly chewy, up to the point that you'll hurt your jaw, but it tastes so good, you're gonna come back for more.
12. Jelly Cups & Sticks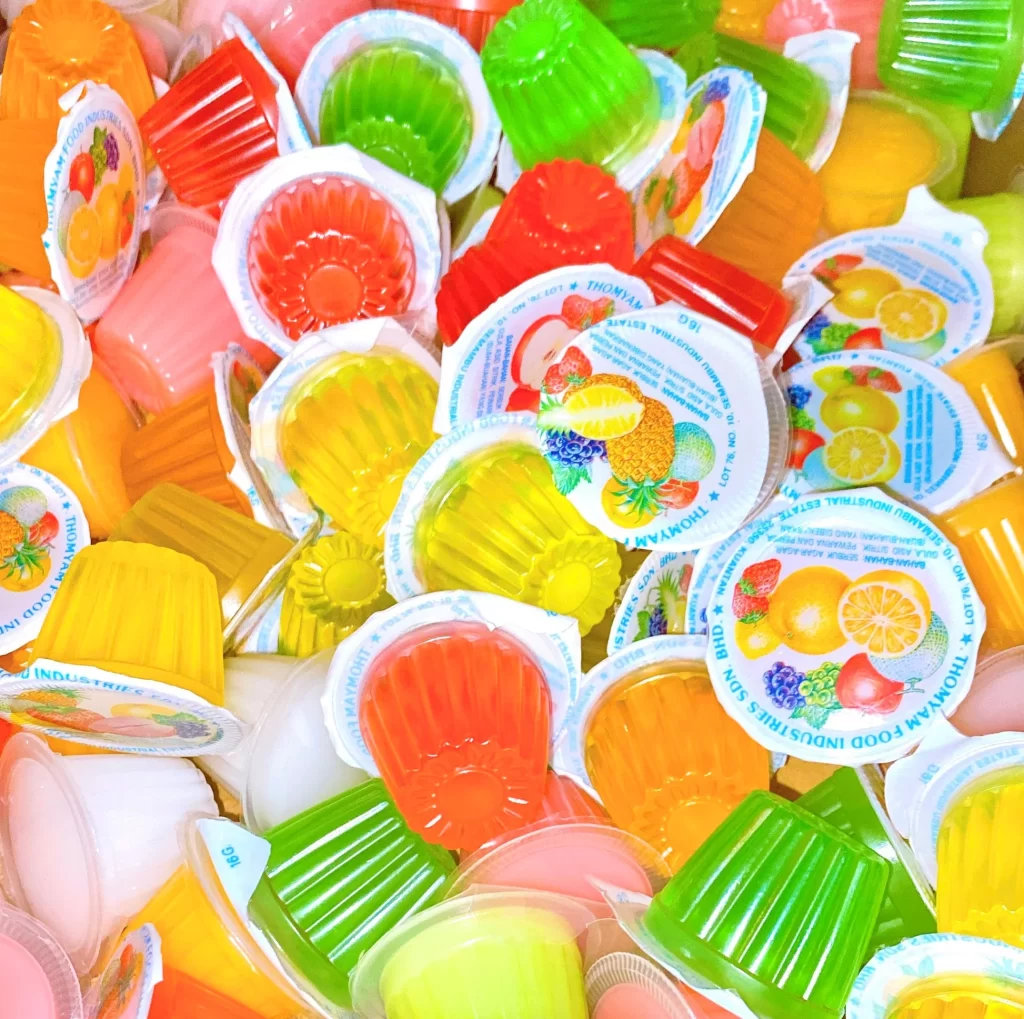 We can't talk about Malaysian childhood snacks without including these fruit jellies. As kids, we used to eat tons of jelly cups, ripping the plastic cover and slurping them in one motion. These tasted even more great when it's refrigerated and you feel like drinking a jelly juice. There were also jelly sticks, which were considerably new back then so we had to run to the store quickly to buy them before they ran out.
Recognized all these timeless Malaysian childhood snacks? Then I'm afraid you have lived the best childhood. If you ever want to feel young again, just eat one of these yummy snacks, and you'll feel like a kid once again.
For more articles related to Malaysian culture: