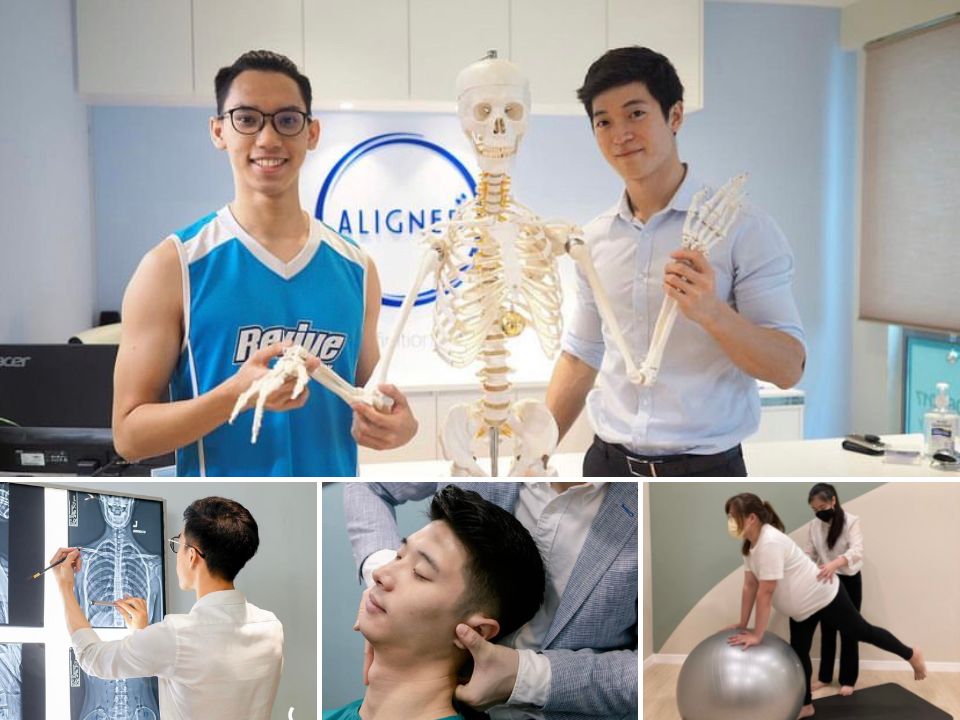 Chiropractic treatment has been shown to have positive effects on both physiological and psychological health. Moreover, the therapeutic process can help you avoid future episodes of pain in vulnerable areas of your body, such as your back.
Best Chiropratic Treatment and Services in Malaysia
We've rounded up to ten best chiropractic treatment and services in Malaysia.
1. Aligned Chiropractic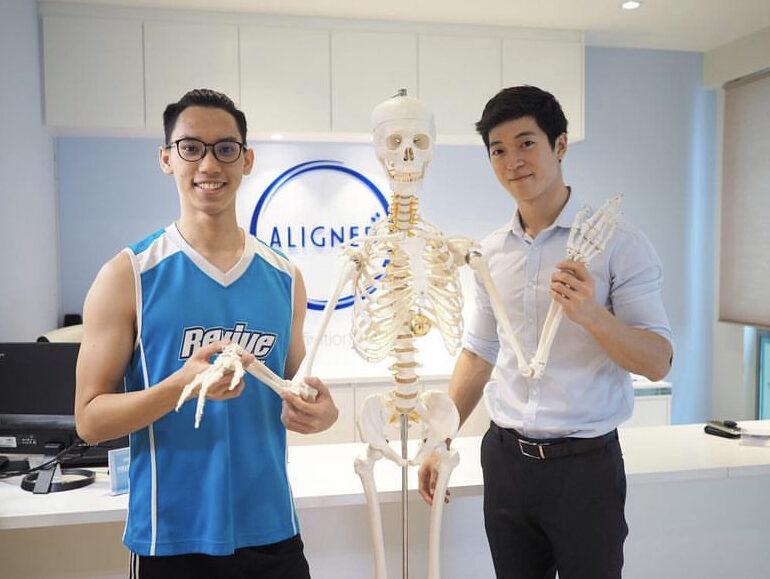 Specialties: With the help of the Gonstead Chiropractic System, which focuses on the spine's alignment and alignment of the body, Aligned Chiropractic offers the most effective pain treatment approach.
Their group of chiropractors is recognised by both the Australian Gonstead Chiropractic Society and the Malaysian Association of Chiropractors.
Kindly visit Aligned for more info.
2. Alive Gonestead Chiropractic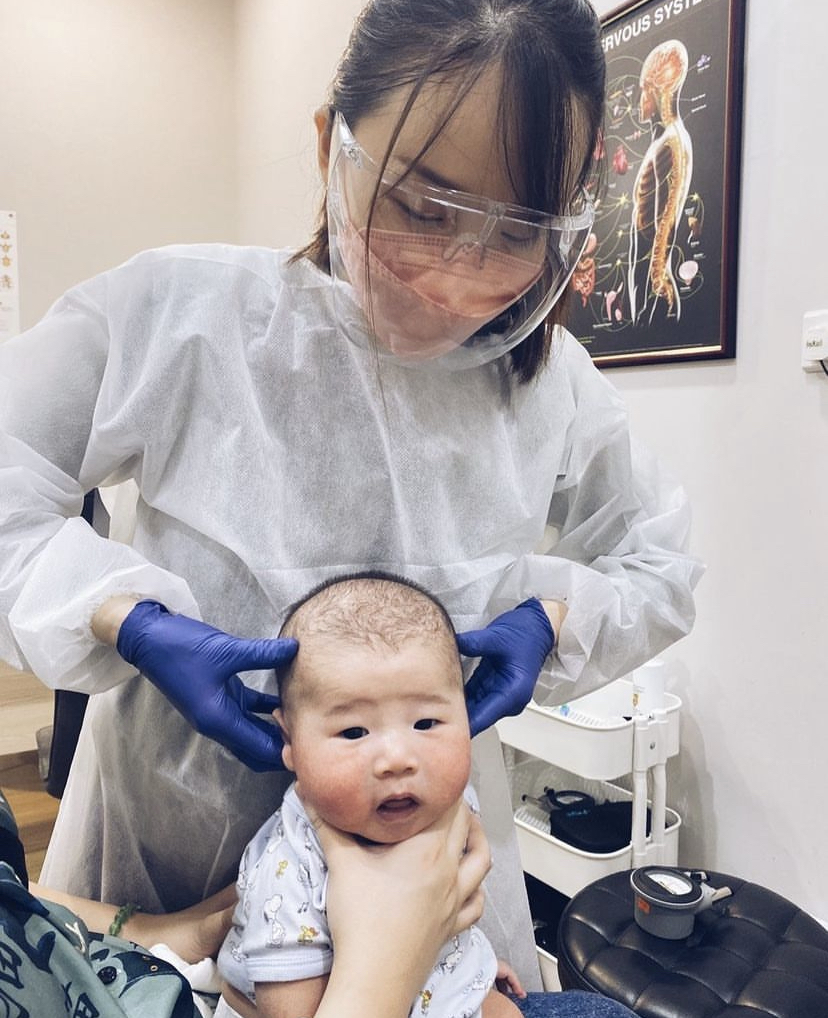 Specialties: Using the Gonstead System, they may give safe, effective, and gentle chiropractic adjustments to infants, children, adults, pregnant women, and the elderly, offering a surgery-free treatment to a variety of neuromusculoskeletal disorders.
Kindly visit Alive Gonestead Chiropractic for more info.
3. Osso Bone Care Chiropractic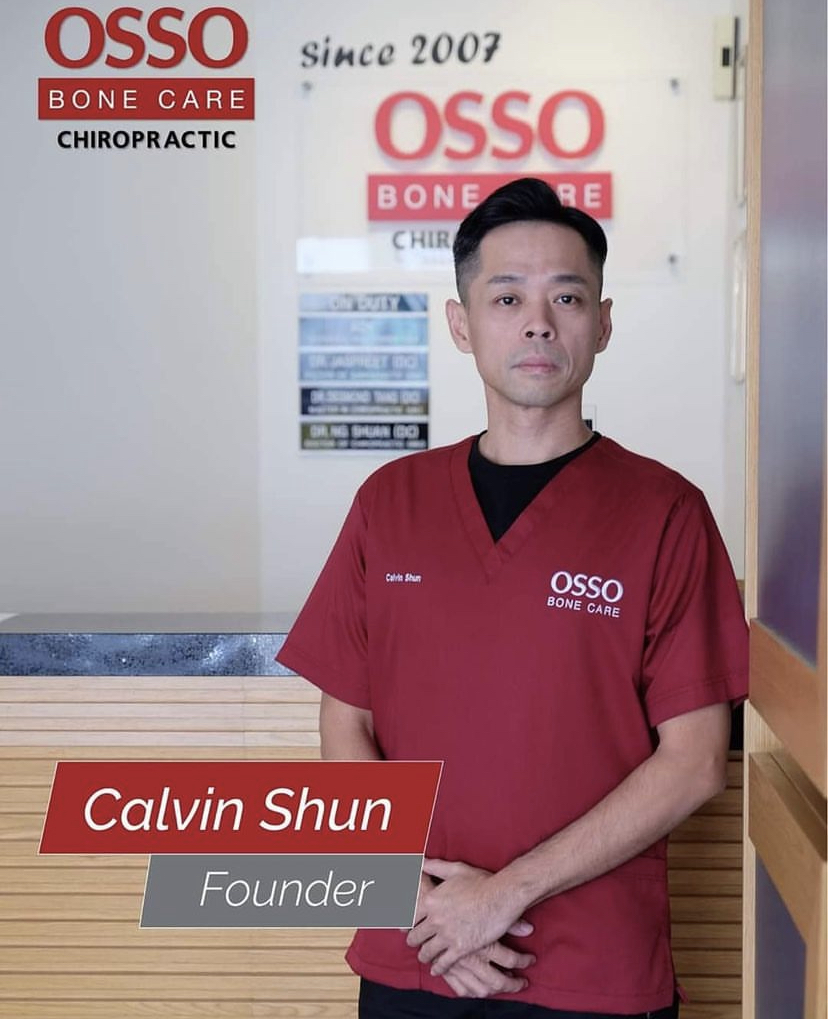 Specialties: To alleviate pressure on the spinal disc and realign the spine, they use a unique table to perform a manual adjustment known as Osso Flexion Distraction Technique. They are the first clinic in Malaysia to offer this service.
Patients can also benefit from the exclusive OSSO 3D Spinal Decompression Therapy, a painless and risk-free alternative to surgery. The Osso Bone Adjustment Method is another option for restoring spinal alignment and nervous system health.
Kindly visit Osso Bone Care Chiropractic for more info.
4. Chirozone Family Chiropractic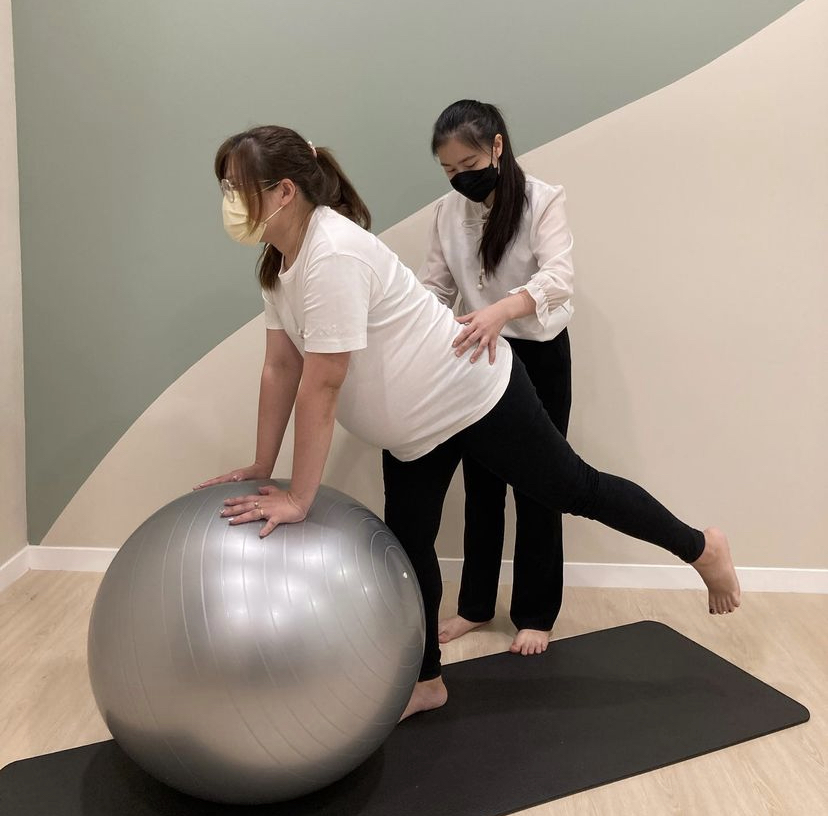 Specialties: To help restore mobility and proper alignment of the spine and joints, they offer therapies such as chiropractic adjustment, manipulation, and mobilisation.
In addition, they offer chiropractic care for expectant mothers utilising the Webster Technique, which is tailored to pregnant women and aims to alleviate back pain, groyne discomfort, pelvic pain, and round ligament pain by realigning the spine and pelvic bone.
Kindly visit Chirozone Family Chiropractic for more info.
5. Connect Chiropractic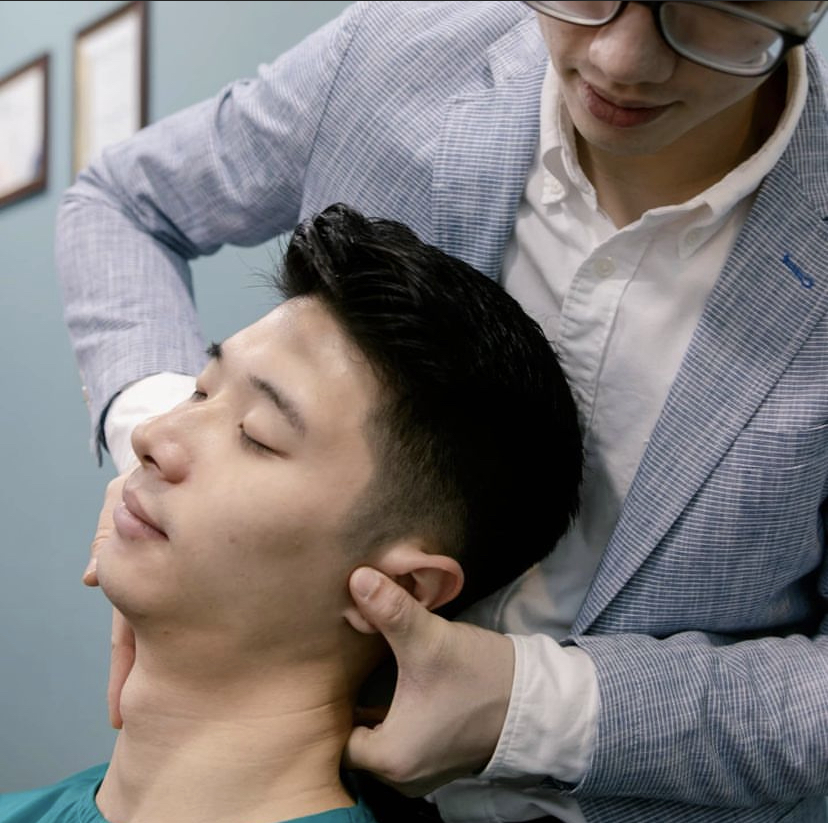 Specialties: By integrating the Gonstead Specific Chiropractic technique with functional training and rehabilitation, the chiropractors at Connect Chiropractic are able to offer successful non-surgical therapy for a wide variety of aches, pains, and injuries.
Kindly visit Connect Chiropractic for more info.
6. ASAP Spine & Health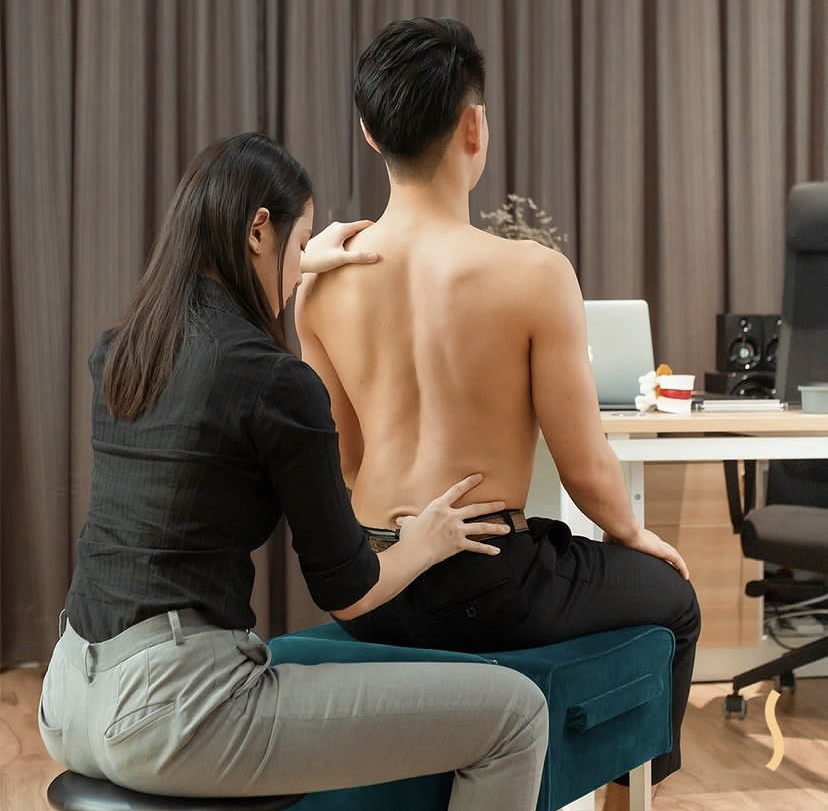 Specialties: Treatment at ASAP Spine & Health is based on the Gonstead method.
None of their procedures include drugs, incisions, or injections; instead, they focus on precisely realigning the spinal segments to aid the body's innate capacity for repair. Chiropractors at this clinic are well-versed in treating a wide variety of conditions, including but not limited to: numbness, tingling, scoliosis, pain in the hands and legs, and soreness in the spine.
Kindly visit ASAP Spine & Health for more info.
7. Chiropractic House
Specialties: By employing techniques like Activators, Thompson drops, and kinesiology tape, their chiropractic care can enhance and repair your nervous system's capacity to interact with your muscles and organs.
Kindly visit Chiropractic House for more info.
8. Spinefit Chiro & Physio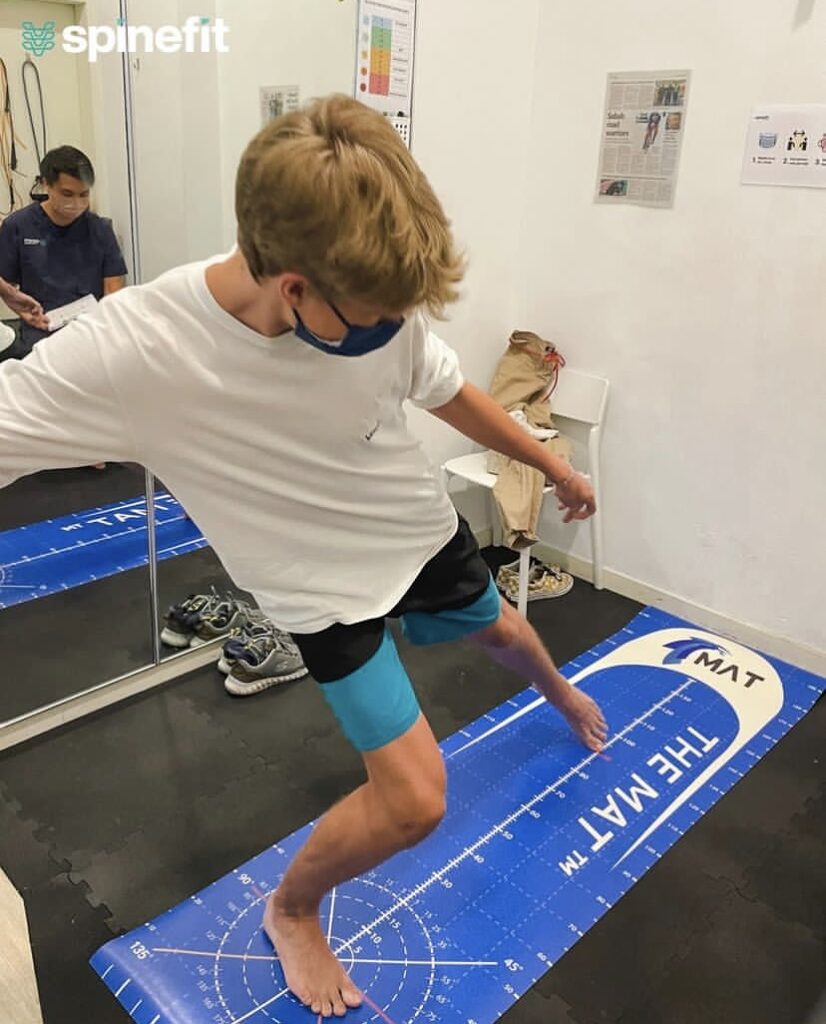 Specialties: To aid in the healing of herniated or degenerated discs, they use cutting-edge spinal decompression techniques, and their sports therapy services aid in the speedy rehabilitation of athletes and individuals who lead active lifestyles. In addition, their rehabilitation experts design comprehensive plans that boost patients' mobility and healing potential.
Extracorporeal Shockwave Therapy (ESWT) is a noninvasive form of shockwave therapy that is used to treat sports and overuse injuries.
Kindly visit Spinefit Chiro & Physio for more info.
9. Persistence Chiropractic Centre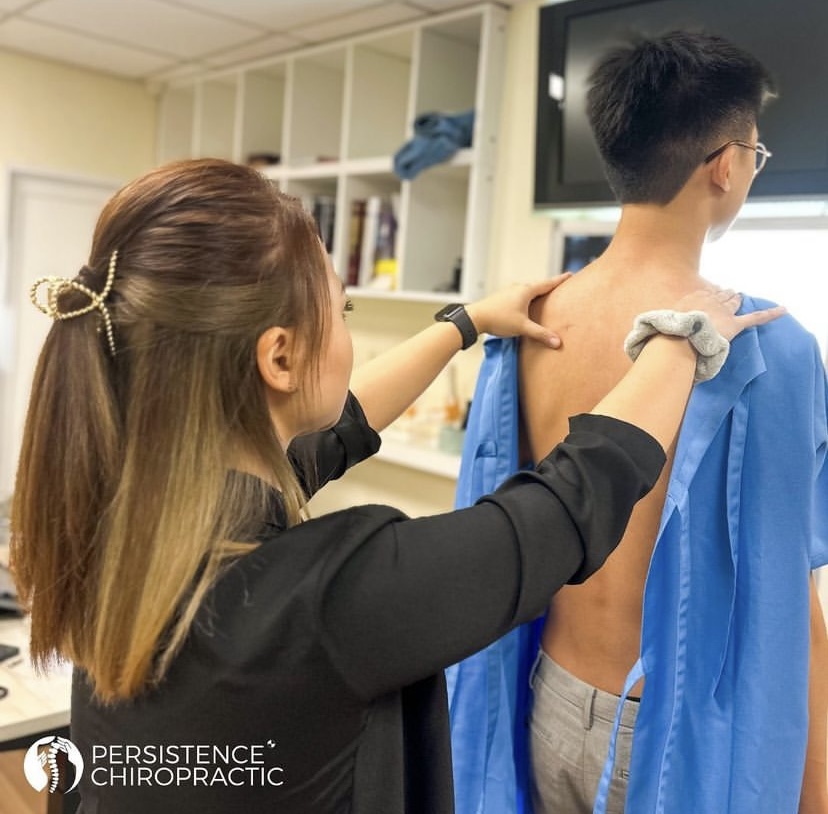 Specialties: They have established themselves as a go-to chiropractic clinic by developing a reputation for providing high-quality care at reasonable prices. The trustworthy Gonstead technique is used to treat a variety of conditions, including scoliosis, chronic pain, scoliosis, and muscle and joint pain.
Kindly visit Persistence Chiropractic Centre for more info.
10. Axis Chiropractic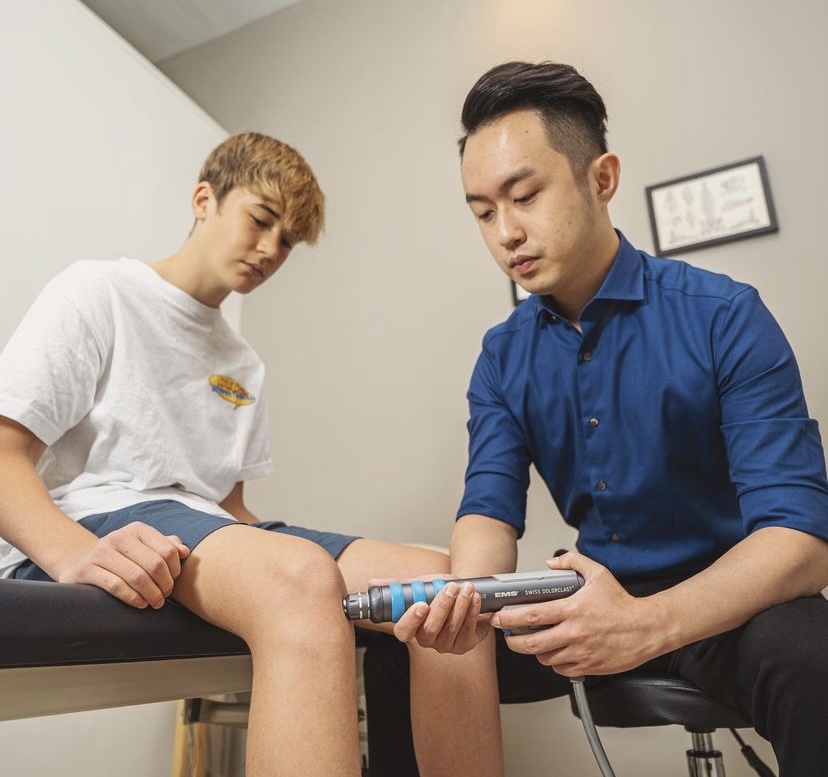 Specialties: Swiss Dolorclast® Shockwave therapy, effective for tendon, ligament, sports injury, and other conditions, is among their cutting-edge offerings. Because of their dedication to giving patients the best care possible, they are able to distinguish themselves from similar businesses.
Kindly visit Axis Chiropractic for more info.