Historically, the Chinese calendar has been based on the zodiac (the year of the Rabbit etc.). It has been a part of Chinese astrology and folklore, and has had an impact on people's daily lives ever since.
Interesting Facts About Chinese Zodiac Animals
In the previous of Chinese New Year facts, we have learned about the meaning of Ang Pow and how it exudes crucial elements in Chinese New Year celebrations, this time, Rise Malaysia would like to invite you to dive in of the Chinese Zodiac Animal Facts!
Chinese New Year Does Not Start On January 1st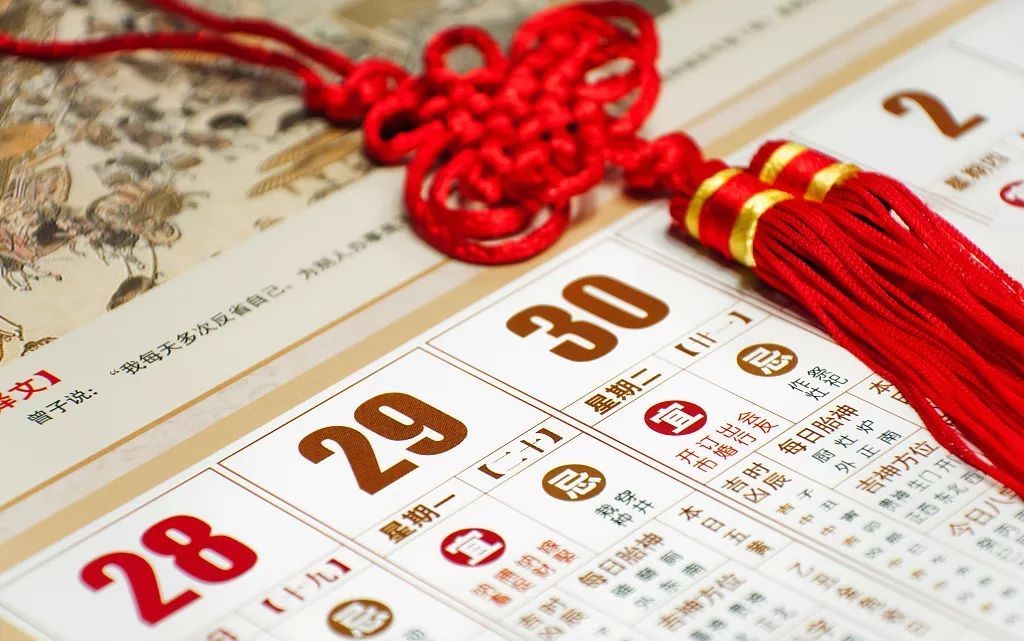 The first day of the Chinese lunar calendar is commonly thought to mark the beginning of a new zodiac year. The date of the Chinese New Year varies annually from the middle of the month of January and the end of the month of February and the date is January 22nd for this year of Chinese New Year.
Each Year Has Its Own Element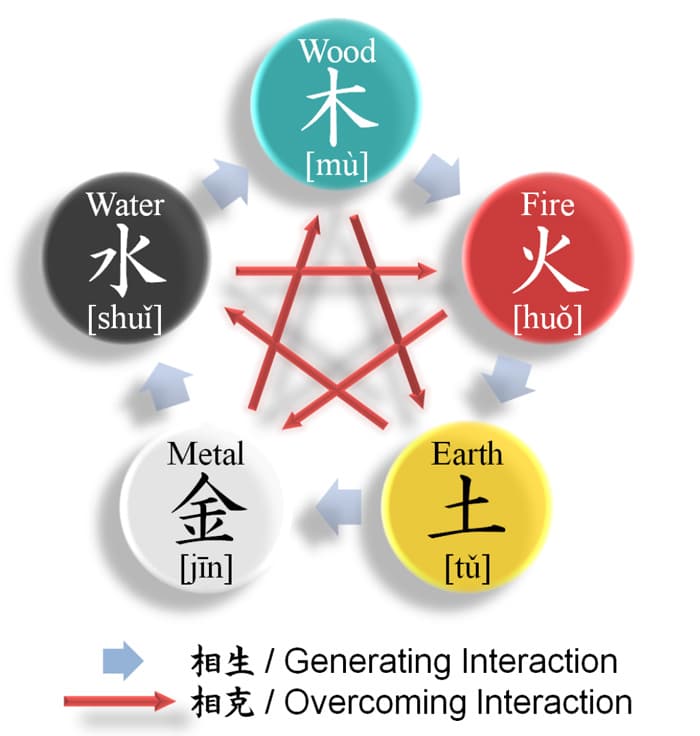 Each of the twelve animal signs in the Chinese zodiac is linked to one of the elements (Gold, Water, Wood, Earth, and Fire). There are five categories for each zodiac sign, and each element associated with a particular sign returns every 60 years. For example, for this 2023 Chinese New Year, the element is wood and the representative animal is rabbit hence Wood Rabbit.
Chinese Zodiac Has 12 Signs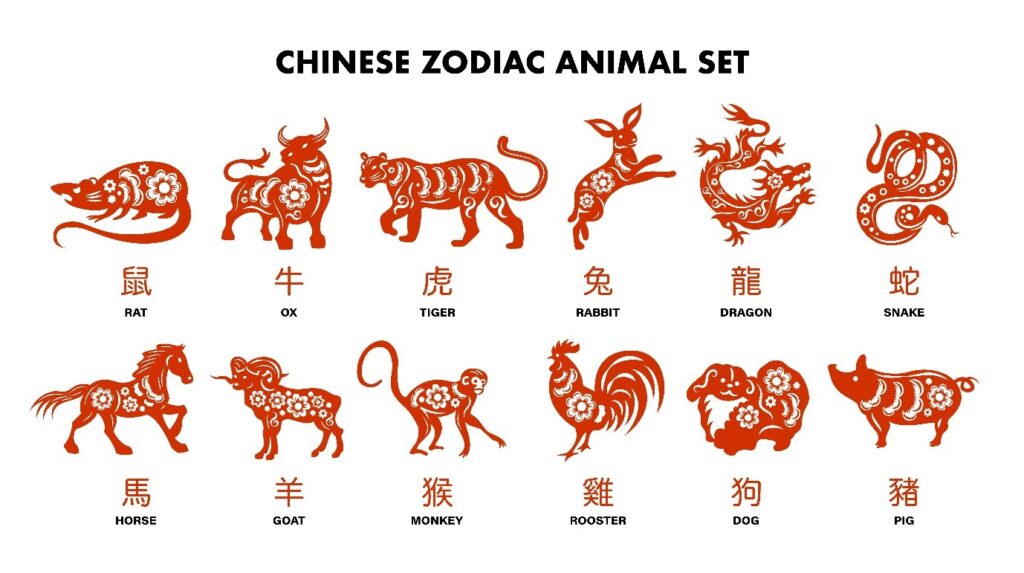 The Chinese astrological calendar is divided into 12 zodiac signs. The zodiac signs are not like the constellations; instead, there are 12 animals associated with them. It starts from Rat, Ox, Tiger, Rabbit, Dragon, Snake, Horse, Goat, Monkey, Rooster, Dog, and it ends with Pig.
Recurring Cycle of Chinese Zodiacs
Each of the 12 animals in the Chinese zodiac represents one of the 12 years in a repeated 12-year cycle. For example, this year 2023 will be the Year of the Rabbit and next year 2024 will be the year of Dragon.
To Determine Couple's Compatibility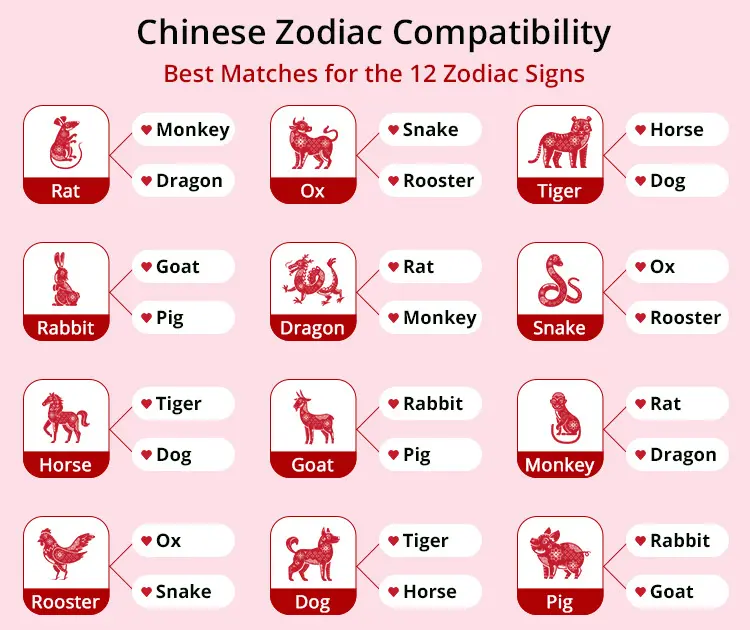 The majority of Chinese believe that there is a sliding scale of compatibility between the zodiac signs. In ancient China, people looked to the zodiac to determine whether or not they were a good match for each other in a romantic or marital relationship.
Personality Traits For Each Chinese Zodiac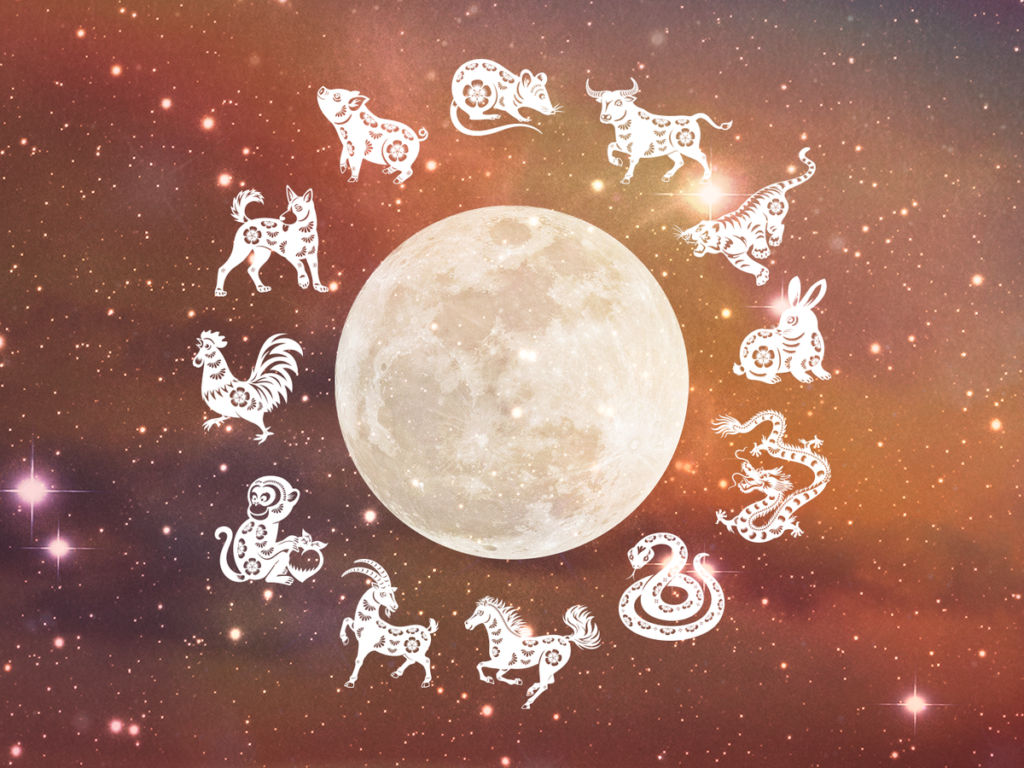 It is widely held that a person's personality takes on characteristics indicative of their zodiac sign, which is determined by the year in which they were born. Horoscopes, based on characteristics associated with the zodiac signs, have been used for fortune telling for millennia. Below is the chart for you to understand more:
| | | |
| --- | --- | --- |
| Zodiac | Birth years | Personality Traits |
| Rat | 1984, 1996, 2008, 2020 | Quick-witted, resourceful, and versatile |
| Ox | 1985, 1997, 2009, 2021 | Decisive, honest, dependable, and hardworking |
| Tiger | 1986, 1998, 2010, 2022 | Brave, competitive, unpredictable, and self-confident |
| Rabbit | 1987, 1999, 2011, 2023 | Gentle, quiet, elegant, and alert; quick, skillful, kind, and patient |
| Dragon | 1988, 2000, 2012, 2024 | Confident, intelligent, ambitious, persevering, and hardworking |
| Snake | 1989, 2001, 2013, 2025 | Intelligent, courageous, confident, insightful, and communicative |
| Horse | 1990, 2002, 2014, 2026 | Animated, kind, straightforward, active, and energetic |
| Goat | 1991, 2003, 2015, 2027 | Gentle, shy, stable, sympathetic, and amicable |
| Monkey | 1992, 2004, 2016, 2028 | Witty, intelligent, ambitious, and adventurous |
| Roaster | 1993, 2005, 2017, 2029 | Observant, hardworking, resourceful, courageous, and talented |
| Dog | 1982, 1994, 2006, 2030 | Loyal, honest, amiable, kind, cautious, and prudent |
| Pig | 1983, 1995, 2007 | Diligent, compassionate, generous, easy-going, and gentle |
(Source: Give Gift)