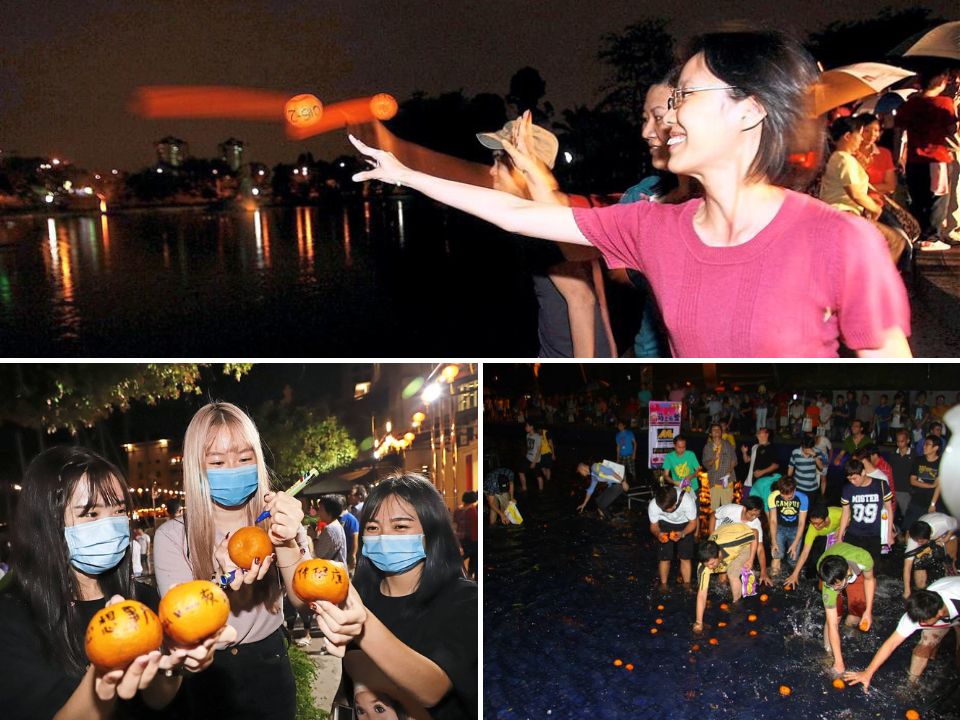 Chinese New Year is a celebration that we are excited about the angpaos, Yee Sang with family, vibrant red colours and many more. But do you know single people are waiting for the Chap Goh Mei celebration which is the day of Chinese New Year to find true love? Here are 5 locations for those single people out there!
Chap Goh Mei Location Where You Can Toss Oranges
Chap Goh Meh, which is held on the 15th day or last day of the Chinese New Year, is also known as Chinese Valentine's Day. During Chap Goh Mei, women will toss oranges that are written with their contacts and men will grab the oranges to contact.
1. Taman Tasik Permaisuri, Cheras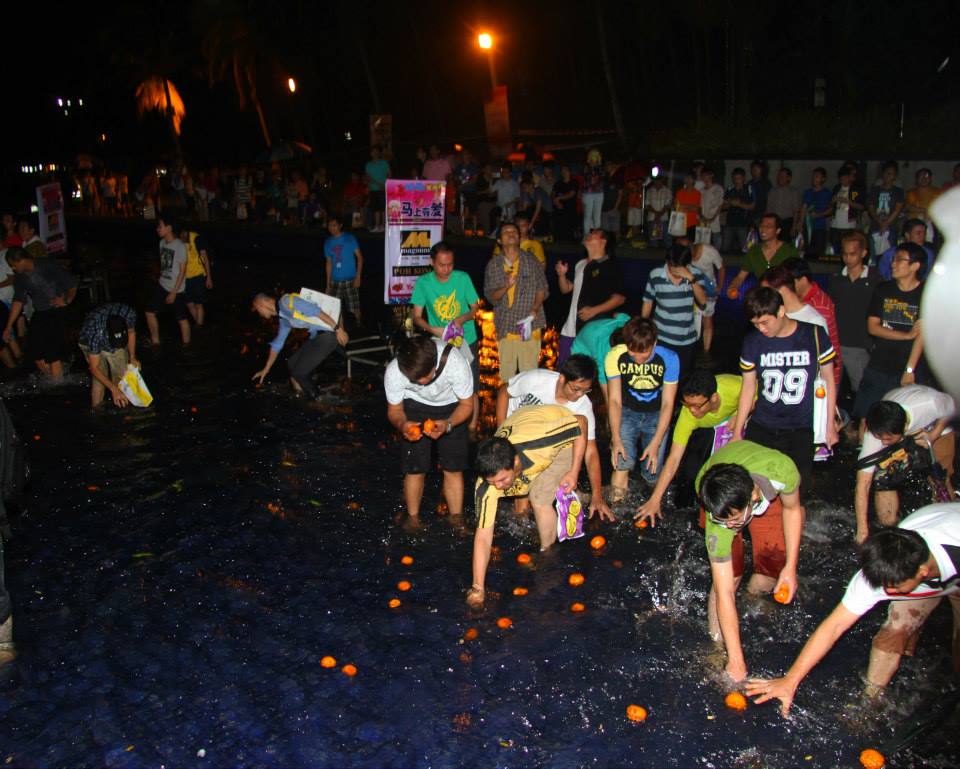 Uniqueness: Beautiful lanterns lighting up the area
Address: Jalan Tasik Permaisuri 2, Bandar Tun Razak, 56000 Kuala Lumpur, Wilayah Persekutuan Kuala Lumpur
Time: 8:15 pm until onwards
2. Tanjung Harapan, Port Klang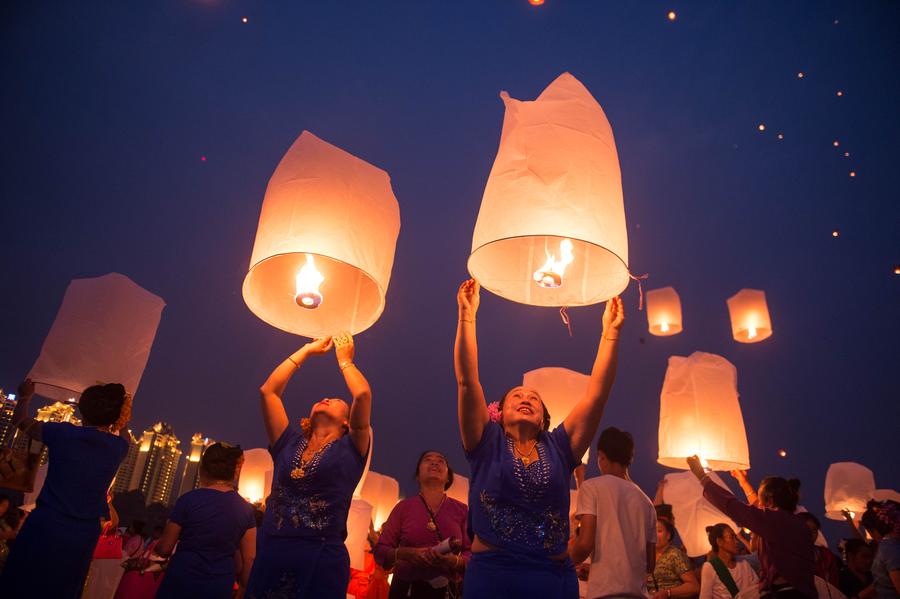 Uniqueness: Other than throwing oranges, married couples can release their lantern here
Address: Kawasan Perindustrian Selat Klang Utara, 42000 Port Klang, Selangor
3. Padang Kota Lama (Esplanade), Penang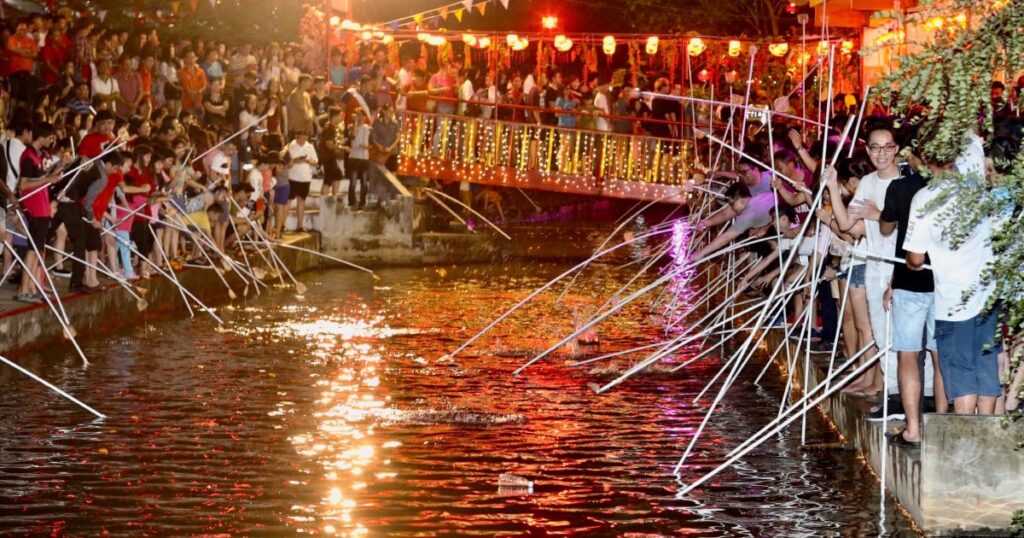 Uniqueness: There will be fireworks, food stalls, stage performances and many more
Address: Esplanade Road, Jalan Padang Kota Lama, Georgetown, 10200 George Town, Penang
Time: 7:30 pm – 10:30 pm
4. Kwan Yin Tong, Perak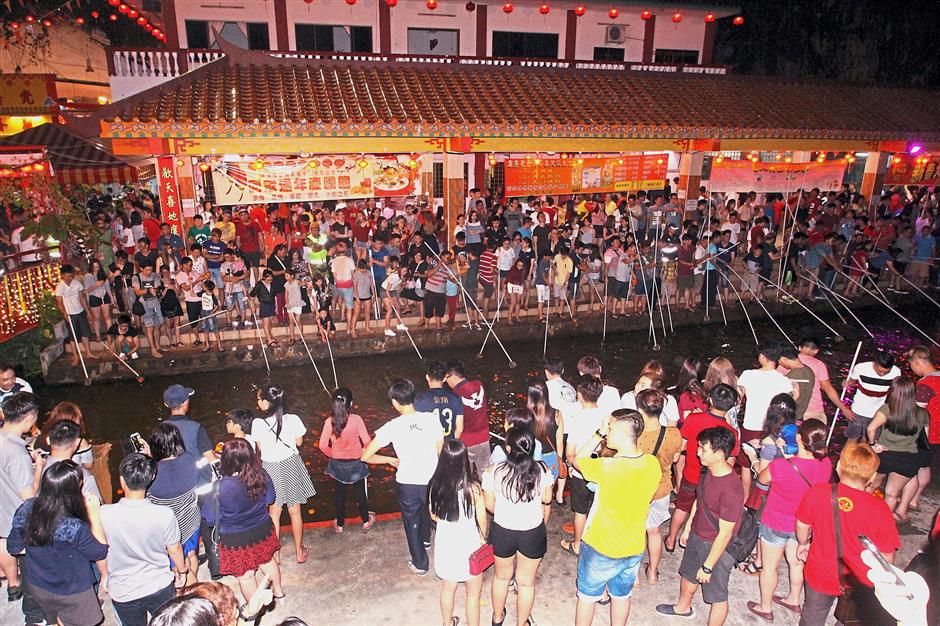 Uniqueness: The temple is decorated beautifully with LED lights
Address: Lot 21606, Batu 4 1/2, Jalan Gopeng, 31350 Ipoh, Perak, 1, Ipoh, Perak
5. Jetty Bastion Middleburg, Melaka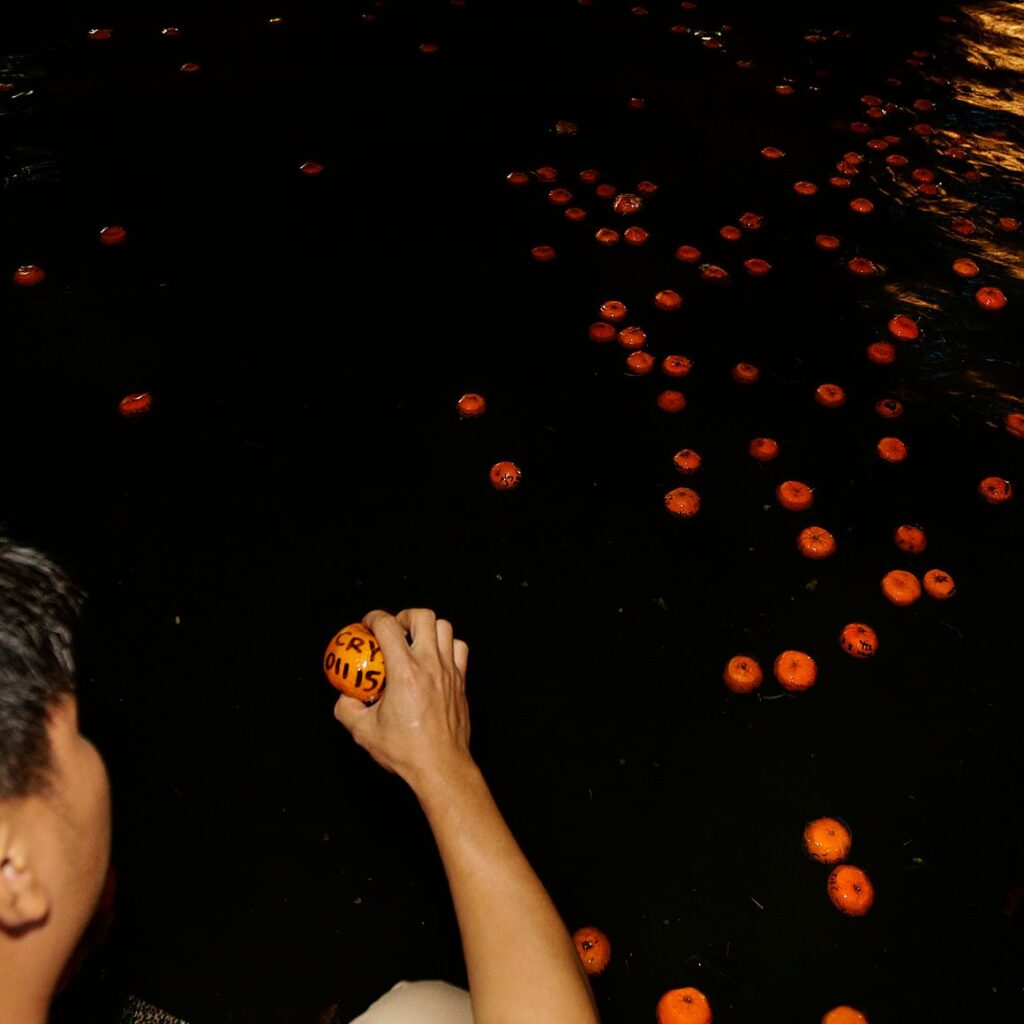 Uniqueness: Lion dance and dance performance, food, entertainment and games
Address: Bastion Middleburg, Bandar Hilir, 75200 Malacca
Here are the top six locations to throw oranges during Chap Goh Mei celebration to join. Don't forget to visit them and toss oranges to find your true love on the last day of the Chinese New Year! Good luck!
Articles you might be interested in: