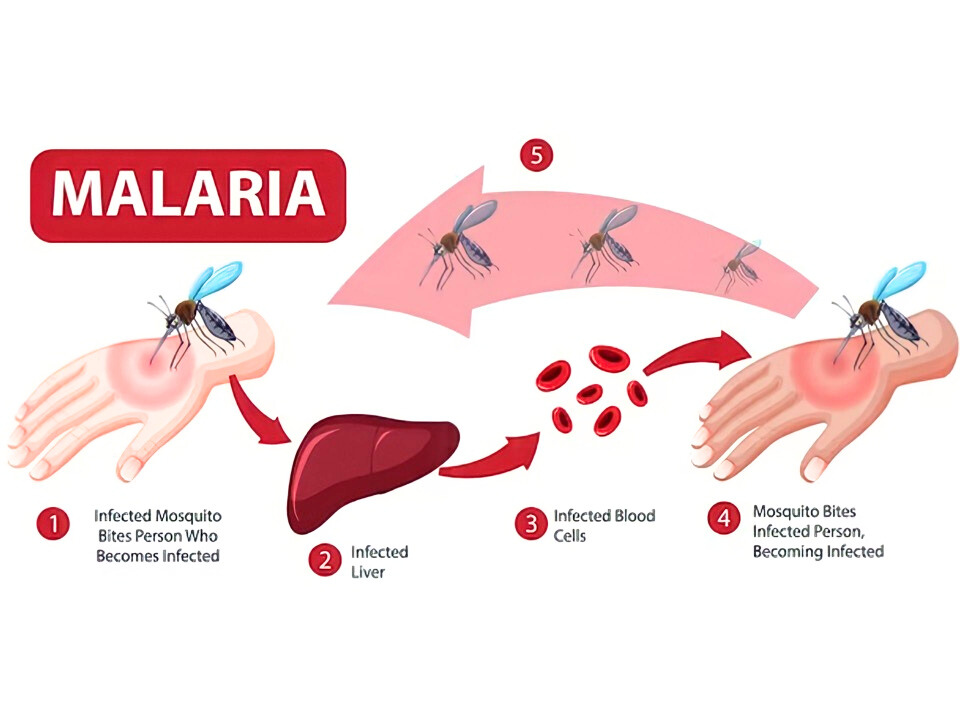 Did you know that Malaria is one of the major public health problems in the world, especially in tropical and subtropical country? But how do we know and recognized this Malaria disease? Let's find out about the causes, symptoms, and preventions of Malaria.
Everything You Need To Know About Malaria
Malaria is such a life-threatening disease that people should take note. Here is everything you need to know about Malaria from the causes, symptoms and the preventions.
The Causes Of Malaria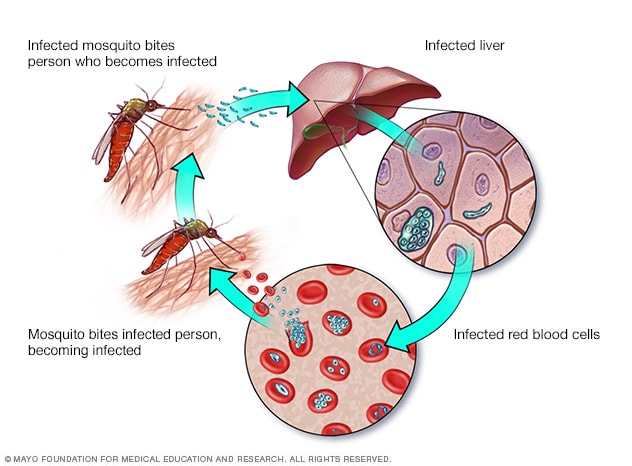 Image via Mayo Clinic
Malaria is a disease caused by a parasite named Plasmodium parasite, the infected mosquito. Malaria doesn't spread from person to person but through an infected mosquito to a person.
We already know about the causes of Malaria. Now, what about the symptoms of Malaria?
The Symptoms Of Malaria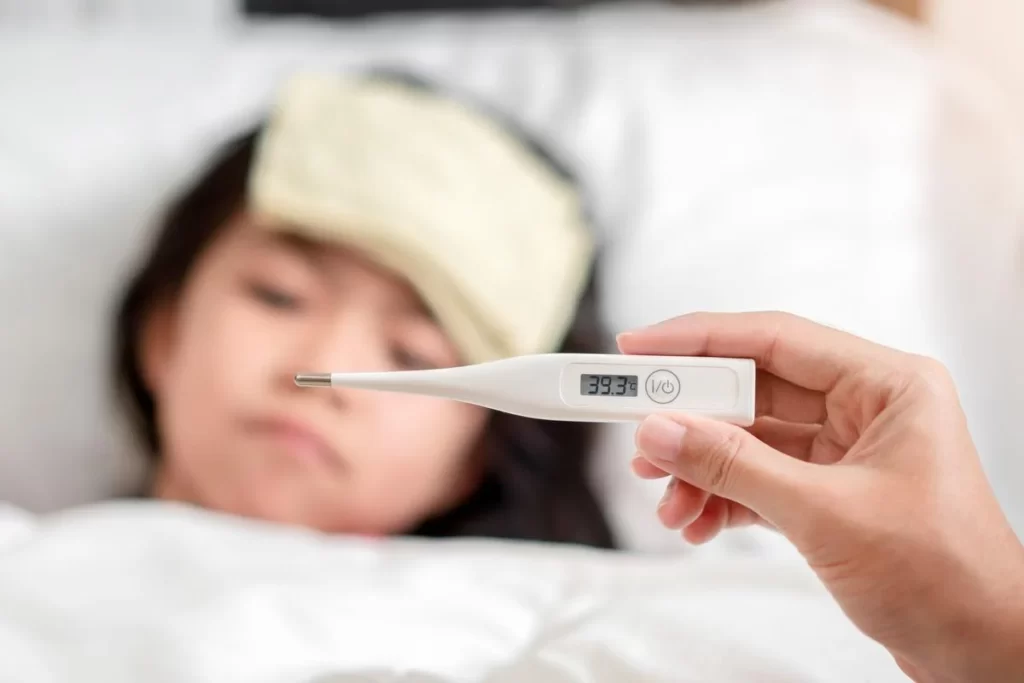 Images via Toronto Star & Mali Pregnancy & Parenting
Get to know the symptoms of Malaria and seek help from a doctor before it gets worse. The symptoms will start to kick out within 10 – 15 days after you get bitten by the infected mosquito.
Symptoms of Malaria:
Vomiting and diarrhea
Fever and feeling chills
Headache
Dry cough
Muscle aches and fatigue
All the symptoms of Malaria can be either mild or life-threatening. Category of people who might have a higher risk of severe Malaria infection:
Pregnant women
Babies
Travellers
Children below 5 years
HIV and AIDS patients
If the symptoms get worse, please seek help from a doctor for further check-ups and confirmation.
How To Prevent Malaria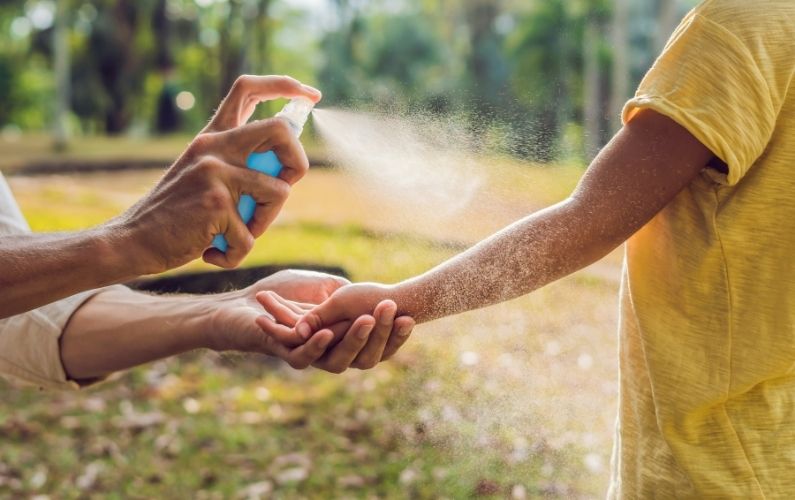 Images via Amazon, Pinterest & Wellness Pharmacy
Malaria can be prevented by medicines and treatments. However, we first need to prevent it to happen by ourselves. These are a few tips that you can use to prevent Malaria whether inside or outside of your house.
Tips to prevent Malaria:
Wear long pants and sleeves while going out
Apply mosquito repellent to the exposed skin
Use mosquito nets around your bed
Put net on windows and doors around your house
In conclusion, Malaria is a disease that can be prevented and treated with the right ways. Remember to keep yourself safe from this virus and seek help from a doctor if you experience most of the symptoms. Also, read about Tonsillitis symptoms, causes and treatments for kids, teens, and adults.