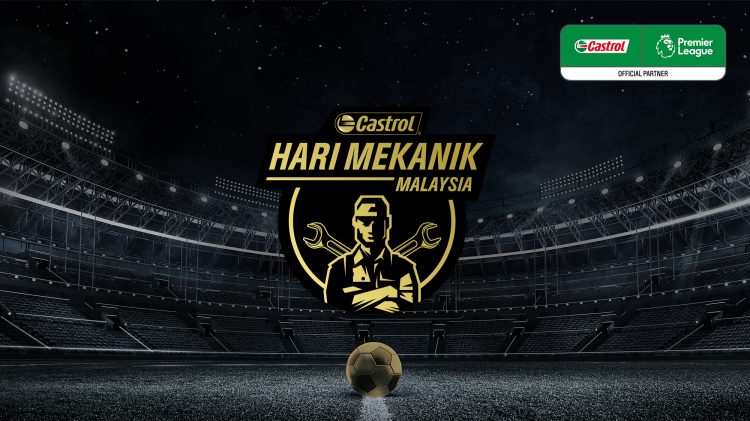 18th March 2022 will mark the fourth consecutive year of the unique celebration of Castrol's Hari Mekanik Malaysia (HMM). Castrol has decided on the theme 'The Game Changer' to honour the unsung heroes of every vehicle owner's life. Since the beginning, Castrol Hari Mekanik Malaysia is an effort in paying tribute to the Malaysian mechanics' community that has been the backbone of the brand for many years. However, HMM 2022 will be fully virtual with various activities planned ahead.
Castrol's First-Ever Collaboration With the English Premier League (EPL)
This collaboration is in line with the theme as EPL is known as the most-watched football league in the world. This league, which is broadcasted in 212 territories to 643 million homes, with a potential TV audience of 4.7 billion viewers, has managed to bring together millions of fans from all over the world. Therefore, the collaboration between Castrol and EPL explores the dynamics of mechanics and footballers as kindred spirits who share the same drive and hard work to strive to live their passion and achieve their goals.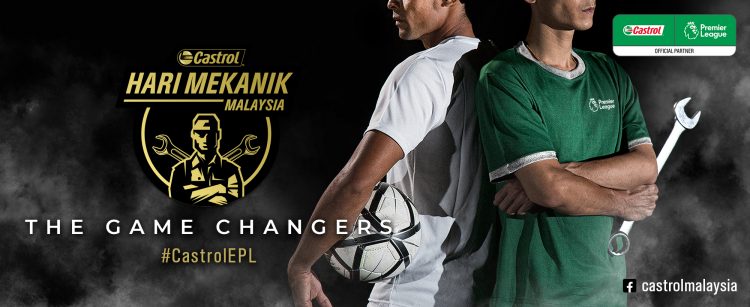 To commemorate the event, exclusive Castrol X EPL merchandise including jerseys, caps, and flasks will be given out. Plus, this merchandise will be a part of the social media contest which requires participants to snap a photo of themselves in their favourite football jersey or Castrol t-shirt with either their car or bike and with the background of any Castrol branded workshop. They will then need to proceed by posting their photo on Facebook or Instagram with the caption thanking or appreciating their mechanic. The most liked Facebook or Instagram post with the hashtags #CastrolHariMekanik and #CastrolEPL will win the exclusive merchandise.
In the past few years, the pandemic has affected the lives of many of us. The mechanic community, despite facing the loss of livelihood due to various economic restrictions, soldiered on and performed their duty in attending to our vehicles with dedication, and meticulousness. We are grateful to Malaysia's mechanic community, along with the other frontliners, for having our back during trying times.

Keow Mei-Shan, Marketing Director of Castrol Malaysia & Singapore
To find out more about Castrol and its products, please visit Castrol's website.