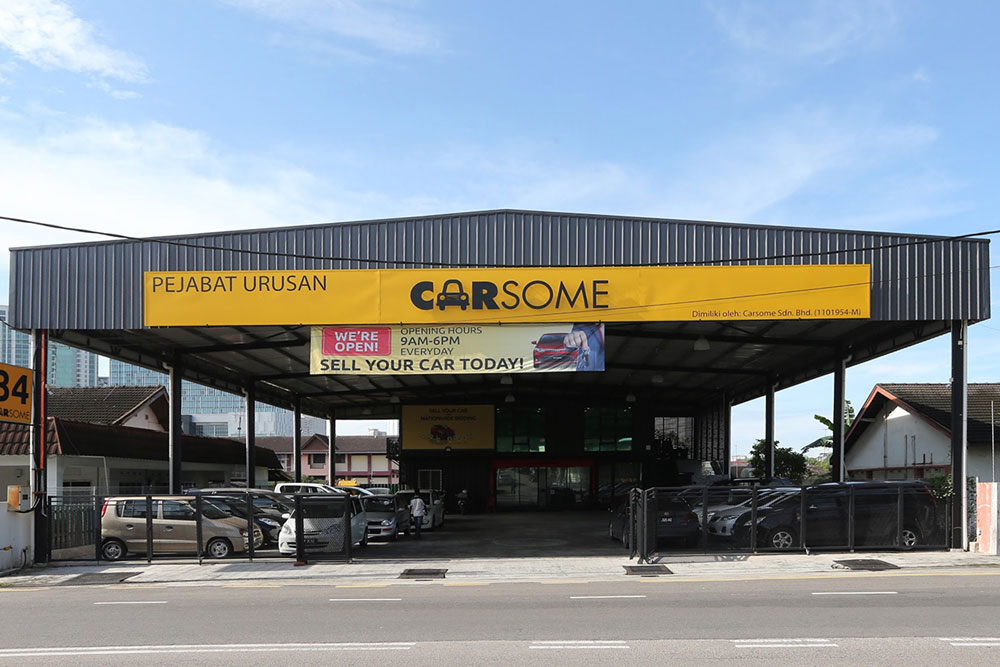 Carsome Sdn Bhd is the largest Southeast Asian used car e-commerce platform. Recently, the company has acquired a stake in PT Universal Collection.
PT Universal is a Jakarta-based offline car auction firm. The company provide service to auction cars and motorcycles.
Acquisition of PT Universal Collection marks Carsome's first Southeast Asia investment in 2021.
This acquisition allows the company to double its automotive transaction volume in Indonesia.The Country Head of Carsome Indonesia, Delly Nugraha said the company is excited about the investment.
Meanwhile, Delly is also the President Director of PT Universal Collection, newly appointed in line with the acquisition.
PT Universal Collection has a transaction of close to 30,000 vehicles last year.
These are from their branches outside of Jakarta which includes South Tangerang, Bandung, Yogyakarta, and Malang.
The investment into PT Universal Collection will allow Carsome's dealer partners to enjoy more inventory options and diversity. Moreover, it also allows Carsome to broaden its network coverage and have access to financial and leasing providers.
Founded in 2015, this Malaysian company continues to grow bigger. It now records over 100000 car transactions and gains revenue around US$800 million (RM3.3 billion) raised on an annualised basis, as of April 2021. Meanwhile, Carsome is also on track to achieve US$1 billion (RM4.1 billion) in revenue for 2021.