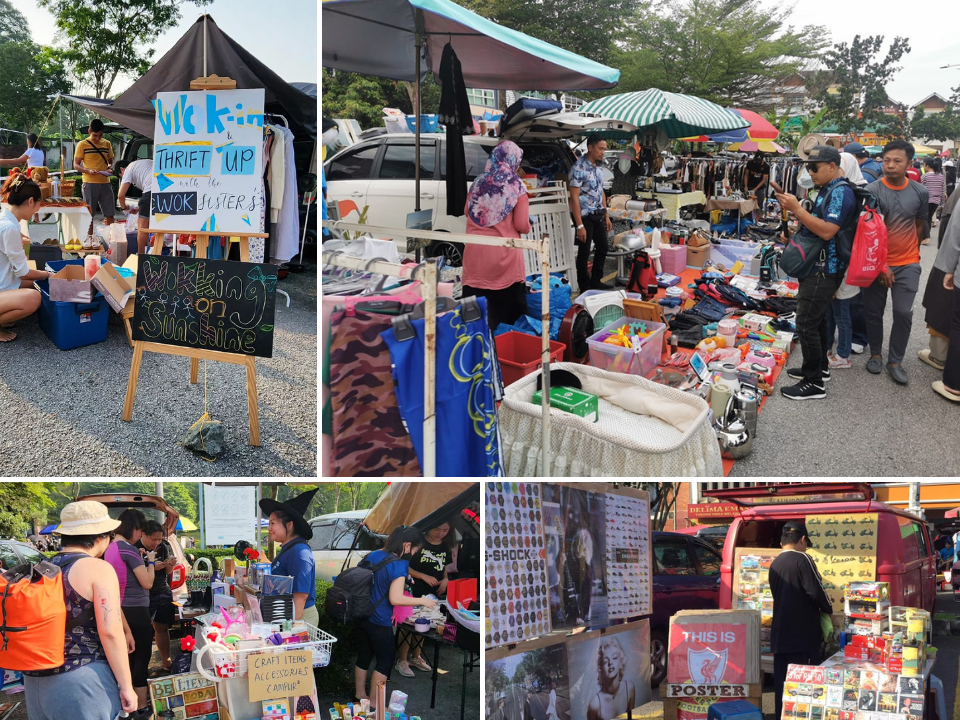 Car boot sale has become a new favorite spot to go during the weekends for the KL and Selangor peeps. These car boot sale spots are where people can find rare items and bargain for a good price. Here is also where fellow thrifters find new preloved clothes to fill in their wardrobe.
These are the 6 car boot sale spots that you should visit this weekend across KL and Selangor.
6 Car Boot Sale Spots In KL & Selangor To Visit This Weekend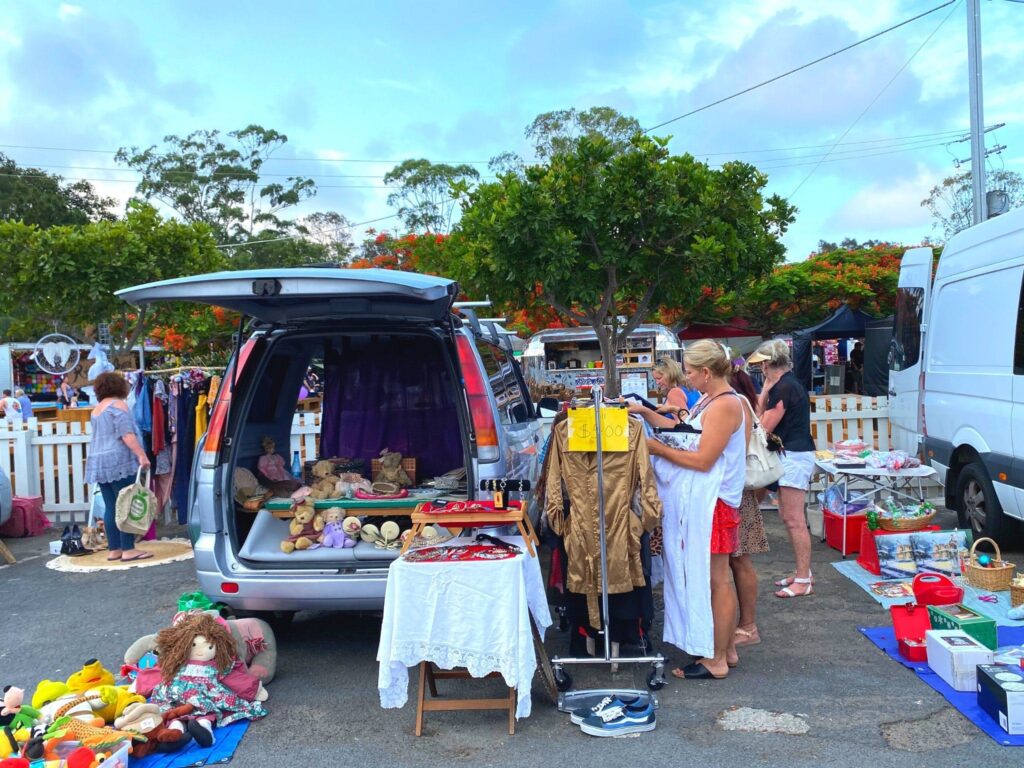 Image via We Are Gold Coast
The majority of car boot sale vendors are ordinary individuals who are decluttering their belongings. They offer a wide range of items, including books, vintage gadgets, clothing, toys, plants, and decorative home accessories, all available at affordable prices.
By providing a platform for individuals to sell their used items, it is also an effort to facilitate the repurposing of goods, giving them a second chance and reducing environmental impact. Read more on how thrift shopping has its own benefits.
1. CBS Kota Damansara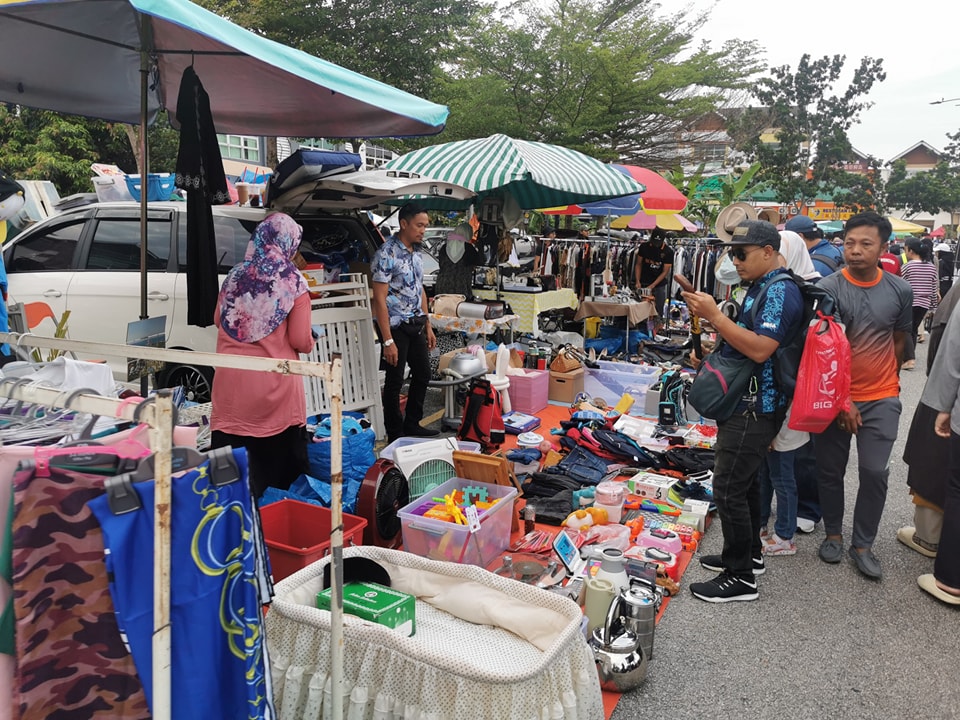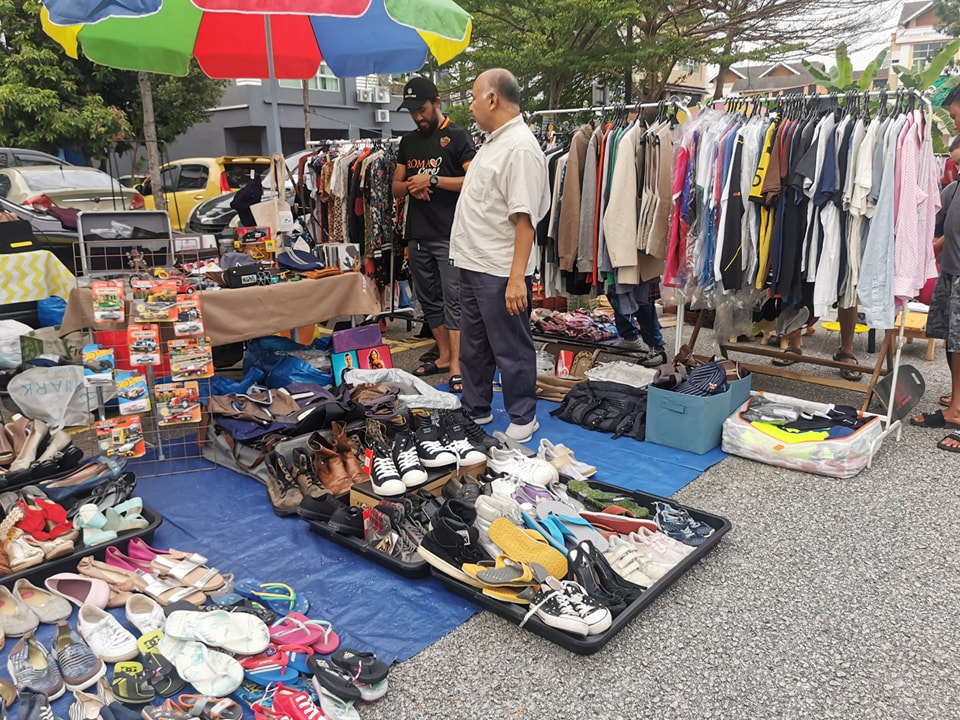 Images via Car Boot Sales Kota Damansara
Car Boot Sale Kota Damansara is one of the many thrift market which recently received an amount of hype on social media. Thanks to the art of online sharing, CBS Kota Damansara managed to make its' comeback this year.
Here you can find a wide range of choices from rare vintage t-shirts, items collections, used toys for kids, and even kitchenware. Make sure to come here early as it can be pretty crowded and humid by 8am.
2. Car Boot Sale Taman Melawati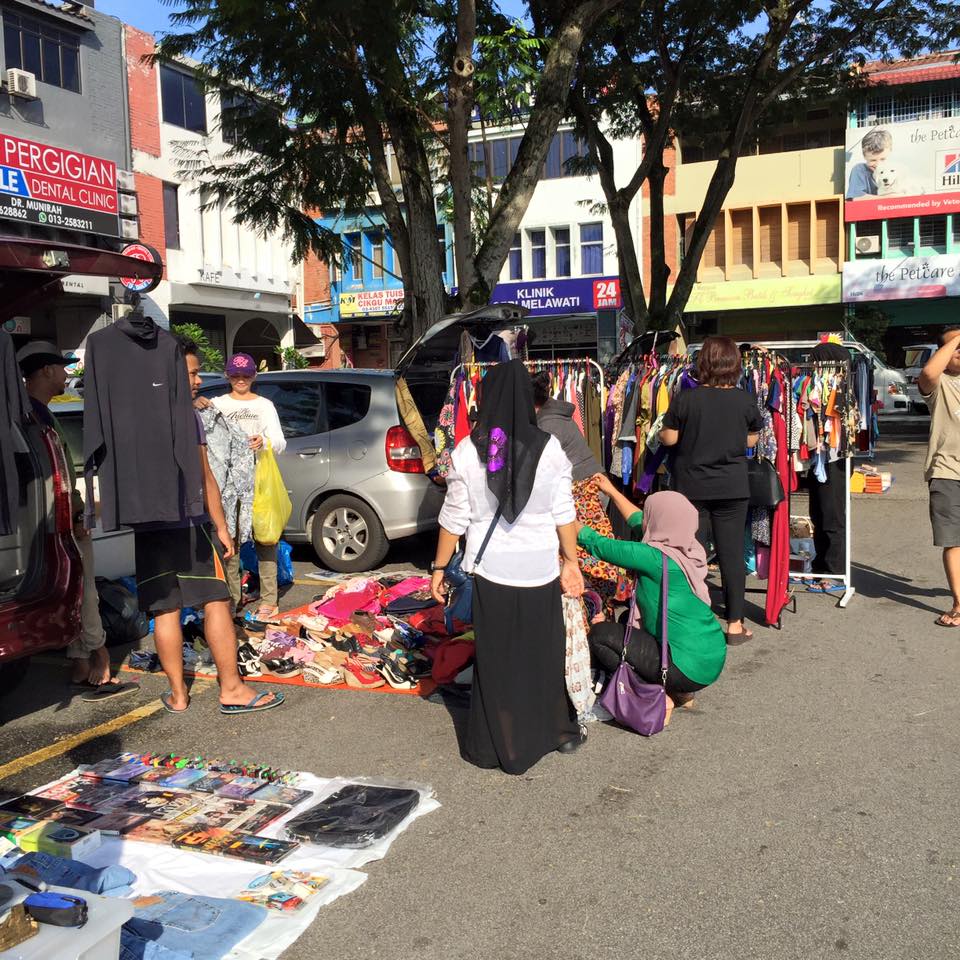 Images via Car Boot Sale Wangsa Walk
Car Boot Sale Taman Melawati is another flea market where one can find a lot of preloved stuff in good condition at a cheap price. Upcycling and repurchasing used items is one of the many efforts to reduce clothes waste.
Apart from purchasing vintage and used items, you can also find breakfast and coffee that are mostly sold by friendly people around the neighborhood. Not to mention, the sellers here are mostly friendly and easy to deal with.
Here is the sneak peek of Car Boot Sale in Taman Melawati, KL:
3. Kabut In The Park, Sentul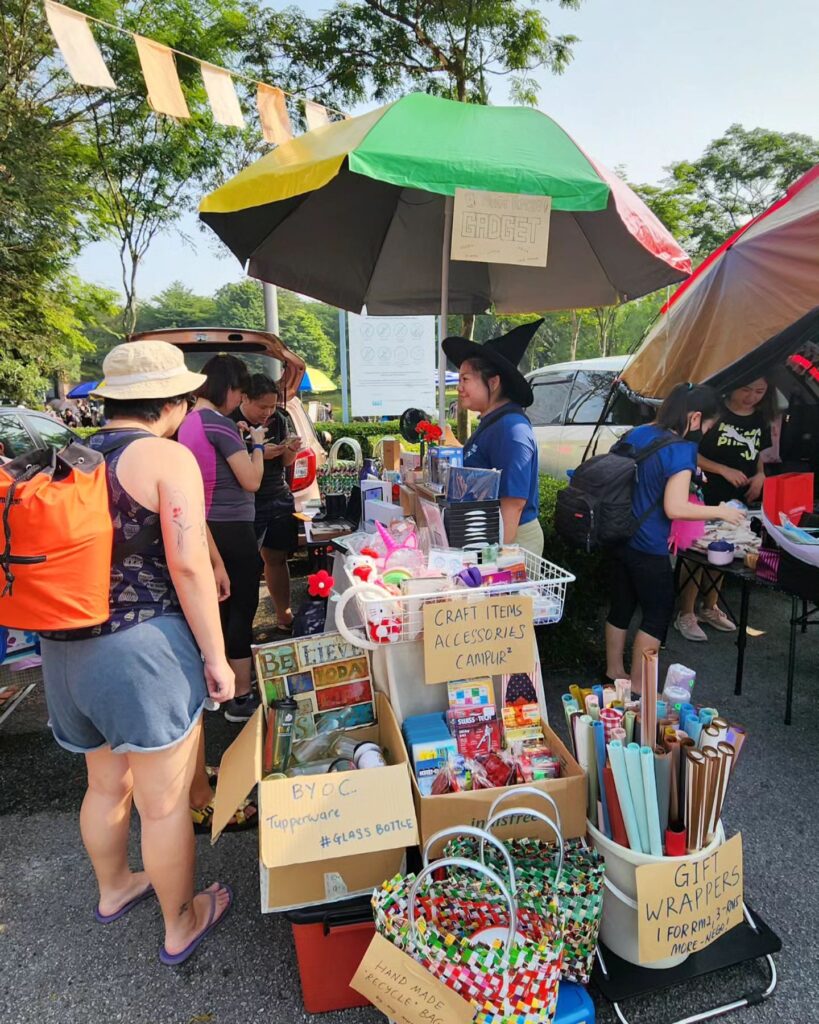 Images via Kabut In The Park
Kabut In The Park is an initiative by Evangeline Lim. This yard sale only happens a few times a year at The Kuala Lumpur Performing Arts Centre. Kabut In The Park is a one-person initiative focusing on a more eco-friendly side of selling and buying.
Here at Kabut In The Park, you can find past collections of rare items, used accessories, clothing, and more. The best part of all, all of these items can go as low as RM5.
4. Car Boot Sale Lembah Keramat, KL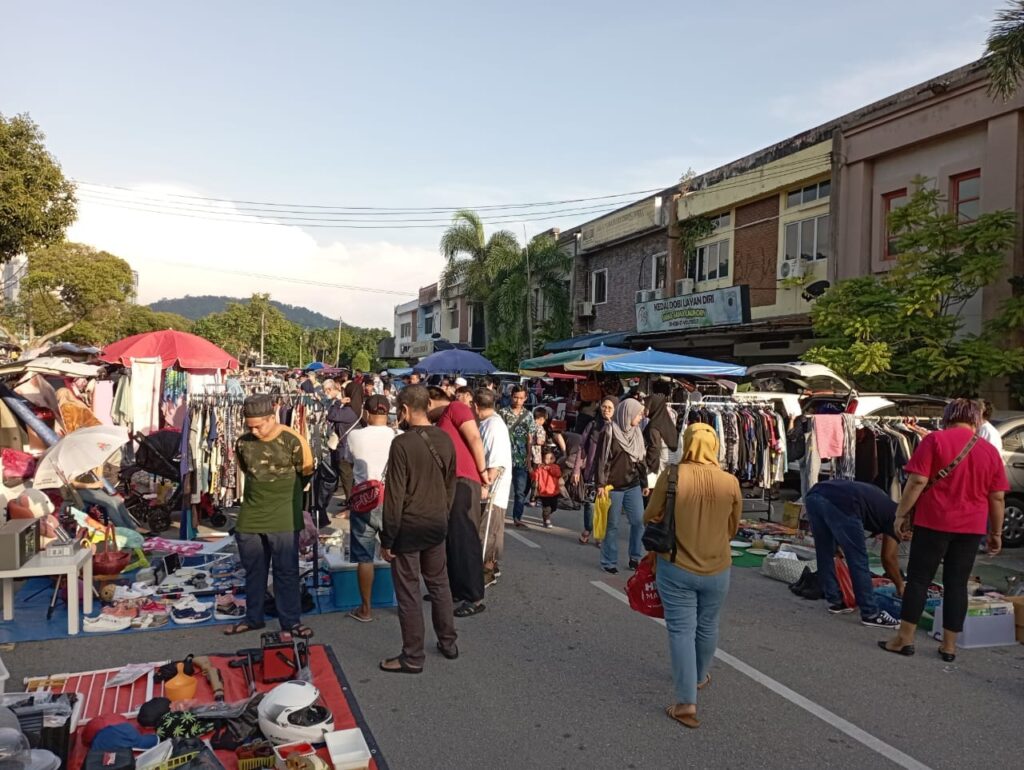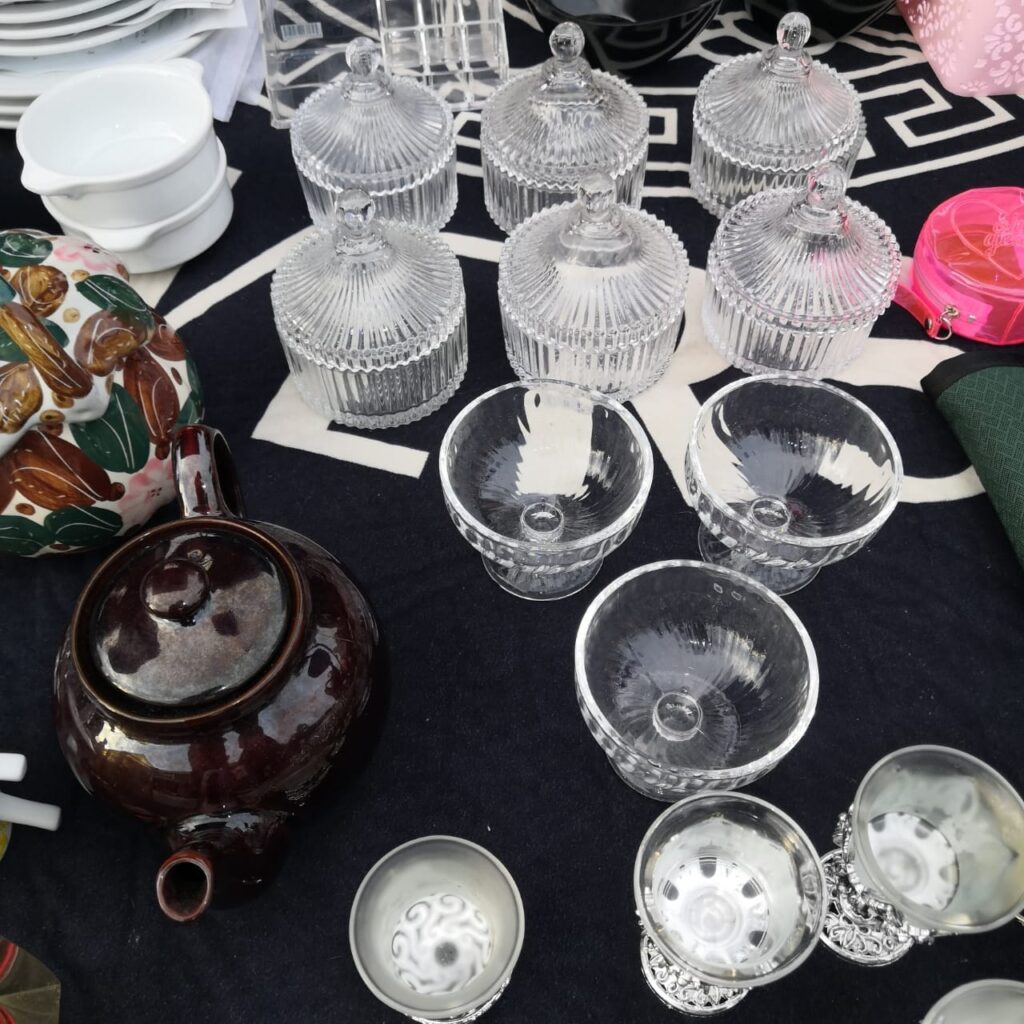 Images via Car boot sale at Lembah Keramat KL
Are you a collector or a junkie? Do you love collecting vinyl records, vintage items, and CDs? Stock up on your collection by visiting Car Boot Sale Lembah Keramat. This neighborhood flea market is where you can find a bunch of rare items from clothing to household items.
5. Car Boot Sale Shah Alam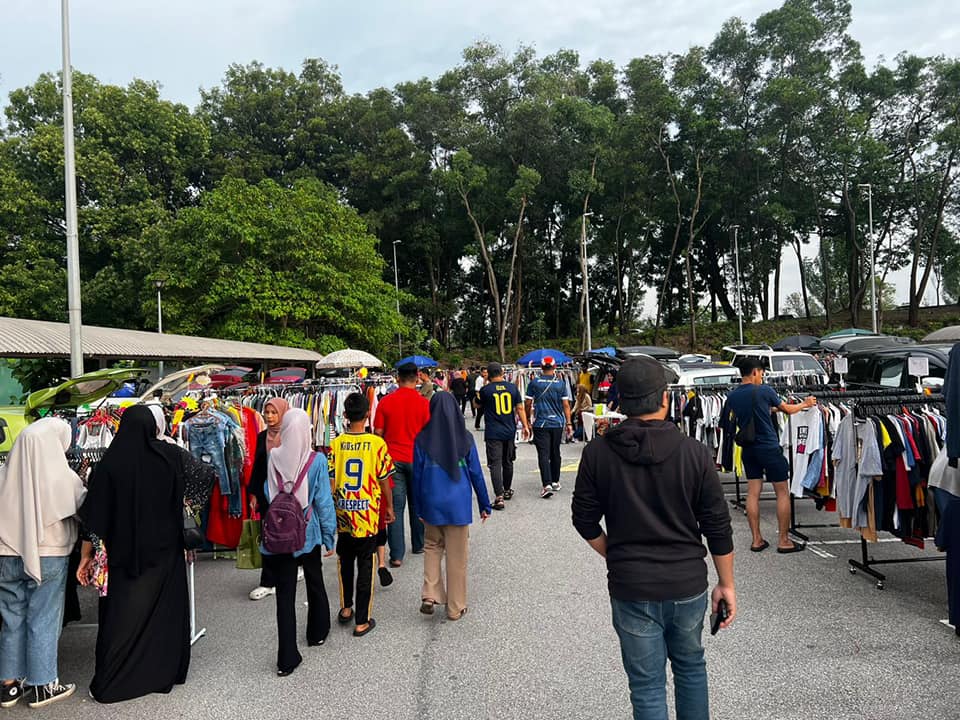 Images via CBS Shah Alam
Not a morning person but still want to visit a flea market? Head down to Car Boot Sale Shah Alam. Unlike other car boot sale, this one in Shah Alam happens during the evening.
Car boot Sale Shah Alam is where local folks search for vintage football jerseys, used footwear in good condition, and even clothes. Fret not, most of the items are still in mint condition and come at affordable prices.
6. PJ Night Car Boot Sale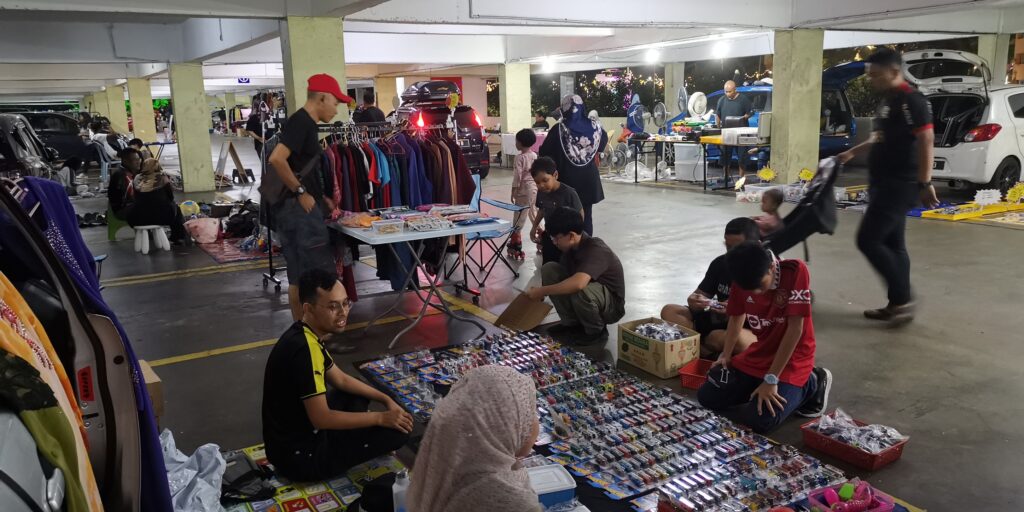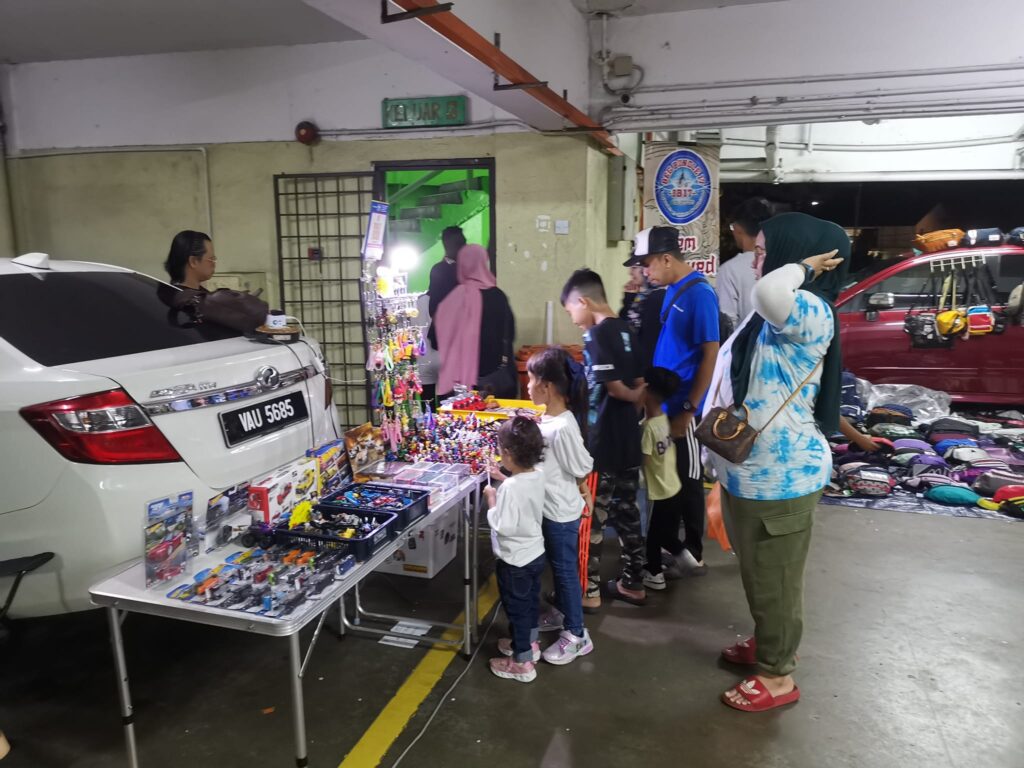 Images via PJ Night Carboot Sale
Unlike the other car boot sale, the PJ Night Car Boot Sale happens indoors during the night. Some might say it is sort of like a car meet as this flea market take place in a parking lot. Whether it rains or not, this car boot sale in Petaling Jaya is a place for all the preloved enthusiasts.
From preloved books, clothing, secondhand goods, and vintage treasures, these items are looking for a second home at half of the price or probably more.
Do your part for our Earth by opting for secondhand items instead of buying new ones. Why go for the full original price when you can get used yet mint items at half price? Head to one of these car boot sales or flea markets nearest you and who knows you might discover a few hidden and rare gems.