Second-hand products used to be looked down upon, but nowadays, thrift shopping has become an alternative way for society to shop.
The young generation has led buying second-hand products to become a trend. From clothes and books, to toys and homeware, pre-loved goods are now highly sought-after. There are many places in Kuala Lumpur and Selangor where you can thrift shop.
So, let's not waste any more time and get to know more about the benefits of thrift shopping.
Benefits Of Thrift Shopping
1. Thrift shopping will save us a lot of money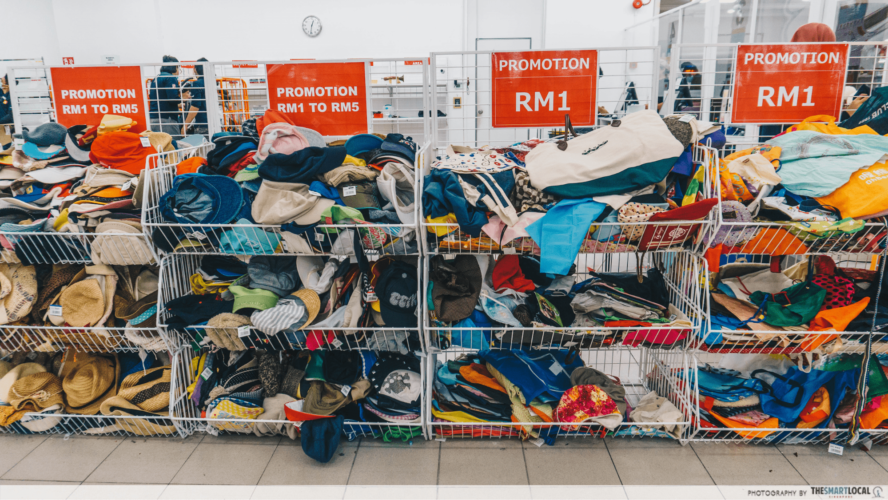 People who want to shop but are on a budget are most welcome to thrift shopping. Most of the preloved products are way cheaper and affordable than the normal price in retail stores. This can save our cost and the remaining money can be saved and used for other essential items to buy.
2. Explore different styles or discover a new fashion style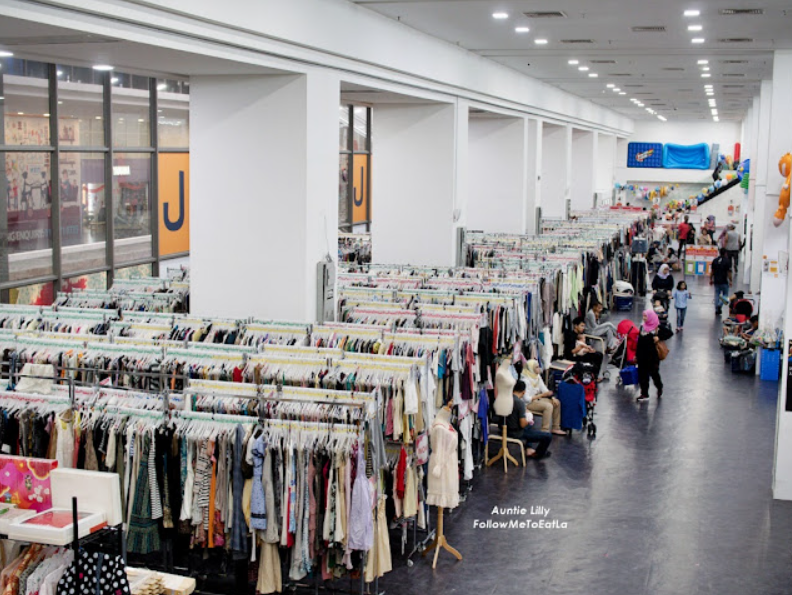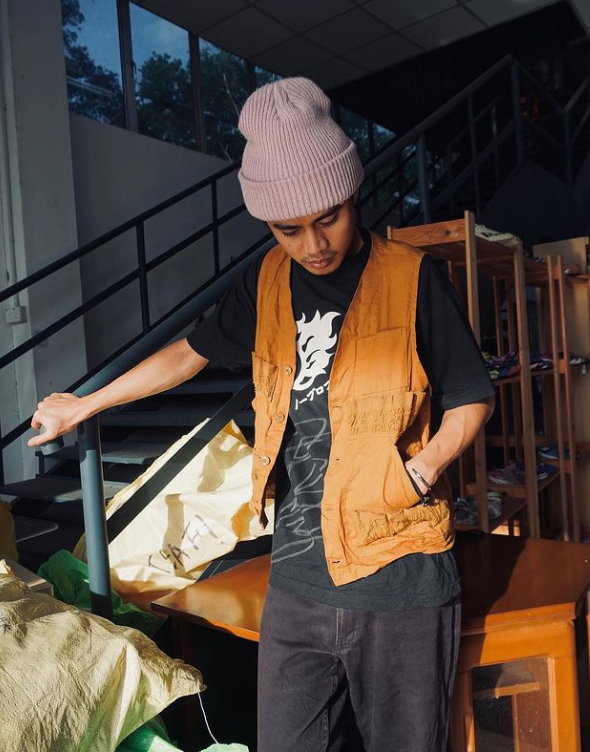 Benefits of thrift shopping are clothes sold there are diverse with style. It could range from streetwear to comfy clothes and for youngblood, this is a perfect place for them to find the style that suits them.
They can also try different styles of clothing to #ootd in their own uniqueness and not waste their money because of the cheaper price of preloved goods.
3. Helping the environment in preventing the increase of waste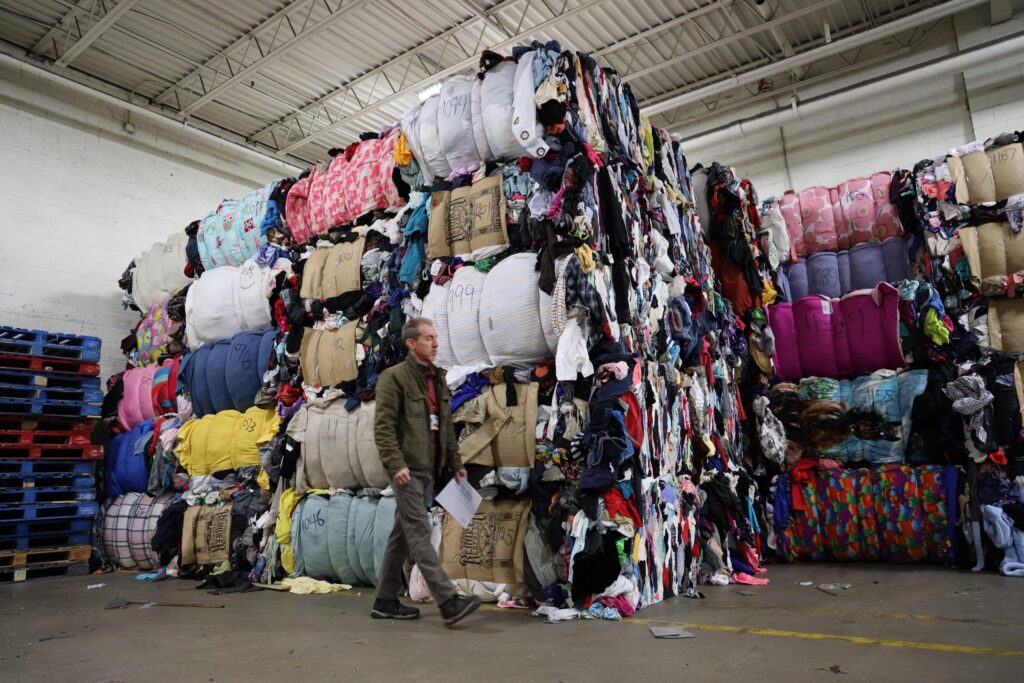 One of the most important benefits of thrift shopping is helping the environment.
If it's not sold as a second-hand product, it will pile up in a landfill full of rubbish and waste, waiting for its turn to crumble into pieces.
By thrift shopping, we will be giving the products a second time in life, rather than it being thrown away. So, why not shop till you drop while saving the earth.
These are the three benefits of buying second-hand products. Preloved products will continue to rise to be one of the choices of lifestyles in the future that have many benefits because of their great quality to society and especially those in need.
Here are some recommendations places you should go for thrift shopping:
Articles related to shopping :