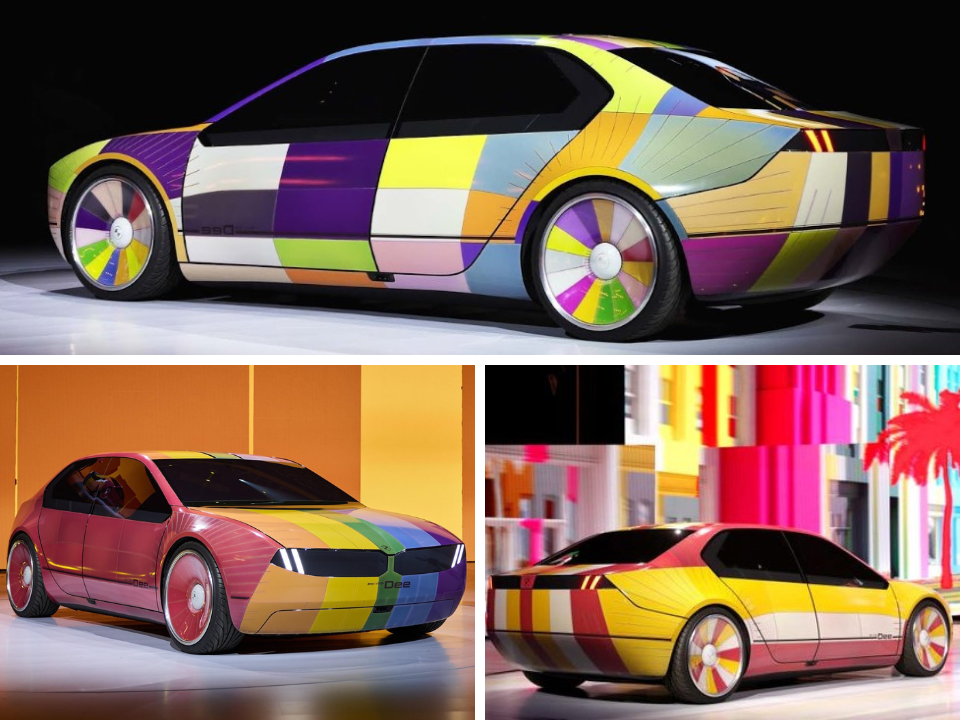 Other than 10 cars announced to be expected, January last year, at CES, BMW's iX Flow Concept was introduced as "the world's first color changing car". They started with a limitation of colours to only white, black, and grey. Now 2023, they are upgrading the concept to having actual colours. Read through to know more about this latest BMW Color Changing car!
BMW's "i Vision Dee" Concept Car
Imagine if the color of your car could change based on your mood or the weather, isn't it great?
Behind BMW's new "i Vision Dee" concept car, a midsize electric sports sedan covered in futuristic panels that can change color on demand. Previewed a whole raft of technologies we could see in the immediate future, like AI-powered virtual assistants and full-windshield heads-up displays.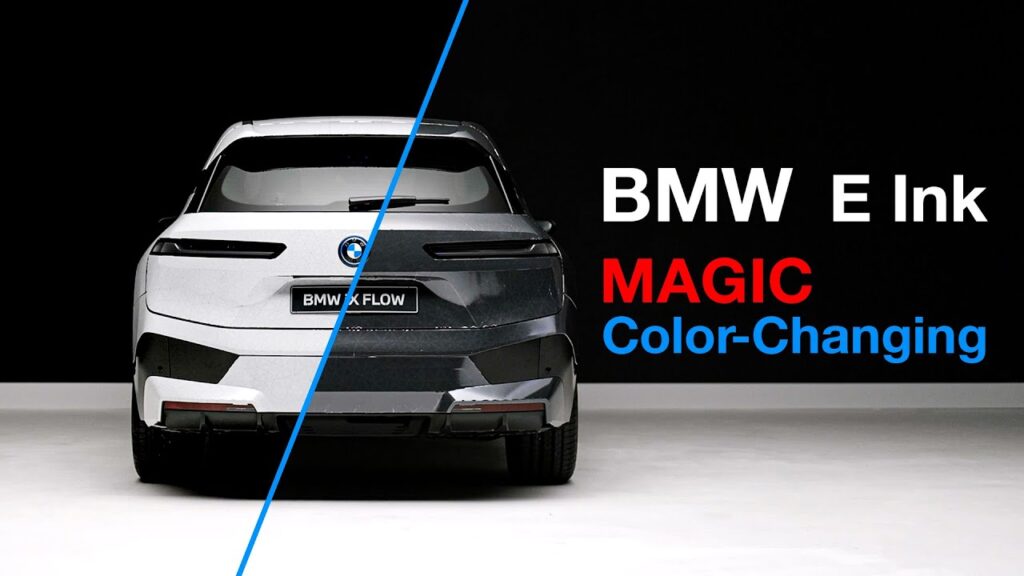 But it also included a full-color version of the E Ink technology seen on last year's concept for the first time ever.
32 Colors Available to Choose From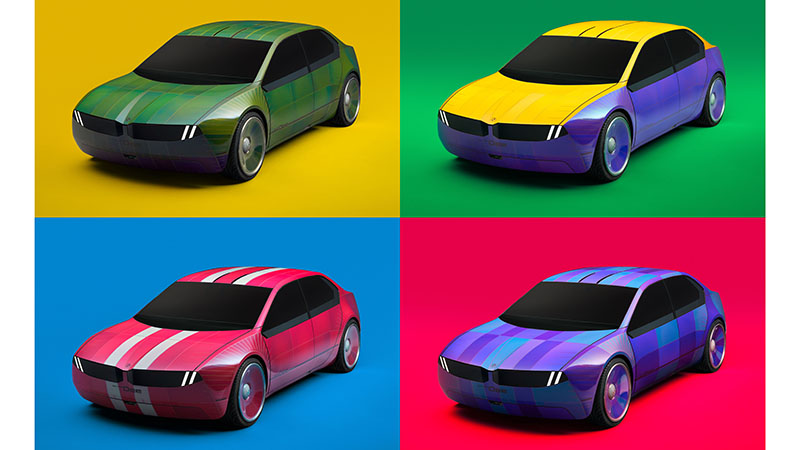 The Dee, which stands for "Digital Emotional Experience", can cycle between 32 different colors.
The car can cycle between 32 different solid exterior colors, with mix-and-match capabilities due to its 240 different panel segments. The i Vision Dee can shift to one solid color or put on one hell of a light show. Definitely an upgrade considering how they started with only having 3 colors option; white, black, grey.
Electronic Coating On Outer Skin
The Dee's outer skin is a film made of electronic paper built by a startup called E Ink, which also makes display tech for e-readers and mobile phones. The coating segments contain millions of tiny microcapsules with different color pigments that change shades when electricity is applied.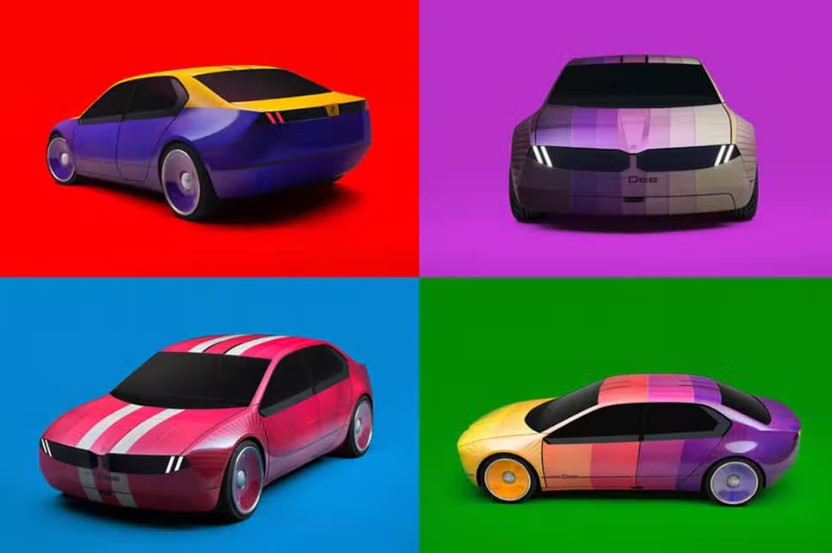 The electronic coating is "ultra-low power," so changing the car's colors won't drain the electric vehicle's battery.
BMW hasn't released specs for the Dee's engine or battery, but says the concept car is additionally loaded with futuristic hardware and software that'll be available in cars on the road by 2025.
Check out the video below for more insight:
For further information regarding BMW Color Changing Car in the future, kindly visit their official website, Facebook, and Instagram.
(Source: CNBC Make It)
More to read about Automotive: