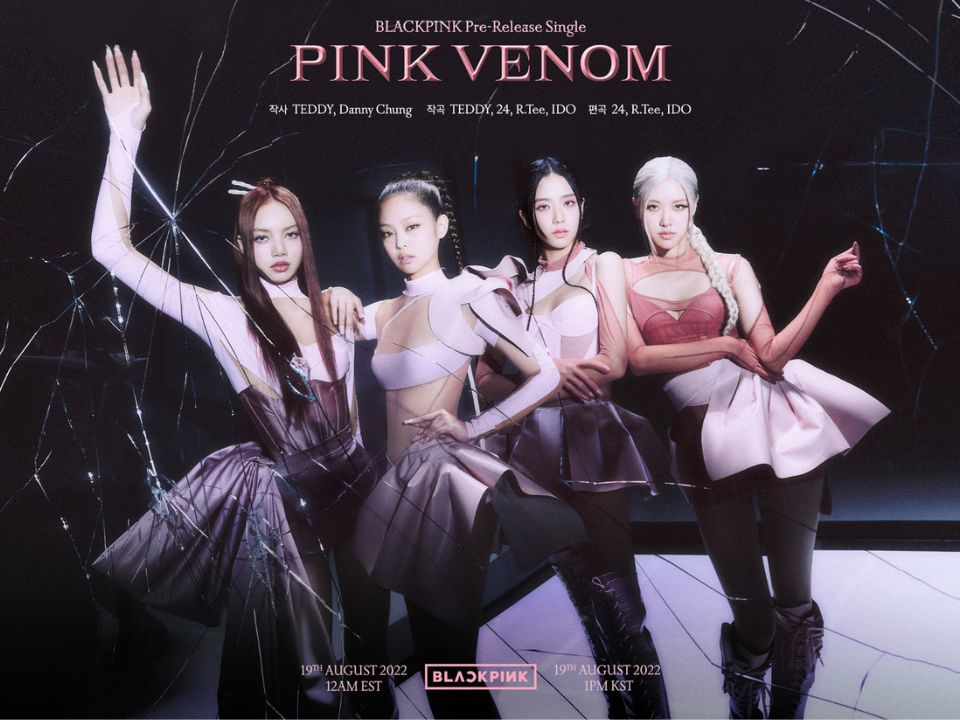 Blackpink in your area except, it's not just singing their catchphrase, they are literally coming near you. Expect Blackpink Concert in Malaysia this 2023.
Sensational K-Pop Girl Group, Blackpink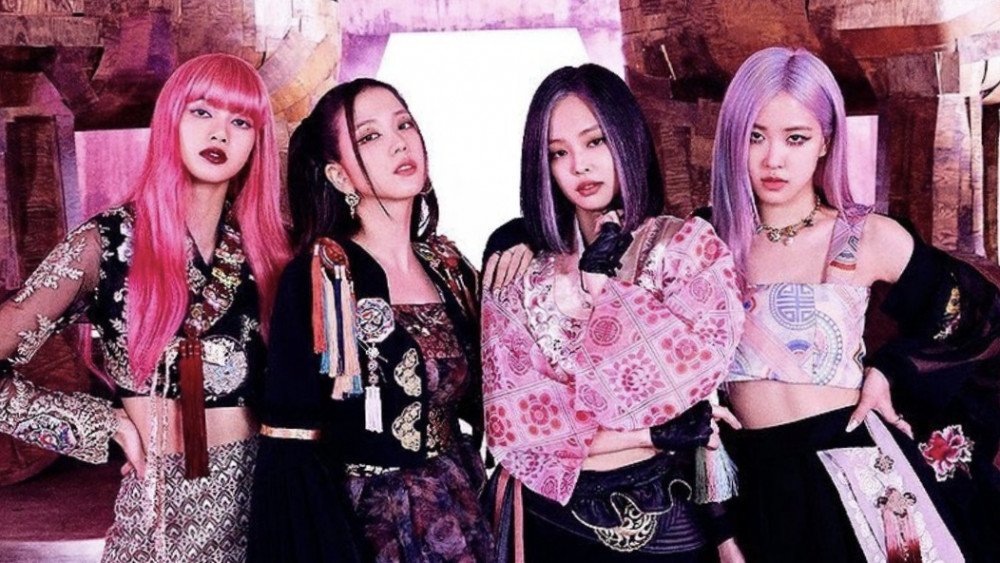 Known for their ground-breaking achievements and large global fanbase, the K-pop group, Blackpink is the revolution indeed. The girl group was founded by YG Entertainment and consists of four members: Jisoo, Jennie, Rosé and Lisa. They have gained interest from their fans for their girl crush concept as well as for their distinct group roles and their own individual charms.
Blackpink and YG Entertainment announced the big project following up their world tour on all of their social media platforms, informing fans that they would be seeing the girls live soon.
'Born Pink' World Tour: Tour Stops and Dates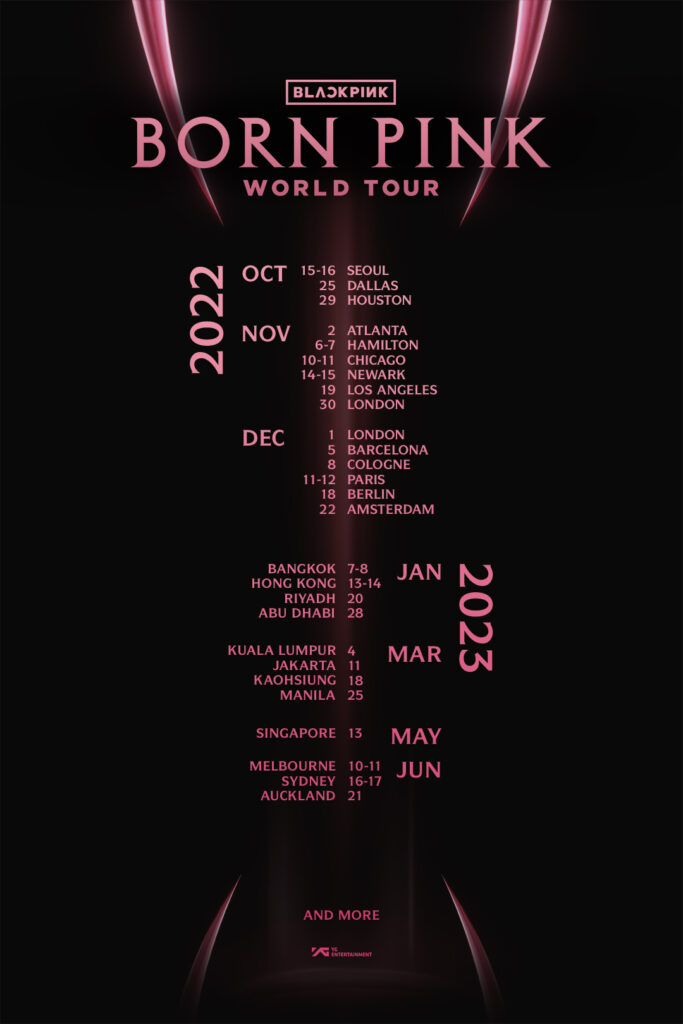 On 15th October, the group will begin their world tour in South Korea, after which they will continue to other nations in the regions of North America, Europe, Asia, the Middle East, and Oceania. Currently, the tour includes 27 stops in various places all over the world, and even so, they will be adding more countries on the tour list.
Local blinks will have the chance to meet Blackpink during the concert on 4th March 2023 next year set in Kuala Lumpur, Malaysia. However, details regarding the organizer, venue and ticket prices are still yet to be announced. Do not fret and continue saving up for that ticket!
Interested in this article post? Do check out other posts related to Blackpink here.
The Big Project
Blackpink has recently been active in promoting their upcoming pre-release single, "Pink Venom," which they will release on 19th August. Shortly after, they will release their 2nd full-length album, "Born Pink," on 16th September and participate in promotional activities, and then embark on their concert tour in October.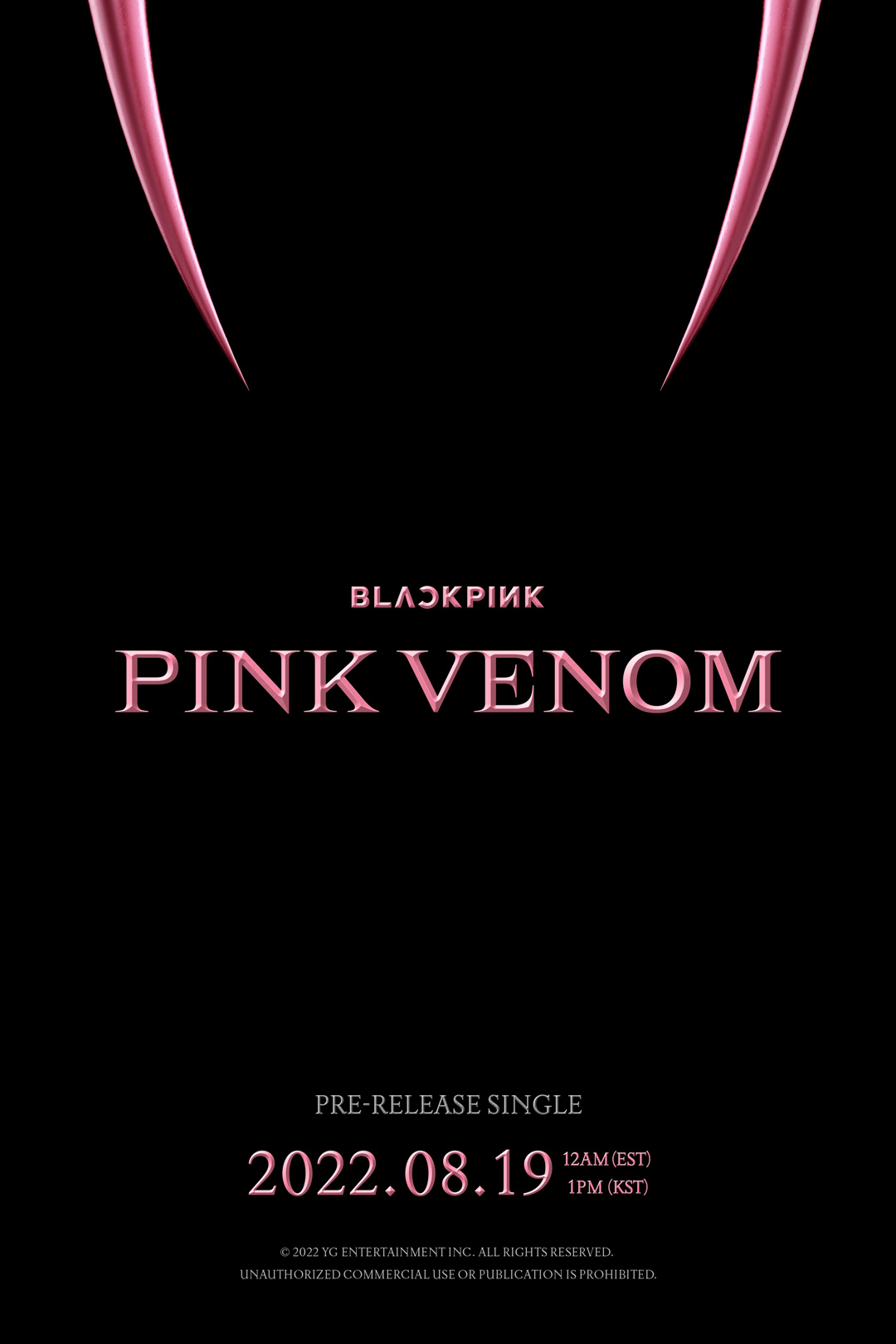 During the press release, it was mentioned that the girls are in the final stages of producing a new album and that their new music in August will launch a continuous large-scale project that will extend through the second half of the year. This project is considered important as this is the largest world tour in the history of a K-Pop girl group.
Go to Blackpink's official website for the brand new tour to see more news and updates in the future.