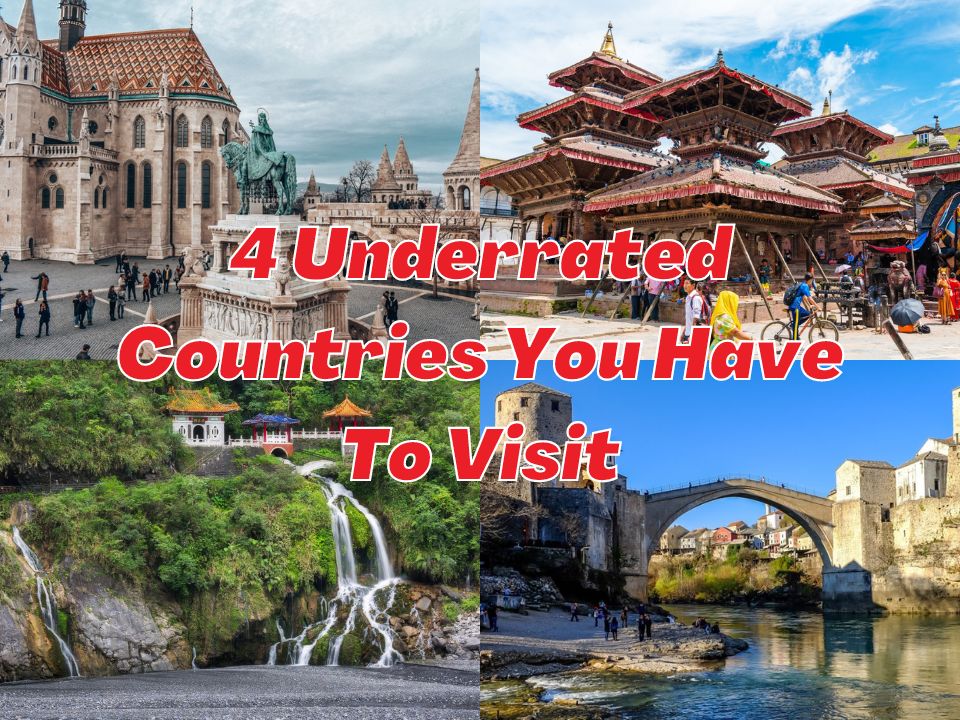 Tired of visiting common well-known countries and want to explore beyond your comfort holiday zone? You're in luck! Today, we list down the top 4 best countries you should consider and visit in one of your vacations.
While well-known and most visited countries do offer a great deal of experience, these mentioned countries are just as good, or even more impressive. It's just that due to a lack of promotion or misconceptions about the country, it sometimes goes unnoticed by tourists.
Here are the selected lists of best countries you should visit in your next holiday to enlighten your life:
4 Underrated Best Countries To Visit:
1. Nepal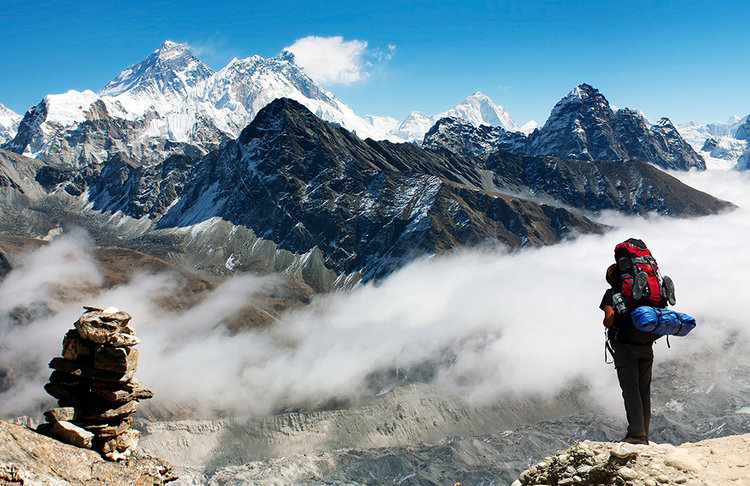 With an extremely diverse topography, Nepal offers breathtaking views of some of the highest mountains on earth, an array of adventures and awe-inspiring wildlife. Nature lovers and extreme sports lovers will enjoy this destination.
Highlights:
Budget-friendly.
Filled with adrenaline rush activities such as mountain biking, rock-climbing, white water rafting, snow skiing, bungee jumping, skydiving, hot air ballooning, paragliding, and trekking.
Home to the world's highest mountain peak, Mt Everest.
2. Taiwan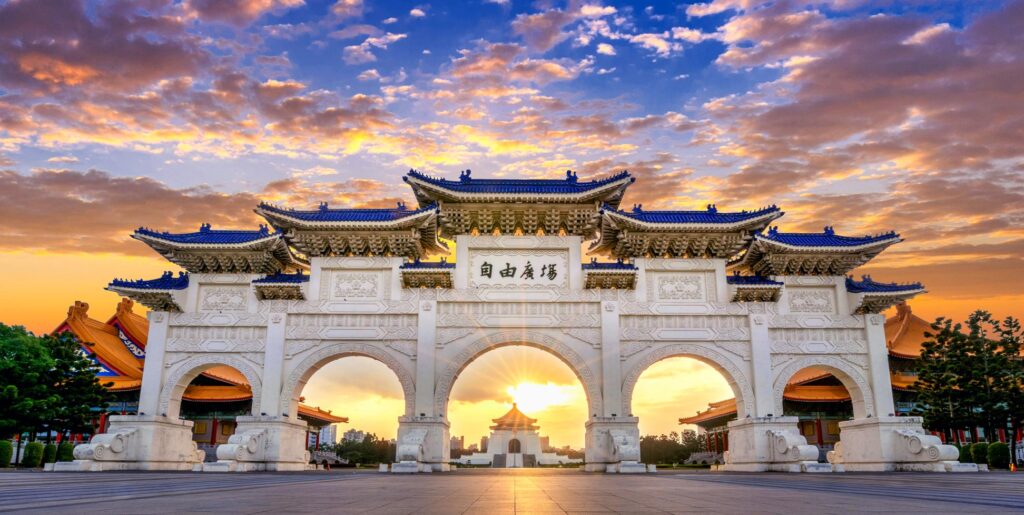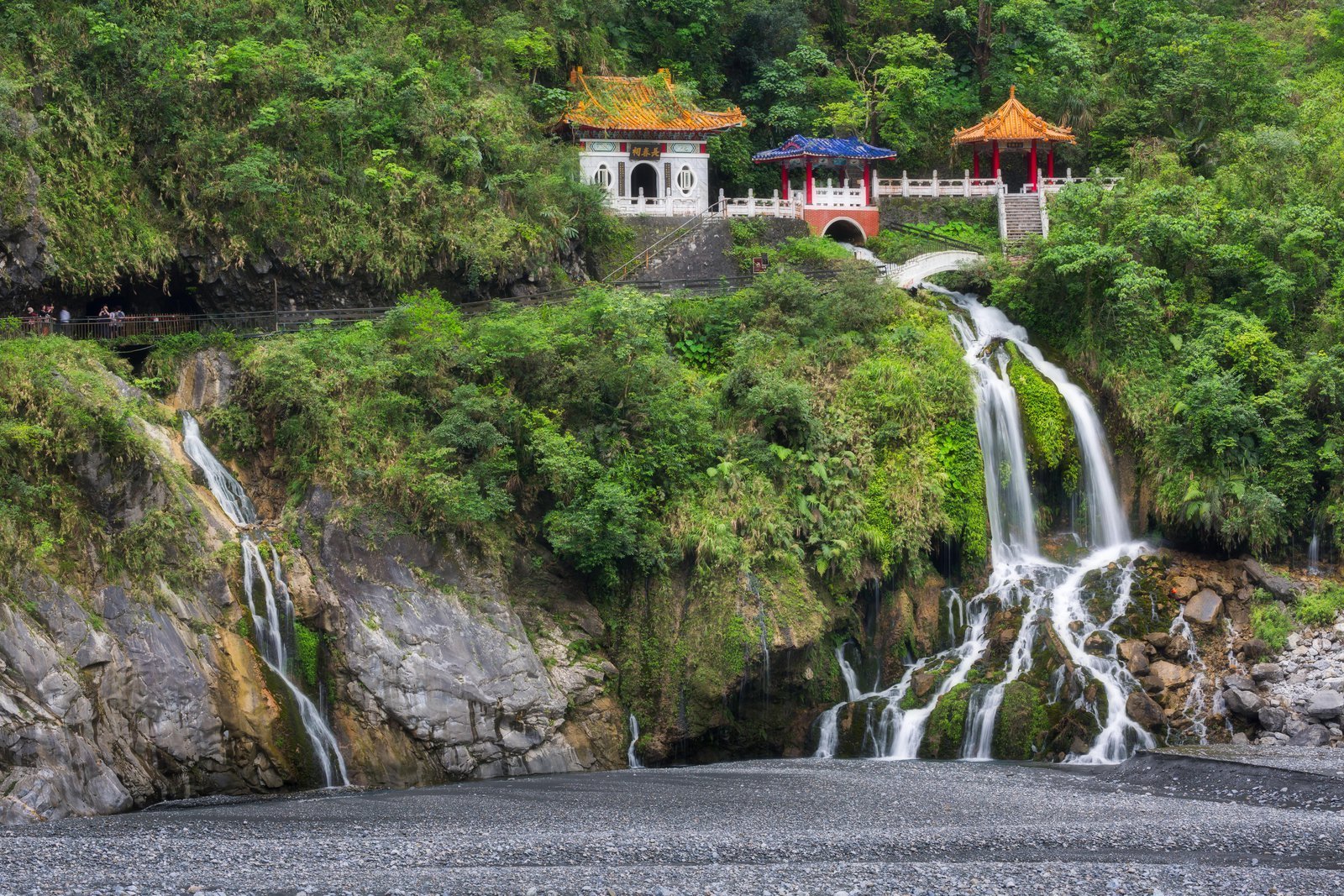 Despite its small size, Taiwan has a lot to offer, and many tourists who visit have fond memories of their time there. With great hospitality and great ambience in the city at nights, it's hard to easily forget this enchanting country.
Highlights:
Extremely friendly locals.
Great street market food.
The Land of Unique Themed Cafes.
Filled with celebration and holidays such as Lantern Festival & Dragon Boat Festival.
Efficient and reliable public transport system.
Amazing sceneries with lush tropical forest every corner.
Filled with huge and alluring temples.
3. Bosnia and Herzegovina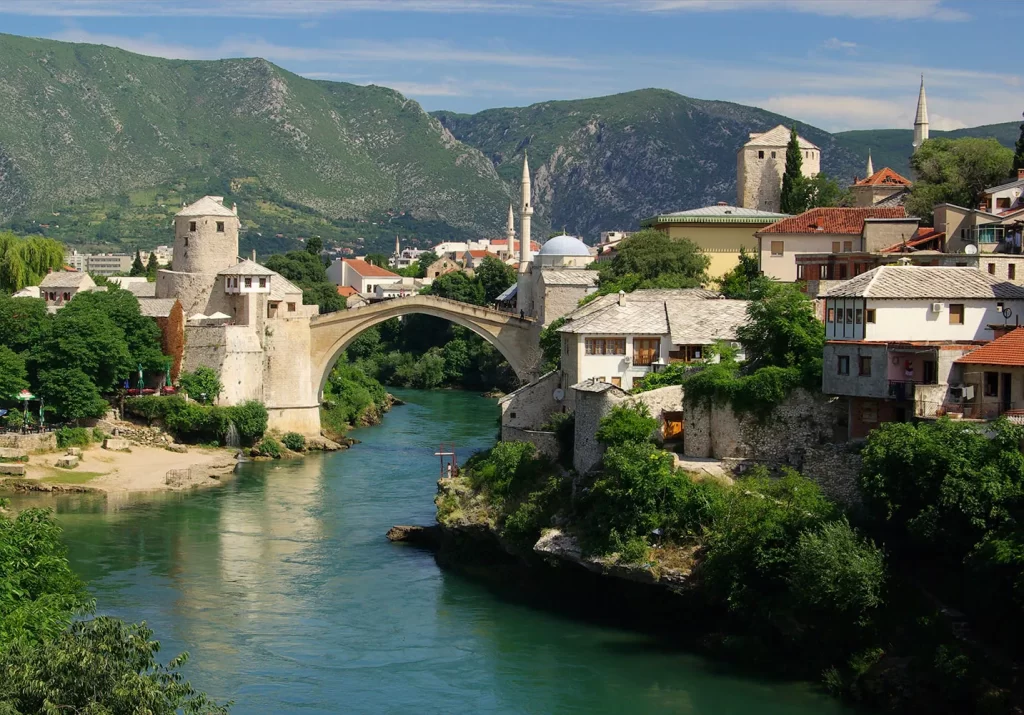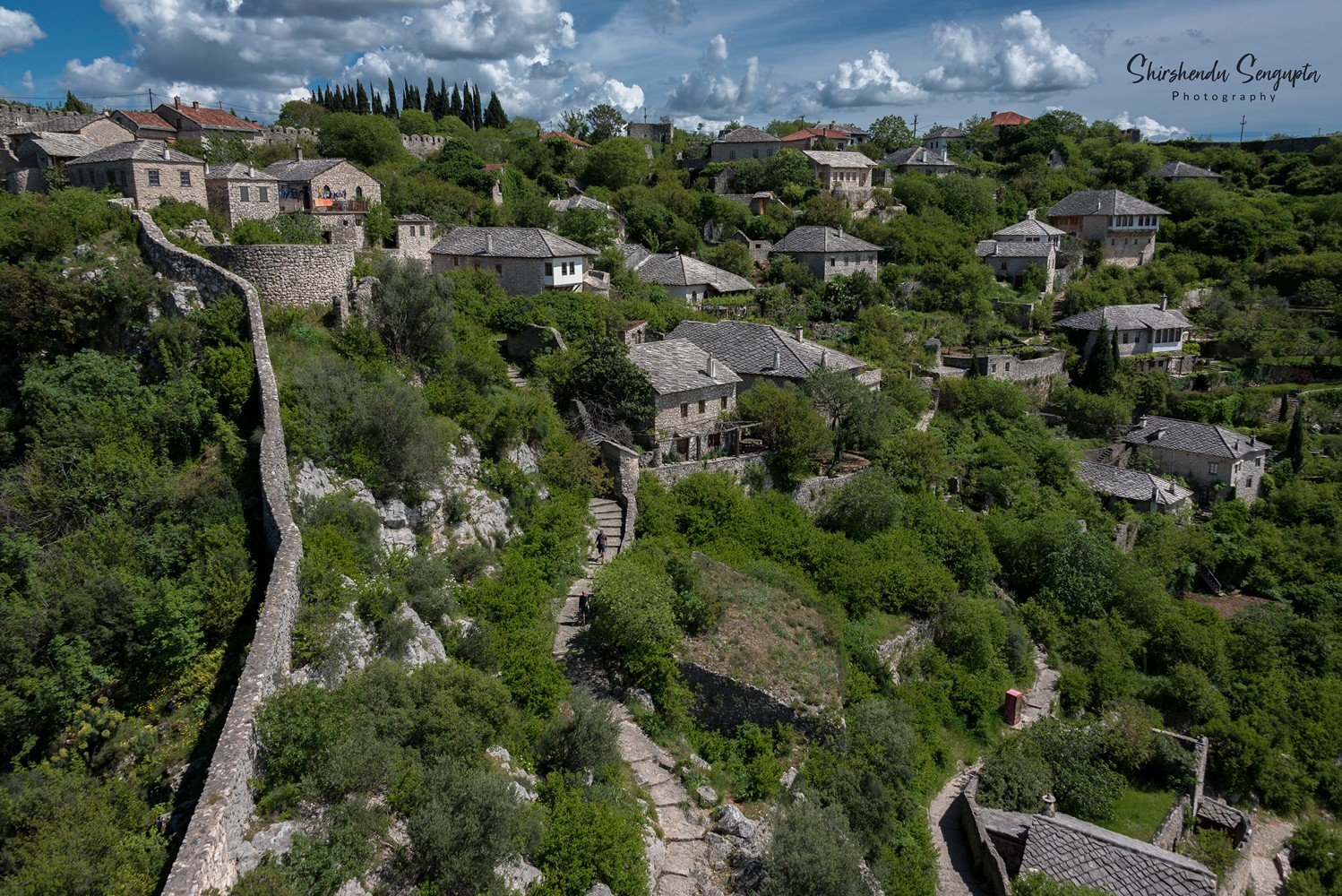 Bosnia and Herzegovina is a country situated in the western Balkan Peninsula of Europe. It is located in the middle of the Balkan, with borders to Croatia, Serbia and Montenegro. Bosnia is just a few hours from many other great destinations, perfect for those on a travel tour.
Highlights:
Budget- friendly.
The essential Bosnian Coffee.
The fusion of the European and the Middle-Eastern influences in their food, culture, and architecture.
Hosts various festivals and parties throughout the year.
Filled with meaningful and deep history.
Melting pot of culture and religion.
Contains charming villages in the countryside.
Discover the ancient past from the Ottoman Empire and Austro-Hungarian rule.
4. Hungary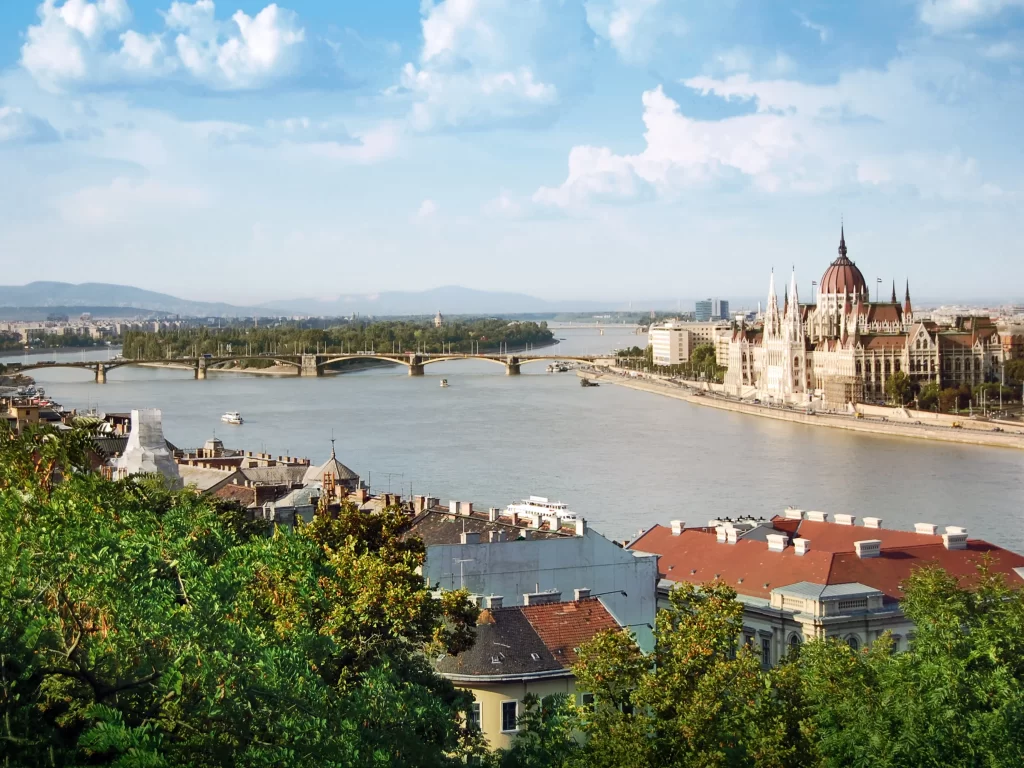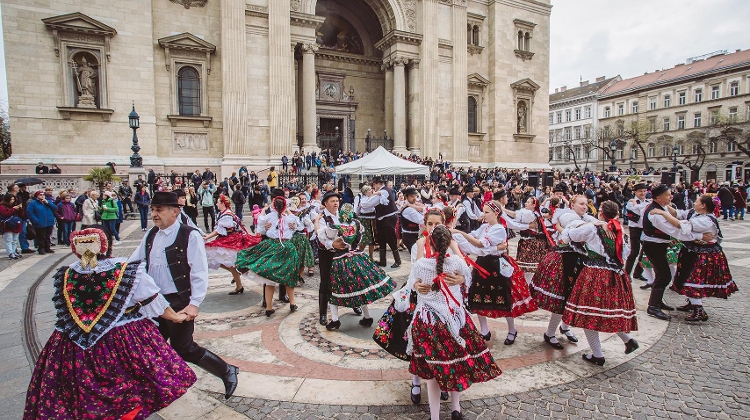 Budapest, the capital city of Hungary, is often called as one of the world's most beautiful cities. Hungary is renowned for a lot of things. One of the most famous elements of Hungarian culture is the tradition of thermal baths and stunning buildings.
Highlights:
Budget-friendly.
Filled with romantic and gothic-style architecture.
Hosts a very efficient public transport system.
An abundance of thermal baths throughout the country.
Environmentally varied, with low mountains in the north, the Great Plain in the east, several lakes, and rivers.
Home to magnificent and historic cathedrals.
The landmark; Danube river, which is Europe's second longest river and passes through many countries.
Interested reading this article? Do read other travel related articles like 2023 Malaysian Holidays: When and Where to Vacation Next Year & 7 Places in Malaysia That Look Like A Foreign Country to kick off your holiday planning.