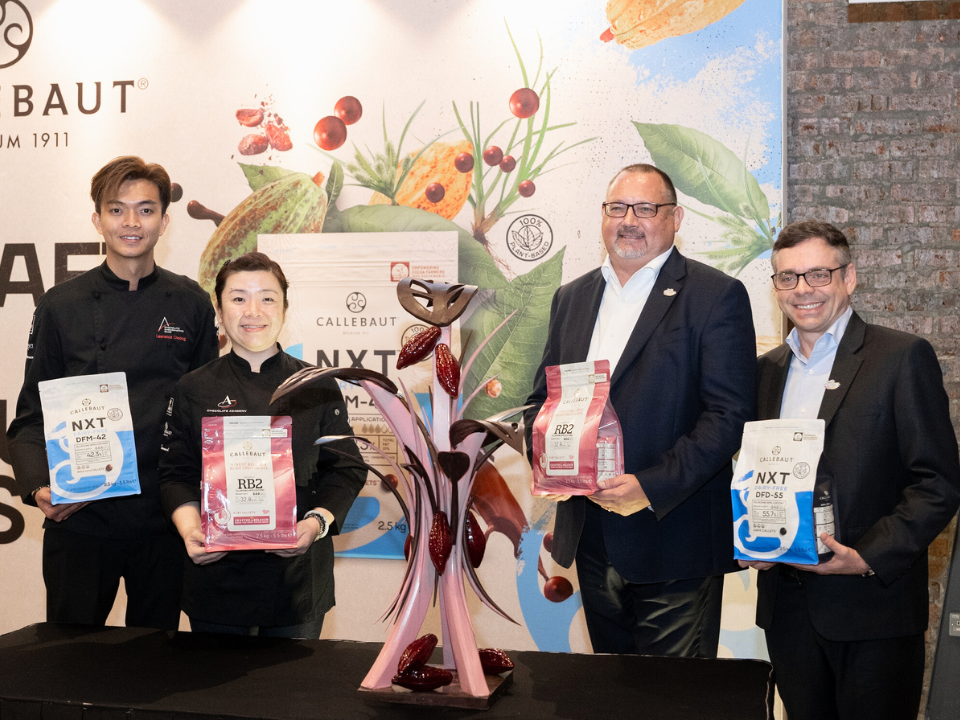 Callebaut Chocolate began to produce their first bar of chocolate in 1911 and export their Belgian chocolates in 1950. Callebaut has been committed to maintaining its quality, sustainability, and innovation until it became the most preferred chocolate choice by chocolatiers, artisans, and renowned chefs worldwide.
Barry Callebaut Chocolate: The Future of Chocolate Indulgence
Callebaut chocolates are made from identifiable cocoa beans and are 100% sustainable.
"Taste Good, Feel Good and Do Good" By Callebaut Chocolate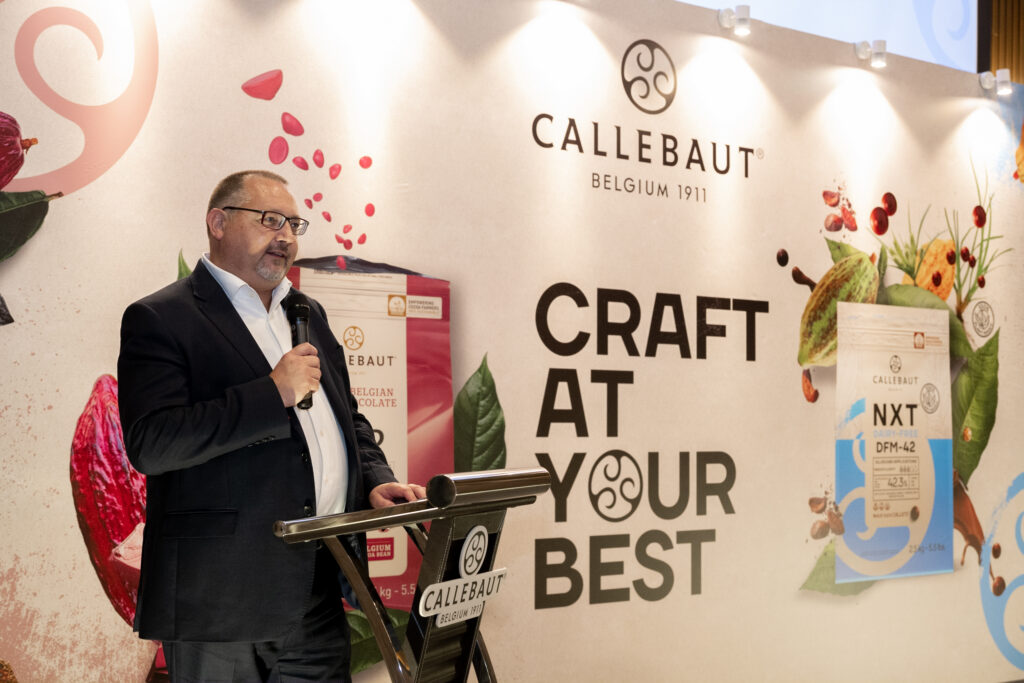 Callebaut recently launched its innovative chocolate range, including the ruby RB2 and NXT, in Malaysia. This move reflects Callebaut's confidence in the Malaysian chocolate market and its commitment to cater to emerging trends.
Robert Kotuszewski, Managing Director of Malaysia, Barry Callebaut expressed his opinions about chocolate and Malaysians:
Malaysians have an increasing desire for unique food experiences as well as health and wellness. Furthermore, more than half of the working population in Malaysia is Gen Zs and millennials. These consumers bring a new level of spending power, snacking behavior and taste preferences. So, I am excited that we are launching Callebaut's RB2 and NXT dark and m_lk chocolates today. We are equipping our customers with a new generation of chocolate inspiration and innovation which responds to the needs of the younger generations of consumers: taste good, feel good and do good!

Robert Kotuszewski, Managing Director of Barry Callebaut Malaysia
Ruby RB2 & NXT, Unique Chocolate Taste With Different Based
Robert Kotuszewski said that the production of Callebaut Ruby RB2 and NXT can signal a renaissance for Malaysia's chocolatiers, pastry chefs, hotels, caterers, artisans, and bakers.
Ruby RB2: Berry-Like Flavorings Chocolate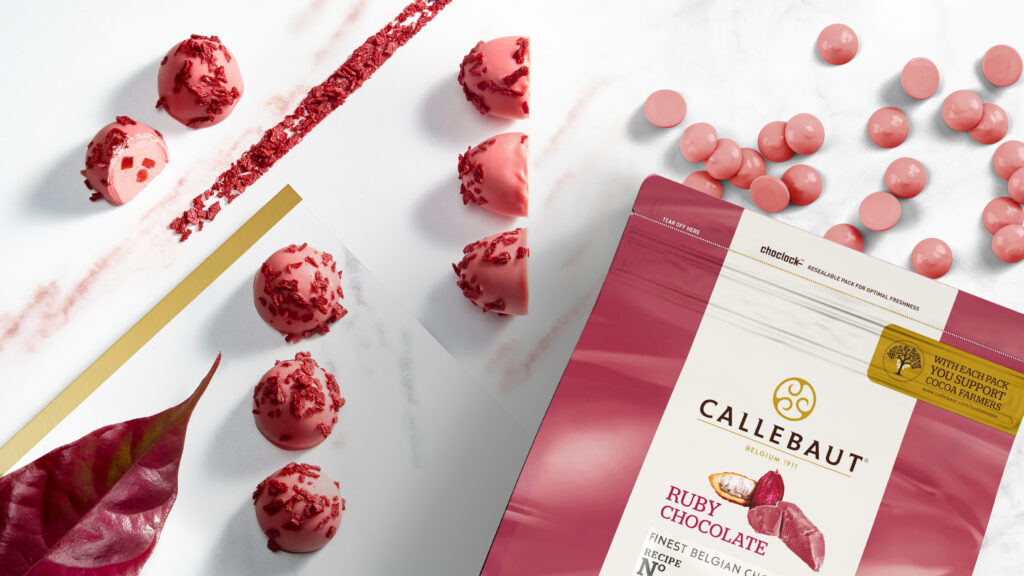 Dark, milk, and white are the usual chocolates we can easily get around. Now, ruby is the new chocolate taste that has distinctive, intense fruitiness and fresh sour notes. It also comes with a remarkable color, which is a ruby color. Ruby is a gift of Mother Nature, dedicated to artisans.
Ruby RB2 from Callebaut has a mission to unleash sparks and take RB2 chocolate indulgence to a new standard. The unique color and taste of Ruby RB2 are originally from the ruby cocoa bean and nature at its most indulgence. The impressive part is there are no artificial colorants or berry-like flavorings.
NXT: 100% Dairy-Free & Plant-Based Chocolate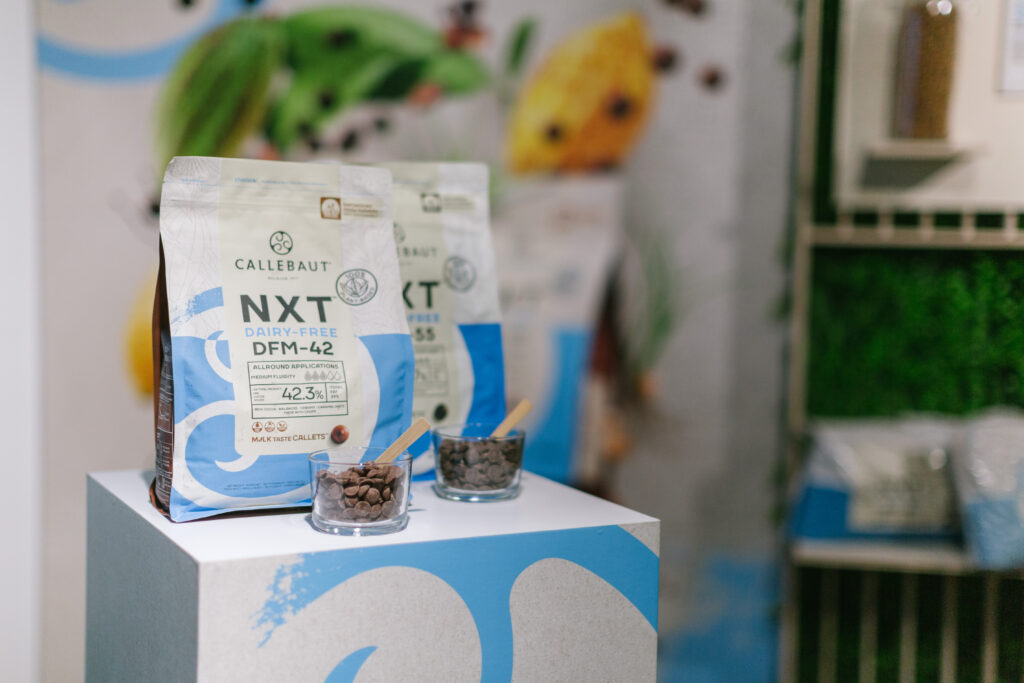 NXT inspires and caters to chocolate lovers, chefs, and a thriving community of vegan and plant-based foodies, awakening their taste buds with better ingredients for the planet and their health.
You can always check on their website about NXT and Ruby RB2. They also have some stories to be told and some recipes to share with people all around the world using their premium chocolates.
Callebaut's Ruby RB2 & NXT Are The Preferred Chocolate By Chefs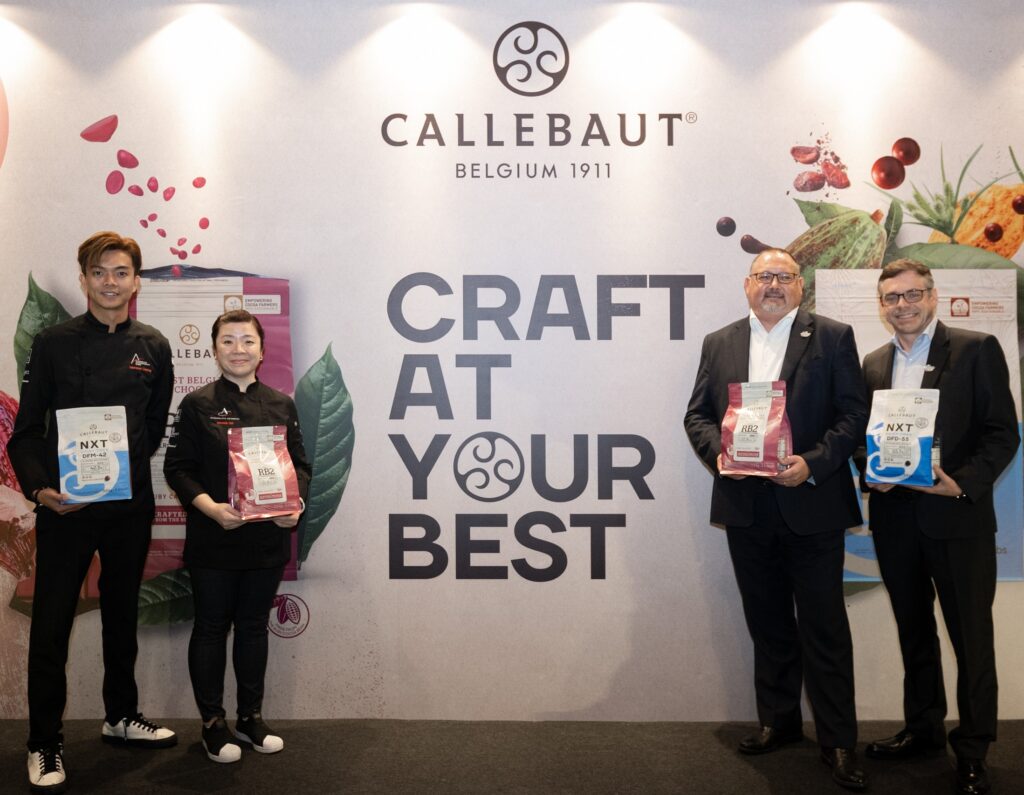 Ruby RB2 satisfies the needs of chocolate lovers who are looking for fresh tastes by giving them a unique and powerful flavor experience. While, NXT maintains the original taste and quality of traditional chocolate while providing a guilt-free chocolate experience with sunflower protein and no artificial flavors, flavorings, or colors.
Moreover, Callebaut targets the next generation of chocolate enthusiasts who prioritize a healthy lifestyle, well-being, and mindful consumption.
Award-winning Chef Lawrence Cheong explained about Ruby RB2 and NXT:
Ruby and NXT have opened up a whole world of creative possibilities in the chocolatiering world. Chefs are able to bring fresh and revamped creations that provide that intense indulgence that the consumers today crave for. | already see the potential of both sweet and savory pairings for Callebaut ruby RB2 while NXT Dark and M_lk chocolates have provided more versatility in creating great-tasting recipes for the growing demand in vegan and plant-based diets.

Chef Lawrence Cheong, Chocolate Academy Ambassador
Overall, Callebaut's new chocolate ranges cater to evolving consumer preferences and demand, providing Malaysians with exciting and delicious options that align with their lifestyle choices. Feels like to eat something sweet and easy to make? Here is no-bake dessert recipes that will definitely satisfy your crave.