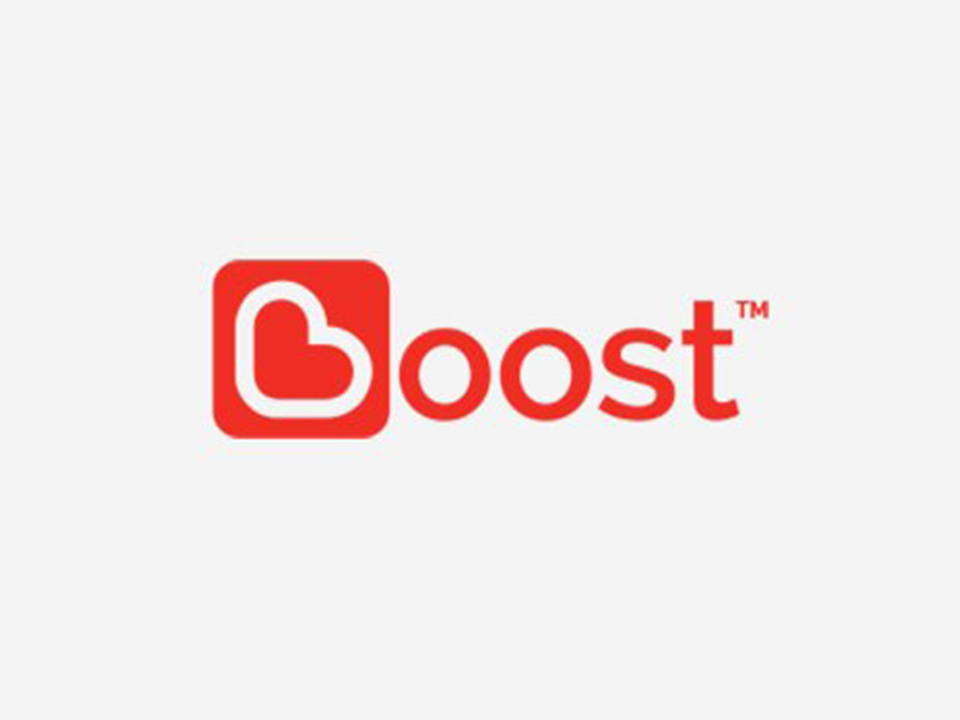 Axiata Digital Services Sdn Bhd has announced to rebrand its fintech holding arm, Boost Holdings Sdn Bhd. The homegrown digital brand founded in 2017 is now rebranded as Boost.
The rebranding of Boost will unify all fintech services under one roof. The services include payment services, alternative lending, digital insurance, content services and merchant solutions.
Further, the streamlining of its products and services into Boost Life, Boost Biz, Boost Credit and Boost Connect will also take place.
About the streamline products and services:
Boost Life is the Boost e-wallet business that originated the brand. It focuses on lifestyle offerings including online and offline retail payments, bill settlement, insurance, and transportation.
Boost Biz is a merchant business that was incubated as a part of the e-walled business. It is now carved out to offer independent merchant solutions including payments and wallets.
Boost Credit is formerly Aspirasi which housed the Micro-Financing business. It is a leading Digital Alternative financier in Malaysia and Indonesia.
Boost Connect is formerly Apigate. It is a predominantly payment facilitation business that collected and distributed content via a seamless API platform.
Meanwhile, the initiative extends the comprehensive reach for both consumers and businesses in the region.
It pushes Axiata Digital a step forward to establish a Malaysian based regional financial services powerhouse.
Sheyantha Abeykoon, the newly in-charged chief executive of Boost will be leading the fintech arm now. With a track record of business leadership roles in venture building, investing, fintech and e-commerce, AbeyKoon anticipates expanding Boost's reach to the underserved and unserved via a larger platform, including digital banking.