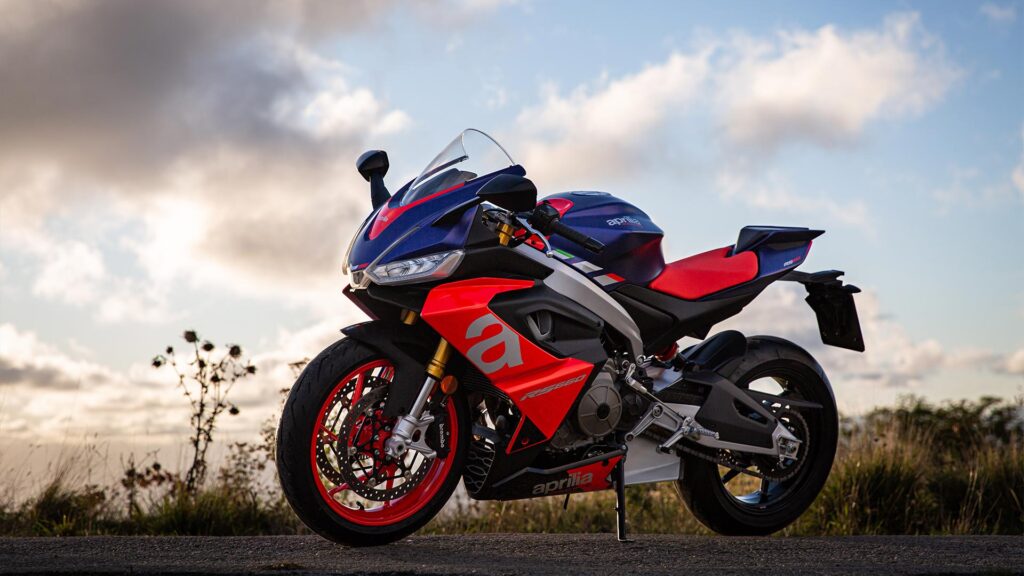 Following a complaint from a RS 660 owner in Texas as reported in Rideapart.com, The House of Noale are forced to consider swapping a whole batch of RS 660 and Tuono 660 motorcycles at no cost to its customers because the components were not manufactured to factory standard.
Fractured connecting rods revealed as the root
It was revealed that the owner heard an 'abnormal vibrating sound' coming from the vehicle with an alarm pressure warning. A local Aprilia dealership then confirmed that faulty connecting rods caused the engine failure.
However, there is no official recall issued by Aprilia yet. The owners of RS 660 and Tuono 660 are advised to contact their local dealership should they encounter such an incident.
The Malaysian market is not affected
According to a source by paultan.org inside the Noale motorcycle manufacturer, the RS 660 and Tuono 660 supplied to the South-East Asian region are not affected. The VIN numbers listed in the notification shows none of the RS 660 units sold in Malaysia is affected while the Tuono 660 are yet to be released in the Malaysian market.