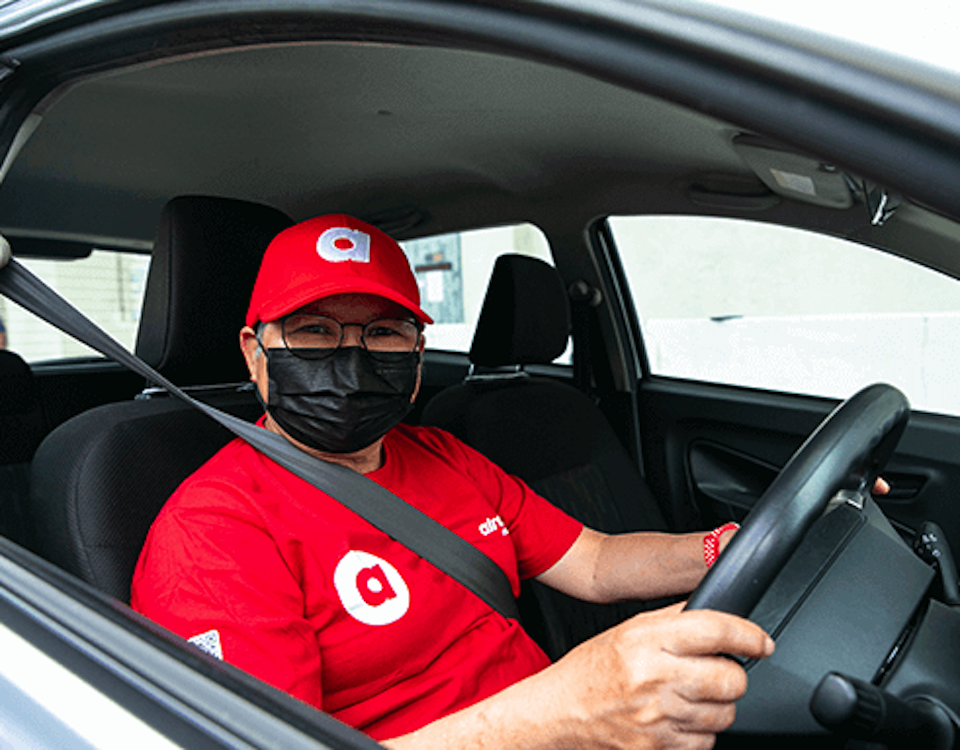 AirAsia Group Bhd has finally launched its ride-hailing service, airasia ride in Klang Valley today. The ride-hailing service is now available on the AirAsia SuperApp, which currently also offer food and grocery delivery.
According to Malay Mail, airasia ride Malaysia Chief Executive Officer (CEO) Lim Chiew Shan said there are 1,500 drivers registered with the platform as of date. He added that the group expects 5,000 more drivers to go onboard over the next six months with its expansion.
The airasia ride will be rolled out in other states in Malaysia by the end of 2021. AirAsia CEO Tan Sri Fernandes said they are also planning to launch this service in other countries in the future, including Singapore, Thailand, Indonesia and the Philippines.
Pick your AirAsia Ride

The new e-hailing service player allows passengers to choose from a wide range of rides category. The category of rides includes:
Allstar
Anyride
Compact
6-seater
Taxi
Premium
Premium MVP
All rides in the category differ in the types of vehicles and drivers. If you select the 'Allstar Ride', you can expect an AirAsia Pilot or Cabin Crew to pick you up! However, this option is subject to availability.
Recommended drivers and Lady Drivers
On the AirAsia SuperApp, a list of recommended drivers is available for you to choose from. You can look at details about the drivers before making a decision.
There is also a Lady Drivers option which is designed for female passengers. According to the app, the Lady Driver option will only appear when the driver in this community is nearby.
Ride fares
The fares on the new airasia ride are at an average of RM1 per kilometre, excluding toll charges. Passengers can make a booking in advance with a minimum amount of RM20 as a requirement.
First Time Promo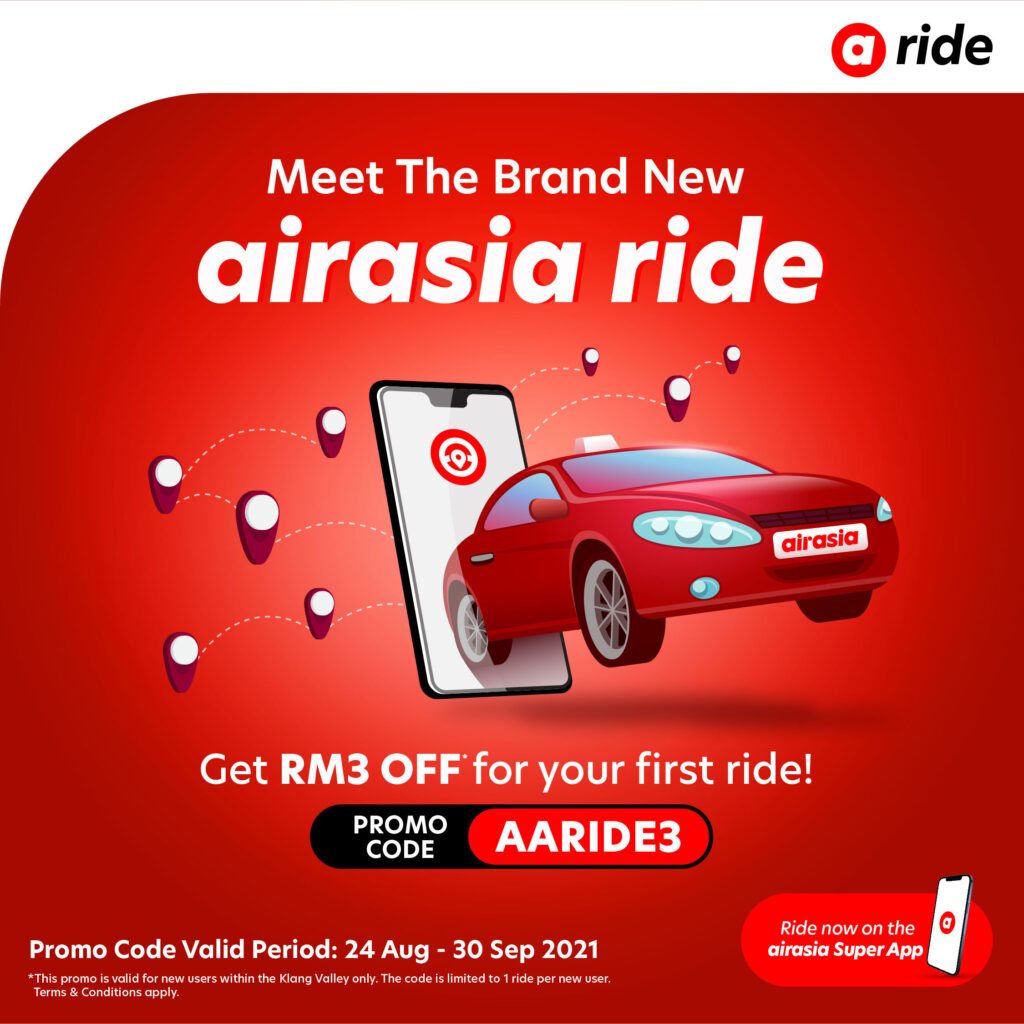 For every passenger's first ride with them, enjoy an RM3 off by using the promo code AARIDE3 from now until 30 September 2021.
Let AirAsia give you a ride. Check out the new service at the AirAsia SuperApp now.
For more information please click here.