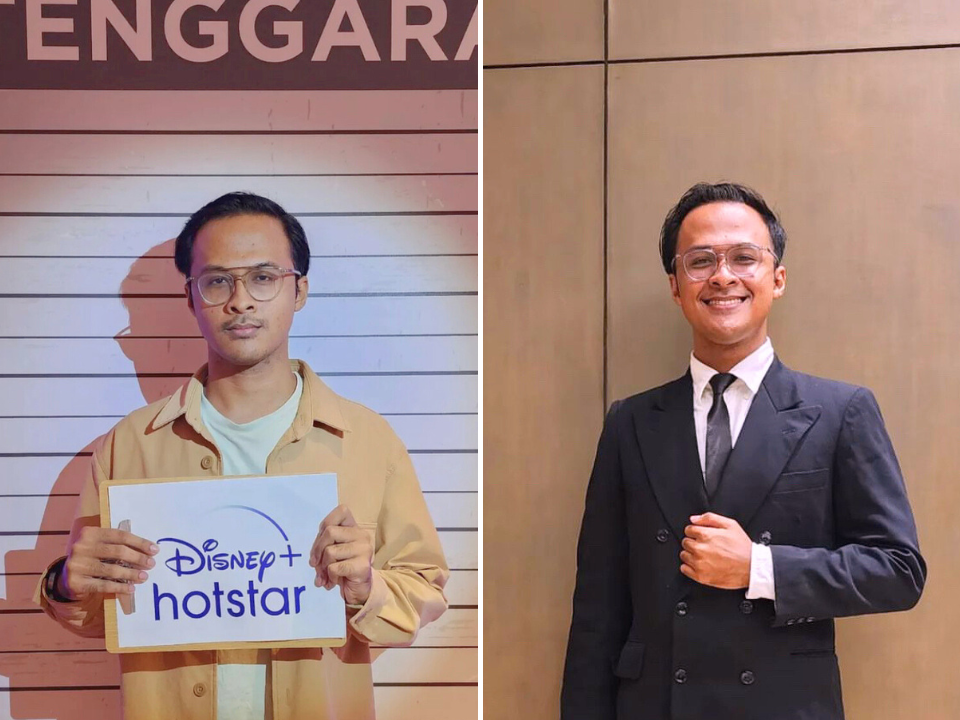 Aiman Danial Bin Abdul Razak known as Aimon (Pelakon Cikgu Zoro) on TikTok is a 22-year-old student and currently active as both student and content creator. Let's take a look at his journey from A to Z in this creative industry.
From Sharing Interest To Sharing Knowledge
Who knows sharing a simple anime video on TikTok could lead Aiman Danial to become one of the content creators in Malaysia? Bet Aiman has never seen this coming to him.
Joining TikTok Just For Fun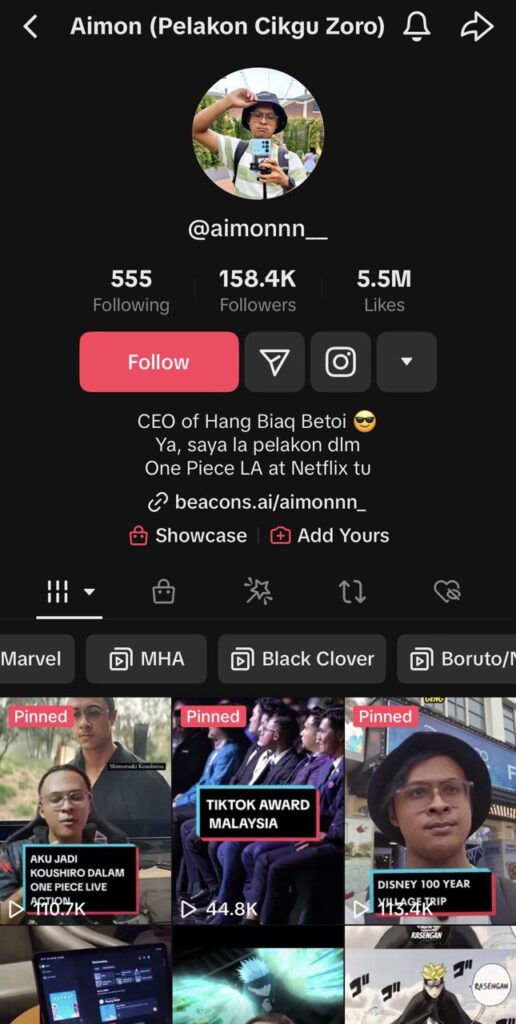 Images via @aimonnn_
As a teenager who has free time while waiting for the results, Aiman Danial took the initiative to start his TikTok account to share his main interest in Anime. Surprisingly, the video's engagement was striking up to 10,000 views overnight!
While being interviewed by WeirdKaya, Aiman said that he didn't expect it to happen at all. This is because there are a lot of other accounts that share the same ideas as him. Aiman then slowly shares more about anime, dramas, and films as his content.
Adapting Life As A Student & Content Creator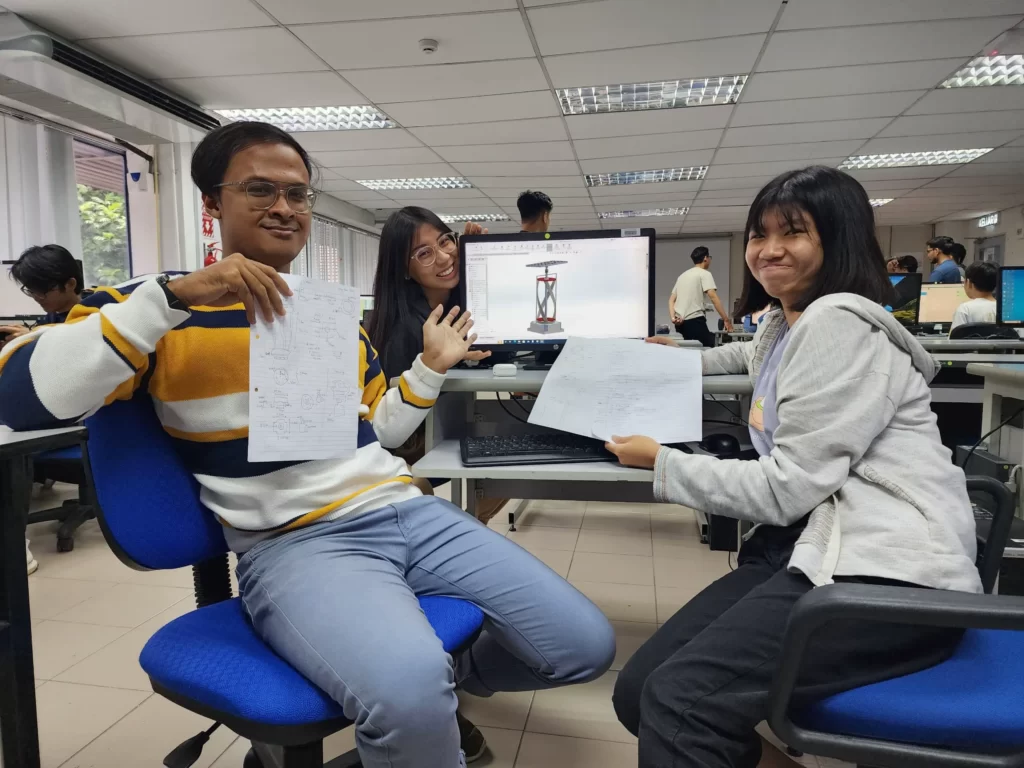 Images via WeirdKaya
Living as a student and also a content creator is never easy for Aiman Danial Abdul Razak. Having a hectic schedule to chase and focus in class, but at the same need to consistently post videos on TikTok.
Aiman also takes his time to balance all the things under control. He will try to post at least 3 videos a week during the busier week. Aiman will constantly post a video if he has some free time during the weekend.
However, as a student who lives in the dorm with friends, Aiman faces some difficulty in creating content. He needs to make sure that his work doesn't disturb others' rest and privacy. Having a quiet place to voice over and edit videos is what he is looking for. But, Aiman never back down from being a content creator.
Grateful For Being The TikTok Award Nominee
Images via WeirdKaya
It feels like all the hard work paid off after Aiman Daniel was nominated in the Best Entertainment Category for TikTok Awards Malaysia. As someone who started TikTok just to share some fun, he never thought that he would be nominated in this big category along with other famous and incredible content creators.
Check out Khairul Aming who won the Creator of The Year at TikTok Awards 2023.
His nomination for that award is based on the high engagement in anime content. It makes Aiman feel grateful for this amazing accomplishment. But, Aiman strictly emphasizes that all of his life is not only about anime.
Aiman Danial highlighted that he enjoys a beautiful life with all of his friends, academics, and a variety of entertainment. Aiman dodges all the negativity about the statement that content creators don't have to further their studies by regularly sharing about his daily and academic life to inspire the young generation and change their perception.
His Advice For The Young Generation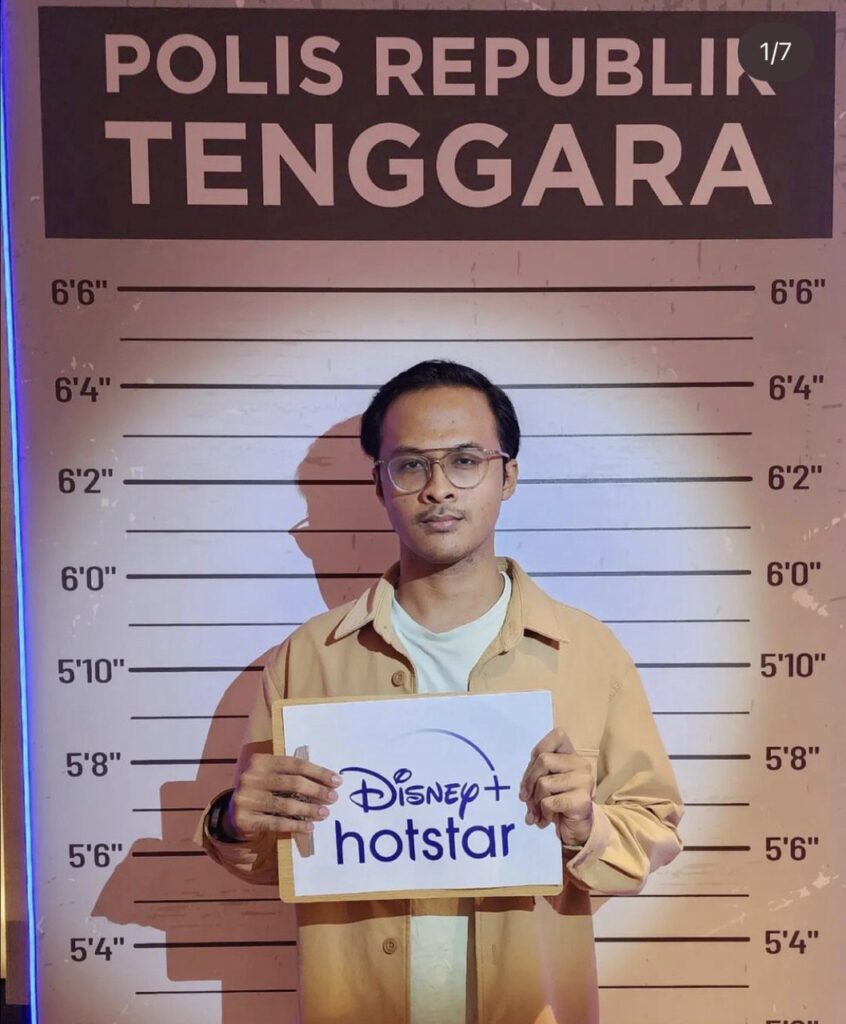 Images via @aimonnn_ & WeirdKaya
Despite his young age, Aiman Danial has been seeing a lot of other perceptive in his life about many things. His advice to all the young generation who wants to start their career as content creator while being a student like him, try their best to balance both of them.
Aiman Danial expresses his thoughts about being a student and content creator:
Of course, studying should be your first priority while content creation comes in second. Just as making content requires consistency, so does your study. You can do and be both.

Aiman Danial Abdul Razak, Content Creator
He also explained that he doesn't plan on becoming a full-time content creator because he is passionate about the engineering field. It has been his dream to become an engineer and TikTok is just his part-time job for things that he enjoyed.
As a result of his passion and dedication, Aiman Danial Abdul Razak gained unexpected success throughout his time as an engineering student and TikTok content creator. The young generation is encouraged by Aiman's experience to follow their passions while acknowledging education and finding a balance between their creativity and studies.