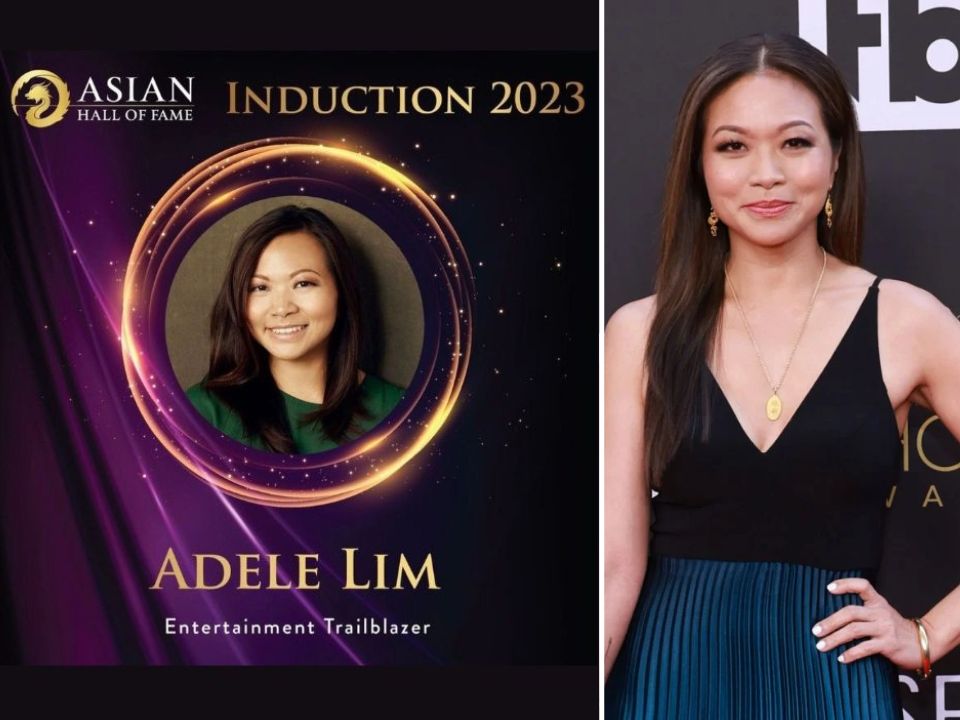 A Malaysian is creating history in Hollywood! Adele Lim name has been going around as she got to be inducted into the 2023 Asian Hall Of Fame On This October. Let's hear about her story together!
Adele Lim In The 2023 Asian Hall Of Fame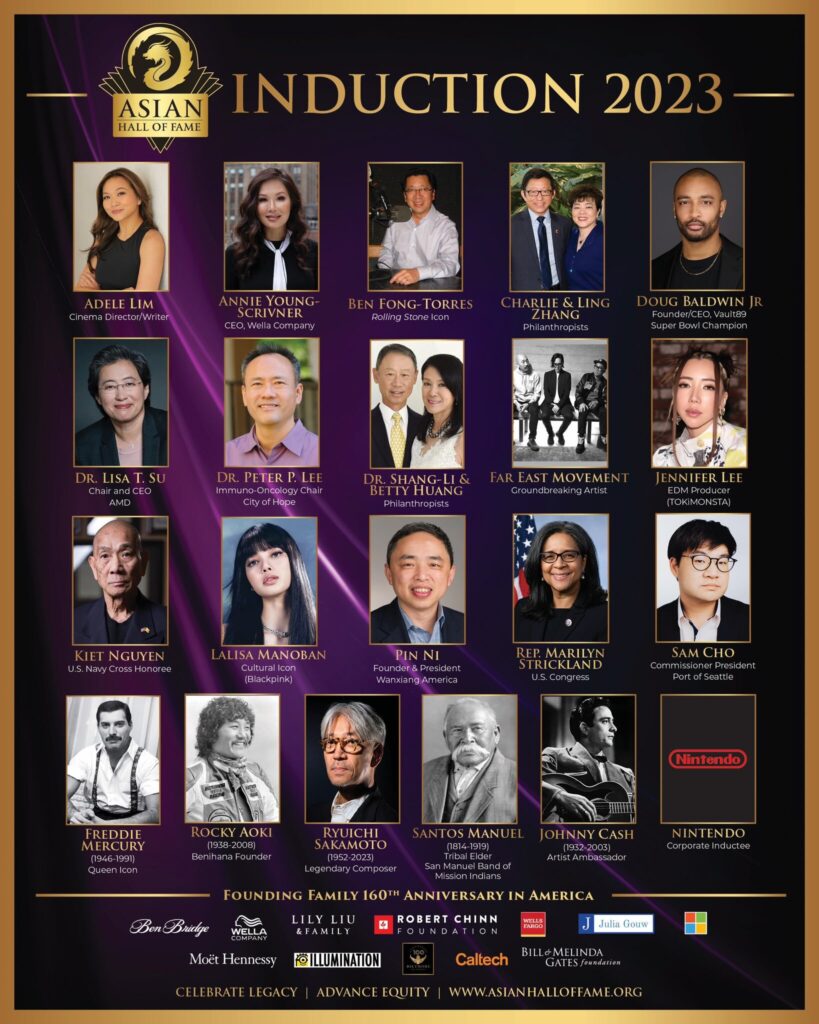 Image via Asian Hall Of Fame
The Asian Hall Of Fame serves as a platform that enhances communities by promoting the progress of Asian and Indigenous leadership, accomplishments, and contributions to both the United States and the world. Created in 2004 by the Robert Chinn Foundation to recognize and uplift these valuable efforts.
Adele Lim is creating history after being announced that she will be inducted into the 2023 Asian Hall of Fame this October at Biltmore Hotel, Los Angeles. She will be joining a lot of other personalities such as Lisa from BlackPink, Jennifer Lee, Ryuichi Sakamoto, and many more.
Starting her career as a writer and producer, Adele Lim has become one of the most successful Malaysian in the US after her huge success in the Hollywood film, Crazy Rich Asians (2018) as a co-writer. But, that is just one of her big achievements in her career. Let's find out more about Adele Lim.
Adele Lim's Career As A Director & Screenwriter
Adele Lim is a director, screenwriter, and producer that was born and raised in Malaysia. She started her career in the film industry being a script coordinator to the director of Joy Ride.
Early Background In Film Industry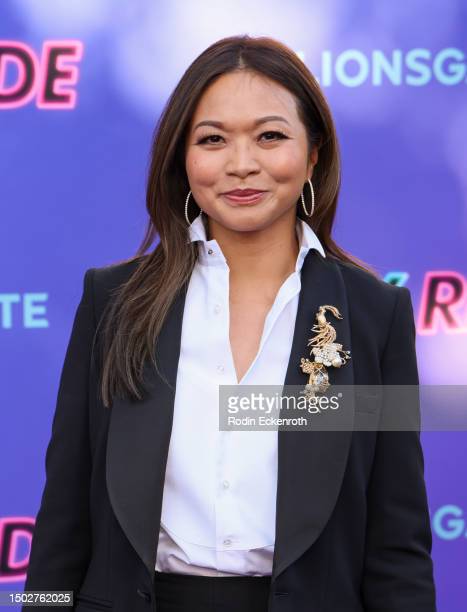 Images via Getty Images & Golden Globes
Adele Lim was born in Kuala Lumpur, Malaysia, in 1977. She moved to the United States to attend college and eventually settled in Los Angeles to pursue her career in screenwriting.
Adele Lim started her passion as a writer when she was a teenager. She begin to write a weekly column in a local newspaper and continue to pursue her study in TV/Film for her degree in 1996.
Adele Lim's first job as a script coordinator for Xena: Warrior Princess even though she was nobody at that time. She then slowly climbed the stairs and become one of the good screenwriters in Hollywood.
Her Biggest All-Time Hit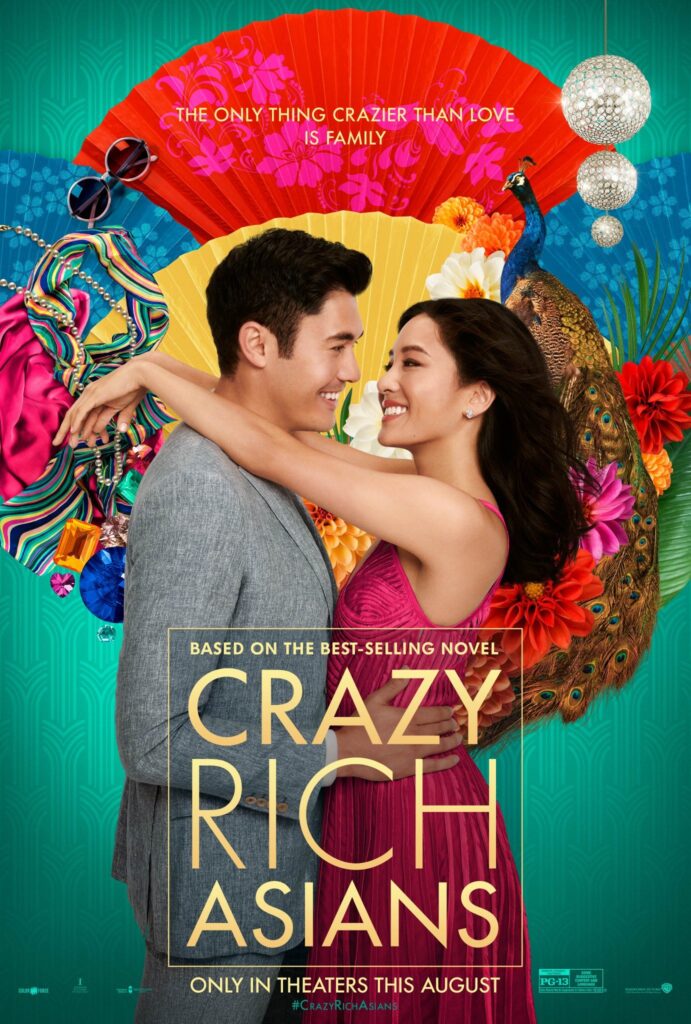 Images via IMDb, Raya and the Last Dragon Wiki & POPSUGAR
Since she got involved in co-writing and producing a lot of films and television series, she has a lot of all-time favorite films. Her biggest breakthrough is in Crazy Rich Asians (2018) when she was invited to be a co-writer for that famous film to add more cultural authenticity to the film.
Check out some of her all-time hits:
Joy Ride (2023)
Raya and The Last Dragon (2021)
Crazy Rich Asians (2018)
Dynasty (2018)
Life Unexpected (2010 – 2011)
Life On Mars (2008 – 2009)
Adele Lim's Achievements Through These Years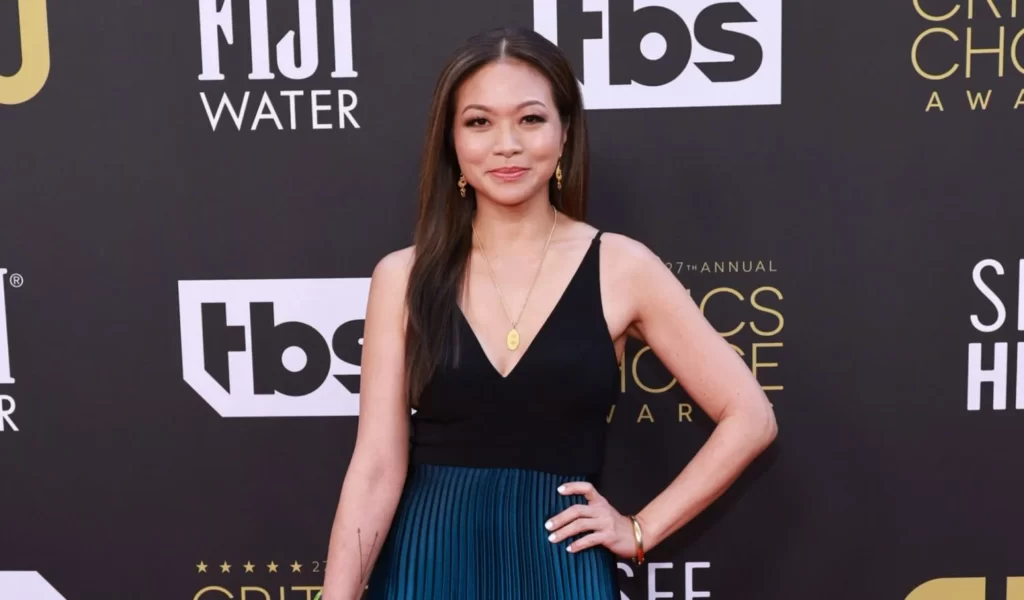 Image via Tatler Asia
Along with all her success in the film industry, Adele Lim got a few nominated for awards. This is because of her passion for writing which never faded away. A great woman like her will never know how to give up and continue to create her name in the bigger places.
Adele Lim's achievements through the years:
SXSW Film Festival 2023 (Nominee)
Best Original Screenplay for Raya and the Last Dragon In Annie Awards (2022)
Outstanding Achievement in Writing for an Animated Feature for Annie Awards 2022 (Nominee)
Outstanding Writing in a Motion Picture (Film) for Crazy Rich Asian 2019 (Nominee)
Comedy Feature Film for Crazy Rich Asian 2019 (Nominee)
Best Comedy Writer – Film for Crazy Rich Asian 2018 (Nominee)
New Series for Life On Mars in WGA Award 2009 (Nominee)
After all, we believe that Adele Lim deserves to be inducted into The 2023 Asian Hall Of Fame. Her hard work and spirit to continue making art in this film industry should inspire the young generations to be better in the future. We hope for the best for Adele Lim and her future as a director, producer, and screenwriter in Hollywood.
Also, read about Datuk Lat, a Malaysian cartoonist and cultural icon.