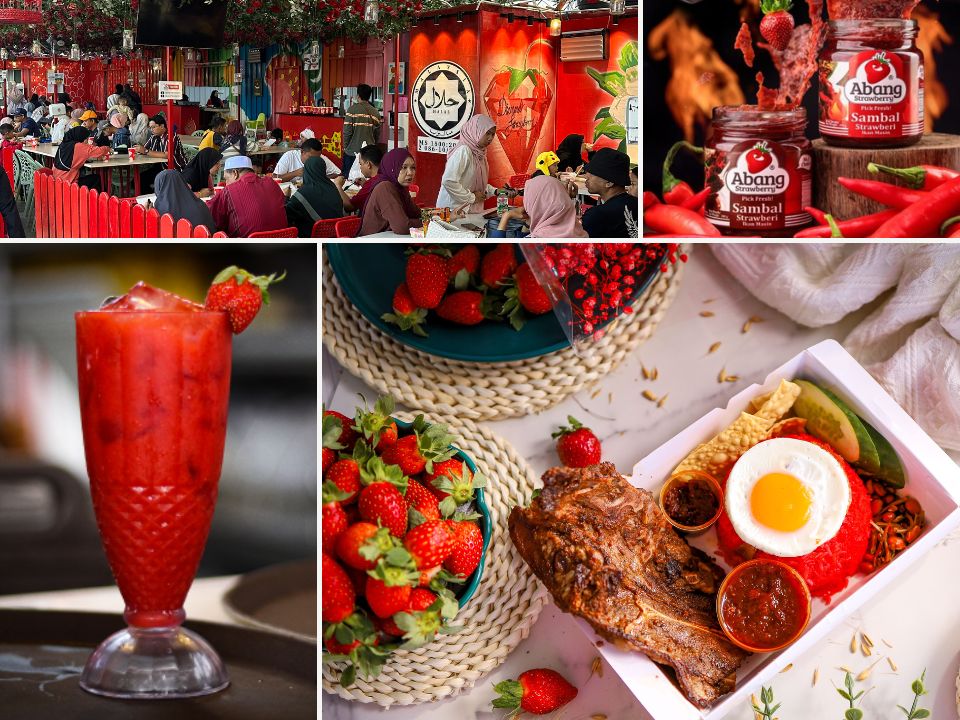 Originating as a modest café nestled in a quaint village, Abang Strawberry has achieved remarkable growth since 2014. Its journey has led to its current status as an integral part of the agriculture industry, operating under the banner of YBS Agro Premiere Sdn Bhd (YBSAP).
Abang Strawberry: Continuously Pushing Boundaries & Reaching New Heights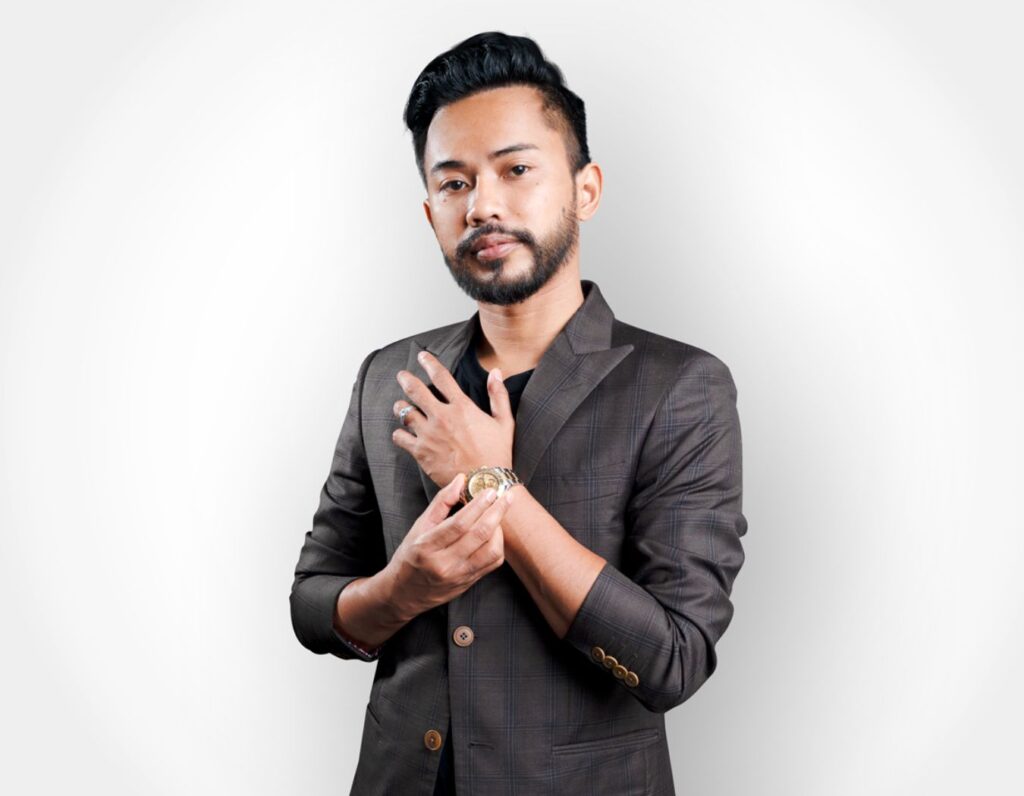 Mr. Muhammad Solehuddin bin Shamsudin, the Chairman of YBS Group, which is also known as YB, embarked on his entrepreneurial journey by establishing this business nine years ago. Within his diverse business ventures, Mr. Solehuddin manages multiple enterprises, including Siti Jewels, a chain of gold retail stores boasting 4 outlets, and another incoming outlet in 2024 located in Johor.
Initially, Abang Strawberry faced considerable challenges due to its name; however, this very name has emerged as a significant driving force behind the brand's current success.
Abang Strawberry stands as a shining example among Bumiputera enterprises, having successfully elevated itself to the global arena while earning numerous accolades and affiliations with prestigious international entities.
Starting as a small venture, Abang Strawberry is now growing into a significant presence in the region's agricultural landscape. As the distinctive hallmark of Abang Strawberry, "If we want to go fast, go alone. If we want to go far, go together".
A Captivating Tourist Hotspot With Enchanting Strawberry-Themed Offerings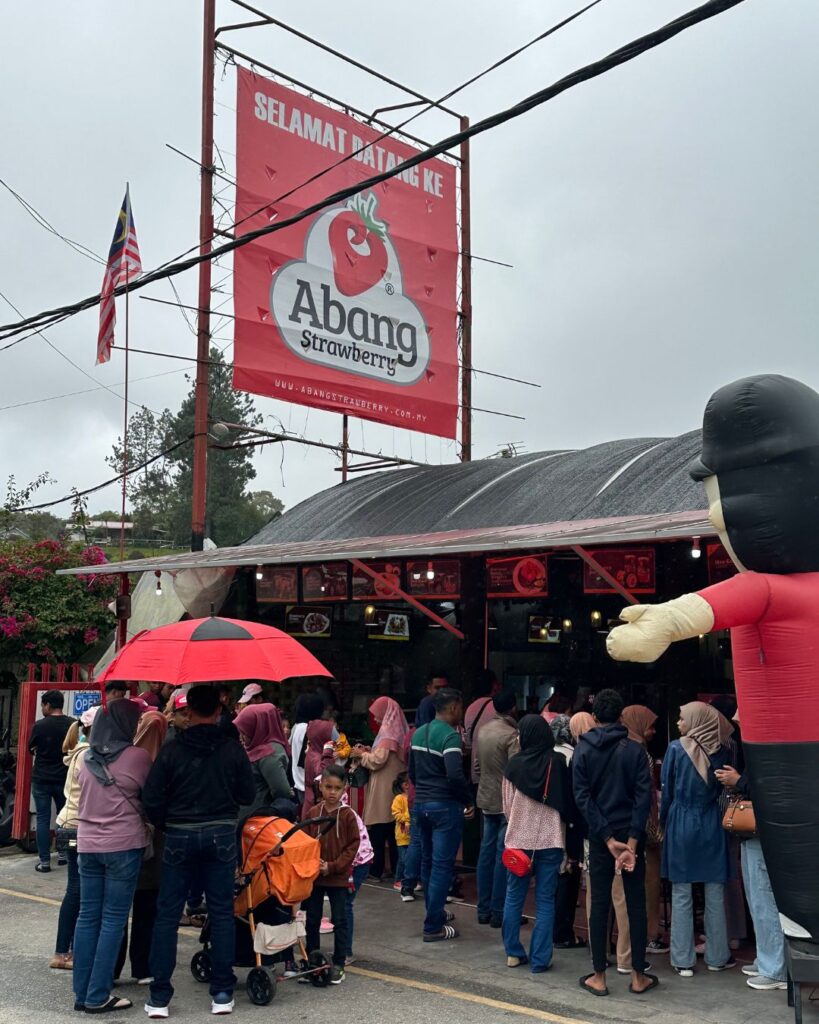 Drawing visitors from diverse locations, Abang Strawberry has evolved into a sought-after tourist destination, captivating guests with its exclusive strawberry-centric offerings and charming natural backdrop.
Innovative Culinary Creations With 200 Seeds Cafe
Located along the main route connecting Brinchang and Tanah Rata, Abang Strawberry's main attraction lies within its establishment, the 200 Seeds Cafe. This eatery has gained recognition for its creative incorporation of strawberries into a diverse array of dishes, spanning both savory and sweet options, thereby highlighting the fruit's remarkable adaptability.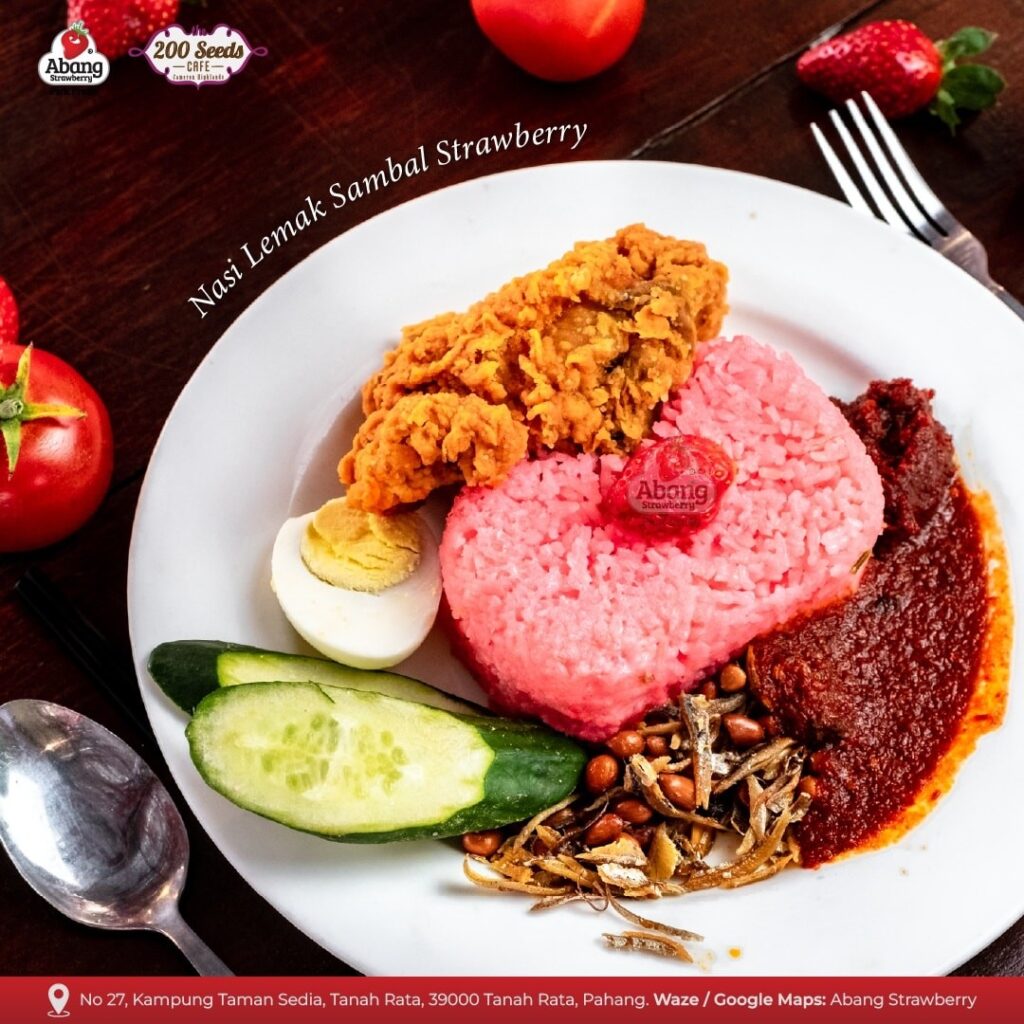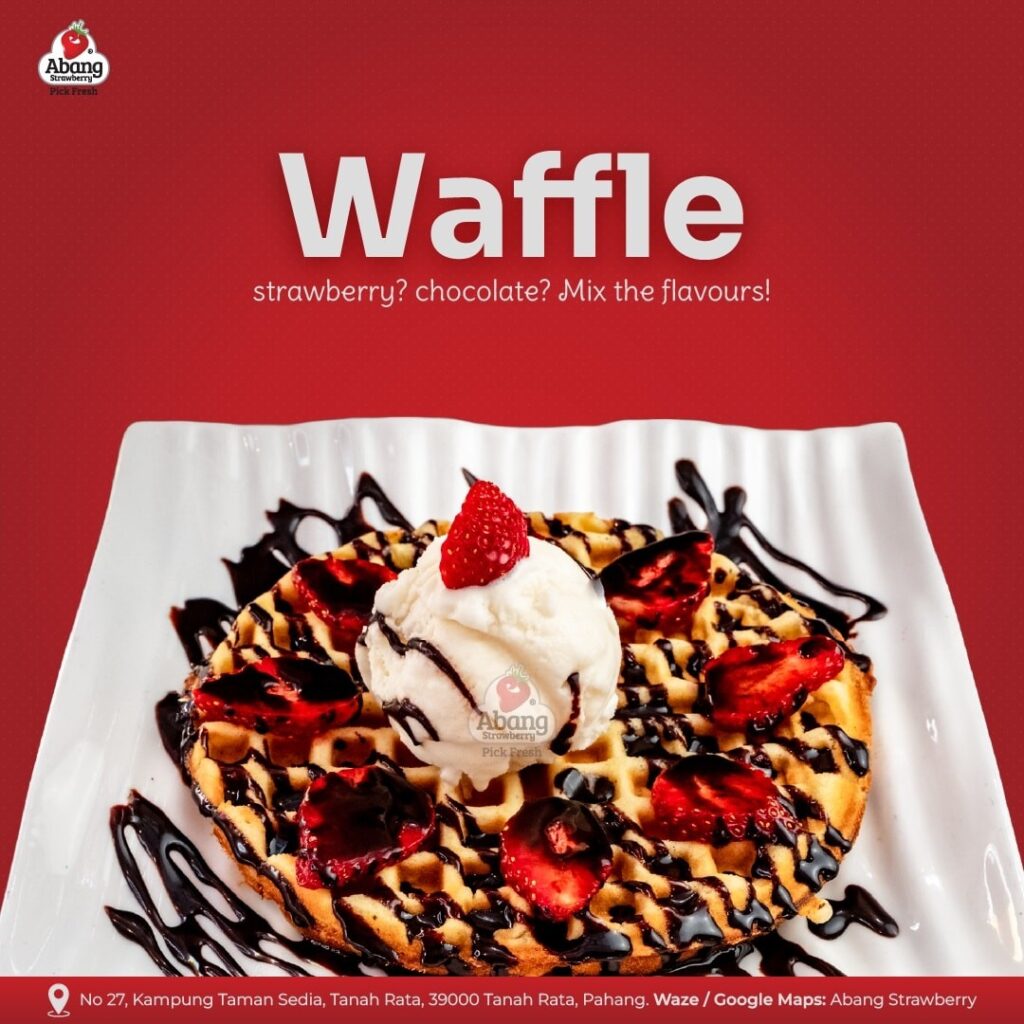 A standout delicacy at the cafe is the 'Nasi Lemak Sambal Strawberry', the first Pink Nasi Lemak in the world. 'Nasi Lemak Sambal Strawberry' is a cherished Malaysian classic comprising rice infused with coconut milk, savory salted anchovies, and delightfully crispy fried chicken. What sets this dish apart is its inventive sambal (chili condiment) featuring a delightful twist – the incorporation of strawberries.
The cafe also offers an assortment of dishes including Nasi Strawberry Buttermilk Chicken, Grilled Chicken Chop, as well as a selection of desserts and beverages.
Additionally, the venue, initially designed to seat 50, has been expanded to comfortably host up to 700 patrons, ensuring the fulfillment of our customer's requirements in the scenic expanse of Cameron Highlands.
Exciting Plans Unveiled For Abang Strawberry 10th Anniversary Celebration Event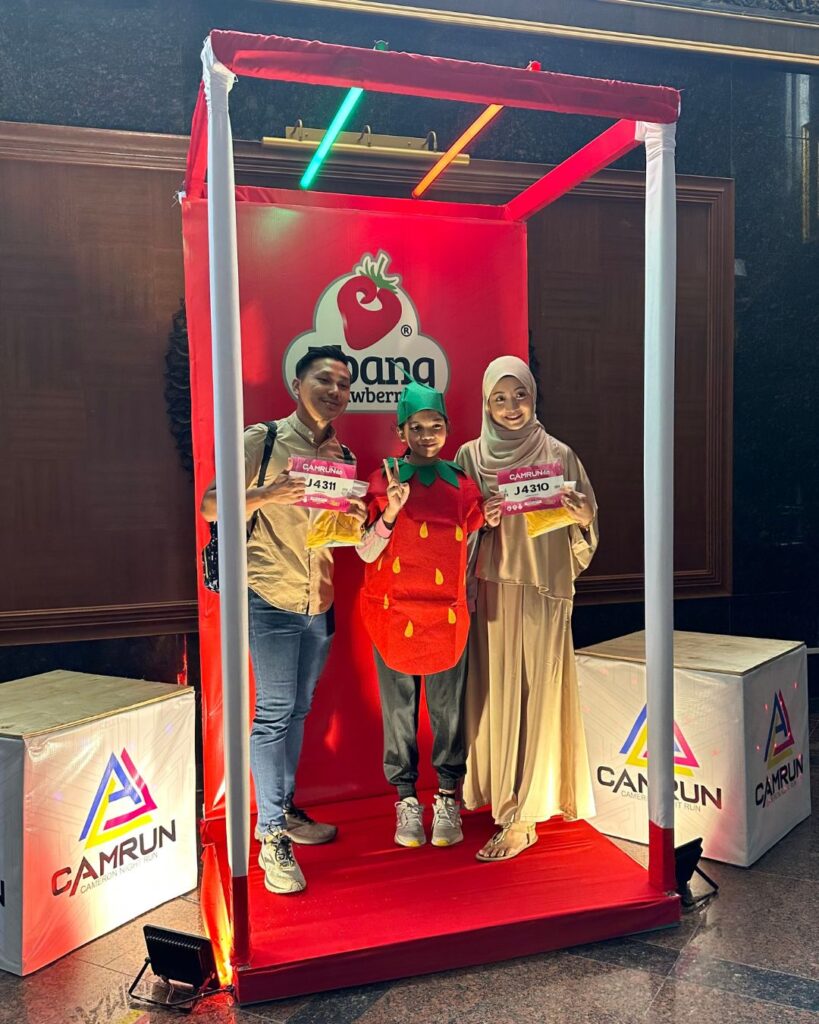 In 2024, Abang Strawberry is poised to create a historic milestone in Cameron Highlands as it celebrates its remarkable 10th anniversary. This significant event is set to bring an array of exceptional offerings to Cameron Highlands tourists.
As the anniversary approaches, Abang Strawberry has its sights set on a grand festival that promises to be unlike any other witnessed in Cameron Highlands. With a determination to treat tourists to the fullest, the brand will introduce new product lines and a refreshed appearance as part of its decade-long celebration.
Slated for the end of 2024, this festival aims to redefine the standard of celebrations in the region. With a multitude of products and projects in store for 2024, Abang Strawberry is ready to make a lasting impact on both locals and tourists alike, ensuring that the year 2024 will be a memorable one for everyone who visits Cameron Highlands.
For more information on Abang Strawberry, kindly visit Abang Strawberry's official website.