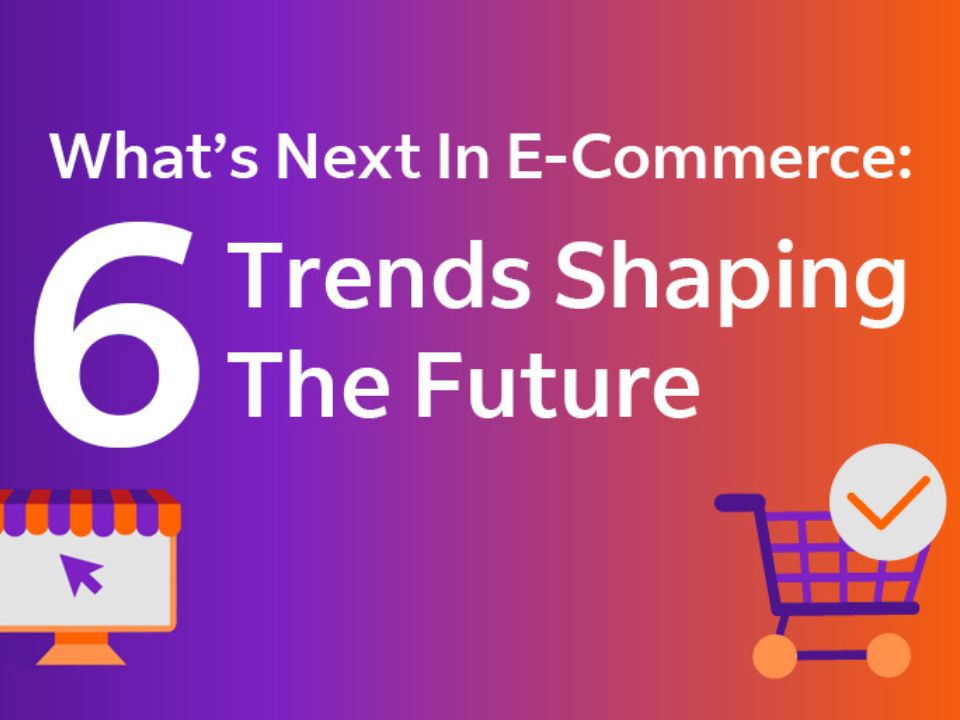 The latest e-commerce trends from research commissioned by FedEx Express, a subsidiary of FedEx Corp. (NYSE: FDX) and one of the world's largest express transportation companies, shows that both Small and Medium sized Enterprises (SMEs) and consumers in the Asia Pacific, Middle East and Africa region (AMEA) agree that there's room for further growth in the already booming e-commerce sector. In Malaysia, nearly 90% of SMEs acknowledge the increased importance of e-commerce to their business over the past 3 years while 89% of SMEs believe it will continue to become even more important in future.
FedEx Research: 6 Latest E-Commerce Trends
1. E-Commerce Revolution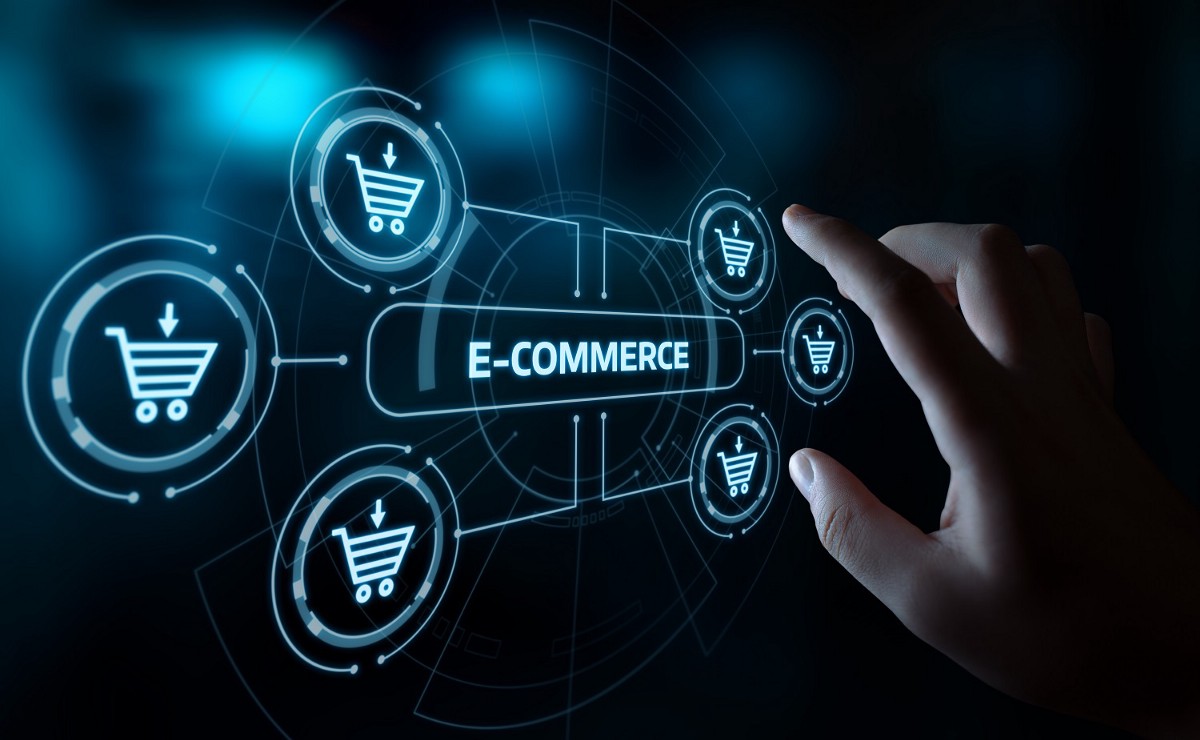 E-commerce revolution means a fundamental shift in the consumer's mindset and behaviors around e-commerce. Older consumers, in particular, have had their eyes opened to the benefits of online shopping during the pandemic and there is no going back. SMEs are largely excited by this revolution and are willing to invest and change their outlook to capitalise.
The COVID-19 pandemic has fueled the growth of e-commerce throughout the AMEA region, with marketplaces playing an increasingly influential role. Small and medium-sized enterprises (SMEs) are eager to seize the resulting opportunities and capitalize on them. Meanwhile, consumers are generally optimistic about the heightened significance of e-commerce in their shopping experiences.
Of the 11 markets in the Asia Pacific, SMEs in India, Malaysia, Philippines and Vietnam were among the most optimistic about their future e-commerce growth in the next three years, a sentiment shared by consumers in these same markets. Looking ahead, for Malaysian SMEs, China is seen as the key market, within AMEA, that Malaysian SMEs will target for export growth, followed by India and Japan.
While the latest e-commerce trends from this research show that both SMEs and consumers in AMEA agree that there's room for further growth in the already booming e-commerce sector, there are still challenges ahead. Many e-tailers are struggling to cope with the increasing demand and cannot recruit fast enough. This has a knock-on impact on service levels. E-tailers believe they are providing a higher level of service than consumers perceive.
2. Service Experience Mismatch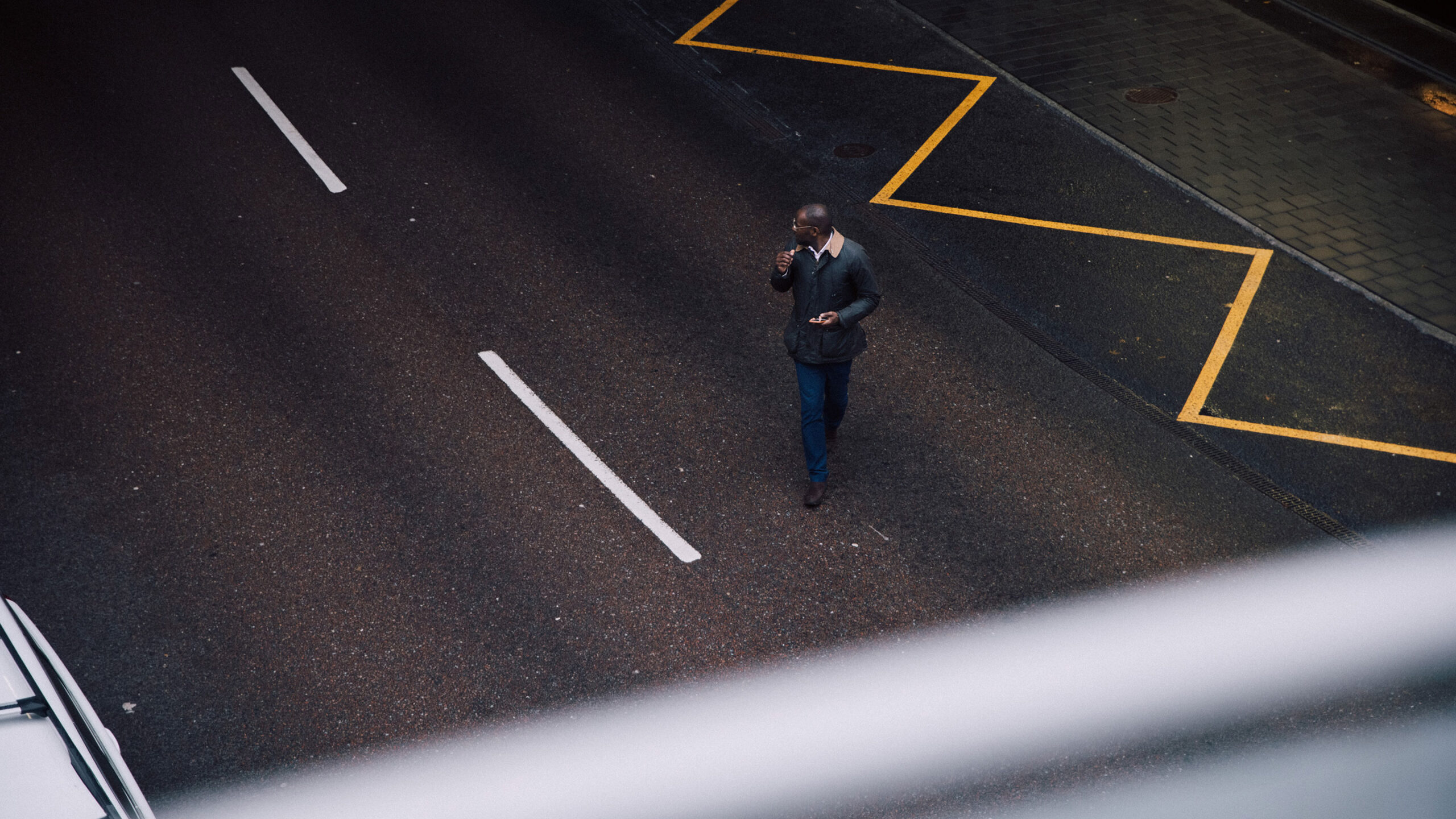 The service experience mismatch refers to the discrepancy between SMEs' perception of their performance on e-commerce service touchpoints and the actual reality. Consumers' expectations for delivery times are not being met, as online orders take longer than anticipated, and there are evident problems with product returns that can lead to frustration. To avoid falling behind, it is crucial for SMEs to enhance their overall e-commerce experience and keep up with e-commerce trends.
There is a significant gap between SMEs' assessment of their own performance across a range of customer experience metrics and how consumers experience this in reality. SMEs need to up their game to ensure that they do not lose customers as the market continues to evolve.
3. Talent Challenge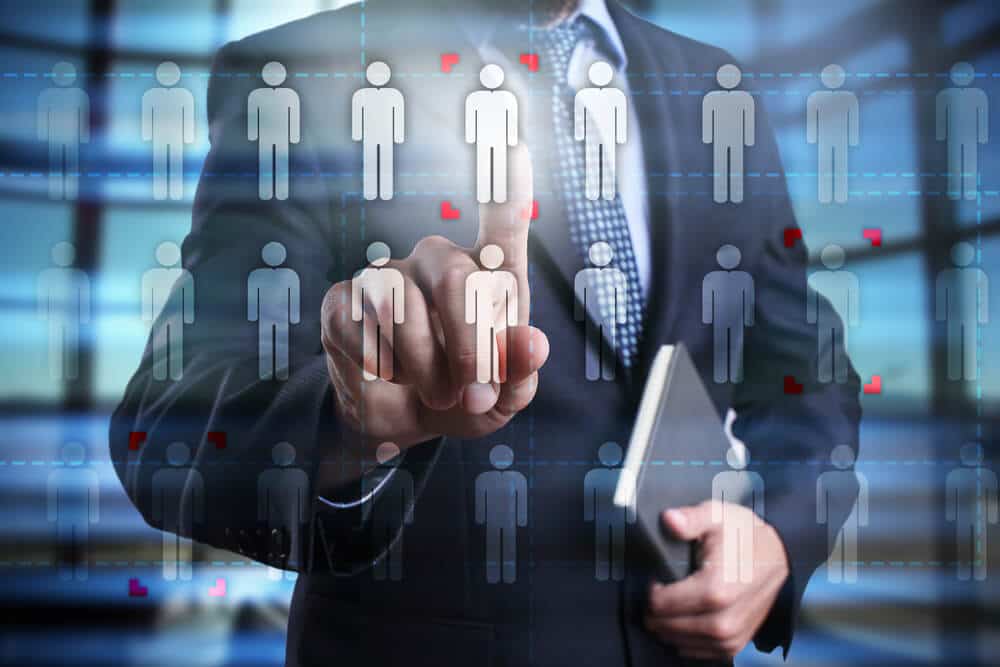 SMEs are currently experiencing a talent challenge as they endeavor to expand their e-commerce operations, necessitating the recruitment of new personnel at a time when talent acquisition has never been more difficult. This e-commerce trend of talent challenge is adversely affecting the ability of SMEs to undergo digital transformation in their business.
SMEs are adopting a dual approach in response, recruiting talent from outside their business. SMEs across AMEA are finding the Great Resignation very challenging right now – this is hitting them hard and causing headaches at a time when they are looking to increase headcount by recruiting new e-commerce talent to drive their business forward.
4. Sustainability Tensions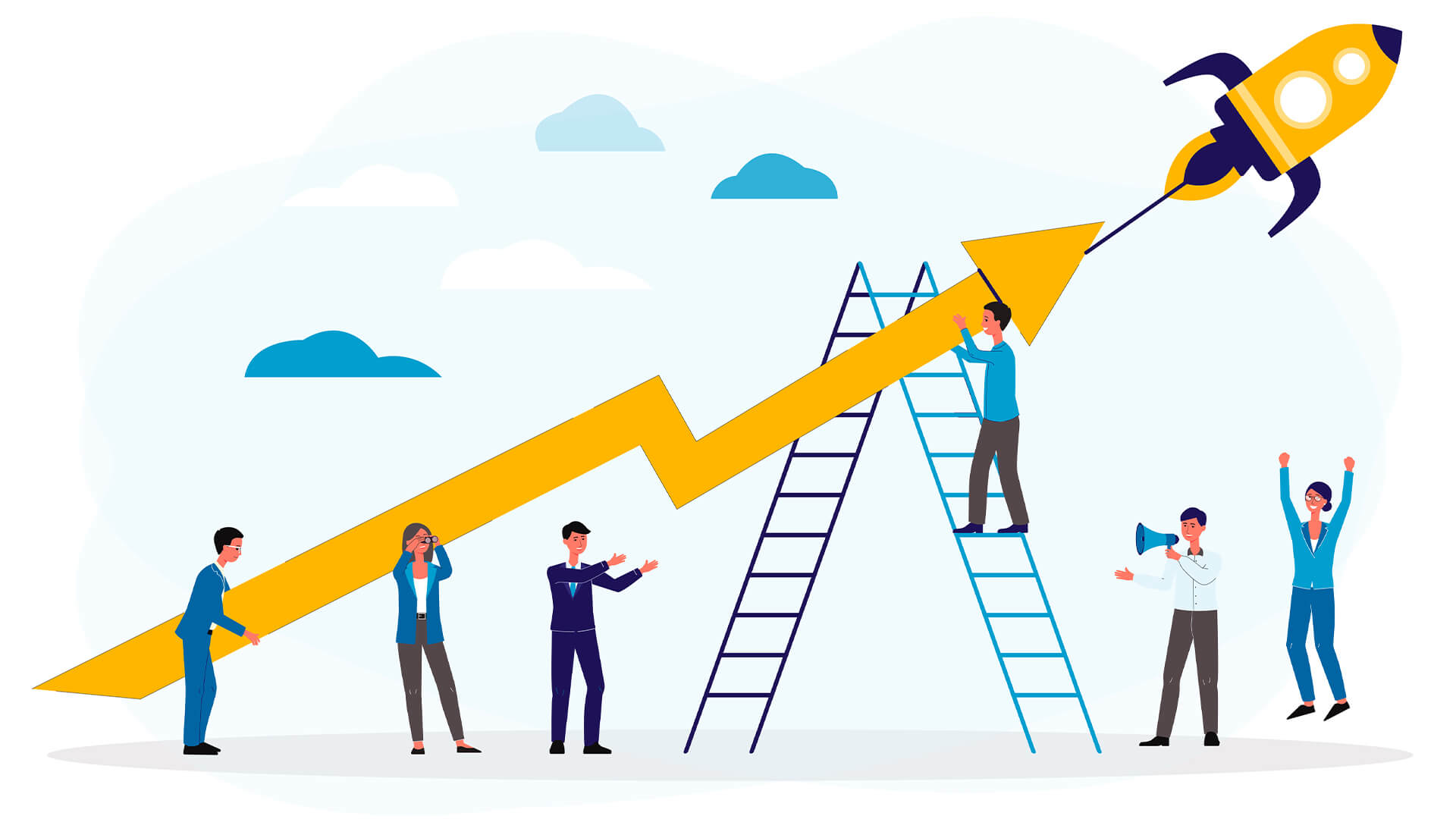 The existence of sustainability tensions is characterized by uncertainty among SMEs and industry experts regarding the level of significance that consumers assign to sustainability considerations. The question of whether sustainable business practices can genuinely yield returns for SMEs, or if consumers are merely giving lip service to sustainability, remains unclear.
Whilst SMEs and Consumers are both very aware of the need for sustainability, in their words, their choices and their actions, it's tough to get the balance right. Overall, SMEs tend to under-estimate how important sustainability is to consumers.
Commercial growth is not always good for the environment, and this is particularly pertinent for SMEs that are looking to get their goods in the hands of customers as quickly as possible whilst still demonstrating their sustainability credentials. And in particularly fast-moving markets, like those we see across AMEA, SMEs are racing to figure out the implications of the increased focus on environmental, social and corporate governance (ESG) for their business.
5. More Effective E-tailing

More effective e-tailing, part of the e-commerce trends, implies an understanding of the benefits and potential challenges associated with newer payment options and with businesses targeting consumers in more personal and engaging ways. SMEs need to know whether there will be a return on any investment in these innovations.
SMEs are already offering or planning to offer newer payment options, and targeting audiences more effectively, e.g., through personalization and shoppertainment – and consumers are very receptive to innovations in these areas.
6. Shopping Festivals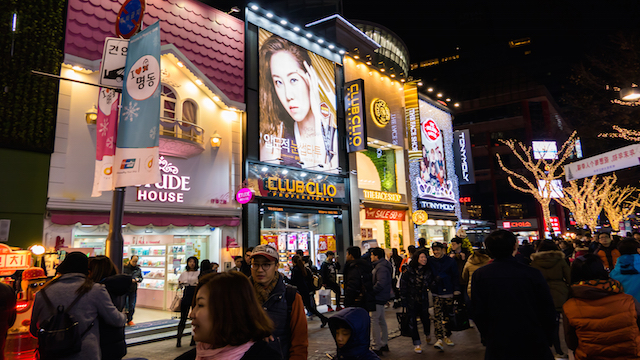 Shopping festivals is one of the benchmarks as it conjuncts with the e-commerce trends, determines whether SMEs and/or consumers are losing interest in a range of different shopping festival events from seasonal discounts to specific events like Black Friday or Double Days. The clear finding is that SMEs continue to find these beneficial and over two-fifths of consumers would prefer to see more in future.
E-commerce events continue to make a difference to AMEA consumers – in fact, many would like even more. There is also a clear need from SMEs for increased logistics support during key pinch points.
The online survey was conducted by Harris Interactive in July 2022 across 11 markets including Australia, Hong Kong, India, Japan, Malaysia, Philippines, Singapore, South Korea, Taiwan, Thailand and Vietnam. 300 small and medium businesses (with less than 250 employees) engaged in e-commerce were polled in each market alongside 500 consumers (1,000 in India) over the age of 18. To access the full report click here.