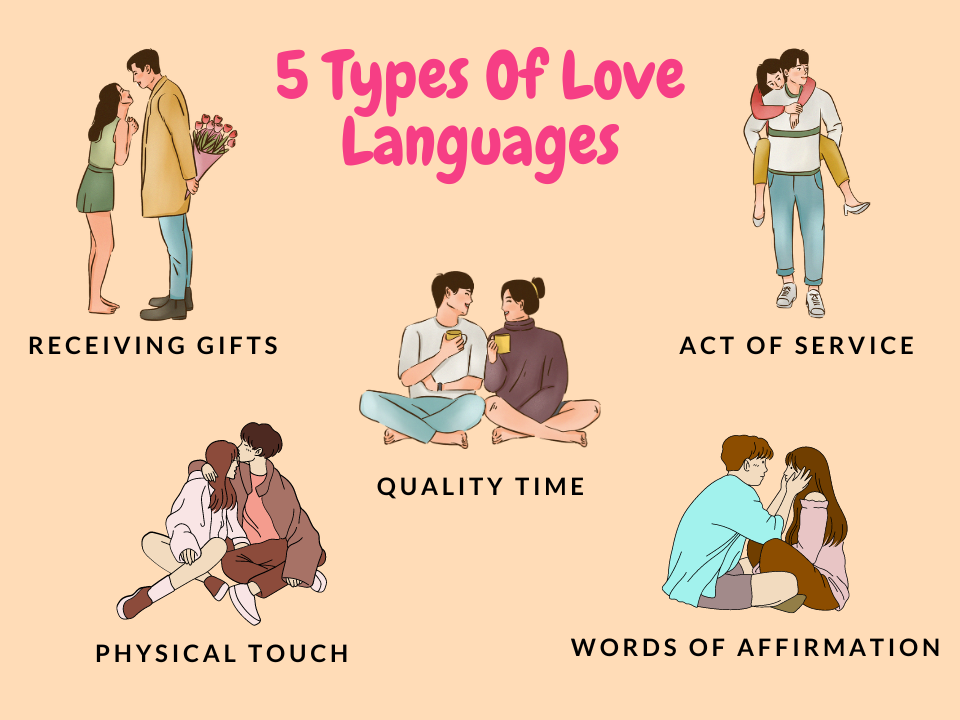 Love is such a universal language and every person has their own way of expressing it. Love is one of the most powerful methods to bond some connections with people. These are 5 love language tests to find out about yours.
5 Love Languages For People To Express Love
Love languages are one of the ways to understand people more about how they express their feelings and give love to others. These are the 5 love languages we can learn and know more about a person.
1. Act Of Service: Love In Action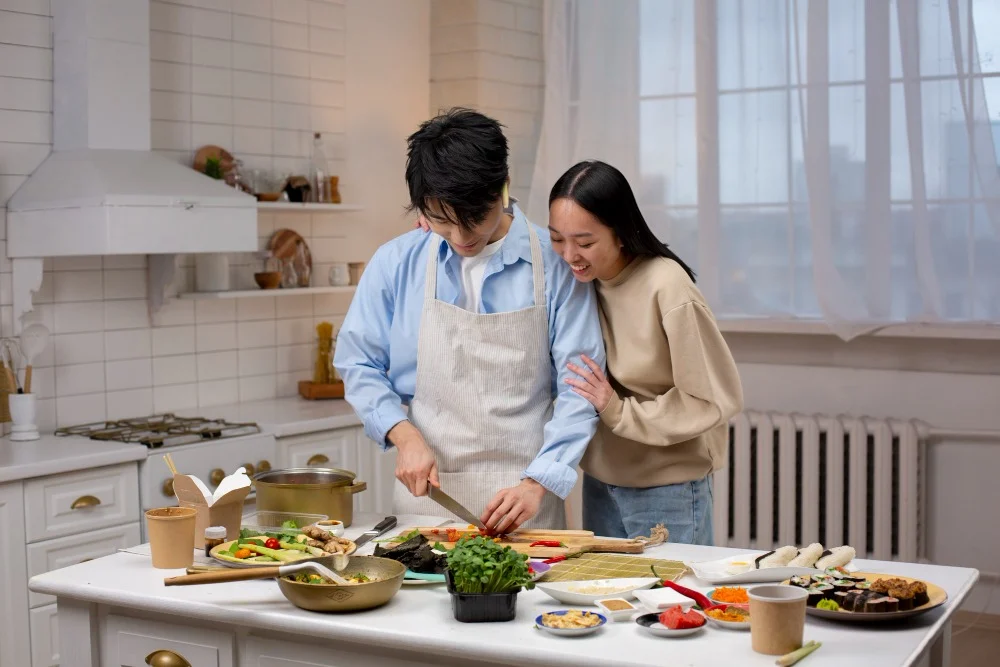 Images via Beauty Journal & Parade
First on the list is the act of service. This love language is for people who feel loved and appreciated when their partner does things for them such as running errands, cooking dinner, or giving them massages.
It also can be about yourself. Perhaps you are the person who loves doing things for the people you love. Things like cleaning the cutleries for your partner while eating out together, holding things for your partner, or maybe simply tying the shoelaces of your loved one.
2. Quality Time: "Time Well Spent, Love Well-Shared"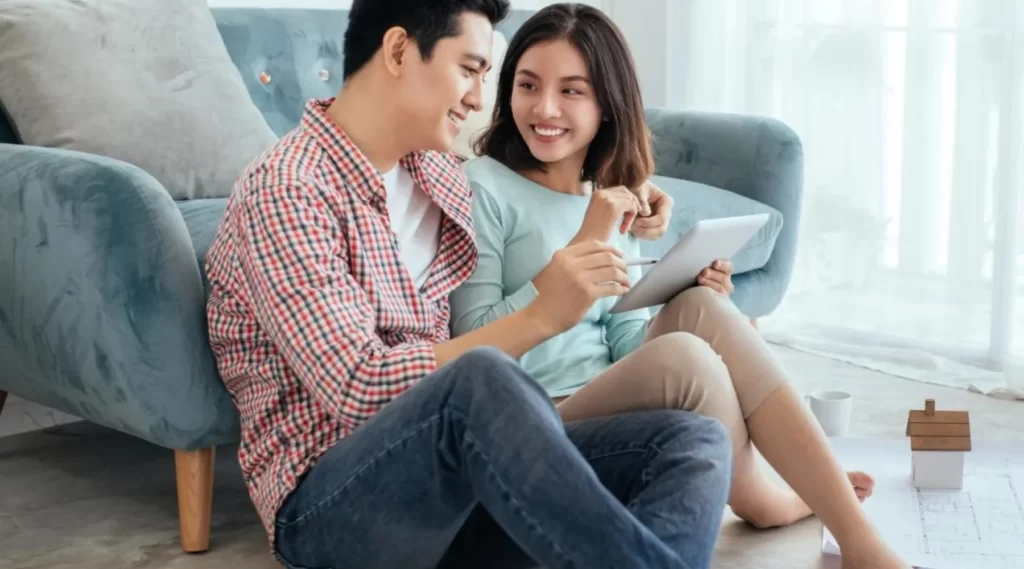 Images via Shopgiejo & Volumedia.Space
Quality time is for the person who values time spent the most. For them, they were fully present, participating in activities while being together, and creating memories that matter most.
Activities that are suitable for people who love quality time:
Take a walk together
Go stargazing
Find new recipes and make dinner together
Do a puzzle or play board games together
Go on the mini road trip or vacation together
Quality time type of person is someone who wants their partner's full attention towards them. They want to feel cherished and prioritized by their partner. Plus point, keeping eye contact with your partner will make them feel appreciated.
3. Words Of Affirmation: The Power Of Words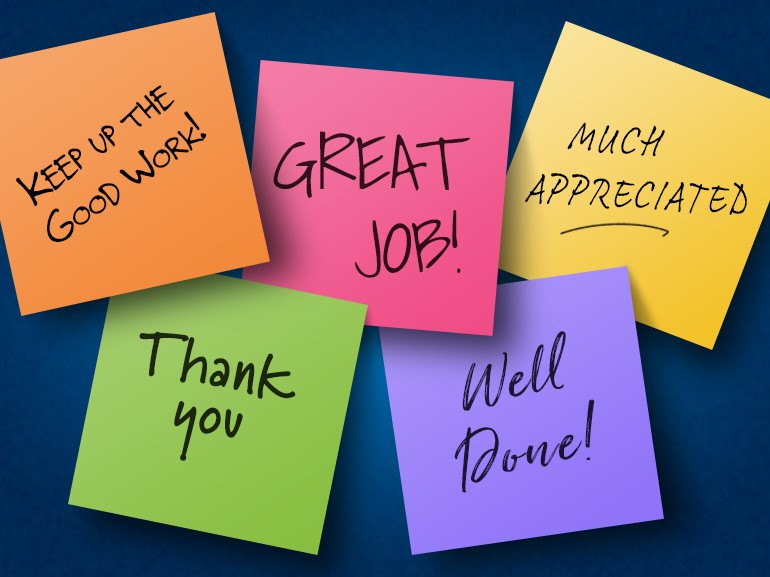 Images via Michigan Medicine Headlines & Kudoboard
The next one is words of affirmation. It may sound easy to do, but it could be difficult for some people. People who value words of affirmation will feel loved when their partner tells them how much they are loved, appreciated, and admired.
These simple sentences will give impact to your partner:
"I love you"
"Take care"
"I am so proud of you"
"You look amazing today"
Hearing these phrases from your partner, it will make your day better if you are the words-of-affirmation type of person. It's a win-win situation if your partner also values this kind of love language.
4. Receiving & Giving Gifts: Token Of Love & Appreciation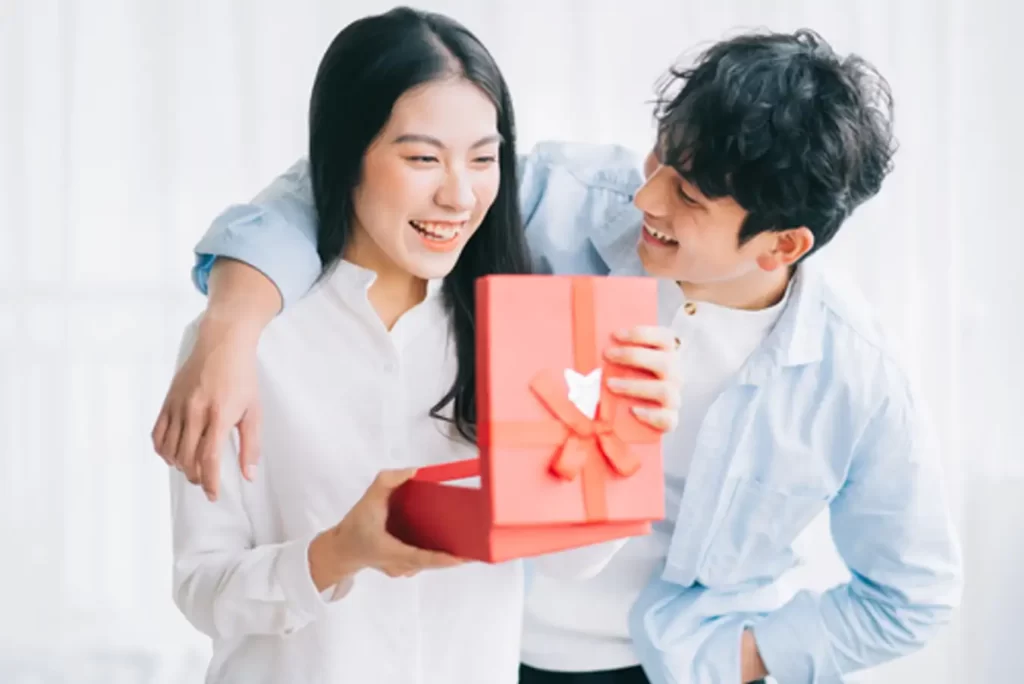 Images via Traveloka & Cheng-Tsui
Receiving and giving gifts is one of the love languages for people who value presents from their partner. It is their way to express their love and feelings by buying and giving something for their partner. Even a small gift from you shows how thoughtful you are for remembering them even though you are apart.
Example of the gift-giving act:
Randomly send flowers without any special occasions
Buying their favourite snacks while being outside
Getting them something that related to their interest
If you are the receiving gifts type of person, you would love and be happy whenever your partner does everything above for you.
5. Physical Touch: Warmth Of Love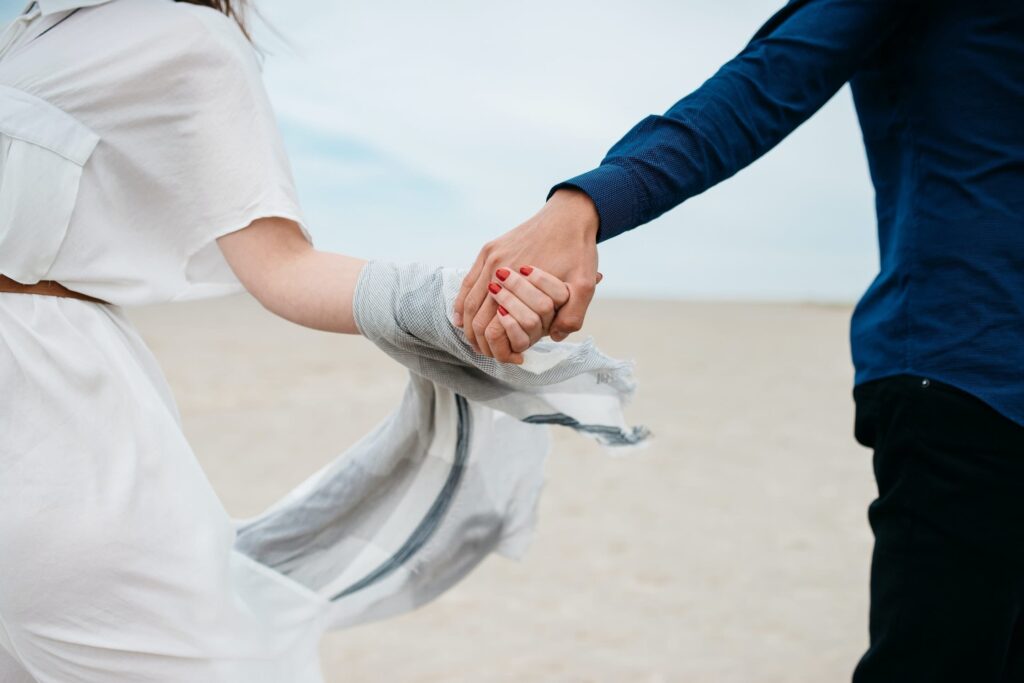 Images via Alive Counselling & Lazone.Id
Last but not least, physical touch. Physical touch is for those who love getting hugs, kisses, and any other physical contact with their partner. They feel loved and happy whenever they got physical affection from their partner.
Types of physical touch:
Holding hands
Hugging
Kissing
Playing with their hair
This type of love language can serve as a powerful emotional connector between partners.
Find Out About Your Love Language
You can search on Google for the love language test to find out more about you and your partner's kind of love language.
Here are some of 5 love language tests you can try:
Through these love languages, you can understand each other better, reduce conflict, and improve communication between you and your loved one. These love languages are not only limited to couples but also can be practiced with your family and friends. We also have listed down the tips for parenting to develop good relationships in the family.
Let your love language be the guide and lead you to a more harmonious and fulfilling relationship!