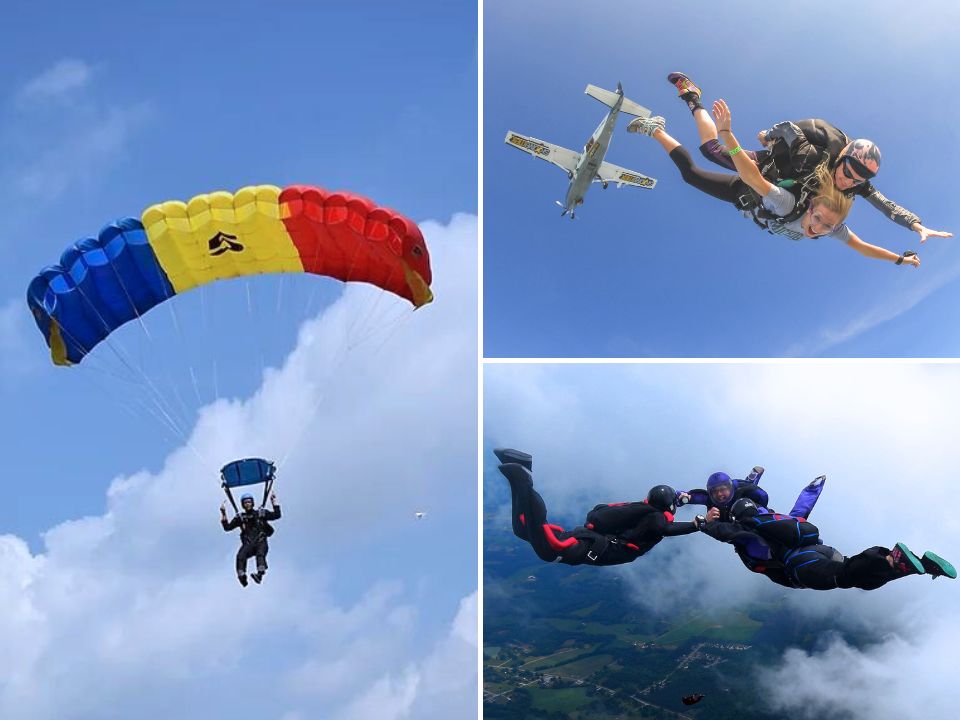 Malaysia, known for its vibrant cultural legacy and breathtaking natural landscape, offers a thrilling adventure for those looking for an adrenaline rush: skydiving. Malaysia provides a vast array of skydiving places appropriate for both beginners and experts. This is all thanks to its diversified geography that includes unspoiled coasts and luscious jungles.
3 Exciting Spots For Skydivers' Fans In Malaysia
Here is a good news for Malaysians who have always been interested in exploring and trying out adventurous activities. Be prepared to write these spots in your bucket list!
1. Hawk Skydive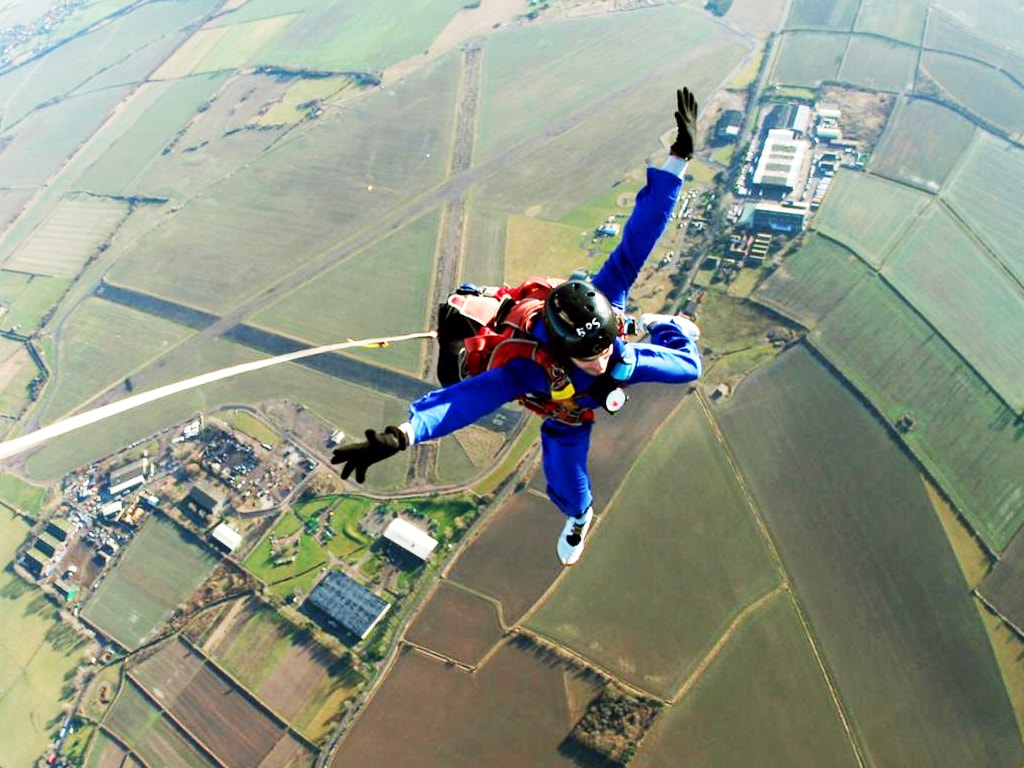 Images via JohorNow & Hawk Skydive
Let's begin with Hawk Skydive Segamat which is located in Johor. This skydiving spot is an esteemed skydiving facility offering an exceptional experience for adrenaline junkies, the 600 meters long dirt airstrip in Johor. Skydivers are highly expected to experience mind-blowing panoramas of Malaysia's islands and coastline.
Freefall, tandem jump, and static line jumps are among the services provided. Along with skydiving photography, packing lessons, and equipment rentals. Hawk Skydive Segamat prides itself on its commitment to safety. Individuals can also embark on a journey to progress towards achieving their skydiving certifications.
P/S: Book a date with Hawk Skydive Malaysia before visiting the place.
2. WINDLAB Indoor Skydiving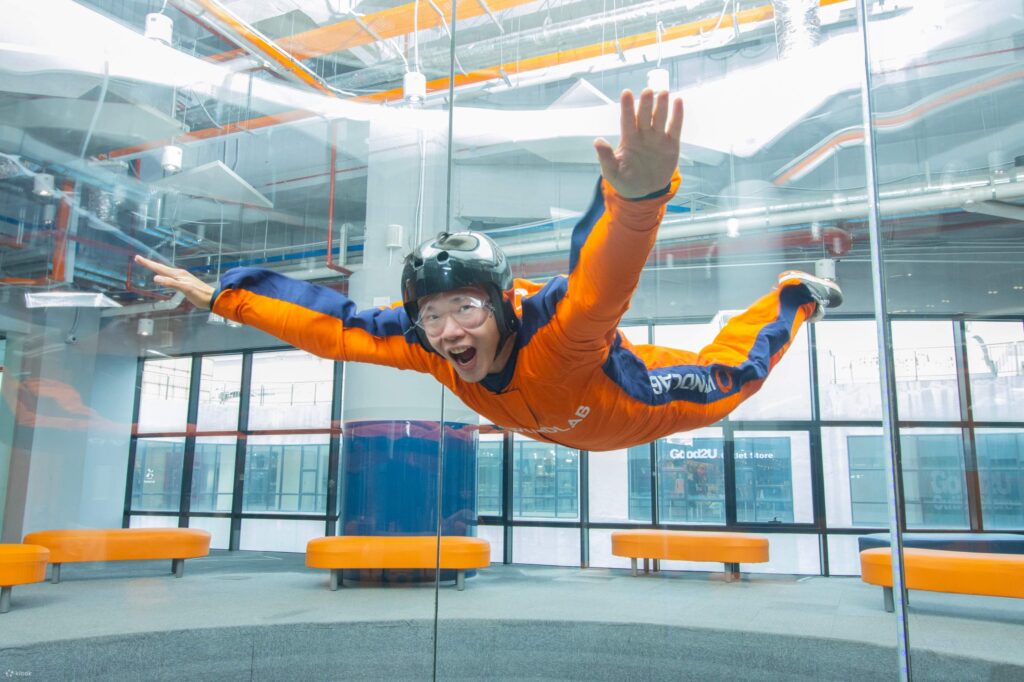 Image via Klook
WINDLAB offers a special alternative that uses a wind tunnel to recreate the experience of being airborne. The simulated skydiving experience is fairly similar to the real thing. This makes it an excellent choice for anyone who wants to enjoy the sport. Unlike genuine skydiving, which may impose age limitations, WINDLAB's simulated skydiving allows people of all ages to experience the thrill. This inclusiveness assures that everyone may enjoy this one-of-a-kind trip.
3. Oxbold Skydiving
Image via OXBOLD
Tandem skydiving involves strapping the jumper to an experienced instructor. They are both prepared to experience an amazing 200 km/h free fall from 14,000 feet above the ground. No prior experience is necessary. All that is needed is 20–30 minutes for the briefing before a tandem jump at Oxbold Skydiving.
To help you capture the event on camera, your instructor will be wearing a hand-wrist camera. You do not have to worry about landing, tandem skydiving lets you enjoy the experience more. However, bear in mind that this is not a licensed course. It is simply a jump experience to cross off your bucket list.
Undoubtedly, Malaysia offers a broad choice of skydiving locations that flawlessly combine intense experiences with natural beauty. Try experiencing the tropical havens of Melaka, the panorama of Segamat or the unique experience inside a shopping mall. Each location will guarantee an unforgettable trip. Not sure if you are a fan of heights? Explore your potential adventurous activity of interest at Must Visit Adventure Places In Malaysia For Every State!