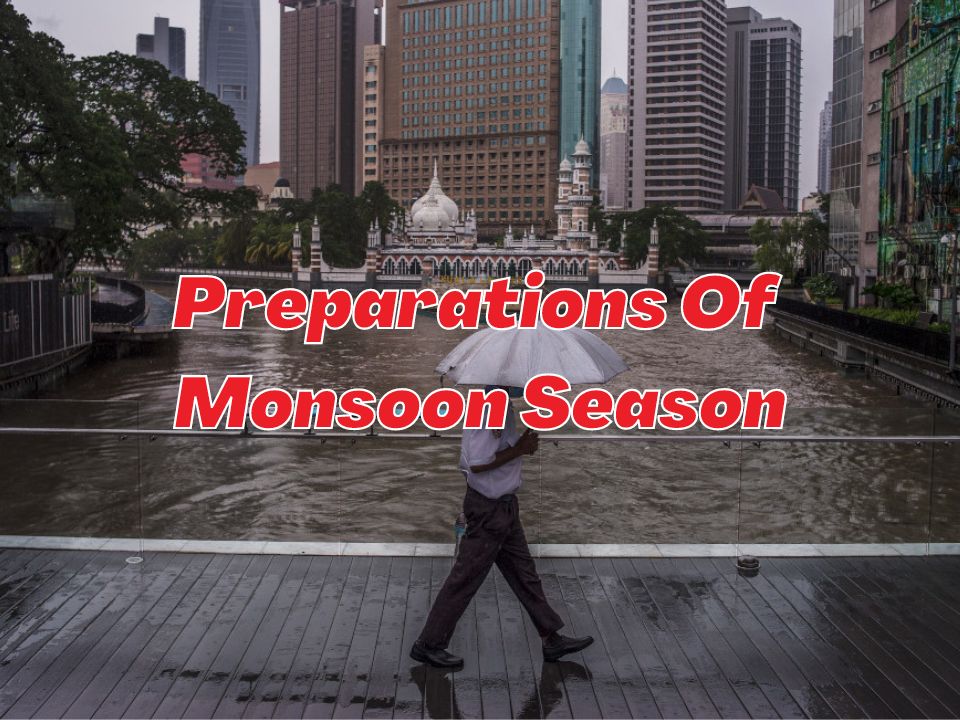 As the northeast monsoon season in Malaysia approaches (November–March), forecasters are predicting that Malaysia could see even more disastrous floods than in December of last year. The high rains during the monsoon season pose a serious risk of devastating floods in Malaysia. To help you stay safe in the event of a flood, we have provided the following information.
Preparations Of Monsoon Season:
1. Get Alerts About Potential Flooding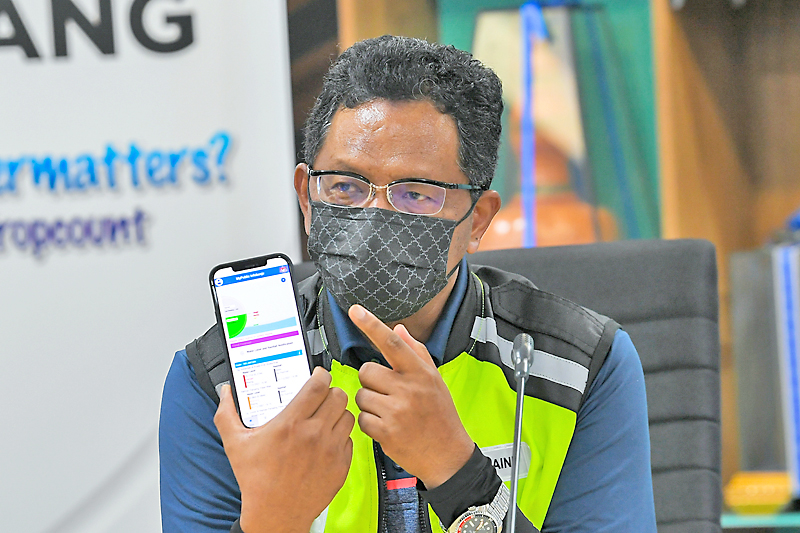 If you live in a low-lying location, you should check with the local government to see if flood warnings have been issued, and you should also pay close attention to the weather forecast given by the Malaysian Meteorological Department.
Further precautions can be taken by installing live wind map and weather forecast software like MyCuaca, My Public Info Banjir, Clime, or Windy. It is possible to get these apps through the app stores. If severe weather warnings regarding the monsoon season in Malaysia are issued, you can set up your phone to get alerts directly.
2. Formulate A Plan For Evacuation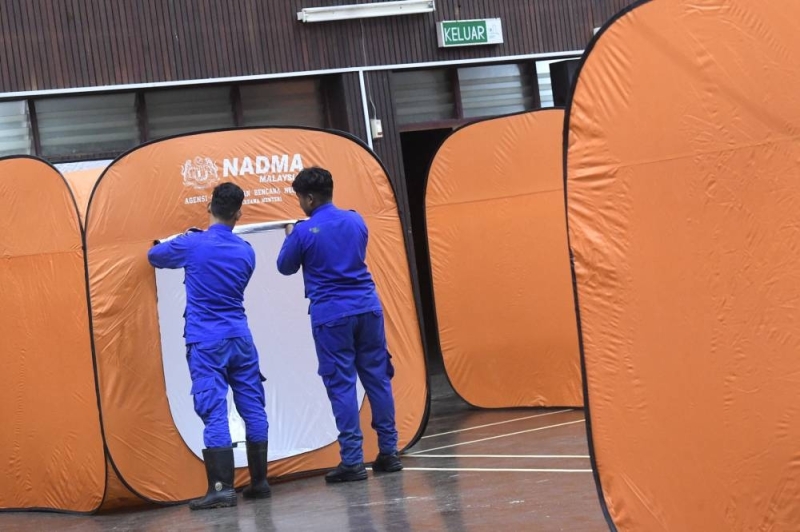 Make sure you and your loved ones have a plan in place for evacuating in the event of a natural disaster. This should include a meeting place, a means of communication in the event that you become separated, a safe place to store important documents, and the relocation of any valuables.
There should always be an emergency kit on hand, whether it's in your home, your purse, or your car. A three-day supply of bottled water (four litres per person, per day) and canned and ready-to-eat food should be included, as well as a first-aid kit, vital medications, a battery-operated torchlight, a battery-operated radio, a power bank and charger in case the mobile phone runs out of juice.
Remember to keep your birth certificate, insurance information, and passport safe by placing them in a waterproof bag. Additionally, supplementary supplies for either children or pets, as well as a spare set of house keys.
3. Take Into Account The Needs Of The Elderly And The Disabled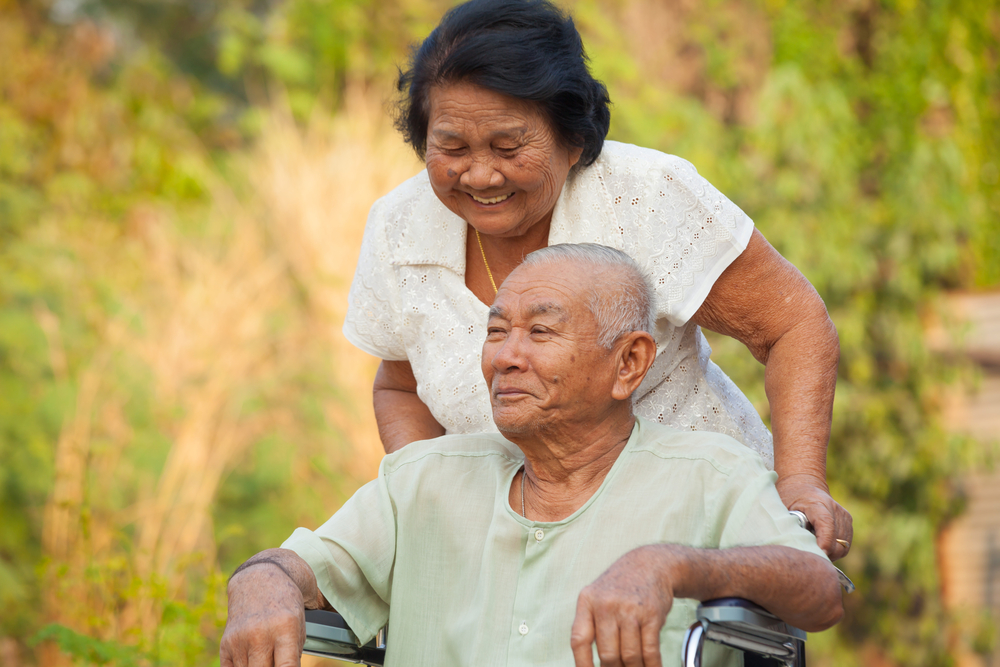 In the event that an evacuation is necessary, exercise extreme caution and ensure that you take into account any unique requirements that members of your family who suffer from impairments or who are elderly may have.
If an elderly family member of yours lives on their own, you should put together a disaster supply kit and an evacuation plan for them as soon as possible. You can also get ready for a natural disaster by doing the following things and getting the following things ready: an up-to-date medical history file and plan, a list of emergency contacts, and a plan for getting in touch with family or neighbors in the area during an emergency.
Also, if you have an elderly family member and bad weather is on the way, you may want to temporarily relocate them to your home. In particular, elderly people who have trouble remembering things, have trouble sleeping, have mobility issues, or who are deaf, blind, or are at risk.
4. Security For Personal Property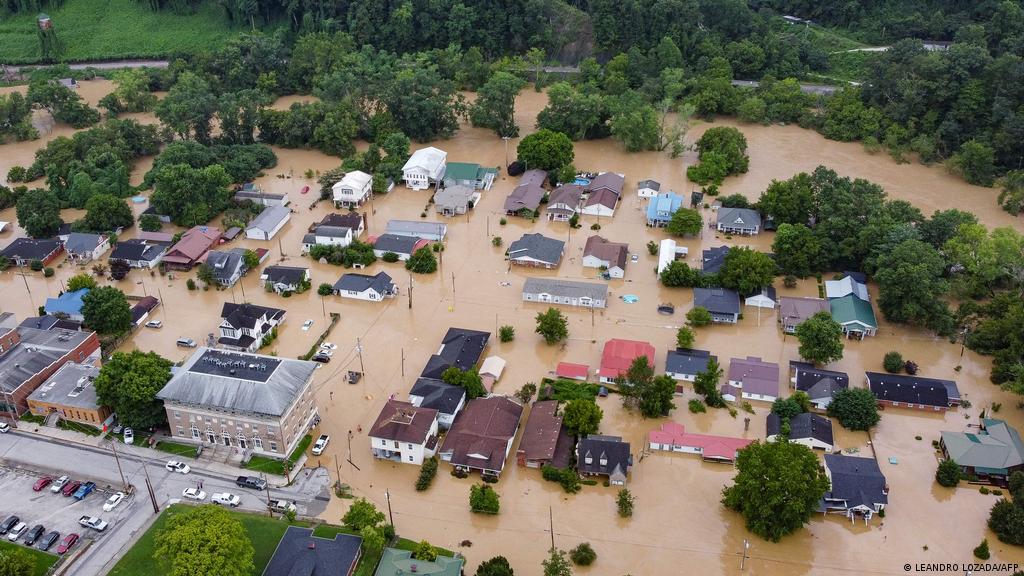 Your home's structure can be saved from water damage by using sandbags to divert the flow of water away from it. If you own a home and don't have flood insurance, you're taking a huge risk. Take as many photos as you can before you depart to use as proof for insurance purposes.
Please note that, before you leave, you are required to turn off the primary power supply because if it is still switched on, you run the risk of getting electrocuted in the floodwater.
5. Try To Stay Away From Any Bridges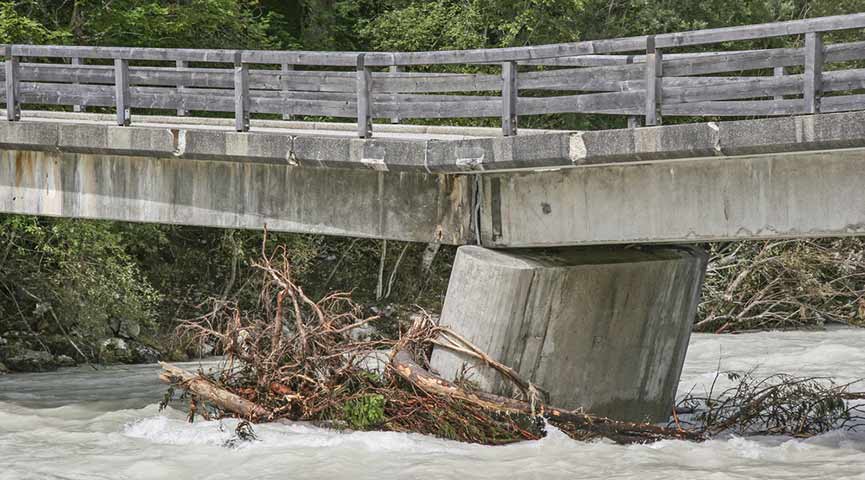 Never stay on a bridge if the river is swiftly flowing underneath it, as you could get swept away. Further, floods, especially sudden ones during monsoon season in Malaysia, are always a possibility. Rapidly moving water requires you to seek higher land. If your car breaks down on the road, you need to get out and start walking as soon as possible in the direction of your destination.
6. Striding Through Floodwaters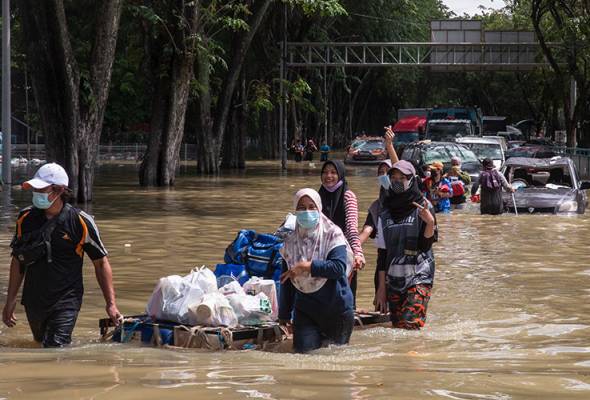 If the water isn't entirely still, you shouldn't walk through floodwater unless it's absolutely necessary. The firmness of the ground and the depth of the water in front of you are two things that can be determined with the assistance of a long stick.
7. Going Back To One's Own Residence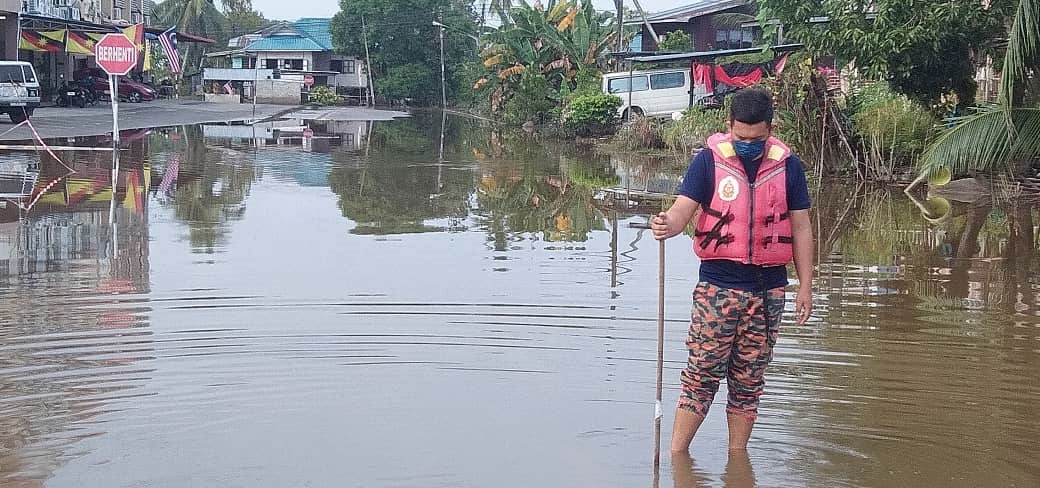 Listen closely for any new information that the authorities may provide regarding whether or not you should return to your home. You shouldn't go back to your residence until you've determined whether or not it's safe to do so. It is natural to experience feelings of anxiety, tension, and exhaustion after enduring something traumatic, such as a flood, in one's life.
Before entering a structure that has been flooded, it is important to conduct a thorough search of the ground since there may be debris or other hazards buried beneath the water. Because floodwater is also highly contaminated, it is preferable to wait to use it for anything other than washing until the safety of the water supply has been verified before doing anything else with it.
8. Threats From Animals And Insects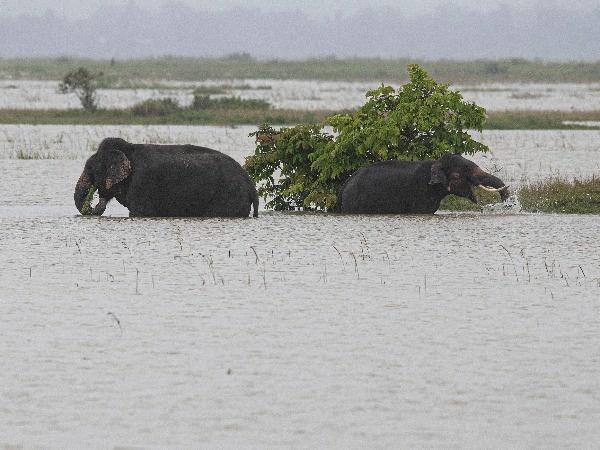 Since monsoon season in Malaysia is full of unpredictability, Many animals in the wild may have taken refuge in human structures after floods. Termites, lizards, and other scaly pests have an easier time getting inside damaged homes.
You shouldn't freak out if a wild animal wanders onto your property. Reduce your distance from it and give it time to leave the house.
10. Hygiene Care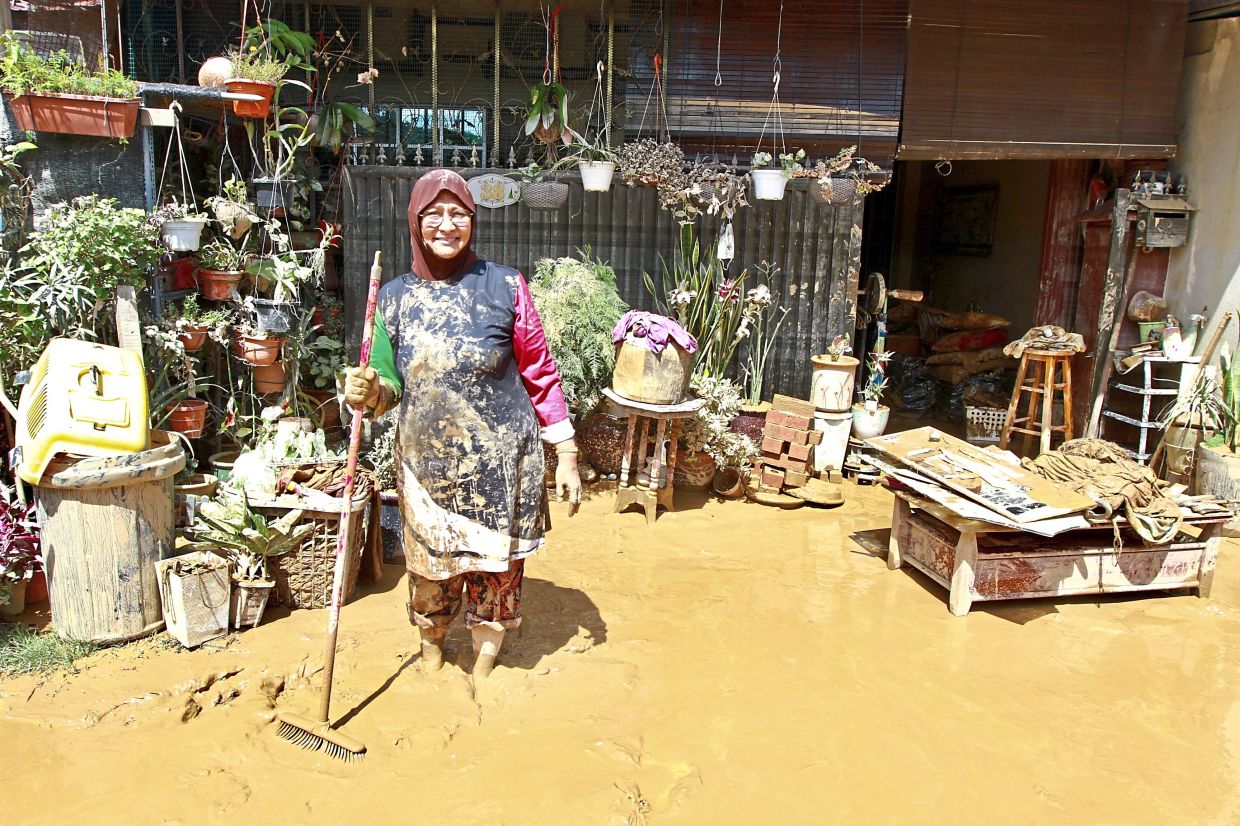 Cleaning up after a flood is a difficult and time-consuming task. A few of the most often used methods for disinfecting and drying out flooded belongings are as follows:
Always use protective gear when removing debris from a flood. In most cases, this necessitates the use of a face mask with adequate ventilation, such as a N95, and goggles with no holes.
Long pants, sleeves, and gloves are all good ideas in case you come across any mould. Don a pair of rubber boots to protect your feet from moisture and shock.
When dealing with floods, time is of the essence in terms of both removing as much water as possible and keeping everyone involved safe. A bucket or other suitable vessel can be used to remove water from a building. A wet/dry shop vacuum cleaner comes in handy when there is only a little bit left to be sucked up. Remove the mess with a shovel while the mud and debris are still wet, otherwise they will dry and form a crust inside your house.
Nothing can be salvaged from items that were submerged in flood waters and cannot be cleaned. Items submerged in water for longer than 48 hours might develop mould, and flood waters may carry sewage into your home. Books and other items with soft surfaces that cannot be sterilised are common examples.
One such issue of concern is contamination. Items that could have come into contact with sewage water should be disposed of in plastic bags before being thrown away or left on the curb.
One final point: it is perfectly OK to concede defeat and seek assistance when dealing with flood damage that is beyond the capabilities of a single do-it-yourselfer.
Read through these articles for floods and safety: