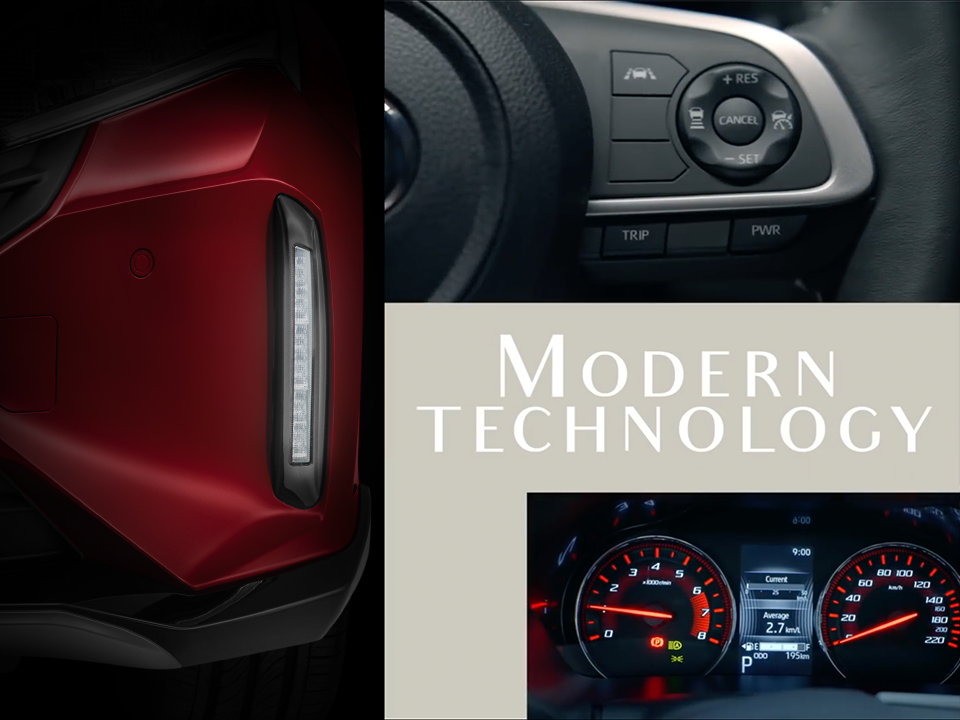 Perusahaan Otomobil Kedua Sdn Bhd (Perodua) announced that the new 2022 Perodua Myvi facelift is open for bookings on 9th November. Just in a week, the third-generation Myvi has already received 3,000 bookings even before the launch!
Premiere of the 2022 Perodua Myvi Facelift
The new Myvi will officially launch tonight at 9 pm (18 November) through a Livestream on Perodua's official social channels.
According to the president and chief executive officer of Perodua, Datuk Zainal Abidin Ahmad, shipments of the new cars to Sabah and Sarawak have already been done ahead of the official launching event today. This is to ensure that the company can deliver the cars to customers on time, he said at a media briefing in the headquarters on Tuesday (16 November).
A recap on the new Myvi
The new Myvi comes with upgraded technology and safety features, improved fuel economy as well as a brand new look. Moreover, there will be different variants including the 1.5 litre AV (Advance Variant), 1.5 litre H variant, 1.5 litre X variant and two 1.3 litre G variants.
Price
The price of the new Myvi is from RM45,700 to RM58,800 for Peninsular Malaysia (without insurance).
Perodua 2021 target sales
Commenting on the target sales this year, the CEO said Perodua is closely monitoring its stocks and production. However, they could not commit to any final numbers on the sales this year. This is due to the disruption in its ecosystem and supply chains this year.
If let's say we can do 205,000, it is good for us looking at the current condition and in fact, if we can do beyond 200,000 sales or so it is already good for us.

Datuk Zainal Abidin Ahmad, president and chief executive officer
Meanwhile, with improved production and swift deliveries of vehicles to customers, Perodua managed to produce 29,803 units and sold 27,858 vehicles.
The company registered 146,951 sales units from January to October this year.