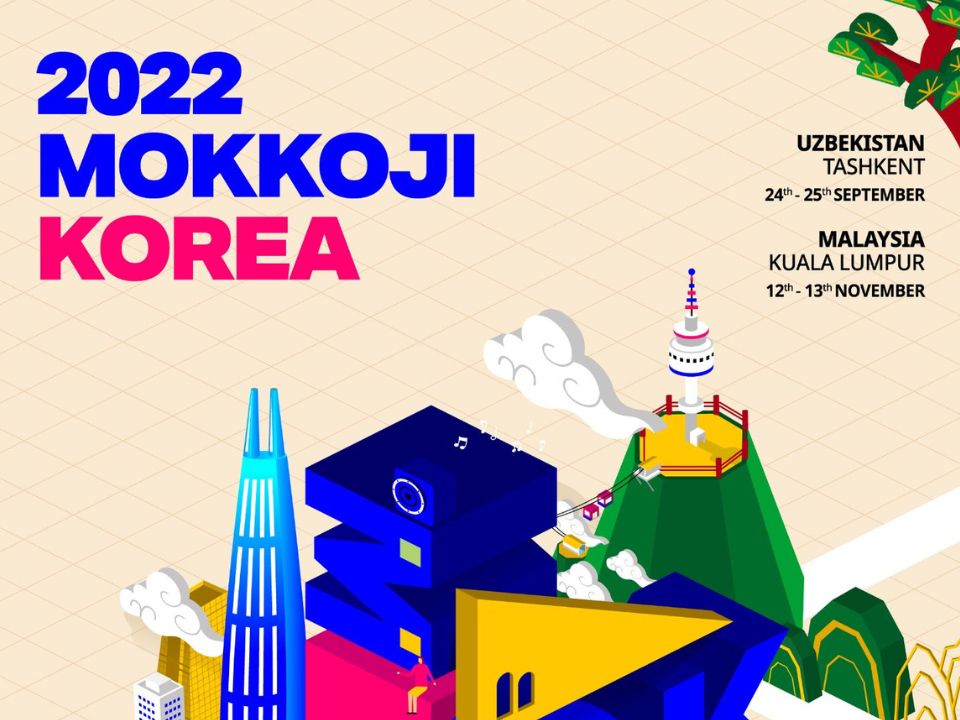 Finally 2022 Mokkoji Korea will visit and meet Hallyu fans in person this year. Visitors may anticipate a ton of entertaining and educational activities.
Welcoming Mokkoji Korea in Person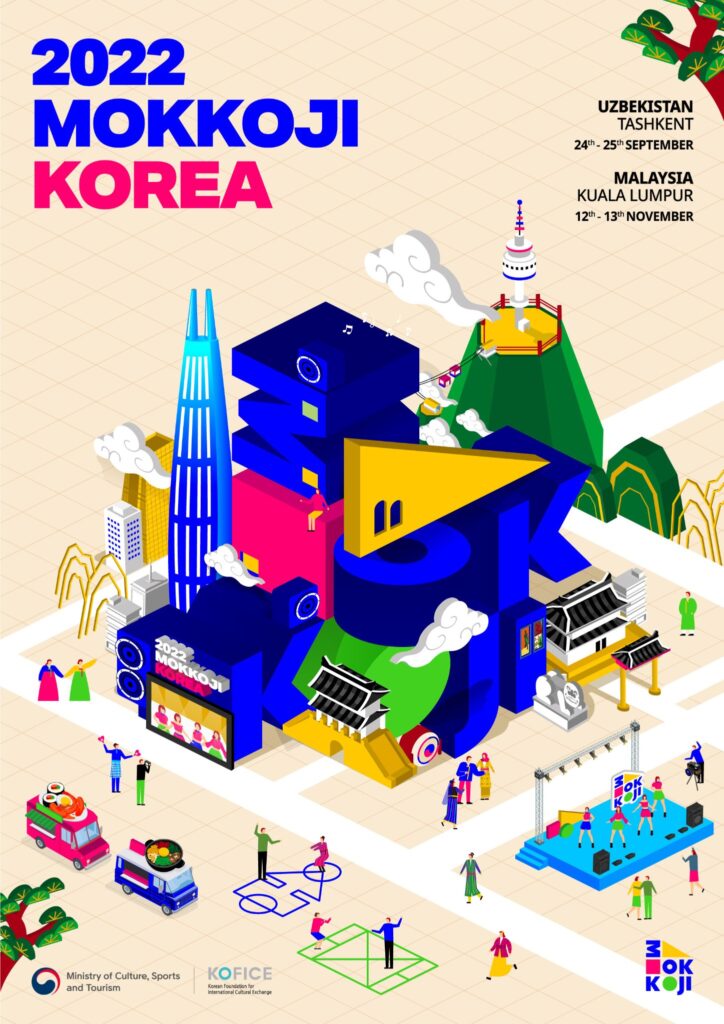 'Mokkoji' is a term in Korean that refers to the action of gathering many people through games, parties, and various other events. That is what exactly the aim of the event is and it is hosted by The Ministry of Cultural, Sports and Tourism.
Mokkoji Korea is an annual event that visits Hallyu fans all around the world to give them a chance to experience Korean lifestyle and culture and fostering cultural understanding among countries through a two-way cultural exchange.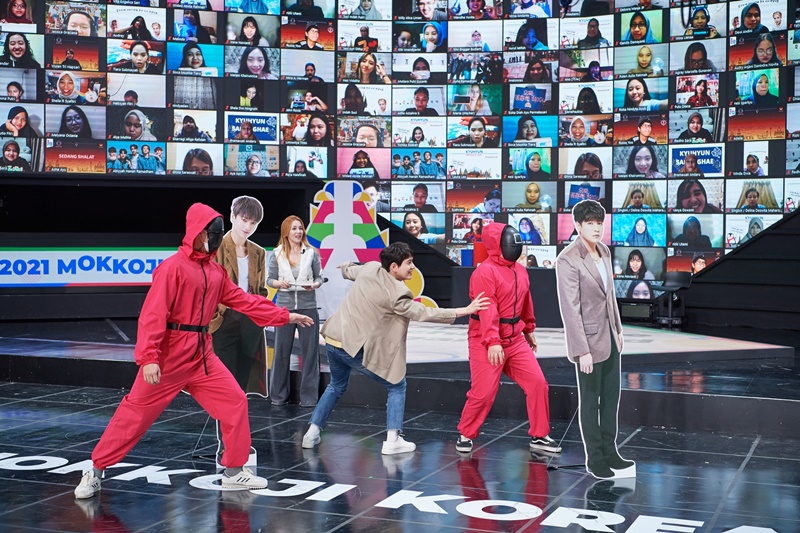 This year, Mokkoji Korea has the opportunity to meet with fans face-to-face and they have prepared a special time for local Hallyu fans. The launching of this event is taking place in two countries, Uzbekistan and Malaysia. For Malaysia, it will take place in MITEC trade and exhibition centre on 11 & 12th November 2022.
Event Guide for 2022 Mokkoji Korea
K-Lifestyle Playground: Exhibition Space
The festival offers visitors a variety of cultural and lifestyle-related activities, including K-pop, drama, webtoons, food, and beauty. Visitors get the opportunity to dress in a traditional hanbok or a high school uniform and they also get to see the event space decorated with displays of widely popular Korean dramas and webtoons.
The list of activities happening in the exhibition includes:
1. Mokkoji Kitchen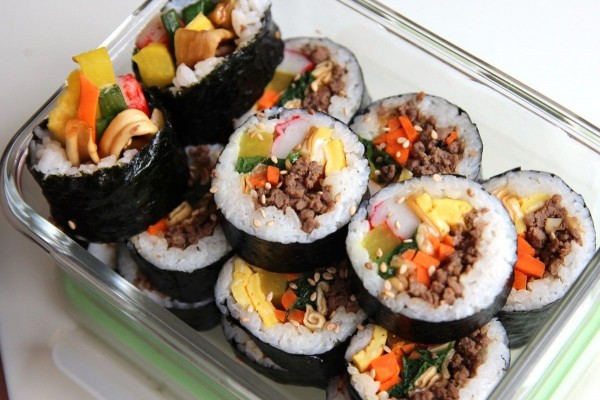 Where people can enjoy deliciously made popular Korean food.
2. Mokkoji Square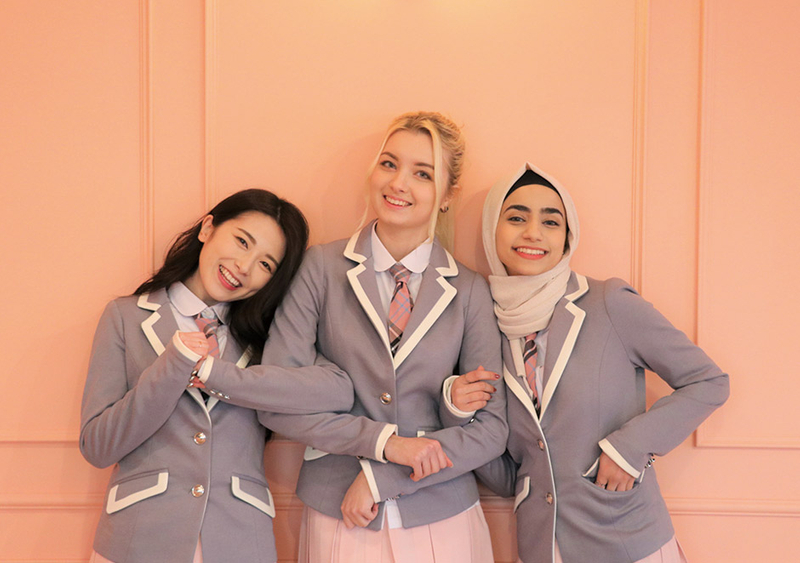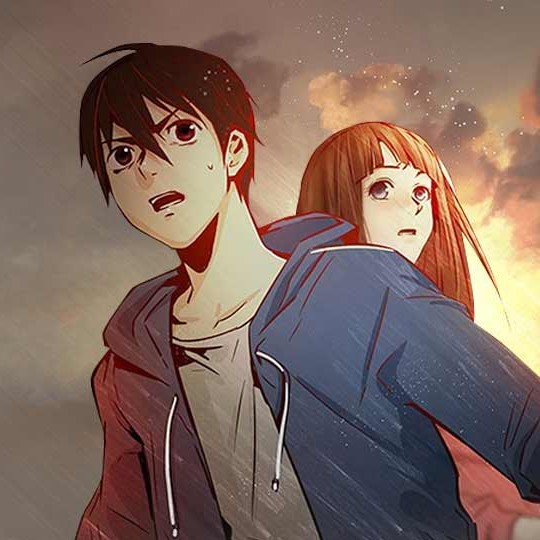 Where local Hallyu fans can enjoy and experience diverse Korean culture like playing traditional Korean games, transport to Korea simply with a VR, wear costumes and more.
3. Mokkoji Market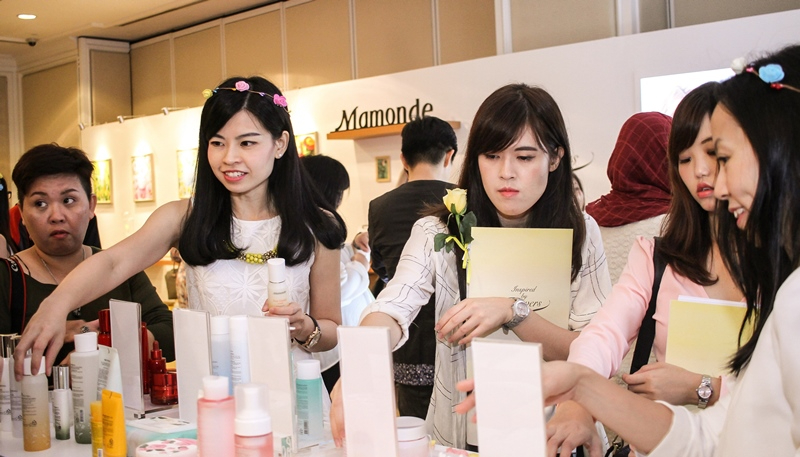 A space where Korean companies and institutions in Malaysia get to promote their product and allows Hallyu fans to engage in cultural exchanges.
Mokkoji Concert
Special K-Pop artists that will fill up the stage for the concert includes Moonbin & Sanha, Jeon Somi, and newly debuted boy group, BLANK2Y. The concert will only be held on the second day of the event and starts from 5:30pm until 7:30pm.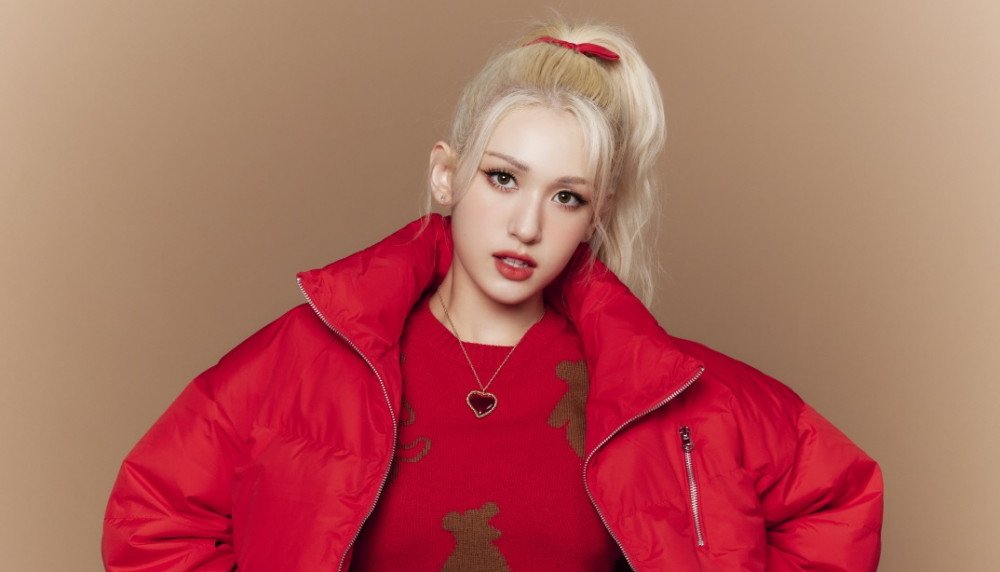 The concert is open to the public for free! However, the only way to obtain these tickets is to place an application for the ticketing event and keep your hopes up that you will be selected. The ticketing dates are on 19 and 26 October open from 12pm until 6pm so don't forget to set a reminder.
Here's a trailer for 2022 Mokkoji Korea in Malaysia to build up your anticipation for the event:
Sounds like a wonderful event to discover Korean culture? Make more moments with your family and friends by bringing them here.
For more information on 2022 Mokkoji Korea, visit their official website, Instagram and Twitter.
To see more Korean culture related articles: